What's in Store for the Monterey Five in 'Big Little Lies' Season 2?
'Big Little Lies' Season 2 is largely a mystery to readers of the book, but Liane Moriarty has written a new book to continue the story. Plus, the first book might also reveal if the Monterey Five get caught.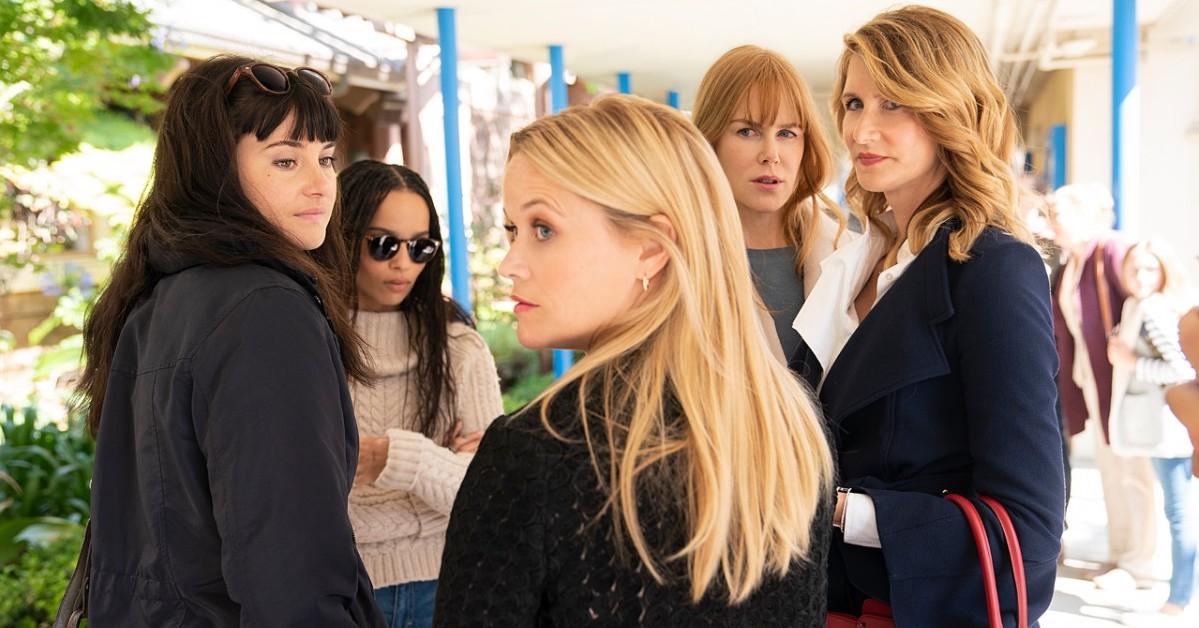 Fans of Australian author Liane Moriarty probably were a little surprised when the HBO series Big Little Lies, based on her novel by the same name, was picked up for a second season. Though the then-limited series pretty well covered the entirety of the book, aside from a few events within the final pages (more on that below), Liane agreed to continue the story for another season and even penned a novella outlining how that might play out.
Article continues below advertisement
However, it seems literature fans might have to go into Season 2 just as unspoiled as the people who viewed the first season without reading the source material. Here's all the details we have so far on Big Little Lies season 2, the book that inspired it, and what the first book left unsaid.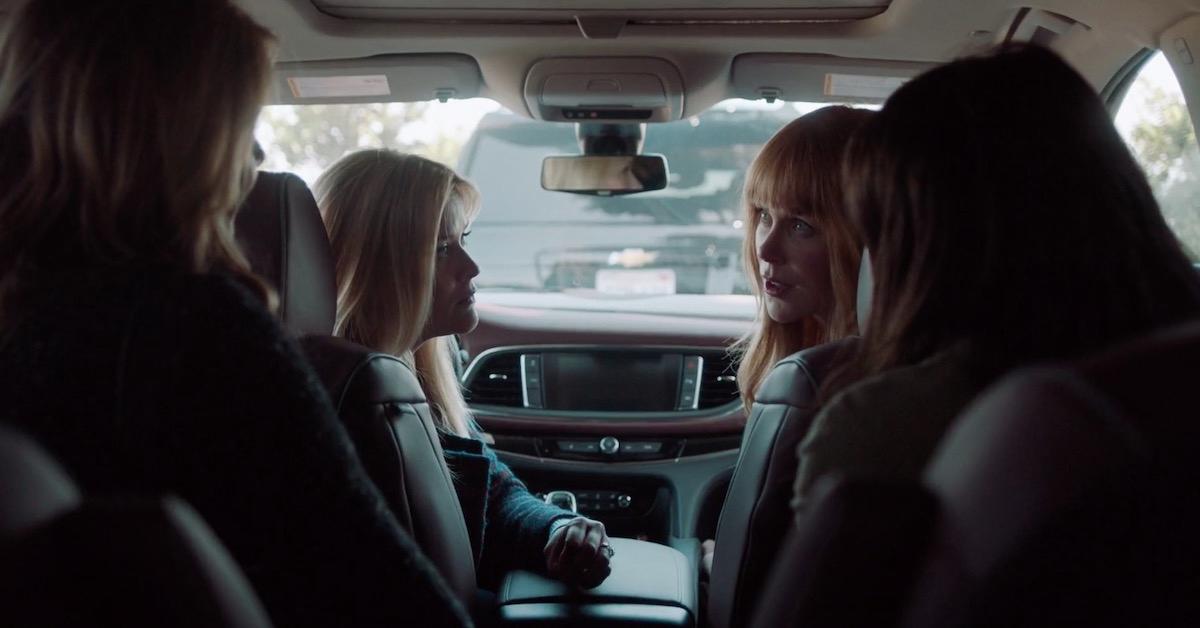 Article continues below advertisement
First off, there's a sequel to the book, but the release hasn't been announced.
It's almost certain publishers will release the book either close to the premiere of Season 2 or immediately after, so watch this space for updates on that. However, at least one person has already read it: creator David E. Kelly, who wrote the entire first season and in turn adapted Liane's commissioned novella into the second season.
We also know Perry's mom will factor into the story, as Meryl Streep is on board to play Mary Louise Wright, the grieving mother of the abusive husband played by Alexander Skarsgaard in Season 1.
Article continues below advertisement
Will the Monterey 5 get caught in Season 2?  
At the end of that book, Bonnie (Zoe Kravitz) goes to the police and confesses to pushing Perry, though Celeste was more than willing to take the secret to her grave. She's pleads guilty to involuntary manslaughter and is sentenced to complete 200 hours of community service. In the book, Madeline says her kids' stepmom performed her service "with great pleasure, Abigail by her side the whole time."
Article continues below advertisement
Celeste sells their home and moves her boys into the apartment she had secured before Perry's "accident." She uses the proceeds of the sale to set up trust funds in equal amounts for Josh, Max, and Ziggy, who she now knows Perry fathered when he raped Jane all those years ago.
When she tells Jane about it, she starts to explain that, despite what Perry was, he would have wanted all his sons to be treated exactly the same.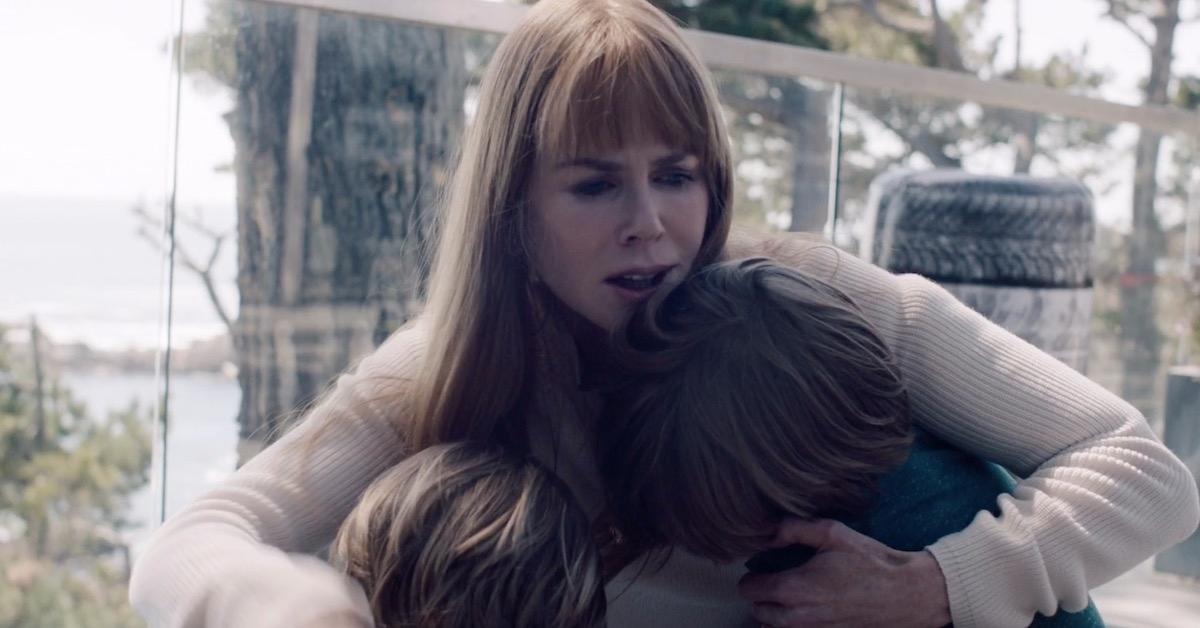 Article continues below advertisement
Lastly, Renata moves her family to London, but first she apologizes to Ziggy for being "not very nice" at the kindergarten orientation and invites him to Amabella's Star Wars-themed going-away party.
After Renata leaves town, one of the other gossipy moms reveals to police that Renata's husband had an affair with their nanny and the marriage is "kaput."
Article continues below advertisement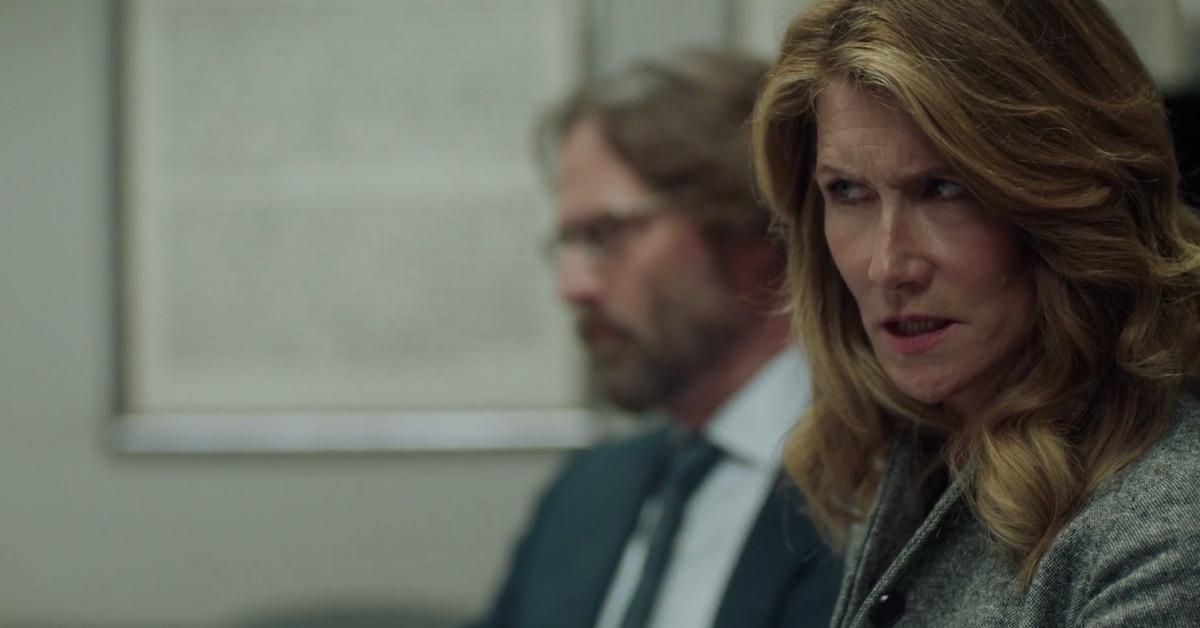 Expect childhood flashbacks for at least three key characters.
Though many details about the season are under tight wraps, the cast lists on IMDb do offer some clues indicating we'll delve into the past quite a bit. There are actors playing young Perry, young Bonnie and, oddly, a young Renata will also make an appearance.
Article continues below advertisement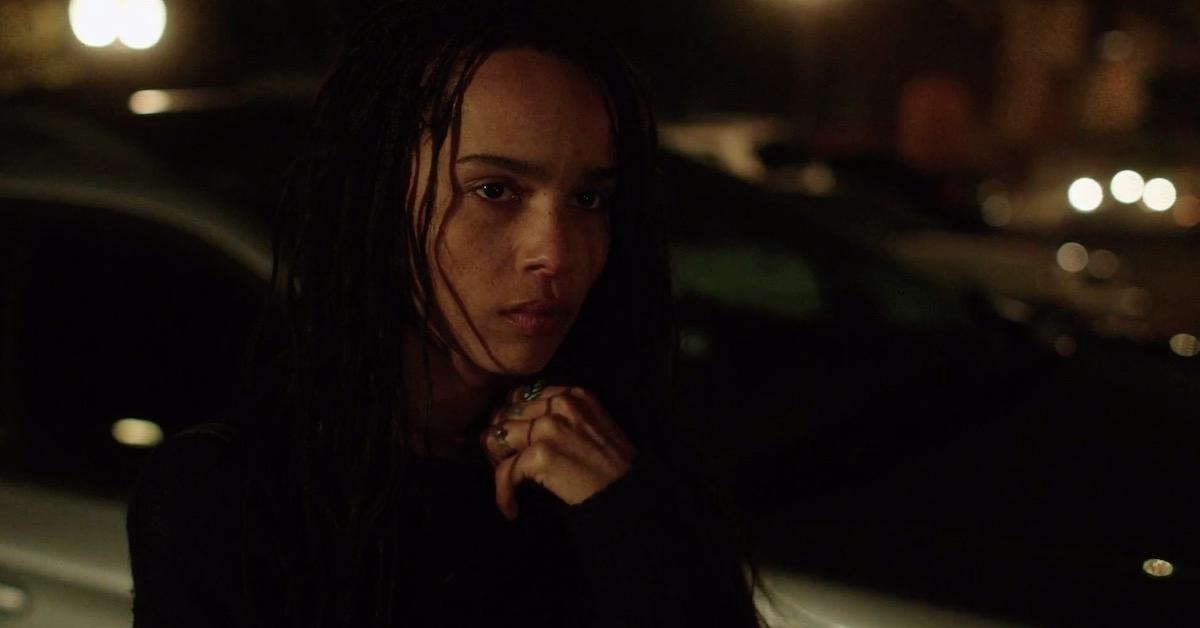 From what I can gather, we'll see the events that may have shaped Perry into the abusive rapist he grew up to be. But we'll also get further insight into what led Bonnie to push him to his death. Readers of the book know what was only implied in Season 1: that Bonnie simply "snapped" when she saw Perry abusing Celeste, recalling memories of the way her father abused her mom.
Article continues below advertisement
In fact, that past is what leads her to fess up to the crime. "I was going to lie. I've had a lot of practice, you see. I'm a good liar. When I was growing up I lied all the time. To the police. To social workers. I had to keep big secrets." It's pretty clear we'll dive more into the past that caused Bonnie to take another man's life, even if it was an accident.
To whet your appetite, watch the trailer for Season 2 below.
Catch Big Little Lies Season 2 on HBO starting Sunday, June 9.