Here's How the Kid Actors Compare to Their Adult Counterparts in 'It: Chapter 2'
See how the kid actors from 'It' compare to the adult actors playing the same parts in 'Chapter 2'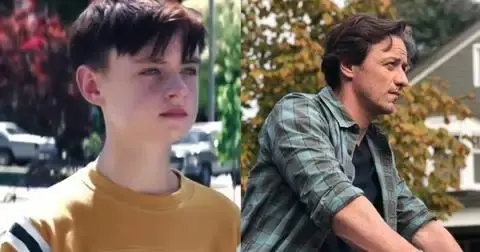 Come float with us! We all float down here! If you were spooked by the reboot of Stephen King's It that came out in theaters in late 2017, get ready, because It: Chapter Two is coming your way this September. The Losers' Club is back, baby! Oh yeah, and so is the terrifying clown monster who haunts all their lives.
In this installment, Bill and the gang have left Derry (for the most part) and lived their separate lives. They all return to the town where Pennywise tormented them years ago to take up some unfinished business and try to defeat the crazy red-balloon-wielding, sewer-dwelling demon entity once and for all, this time as adults.
It's time to get excited because the movie's director, Andy Muschietti, just shared the first image of grown-up Bill Denbrough from Chapter Two.
Article continues below advertisement
James McAvoy will play the role that kid actor Jaeden Martell (formerly Jaeden Lieberher) played in the first movie. And while this is the first look from Chapter Two, we do know the entire cast. Let's take a look at who will be playing the adult members of the Losers' Club and see how they compare to the kids who took on the roles in the first installment.
Bill Denbrough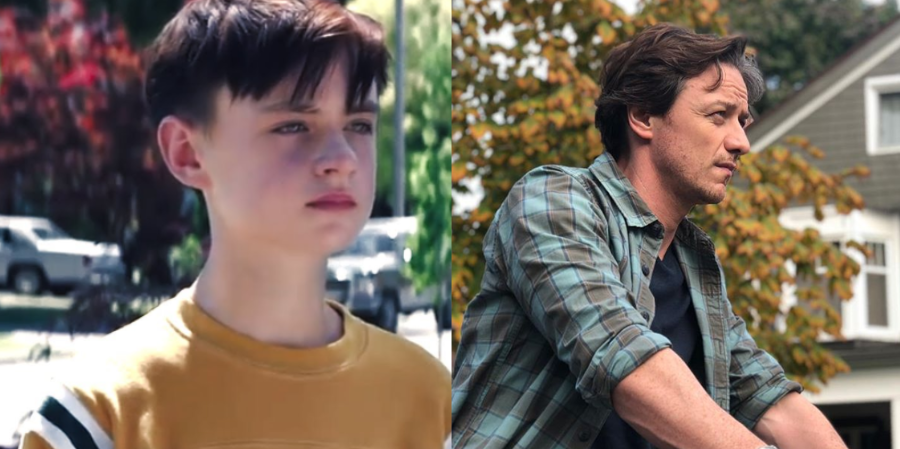 Bill becomes the default leader of the Losers' Club after his adorable little brother Georgie is lured into the sewer and torn apart by Pennywise. In the book, Bill grows up to become a successful author who hasn't returned to Derry in some time. After seeing Split, I have no doubt McAvoy will take up the mantle with ease and play Bill p-p-perfectly.
Article continues below advertisement
Richie Tozier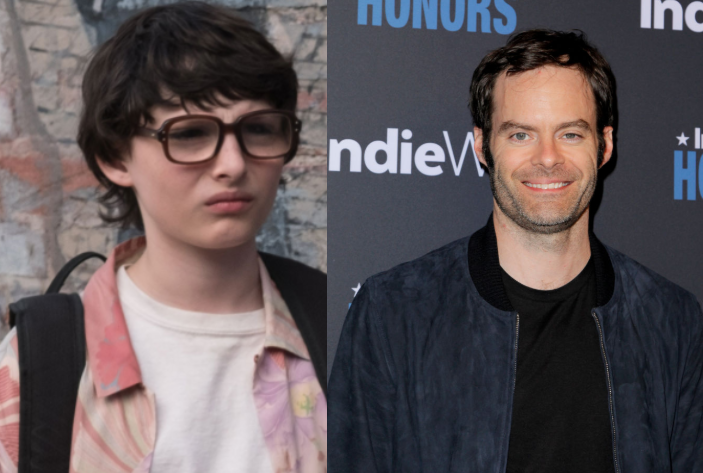 The wise-cracking Richie "Trashmouth" Tozier was played by Stranger Things' Finn Wolfhard in the 2017 movie, but Bill Hader will take the helm in Chapter Two. I happen to think this is the perfect choice. Richie grows up to be a radio DJ, complete with silly voices and a tendency to joke through the pain. Between his slapsticky stint on Saturday Night Live and his masterful dramatic turn on Barry, Bill Hader is well-equipped to play Richie convincingly.
Article continues below advertisement
Ben Hanscom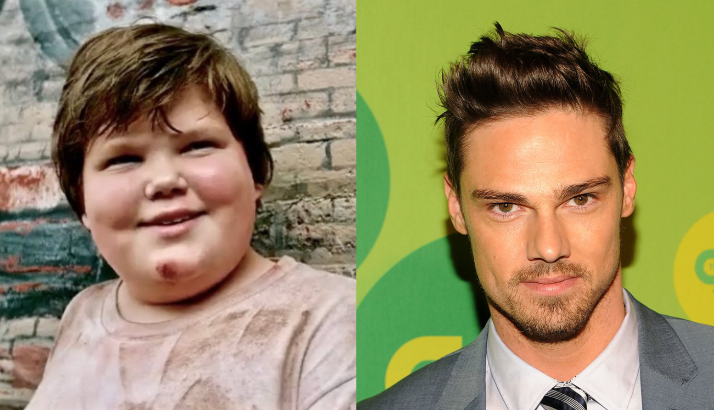 Jeremy Ray Taylor played the sweet, smart Ben Hanscom in the first movie, and actor Jay Ryan will play him in the upcoming sequel. It really does seem like these two could be related, doesn't it? Also, Ben grows up to be a startlingly handsome architect, and it seems like Jay Ryan could totally pull that off. Because he is very handsome. Ben Hanscom? More like Been Handsome!
Article continues below advertisement
Beverly Marsh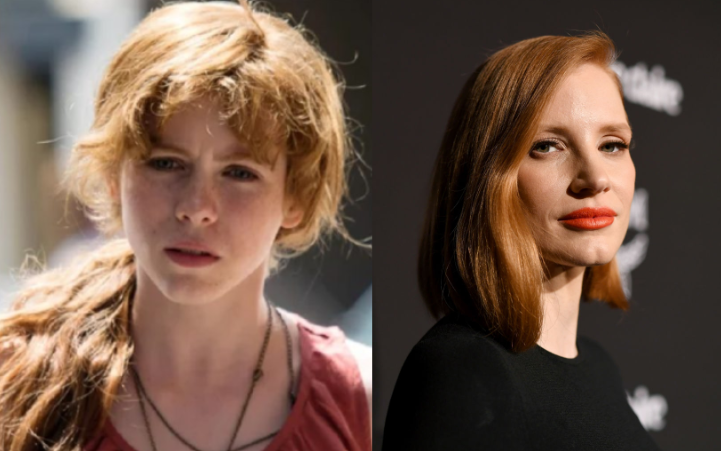 Beverly Marsh is the only female member of the Losers' Club. Played by Sophia Lillis in the first movie, fellow ginger and crowd favorite Jessica Chastain will play her adult counterpart in the sequel. Beverly's story is complicated and heartbreaking. In the book, she grows up to be a fashion designer, but she's in a relationship with an abusive man. She escapes him to return to Derry to confront It once more. I can't wait to see Chastain kick some serious clown butt.
Article continues below advertisement
Eddie Kaspbrak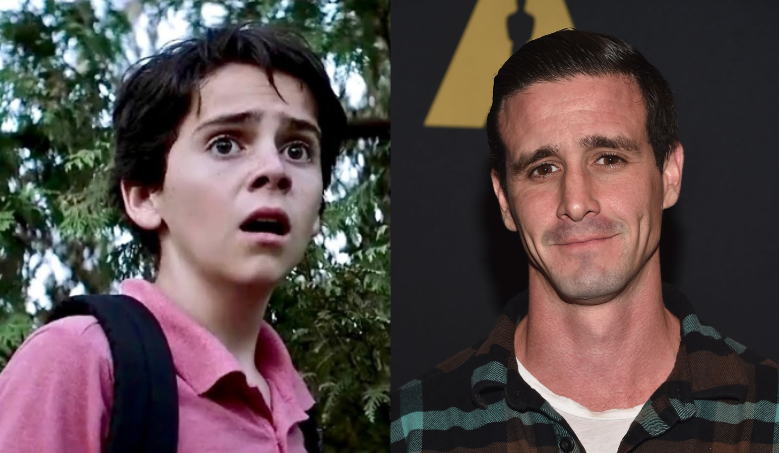 James Ransone, who you might recognize as Chester 'Ziggy' Sobotka from The Wire, will play adult Eddie in the sequel. Jack Dylan Grazer played his kid counterpart in the first film. This casting may be the most physically accurate of the bunch! Like, wow, these two look alike. Eddie was a neurotic, sickly kid who grows up to own a successful limo company and marry a women who scarily resembles his mother, so it will be interesting to see Ransone's take on the character.
Article continues below advertisement
Mike Hanlon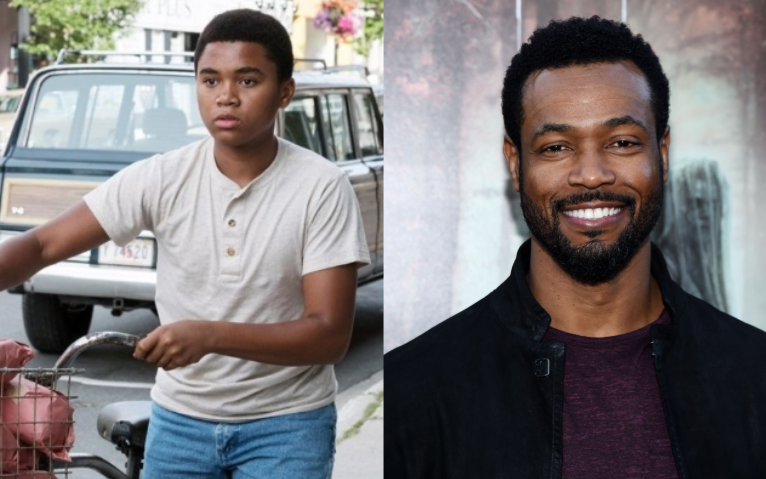 Mike Hanlon is the one responsible for reuniting the Losers' Club back in Derry. Chosen Jacobs played him in the first movie but Isaiah Mustafa will play Mike in the sequel. You might recognize Mustafa as the Old Spice guy from all those funny commercials, but never fear. He's a serious actor, too, known for playing Luke on Shadowhunters. Mike is the only member of the Losers' Club to stay in Derry; he becomes a librarian there. As such, he is the only one who can bring them all back together.
Article continues below advertisement
Stan Uris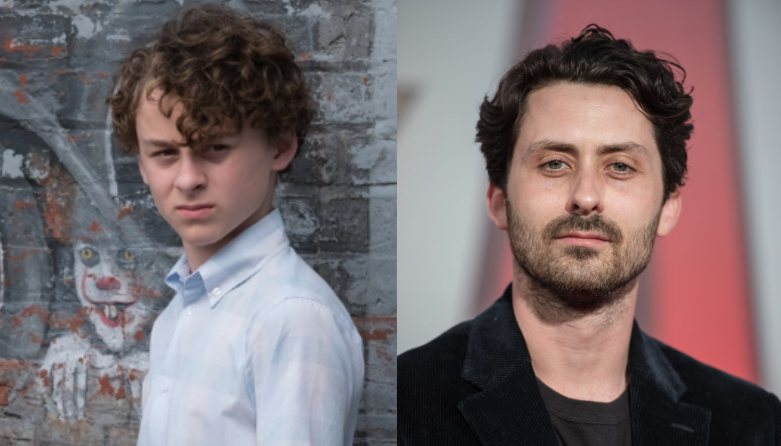 Poor Stan Uris. Spoiler alert, I guess, for this story that is over 30 years old, but the character of Stan, played by Wyatt Oleff in the 2017 movie and Andy Bean in the upcoming film, doesn't make it too far in the second part of the story. Stan's death as an adult is pivotal to bringing the rest of the Losers' Club back together in Derry to fight It once more.
Article continues below advertisement
Oh, and let's not forget...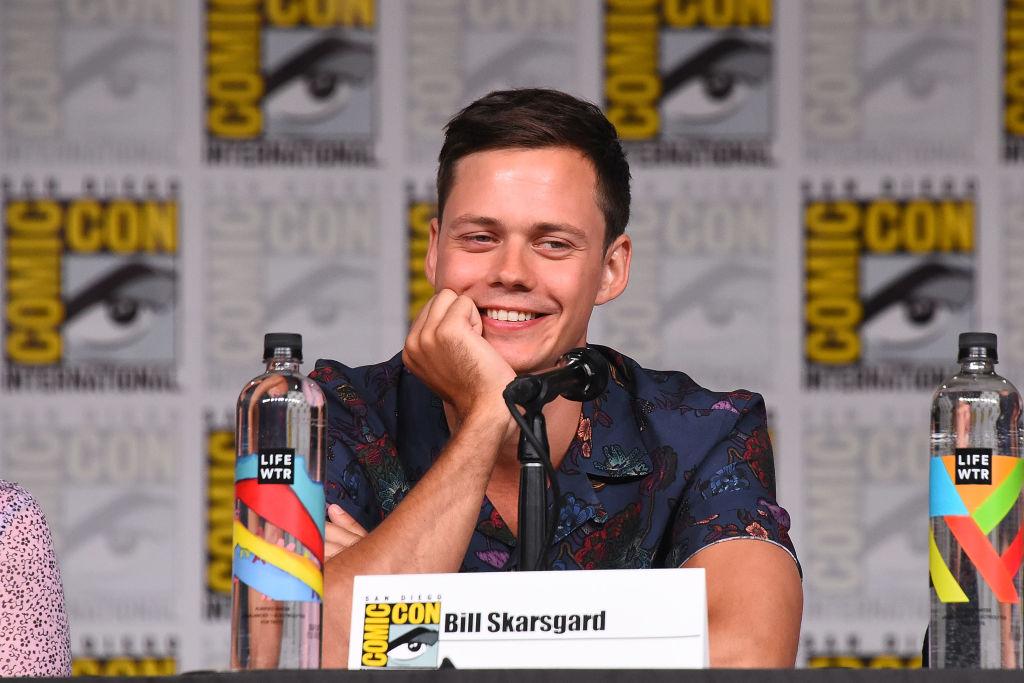 This cutie pie, Bill Skarsgard, will transform into this...
Article continues below advertisement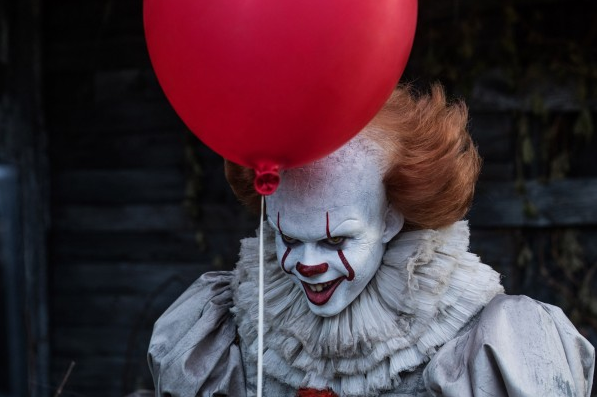 And be back as Pennywise, the insanely scary manifestation of It.
It: Chapter Two will sneak up on you in theaters on September 6, so get ready to float!