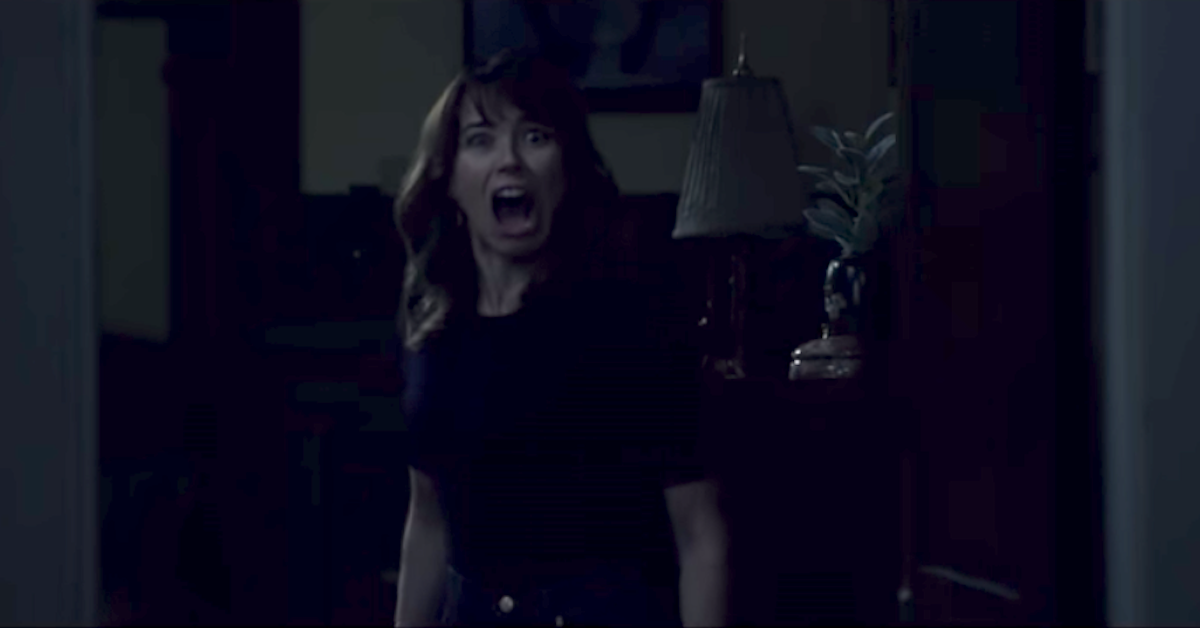 'The Curse of La Llorona' Is a 'Conjuring' Spin-Off We Didn't Know We Needed
If you've already caught Us and want a scary movie to watch this weekend, check out The Curse of La Llorona. Not only does it promise to be pretty riveting as far as horror goes, it also features a brilliant cast we love to see on screen.
Article continues below advertisement
Talent like Linda Cardellini (who we've adored since her days on Freaks and Geeks) and Breaking Bad's Raymond Cruz should be incredible to watch. And child actor Jaynee-Lynne Kinchen seems formidably convincing from the trailer alone.
But before you buy your tickets, you might be wondering about The Curse of La Llorona's plot, spoilers and whether or not there are after-credits. Here's what you need to know.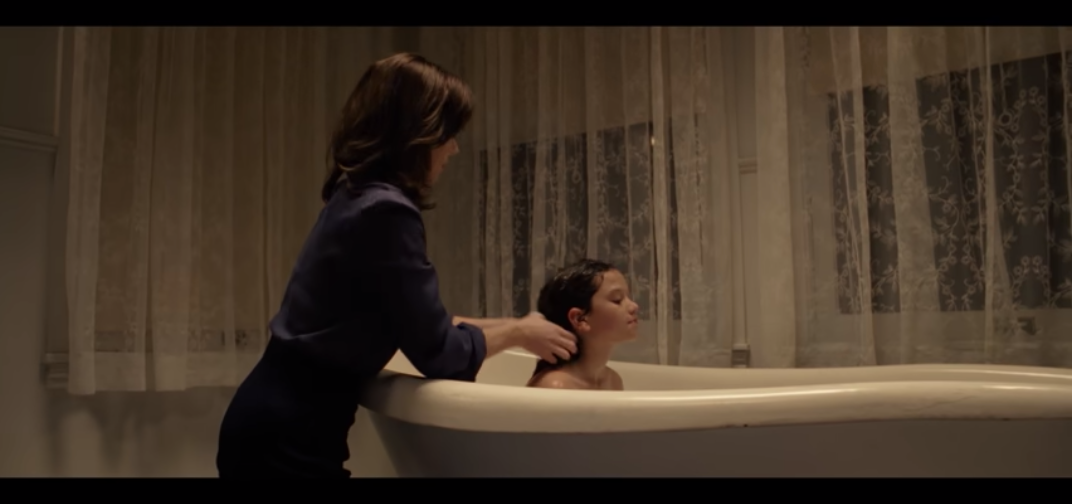 Article continues below advertisement
What's The Curse of La Llorona about?
In 1970s Los Angeles, a frightening supernatural apparition called La Llorona is stalking the night — and the children. When Anna Garcia (Linda Cardellini), a social worker and widowed mother of two, begins suspecting La Llorona is latching on to children and is committed to haunting her family.
With the help of a local faith healer, Anna learns that La Llorona, also known as the Weeping Woman, is a female ghost in Latin American folklore who drowned her children in a jealous rage and is seeking others to make her own. Anna turns to mysticism with the help of a disillusioned priest to find and fight the evil apparition and tries to save her children.
Article continues below advertisement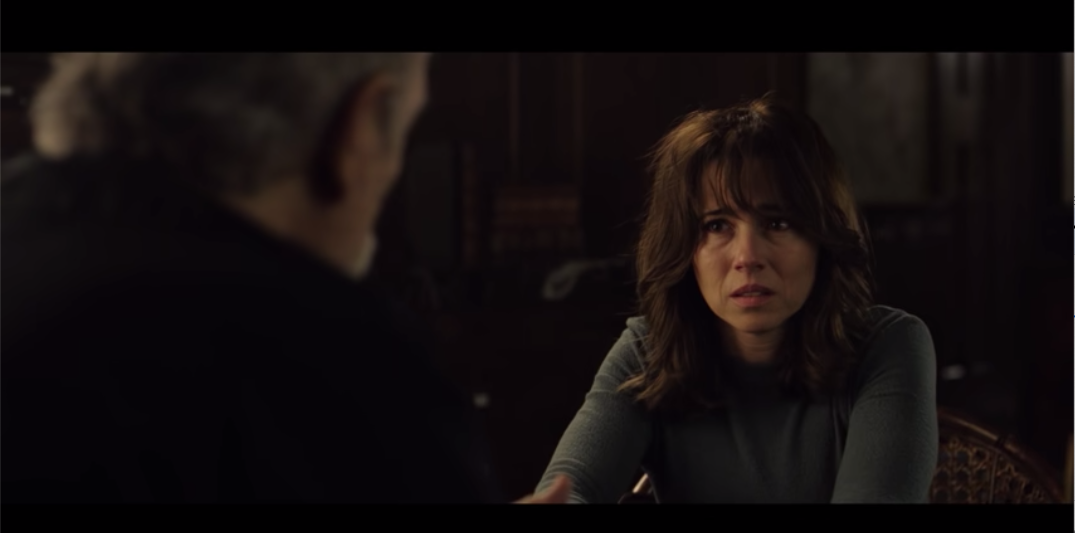 Does La Llorona have any after-credits?
Article continues below advertisement
But isn't it kind of awesome that you don't have to stick around after the credits roll and can just beeline it to the bathroom, or to get more popcorn, or just get on with your weekend night?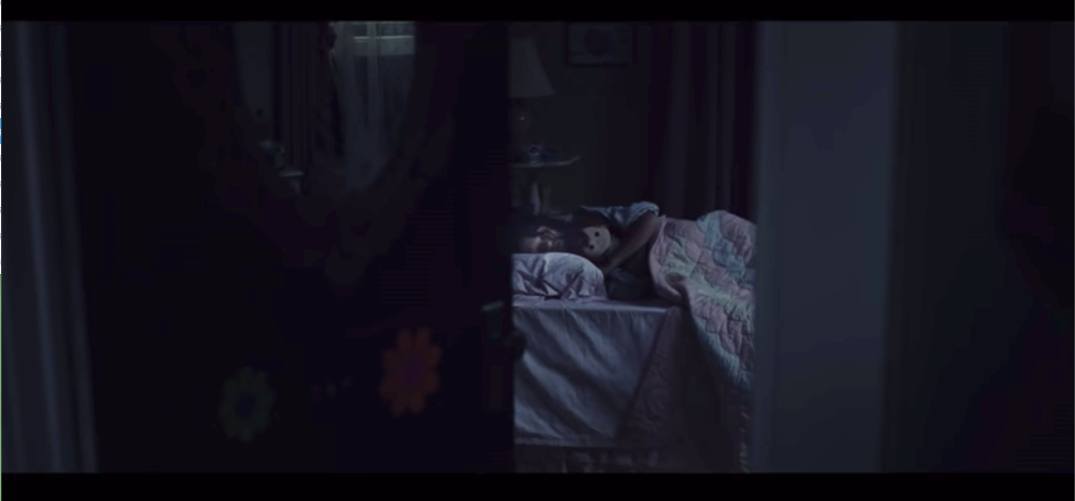 Article continues below advertisement
The spoilers and reviews are in!
The Curse of La Llorona just dropped but are you surprised that people who caught early screenings are already taking to forums like reddit to share their reviews and spoilers? If you want to watch the movie for yourself without it being ruined by plots or reviews, stop now.
"Horror Cliché 101"
According to some early viewers of La Llorona, the movie "looked good and had solid acting throughout" but relied too heavily on "cheap jump scares instead of building atmosphere and dread."
"Movie was lame!" another added, saying that the ghost didn't do anything other than "jump out and retreat, jump out and retreat." They noted that La Llorona wasn't built as a credible threat and the movie felt "repetitive, uninspired, and slightly boring."
Article continues below advertisement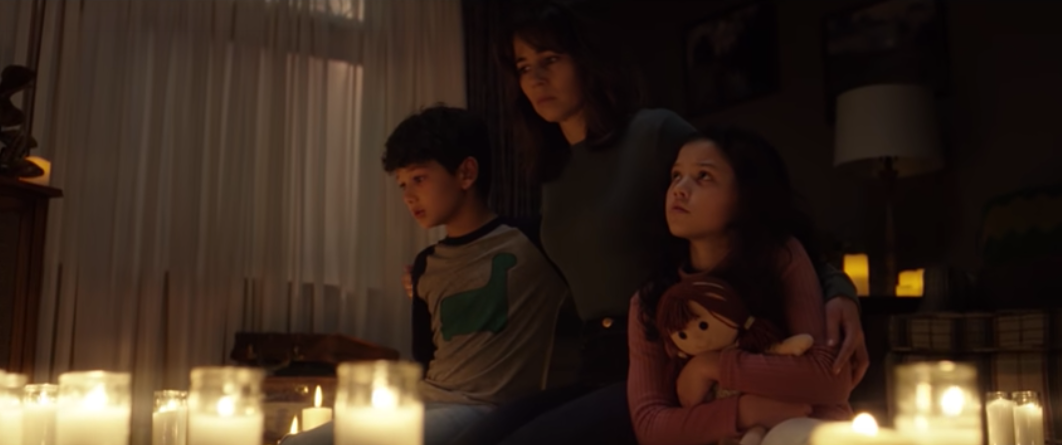 Latino viewers are saying they "fell for the trap."
"I'm Hispanic so I came just [because I] grew up being told scary folk tales like this including this one," wrote one person, who soon came to regret their decision. "The movie was pretty bad. But the long take at the beginning made me think I'd be in for a treat and then nah, it was bad."
Article continues below advertisement
People are over the Conjuring spin-offs.
Except for Annabelle: Creation. That one can stay. "These Conjuring spinoffs have been kinda lame," wrote one horror afficionado. "[La Llorona] is slightly better than The Nun but only because I barely remember anything from that one."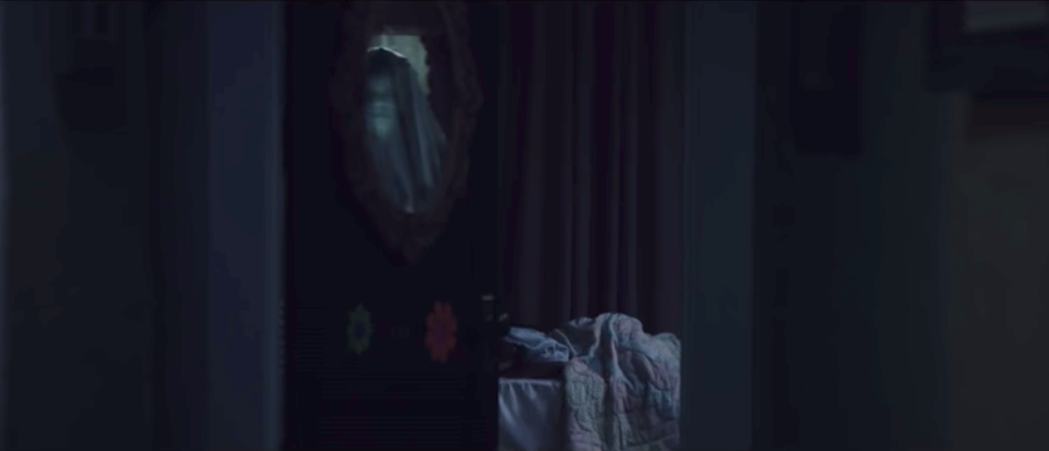 Article continues below advertisement
The ending will confuse you.
One "scared boyfriend who gets forced to watch a lot of new horror movies in the cinema" shared his perspective about La Llorona as well. According to him, the problem about this movie is 1) "loud noises, jumpscares and becomes comedy fight movie near the end," and 2) "characters talk about how scary the entity is but all it does it walk and scream, disappear."
The movie dragged on for too long because it took Anna way too long to connect the dots. But "what was Patricia's plan when she let Anna into the house"? Why didn't she say anything and instead attack Anna?
"Near the end, they seal the front door with seeds and apparently the whole house is 'safe' but the entity can still somehow blow open all the other doors and the house is actually not safe? Why not blow open the front door? Just some random way to separate the characters?" This viewer is confused.
The Curse of La Llorona is now playing in theaters. Let us know if you figure out the ending.