The Hands-Down Scariest Horror Movies to Watch on Netflix Right Now
These are the hands-down scariest horror movies on Netflix to stream this October.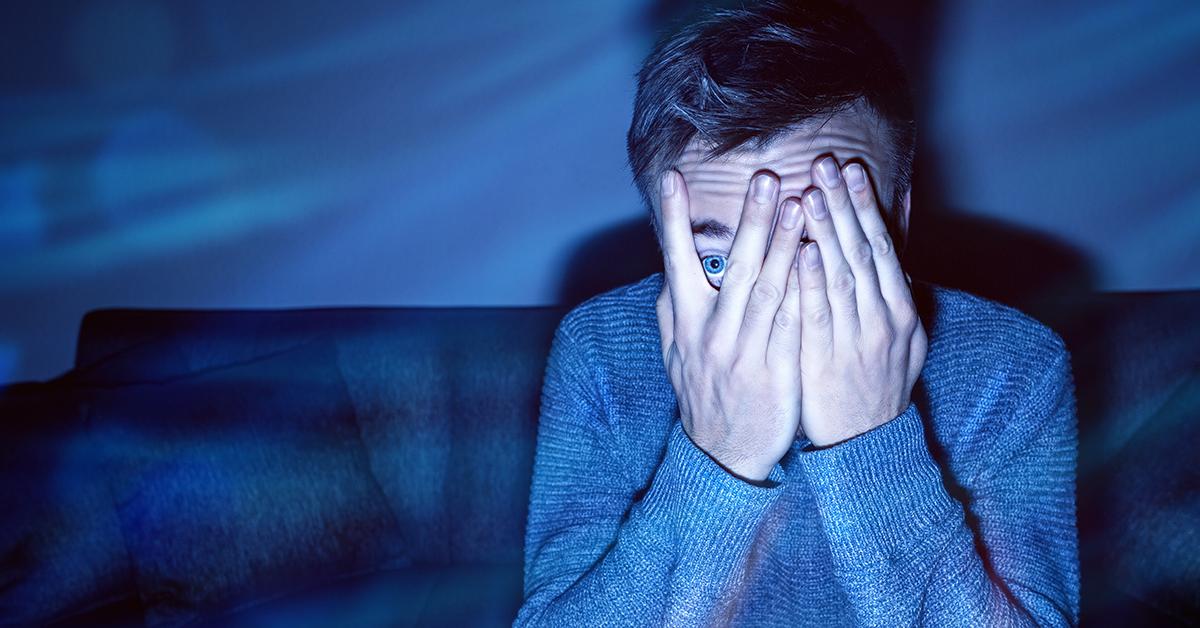 Not all scary movies are made equally. For example, I will never forget watching The Blair Witch Project with my best friend for the first time. Sure, we were just a fourth graders who decided to go to Blockbuster and rent the "found video footage" of three student filmmakers who got lost in the woods while home alone on a Friday night, and ended up sleeping in the living room with all the lights on.
Maybe it was the children in the woods or the scene where they found Josh's bloody teeth wrapped in a handkerchief, but all these years later, it remains the scariest movie I have ever watched, and will probably ever watch in my life. (Side note: I understand watching The Blair Witch Project as an adult is a completely different — and probably not as scary — experience, so don't @ me).
Whatever the case, when we settle in for a scary movie, we want to really be scared. Sure, House of Wax and Jeepers Creepers have their share of spooky moments, but those films aren't keeping anyone up at night. Luckily, finding really frightening films to watch this October is easy. All you have to do is scroll through Netflix, but it's important to know what to look for.
So, here is a list of the hands-down scariest horror movies on Netflix to stream right now (The Blair Witch Project, unfortunately, is not included).
Article continues below advertisement
1. 'The Shining' (1980)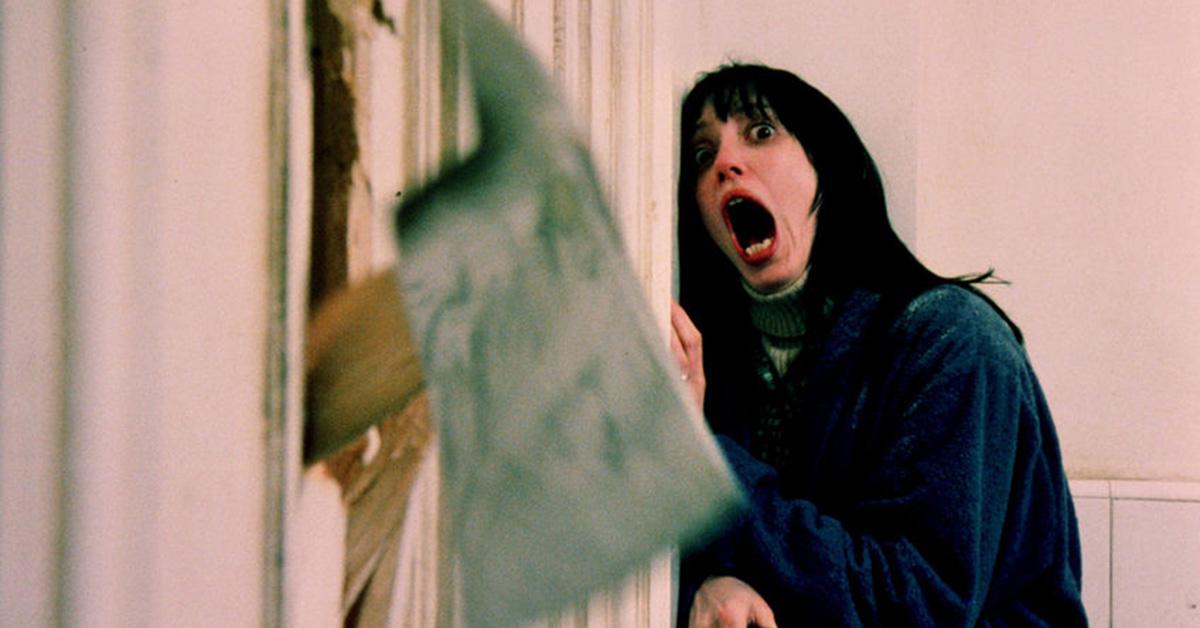 If we're going to make a list of must-watch horror movies, The Shining is a good place to start. Based on Stephen King's novel, the film follows Jack Torrance (Jack Nicholson) as he terrorizes his wife and son inside the Overlook Hotel. Or as redditor describes it, "The Shining is the only movie to actually give me a nightmare. Jack Nicholson was coming after me with an axe in my dreams and just wouldn't die."
2. 'Hush' (2016)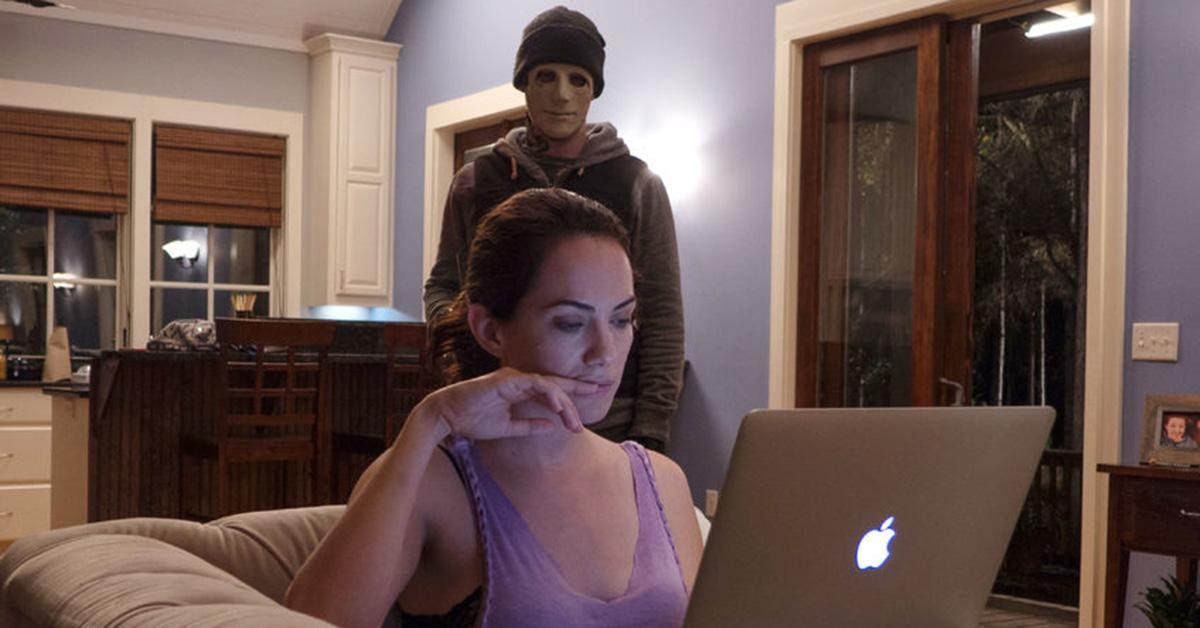 If you like A Quiet Place, which unfortunately is not on Netflix, you'll love Hush. Maddie, a writer who is deaf and mute, lives in isolation in the woods until one night when she is terrorized by a masked stalker. Watching Maddie fight for her life, in complete silence, will definitely have you on the edge of your seat.
Article continues below advertisement
3. 'The Cube' (1997)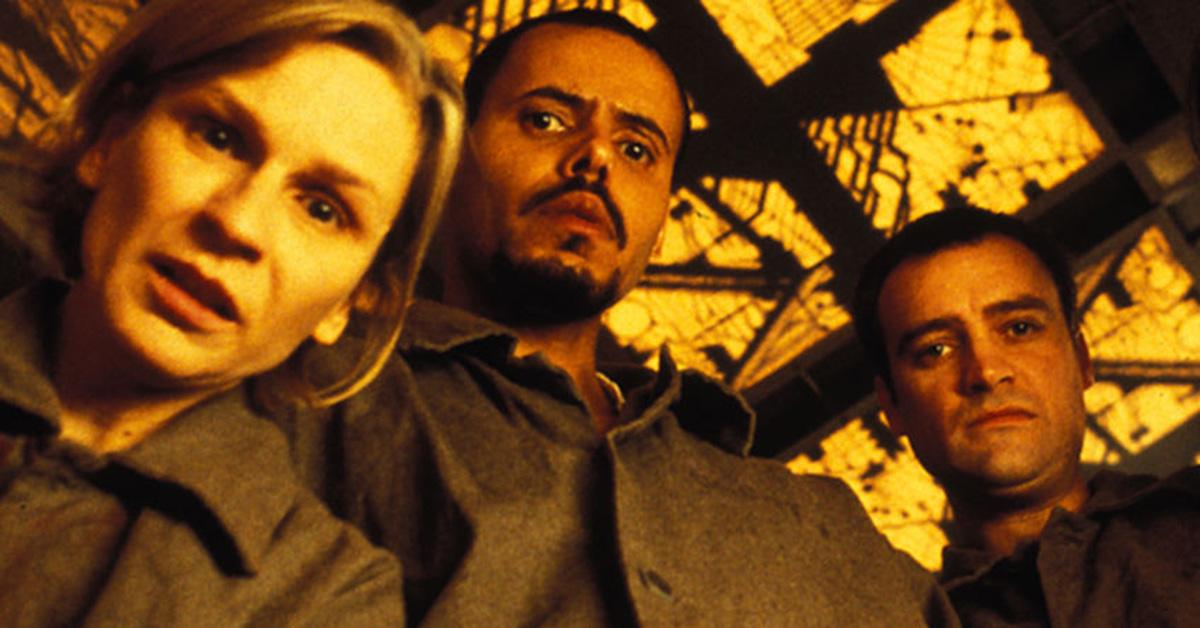 The Canadian cult classic horror film follows a group of seemingly random individuals who are caught in a maze of interlocking cubes — some rigged with traps designed to kill. Will they find their way out?
Article continues below advertisement
4. 'It Follows' (2015)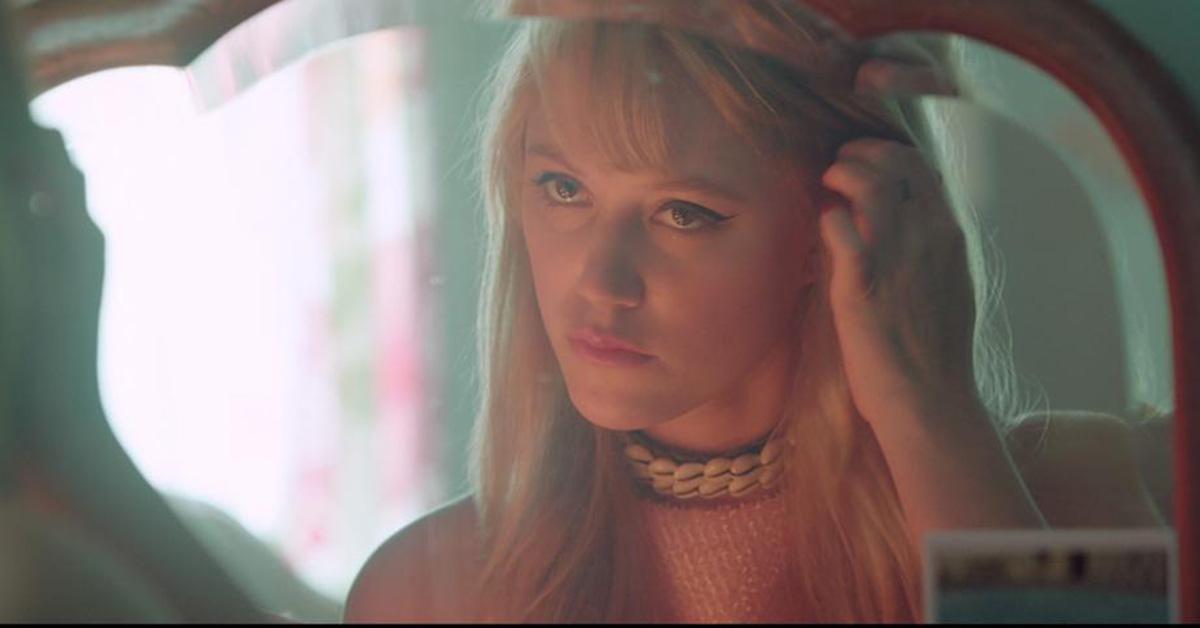 A more modern take on the horror genre, It Follows tells the story of Jay, who learns her date, Hugh, has passed on a curse to her that can only be shed by sleeping with someone else. Try swiping right on Tinder after watching this.
Article continues below advertisement
5. 'The Babadook' (2014)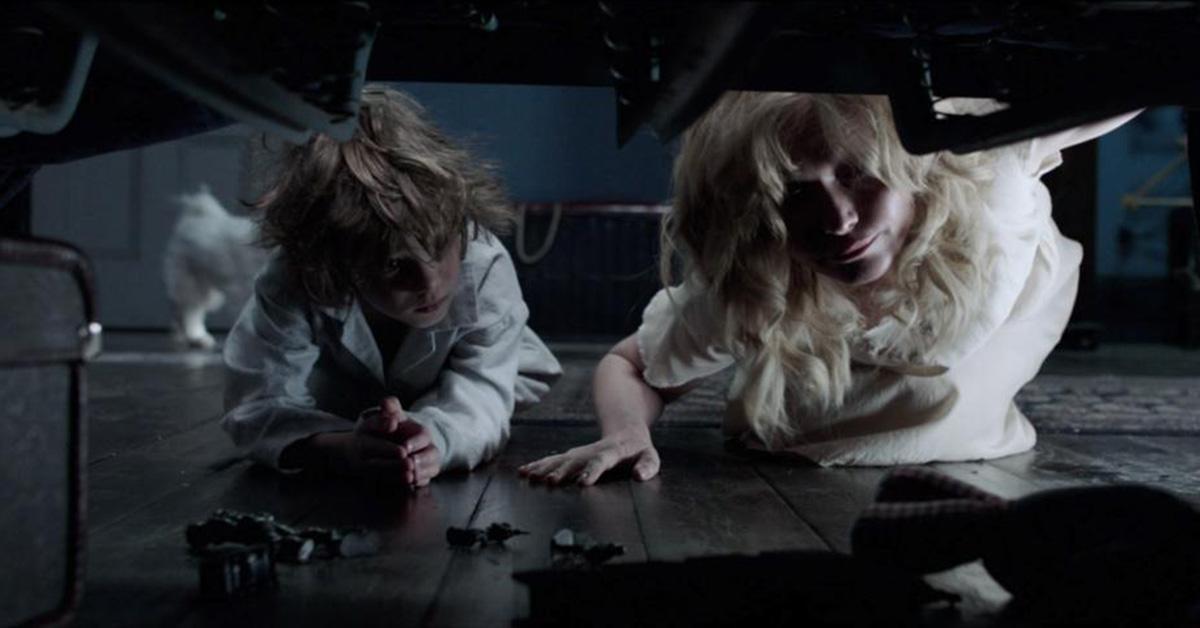 A creepy children's book that can't be destroyed and a seemingly possessed child are all you need to know about this scary movie.
Article continues below advertisement
6. 'Shutter' (2004)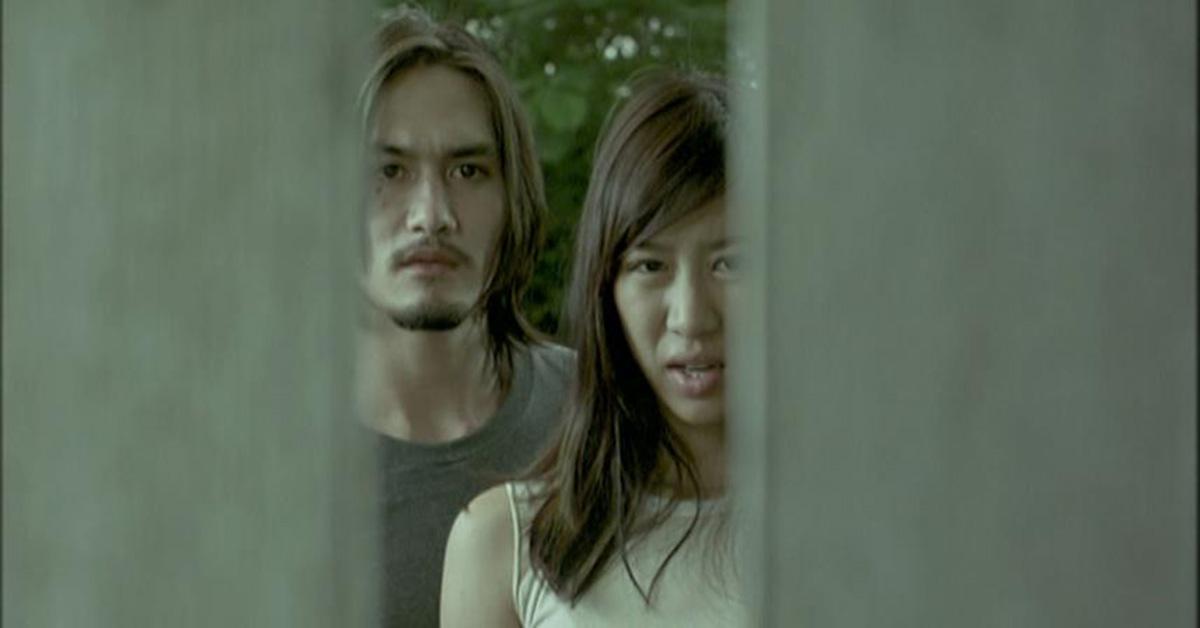 Things start going wrong for Tun and his girlfriend Jane in this Thai horror film after they hit a girl with their car and then flee the scene of the accident. Shortly after, Tun begins to see white shadows and faces in his photographs — which Jane believes is the face of the girl they killed. Plot twists ensue.
Article continues below advertisement
7. 'The Witch' (2015)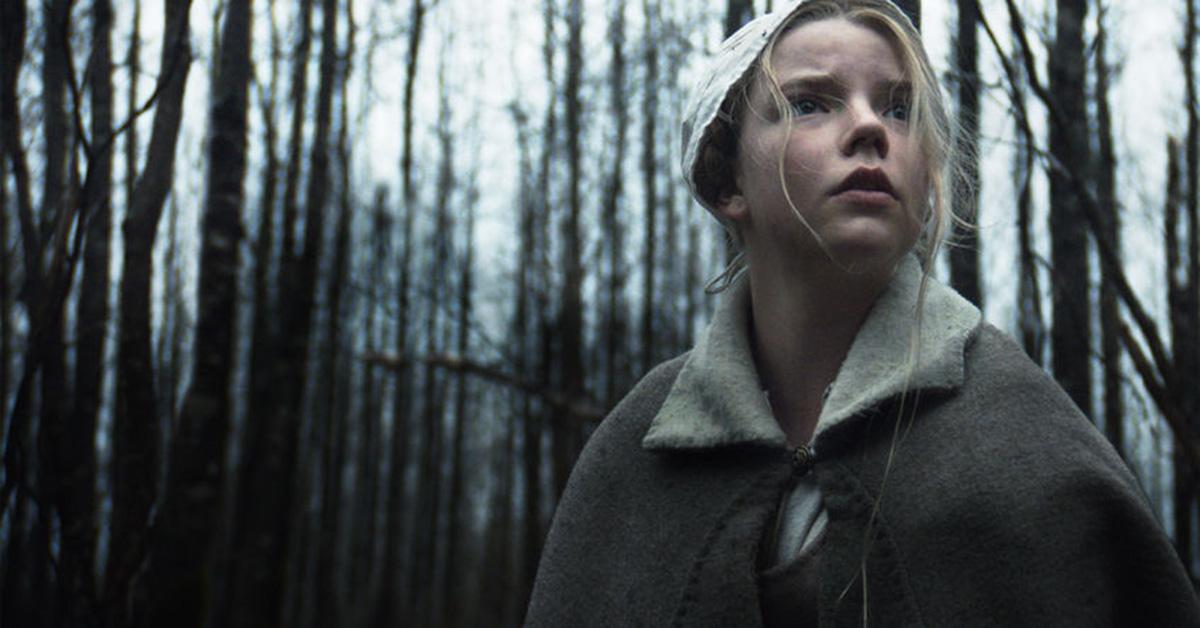 Don't be fooled. Just because these witches don't wear pointy hats or fly on broomsticks, doesn't mean they can't scare the crap out of you.
Article continues below advertisement
8. 'As Above So Below' (2014)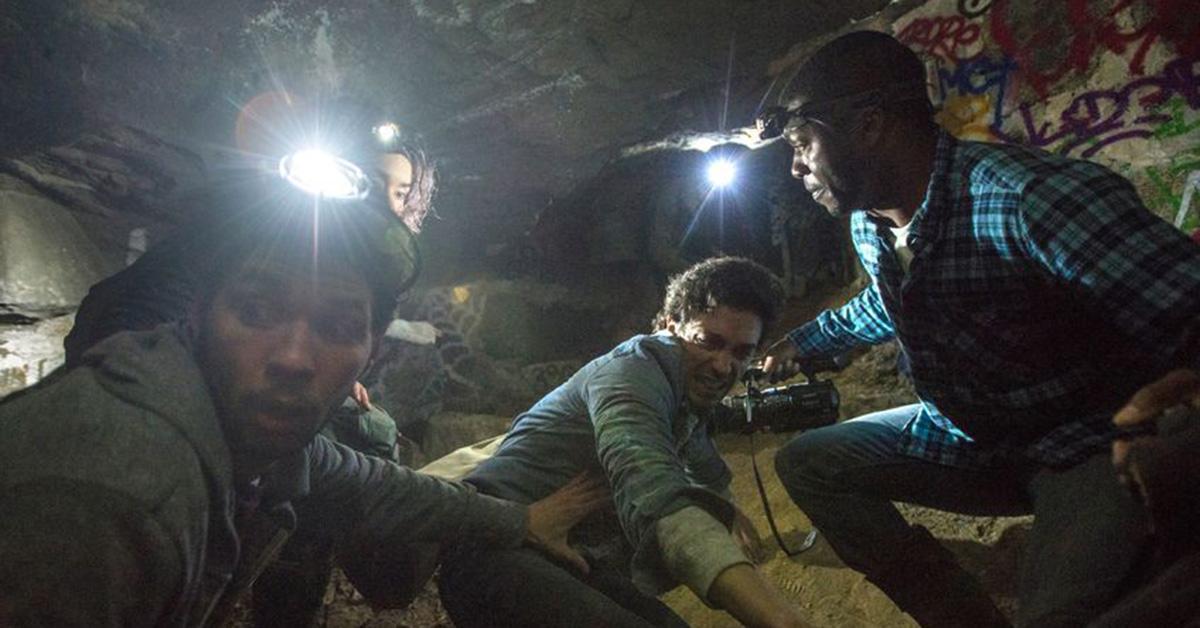 What can go wrong when a tomb raider and her crew descend into the catacombs of Paris? A lot, actually.
Article continues below advertisement
9. 'The Conjuring' (2013)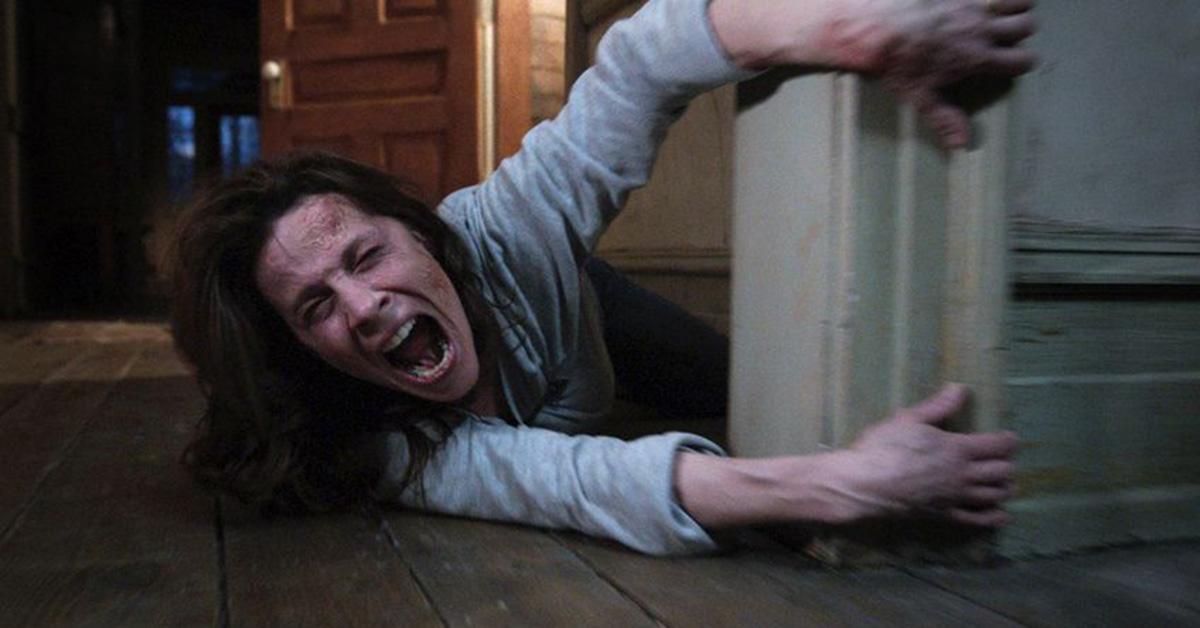 Based on a true story, The Conjuring follows a New England family who begins to have encounters with spirits in their farmhouse. Redditors can't decide which scene from the horror film is the scariest. "There's a lengthy scene where two girls are staring at a dark corner, one describing what she sees there, and it will forever haunt me," one fan wrote. Another added, "Almost every time I think of The Conjuring, I think of the clapping scene or the scene where the witch/demon was on top of the wardrobe."
Article continues below advertisement
10. 'Oculus' (2013)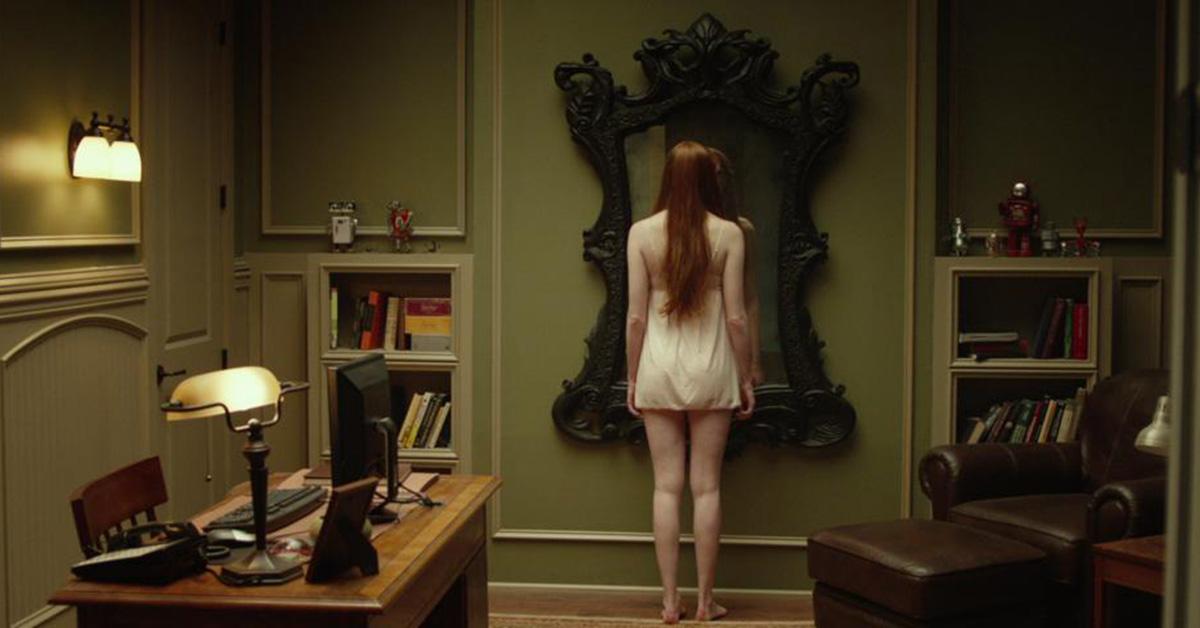 Is an antique mirror to blame for the deaths and misfortunes that surround one family? That is what siblings Tim and Kaylie are trying to figure out.
Article continues below advertisement
11. 'Creep' (2014)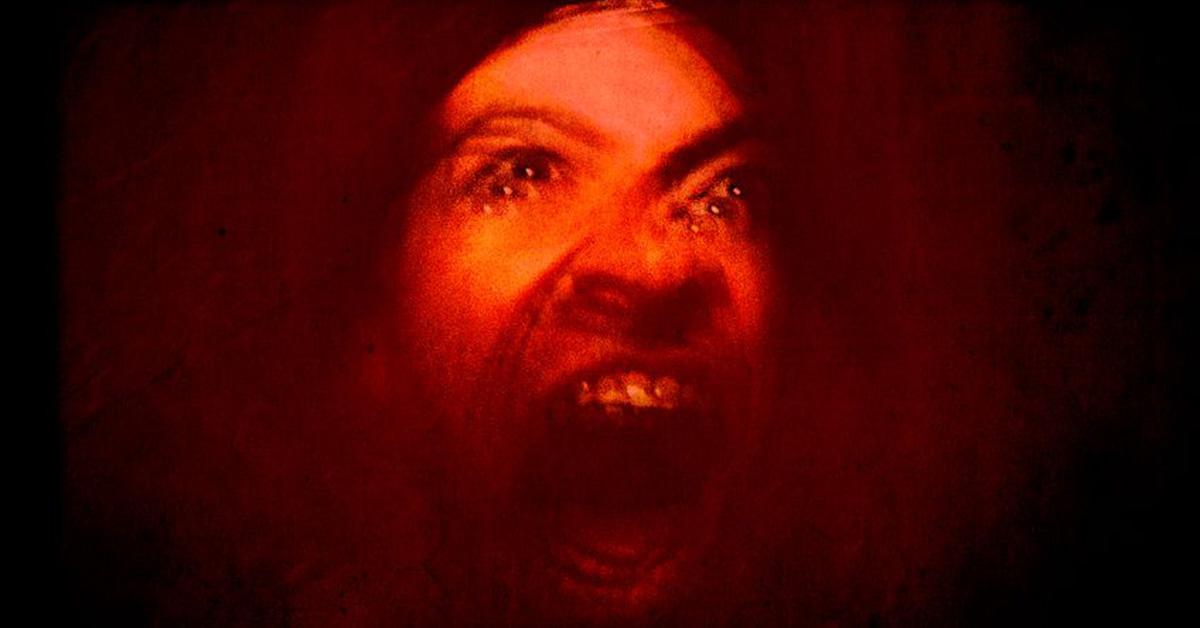 Starring Mark Duplass as Josef, the film follows a videographer named Aaron as he takes on an assignment in a remote mountain town. Unfortunately, he discovers his client, Josef, has some pretty unsettling ideas.
Article continues below advertisement
12. 'Train to Busan' (2016)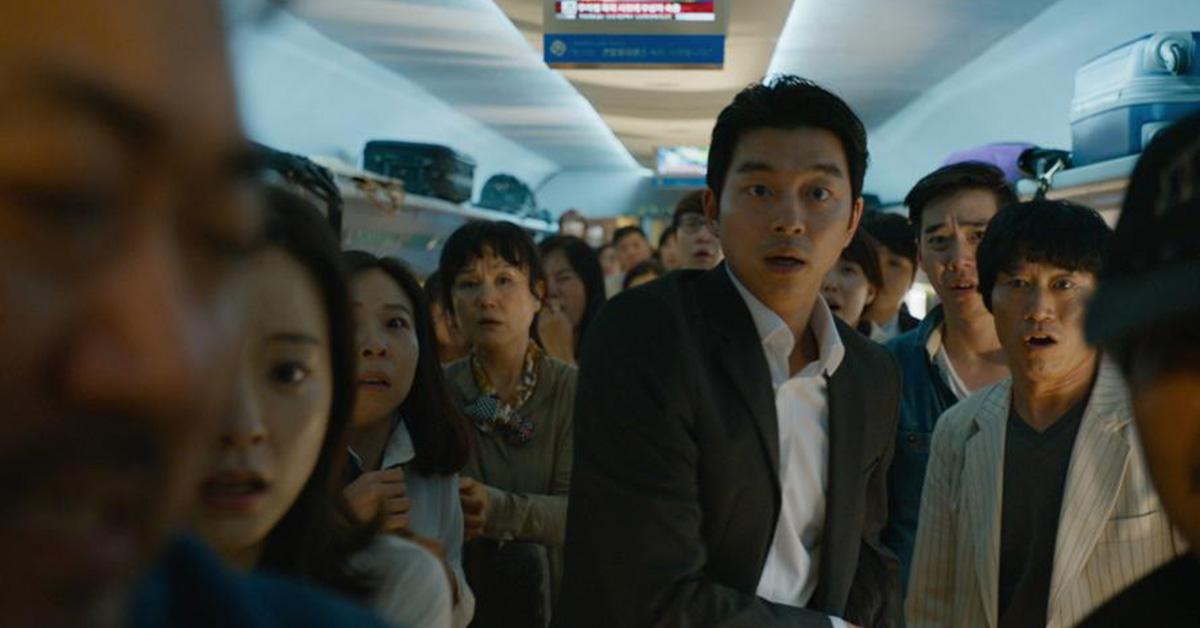 The Japanese are known for their scary movies (The Ring, anyone?) and Train to Busan is no exception. Follow a father as he attempts to get himself and his daughter out of a city swarming with zombies.
Article continues below advertisement
13. 'Veronica' (2017)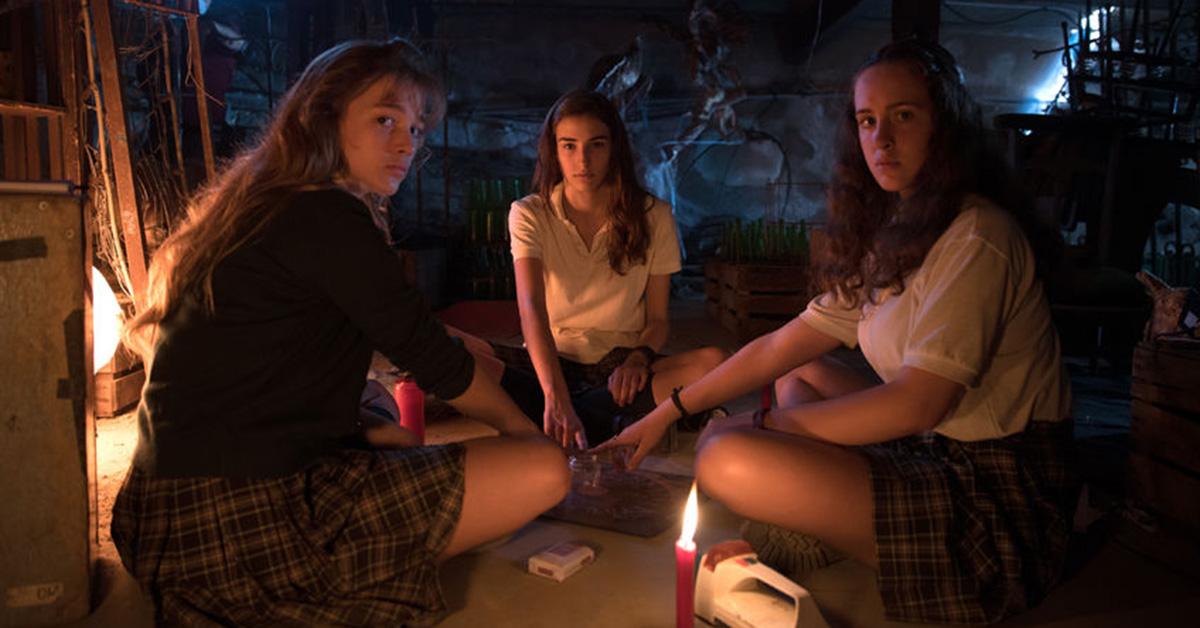 Speaking of international horror films, Veronica will have you tossing your Ouija board away ASAP.