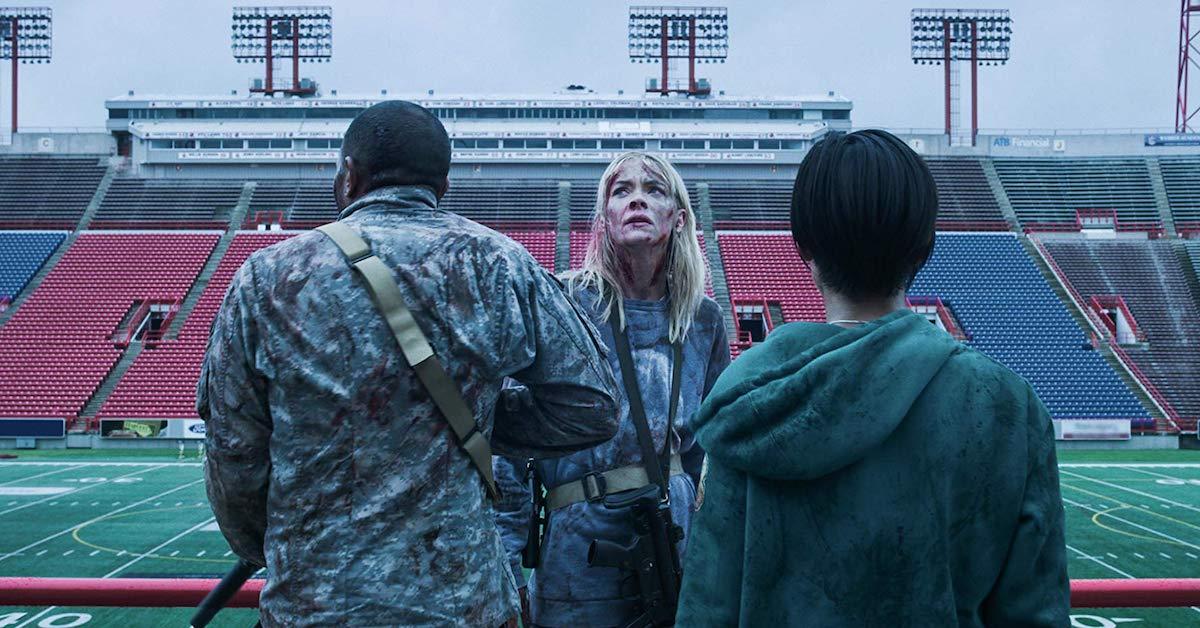 'Black Summer' Is the Zombie Apocalypse Show You Didn't Know You Needed (SPOILERS)
If you're like us, you spent the weekend binge-watching Black Summer, the new zombie apocalypse series on Netflix. The drama primarily follows Rose (Jaime King), a mother who gets separated from her daughter during the uprising.
Though the entertainment industry is currently saturated with tales of zombies (ahem, The Walking Dead), we couldn't tear ourselves away from this latest take on the fictional creature. But, we still have some questions about that eventful finale.
Below, we dissect Black Summer's ending and reveal what we know about Season 2. WARNING: SPOILERS AHEAD!
Article continues below advertisement
Black Summer ending explained:
The eighth episode begins with Rose and her small group of fellow survivors arriving at the stadium, which had been designated as an evacuation point. Unfortunately, where there's a large congregation of the living, zombies will follow.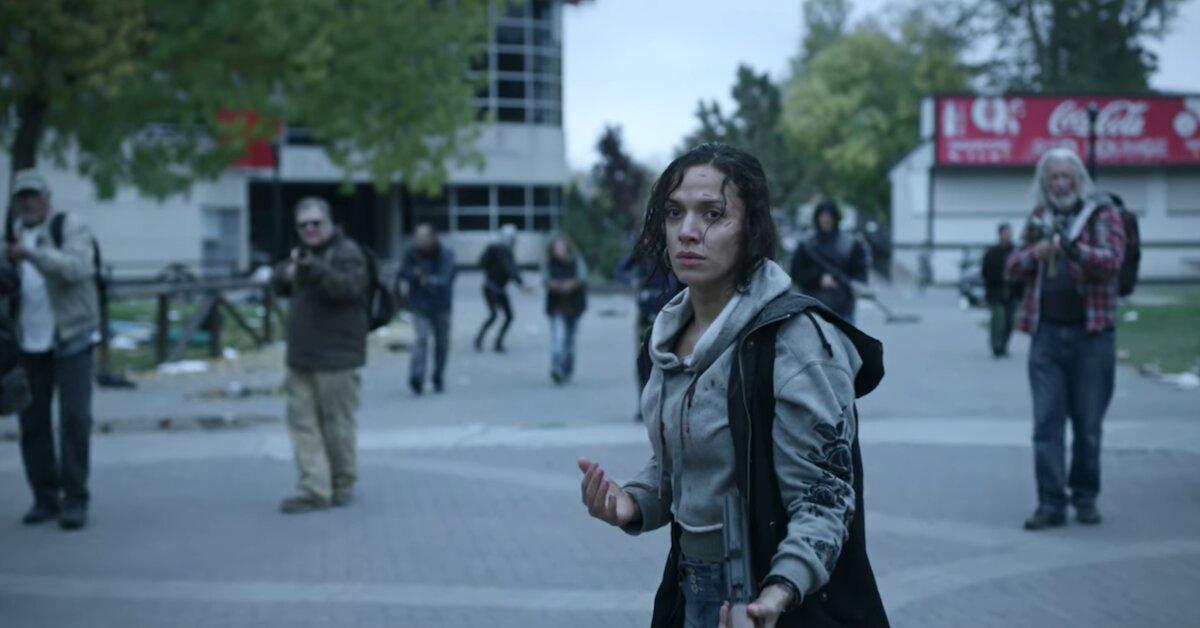 Article continues below advertisement
The army protecting the stadium is attacked by the undead, who turn nearly all of the soldiers into zombies. Carmen (Erika Hau) is also transformed after being hit by a stray bullet.
Things become even more chaotic when an aircraft bombs the area and Lance (Kelsey Flower) is separated from the team. He tries to outrun a group of zombies on his trail, but is knocked off his feet by an air strike. Audiences last see the young survivor get up and continue to run, though his fate remains a mystery.
Meanwhile, William (Sal Velez Jr.) injuries his leg and can no longer keep up with the rest of the refugees. In an effort to prevent him from becoming infected, Rose kills the lineman by shooting him in the head.
Sun (Christine Lee), Spears (Justin Chu Cary), and Rose successfully reach the inside of the stadium and are startled to discover that it's empty, indicating that the majority of survivors either perished or became infected in the zombie attack.
Article continues below advertisement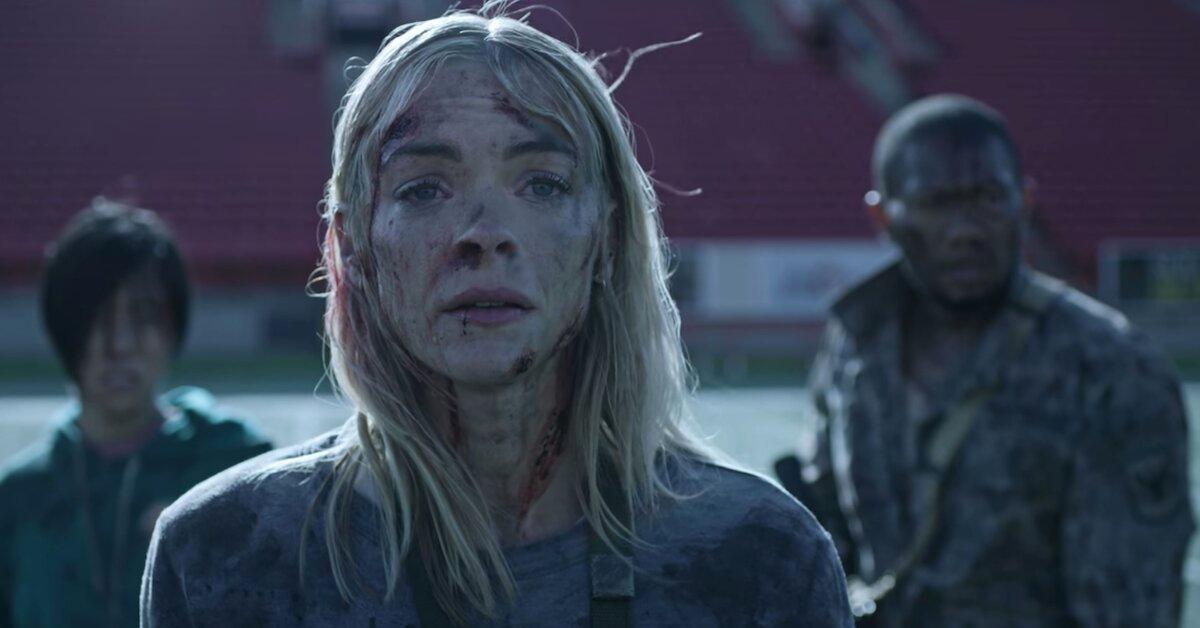 Though Rose begins to lose hope that her daughter is still alive, the teen soon emerges from the shadows unscathed — and carrying a gun — before the screen fades to black.
Article continues below advertisement
While we're happy to see the duo reunited, we can't help but wonder how the surviving refugees will get out of their current predicament. They can't exactly leave the stadium given the bloodbath happening outside its walls, but we guess that's a problem for Season 2 to solve.
So, will there be a Season 2 of Black Summer?
As of right now, Netflix has yet to renew Black Summer for a second season, but that isn't unusual for the streaming service. For what it's worth, the series received a major celebrity endorsement just a few days after its launch.
On Sunday, April 14, Master of Mystery, Stephen King, tweeted, "Just when you think there's no more scare left in zombies, THIS comes along. Existential hell in the suburbs, stripped to the bone."
Article continues below advertisement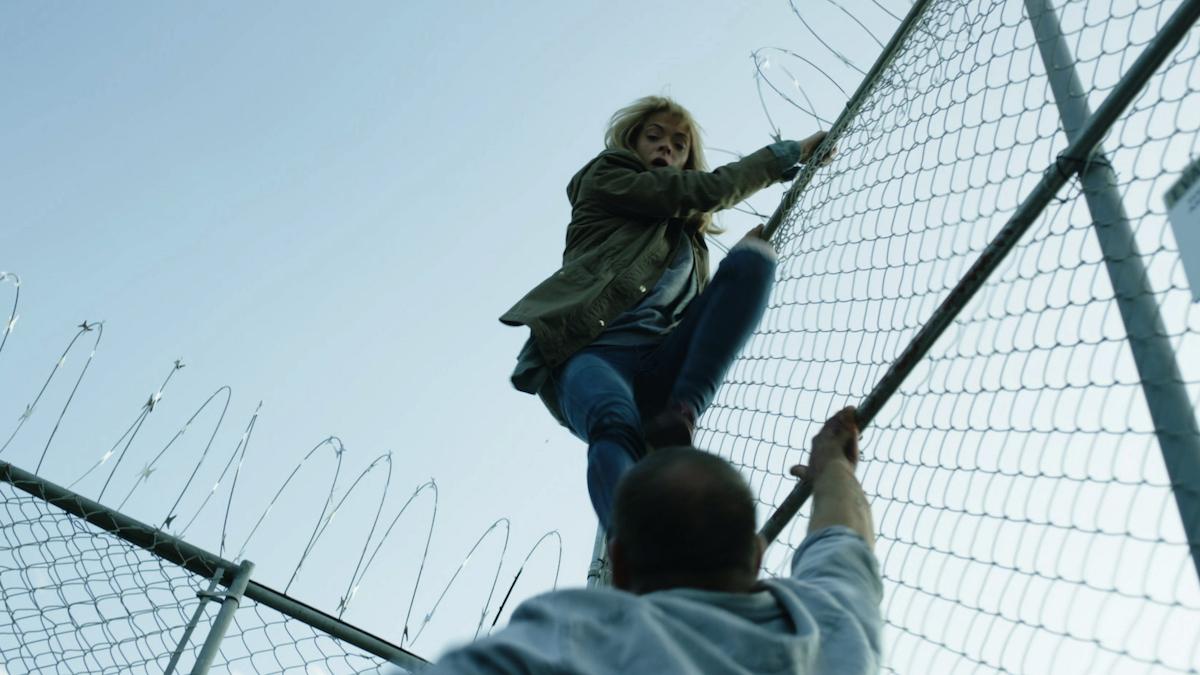 In a separate post, the beloved writer added, "No long, fraught discussions. No endless flashbacks, because there's no back story. No grouchy teens. Dialogue is spare. Much shot with a single handheld camera, very fluid. Showrunners could learn a lot from this."
If we had to bet, we'd say the "It" author just single-handedly got Black Summer a second season. Stream the first eight episodes on Netflix now.