'The OA' Season 2 Ending Gave Us Serious 'Truman Show' Vibes (SPOILERS)
Are you as confused by 'The OA' Season 2 ending as we are? Those mind-boggling final minutes explained.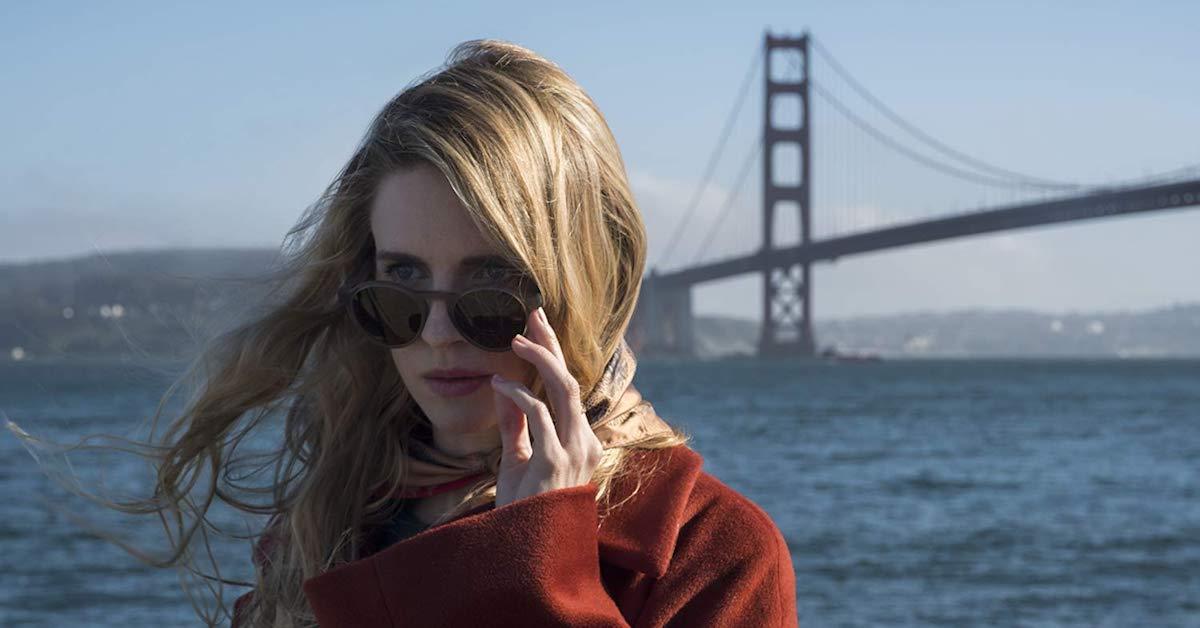 Sometimes, good TV is hard to explain. That's how we feel about Netflix's The OA. Let's just say, this is not a show you can watch while simultaneously scrolling on your phone. If you want to keep up with the plot, you've got to pay attention.
The drama's second season was released on March 22, and with it came a lot of questions, mainly due to the fact that we haven't seen these characters in over two years (the first eight episodes premiered on the streaming service back in December 2016).
Article continues below advertisement
But what really threw us for a loop was that surprise ending. Basically, everything viewers thought they knew about the multi-dimensional universe might be a lie. Below, we dissect those mind-boggling final minutes.
And just in case you need the warning, spoilers ahead!
The OA Season 2 ending explained:
Before we get into the nitty-gritty of that crazy twist, let's go over the basics. By the end of Season 2, the OA (aka the original angel) and her team of misfits are dealing with two parallel dimensions.
Article continues below advertisement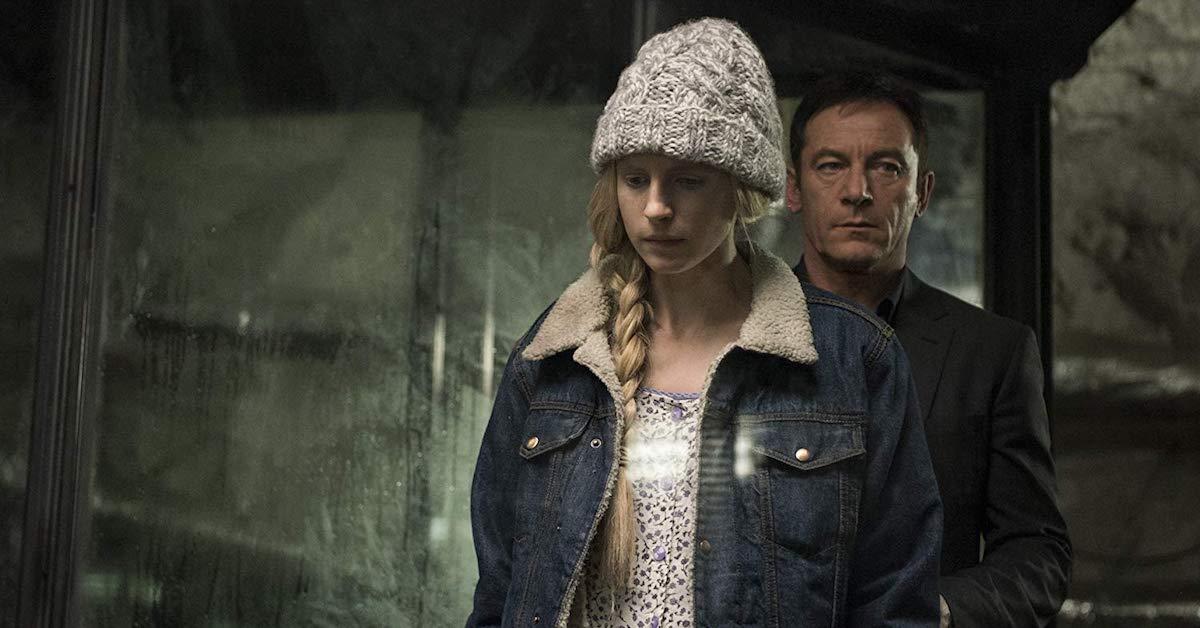 She finally gets Homer to remember that they were locked up together in Hap's underground prison, though later in the episode, the former captive is shot by the doctor following an altercation. As he's bleeding from the gunshot wound, OA tells him to meet her in a different dimension.
As OA embarks on her journey to the unknown, she suddenly falls to the ground, landing on what looks like a film or TV set. Crew members are seen running around frantic as Karim watches the chaos unfold from a rose-tinted window.
Article continues below advertisement
If that isn't weird enough, Hap — who realizes that he successfully jumped to another dimension — runs over to an unconscious OA and discovers that she's called "Brit" in this world. Fun fact: Brit Marling, who co-created the series, plays OA.
So, did OA and Hap accidentally crash into our world? Or has everything from the past 16 episodes been filmed on this soundstage? Is this some kind of pseudo Truman Show?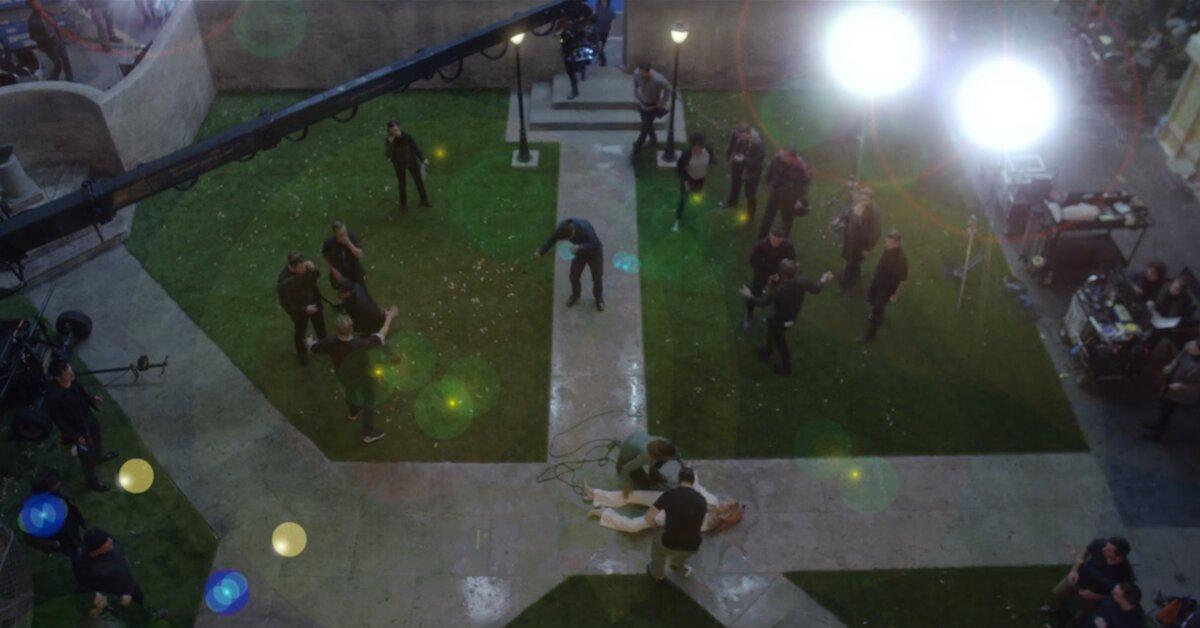 Article continues below advertisement
As Brit is being loaded into an ambulance, Hap begins speaking with an English accent and identifies himself as Jason Isaacs, aka the actor who plays him. He tells the EMT that Brit is his wife. Does this revelation that Brit and Jason are essentially playing themselves confirm that The OA is actually a TV show inside a TV show?
The episode ends with the arrival of Steve, who bursts into the moving ambulance. Hap/Jason Isaacs is startled to see him and becomes even more unnerved when the student sinisterly says, "Hello, Hap." Clearly, Jason's former identity hasn't completely been stripped away by this jump to another dimension.
In response to that final scene, Jason told TV Guide in an interview, "That's really not going according to plan for [Hap] … [Hap] is actually thinking, 'Oh f--k, what's [Steve] doing here?' Now what is [Hap] going to do?"
As for the real-world dimension twist, Jason admitted, "My head was exploding with the possibilities of it and what the hell [co-creator Zal Batmanglij] meant and what could possibly happen next. I think almost everyone that has watched it has had the same reaction. I loved it. I was terrified of it."
Here's hoping we don't have to wait two more years for some answers! Watch Season 2 of The OA on Netflix now.