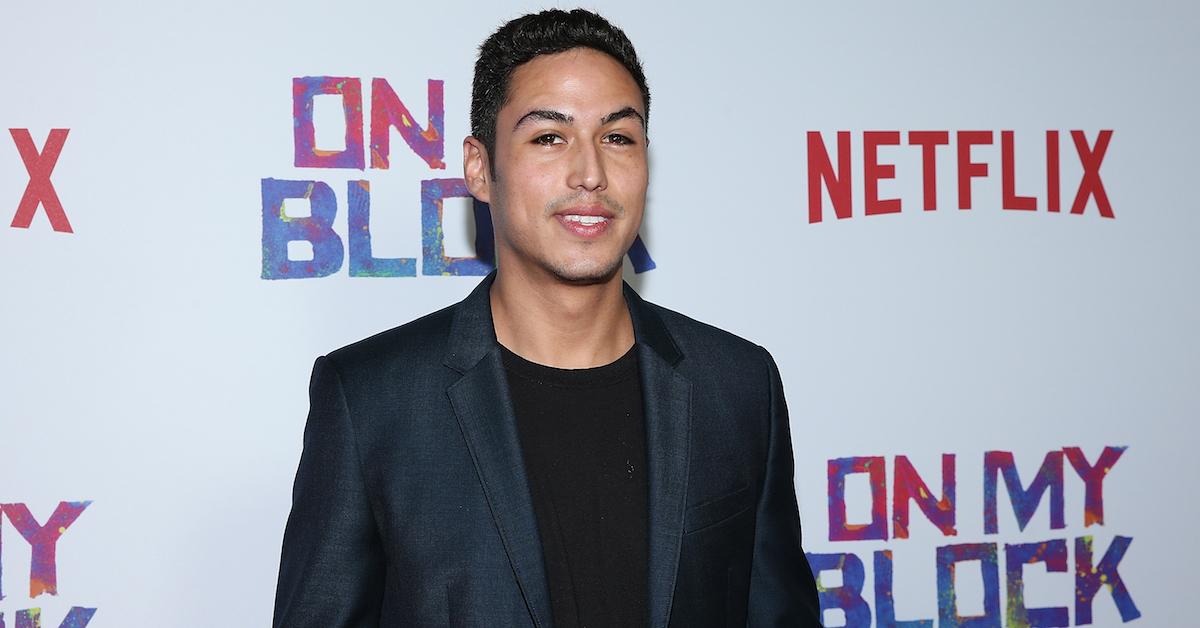 Julio Macias Looks Nothing Like His 'On My Block' Character
Get to know Julio Macias, the actor who plays Oscar "Spooky" Diaz in 'On My Block', and take a look at his thirst-worthy Instagram pics.
Netflix is churning out so much quality content these days that it's easy to overlook shows like On My Block. The coming-of-age dramedy's first 10 episodes scored a 95 percent on Rotten Tomatoes and will drop its highly-anticipated second season on March 29.
Though the entire cast is phenomenal, one of the standouts is Julio Macias, who plays Cesar Diaz's brother Oscar — aka "Spooky." The 29-year-old not only has serious acting chops, but he's also easy on the eyes (if you need us, we'll just be over here gawking at his Instagram).
Article continues below advertisement
Despite his sweet persona on social media, Julio knows how to play mean, as we saw in On My Block's first season. Here's what we've learned about the talented actor over the last year — including his surprising stint on a SUPER popular CW show.
Who is Oscar "Spooky" Diaz?
The resident gang leader's intense and intimidating personality earned him the nickname "Spooky," though he nearly left the rough streets of LA for bigger and better things.
Article continues below advertisement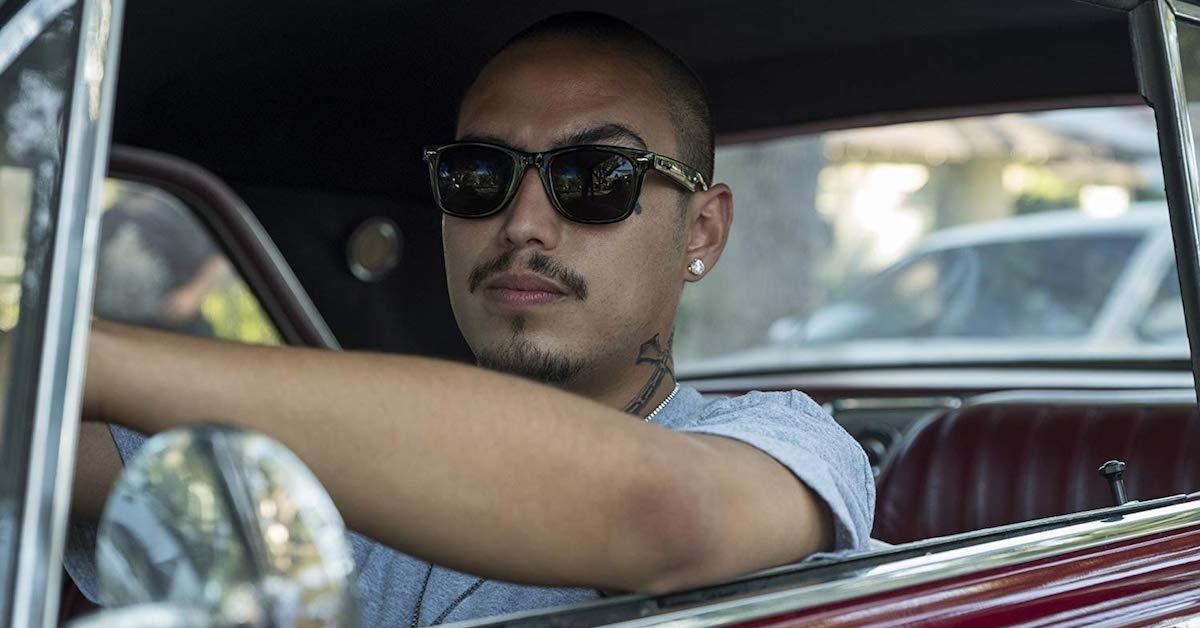 Viewers learn that the ex-con, who was released from prison at the beginning of the series, used to be an exceptional student and came close to attending a magnet school in Pasadena. He had plans to go to college and culinary school, but ultimately gave up that dream to protect his younger brother Cesar.
Now, Spooky is feared for his quiet, calculating nature and violent tendencies. "I know [he comes] off as a very mean and thuggy kind of guy but I think it all comes out of love for [Cesar] and I hope that people will see that," Julio said in a 2018 interview.
Article continues below advertisement
"There are a lot of people doing a lot of things because they are struggling, because they have loved ones and they can't get a job and they can't support them the 'right way,' so I think it's very important for people to see people push through it and deal with what they have to do and hopefully overcome it."
Who did Julio Macias play on Jane the Virgin?
The Miami native had a small role in a Season 4 episode of the hit CW show, playing one of the students in Jane's writers' group.
Article continues below advertisement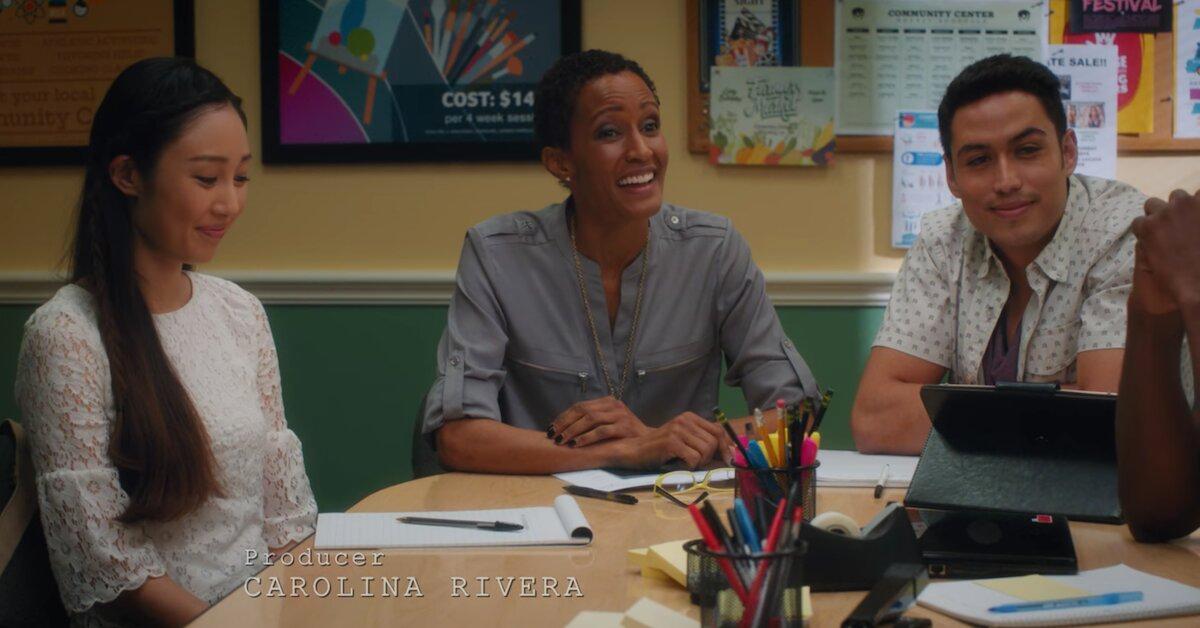 When the protagonist admits she's suffering from writer's block, Julio's character responds, "Trust me, we've all been blocked. It sucks."
Though the actor has mainly worked in short films and music videos, he's also guest-starred on episodes of S.W.A.T. and Game Shakers.
Article continues below advertisement
What is Julio Macias' Instagram?
You can find the gorgeous triple threat (he also produces and writes) at @ajuliomacias. Along with posting photos from his trips around the world, Julio uses his celebrity — he currently boasts over 299,000 followers — to spread awareness for causes that are near and dear to his heart.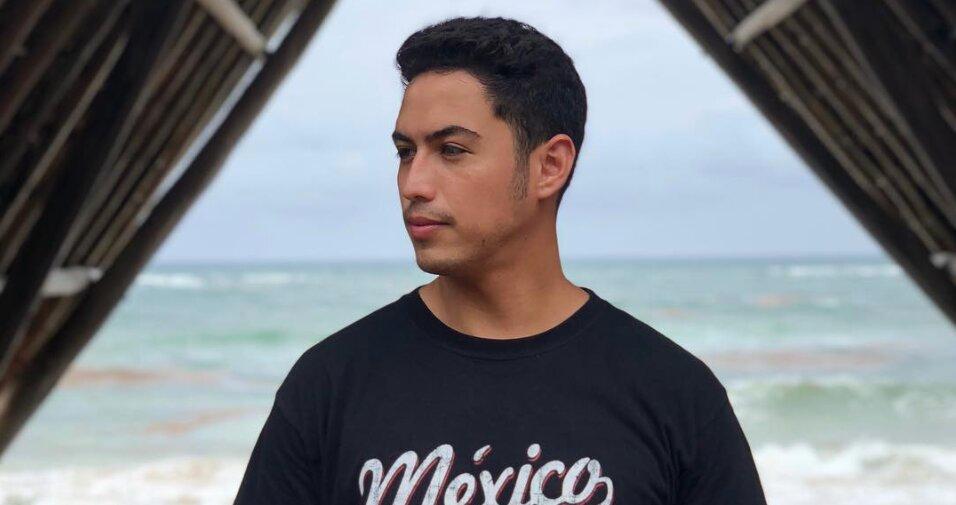 For example, he recently posed for a NOH8 campaign, which "promotes marriage, gender, and human equality through education, advocacy, social media, and visual protest."
We can't wait to watch Julio's star continue to rise! Stream the second season of On My Block beginning March 29 on Netflix.