On My Block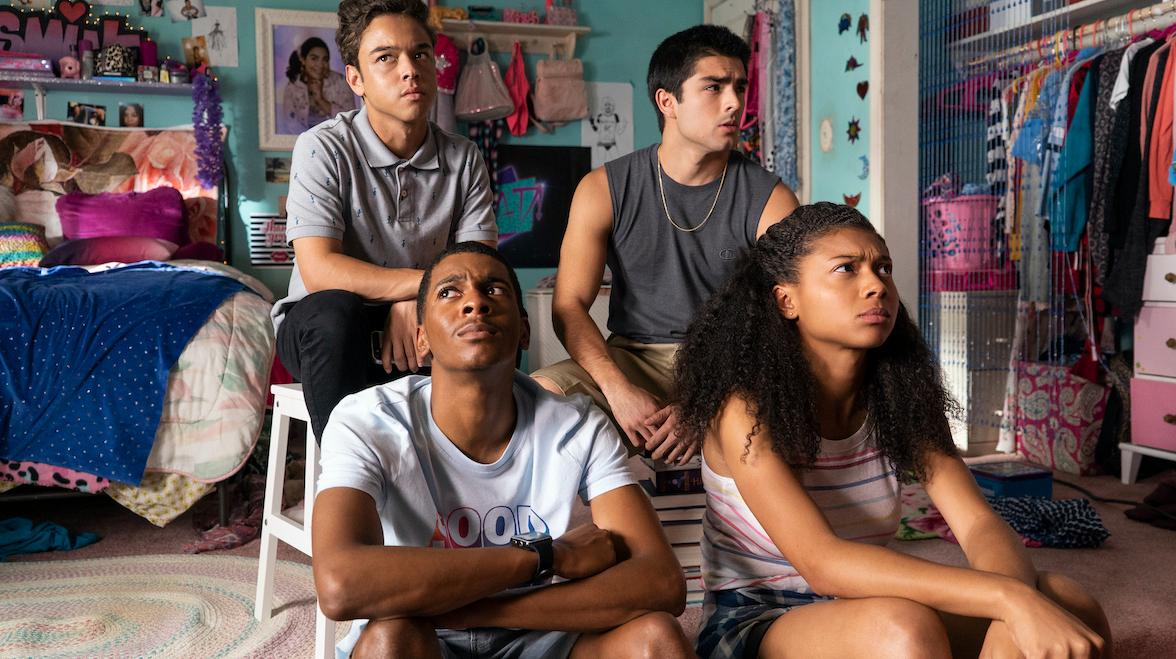 The teen comedy-drama On My Block takes place in an inner-city neighborhood in Los Angeles called Freeridge, and follows a group of four friends — Monsé, Ruby, Jamal, and Cesar — as they start high school.
The show touches are several major topics such as gang violence, relationships, and the criminal justice system. The final season of On My Block premiered on October 4, 2021. It also won the Teen Choice Award for Choice Breakout TV Show in 2018.
A spinoff of On My Block was announced in 2021.
Network: Netflix
First Episode Date: March 16, 2018
Cast:
Where to Watch: Netflix
Latest On My Block News and Updates