Mallory James Mahoney Plays Ainsley in Season 3 of 'On My Block'
Mallory James Mahoney appeared in TV shows like 'Bunk'd' before joining the star-studded cast of 'On My Block.' Read on to find out more about the star.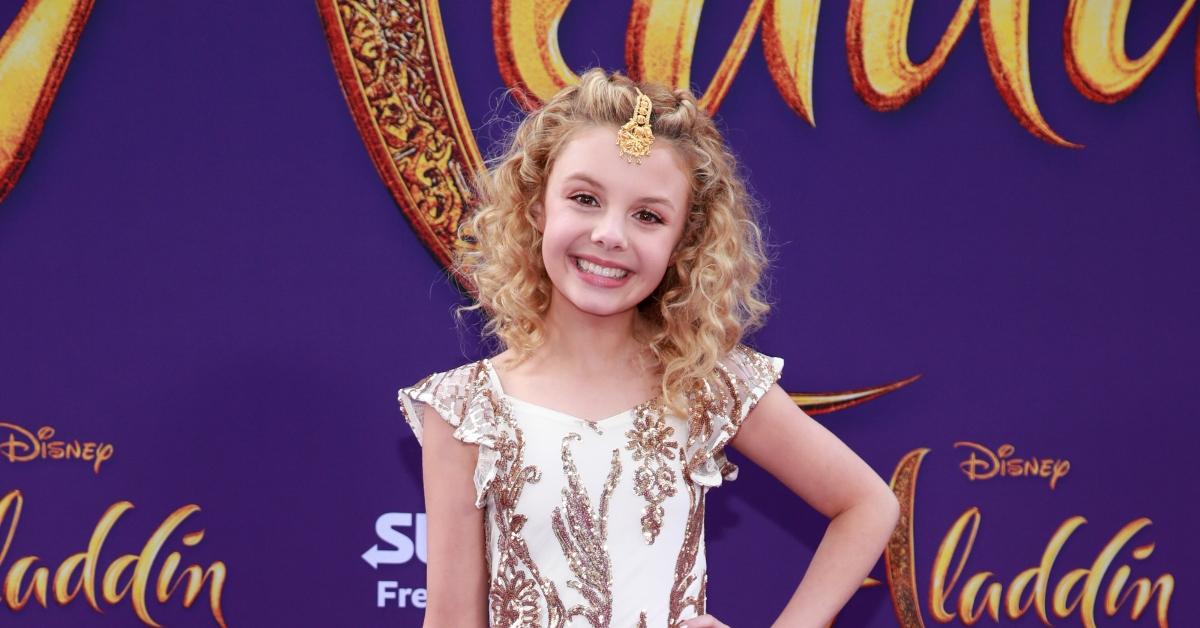 What's the strangest thing you've ever encountered in high school? For the cast of On My Block, an average day involves compiling a loosely Mean Girls-inspired, fluff-covered bulletin showing criminal mastermind, Lil' Ricky's whereabouts; digging up a grave; or seeking refuge from a suspiciously vigilant crush. Season 3 features a few new characters, though none as striking as Ainsley. Played by Mallory James Mahoney, the child prodigy is set to make life even harder for the young investigators.
Article continues below advertisement
So, who is Mallory James Mahoney?
Mallory James Mahoney's name will ring familiar to the viewers of Bunk'd, a comedy TV show the Texan actress has been a part of since 2018. On the show, Mallory plays Destiny Baker, a confident young woman with a keen interest in everything fashion and beauty-related. She is equally passionate about maintaining a good appearance as she is about protecting her friends.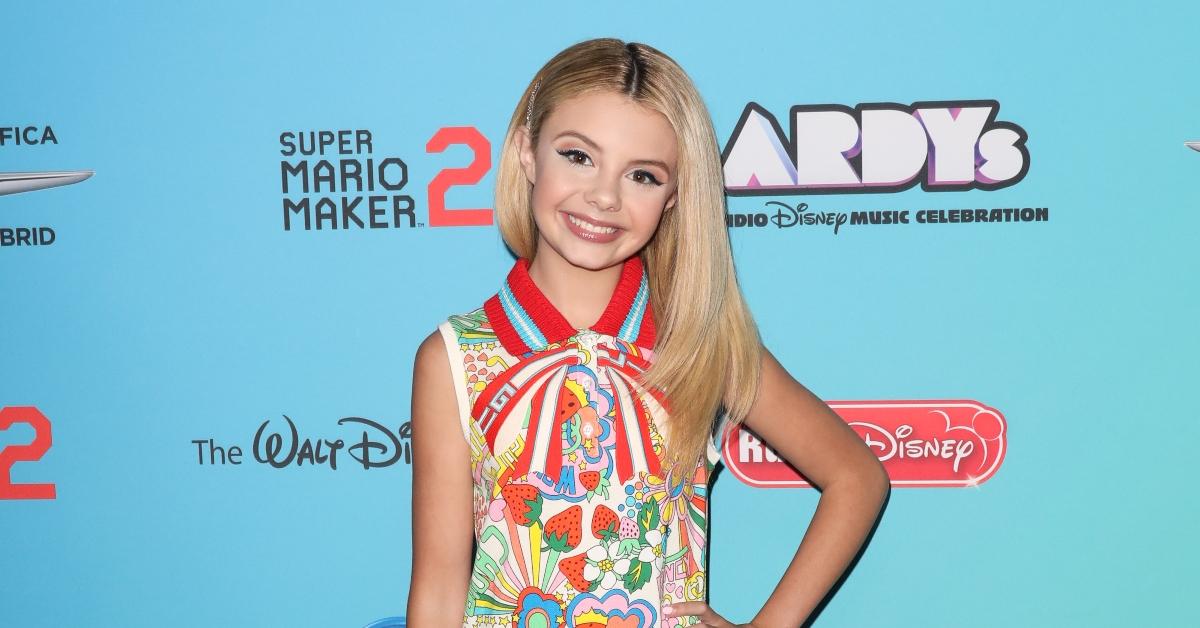 Article continues below advertisement
As Mallory explained in a previous interview with Texas Lifestyle Mag, Bunk'd show-runner Pamela Eells added significant changes to Destiny's character once they started talking. From an extroverted, outspoken young woman, Destiny transformed into a perfectionist with a long history in pageant competitions. As the actress told the outlet, she was more than excited to take on a role that taps into a vital aspect of the mainstream cultural scene in Texas.
As Ainsley Riches, she plays a young woman determined to make a career in show business. This ambition is partially reflected in her sartorial choices and she is often seen wearing fashion statements like a magenta colored bomber jacket covered in sequins, or thick white eyeliner with extra-sparkly glitter.
Article continues below advertisement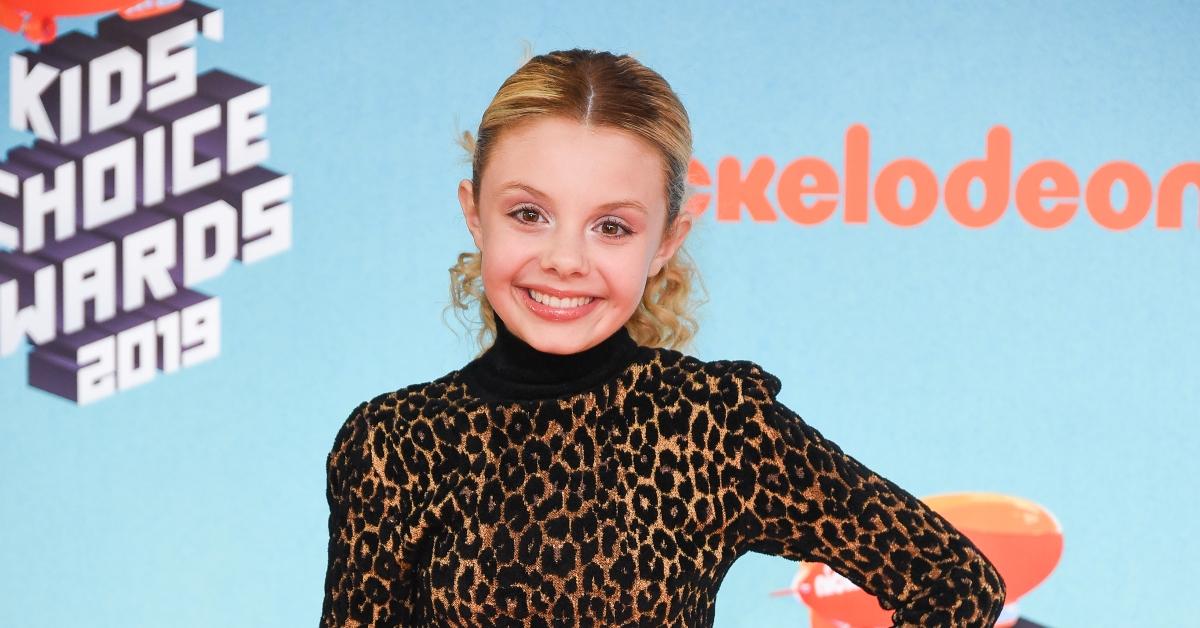 "I love being an actress because, I get to play all types of different characters from a brash, self-absorbed singer on On My Block, to the fun but somewhat intense beauty pageant girl who has become a Earth loving activist's friend on Bunk'd, and the role of Taylor the mischievous angel in Heaven Scent," the actress wrote in a recent Instagram post.
Article continues below advertisement
'On My Block' is far from Mallory's first major role.
Much like Ainsley's character, Mallory has been busy building a lucrative career in show business for almost as long as she can remember. Having joined her first theatre group at the age of 5, she rose to the top with record speed, booking her first serious role by the time she turned 9. As she told Texas Lifestyle Mag, she is currently coached by Cathryn Sullivan, the mastermind who helped Demi Lovato, Selena Gomez, and the like to kick-start their careers.
In addition to Bunk'd and On My Block, the actress also appeared on Day 5, Sober Companion, and Dig. Created by Burnie Burns, Day 5 is a critically acclaimed web series exploring a far-fetched scenario in which anyone who falls asleep dies immediately. Sober Companion is a comedy about a legal attorney gone rogue, featuring Pete Davidson, Justin Long, and Nick Frost.
Season 3 of On My Block is available on Netflix now.