'On My Block's [SPOILER] Gets the Best Character Arc in Season 3
Season 3 of 'On My Block' saw Spooky get kidnapped and held at gunpoint by a rival gang. But does Spooky die before the season finale?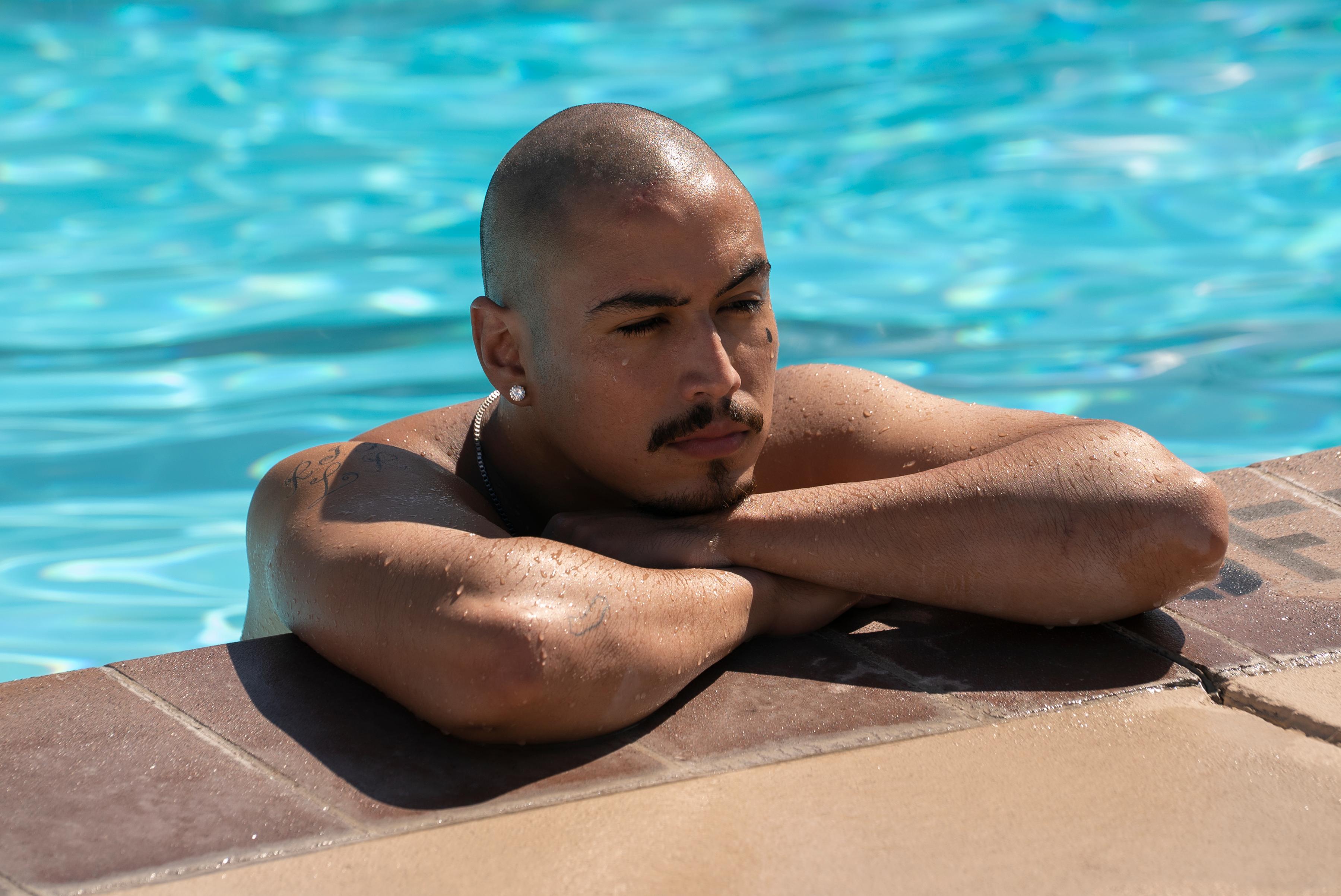 Season 3 of On My Block has seen a tumultuous shift in the gang's relationships with each other, and Oscar 'Spooky' Diaz, played by Julio Macias, has promised to be a character to watch out for this season.
This show is no stranger to killing off its characters. Ruby's cousin, Olivia, met her demise early in Season 1, and Monse's mother also met her early end midway through Season 3. So when Spooky was faced with the odds ahead of him, it didn't look too good. Does Spooky die in Season 3?
Article continues below advertisement
Spooky is kidnapped in Episode 7 of 'On My Block.'
Season 3 saw the Santos butting heads with a new gang, 19th Street. Just because the Prophet$ are gone didn't mean the Santos' trouble had stopped.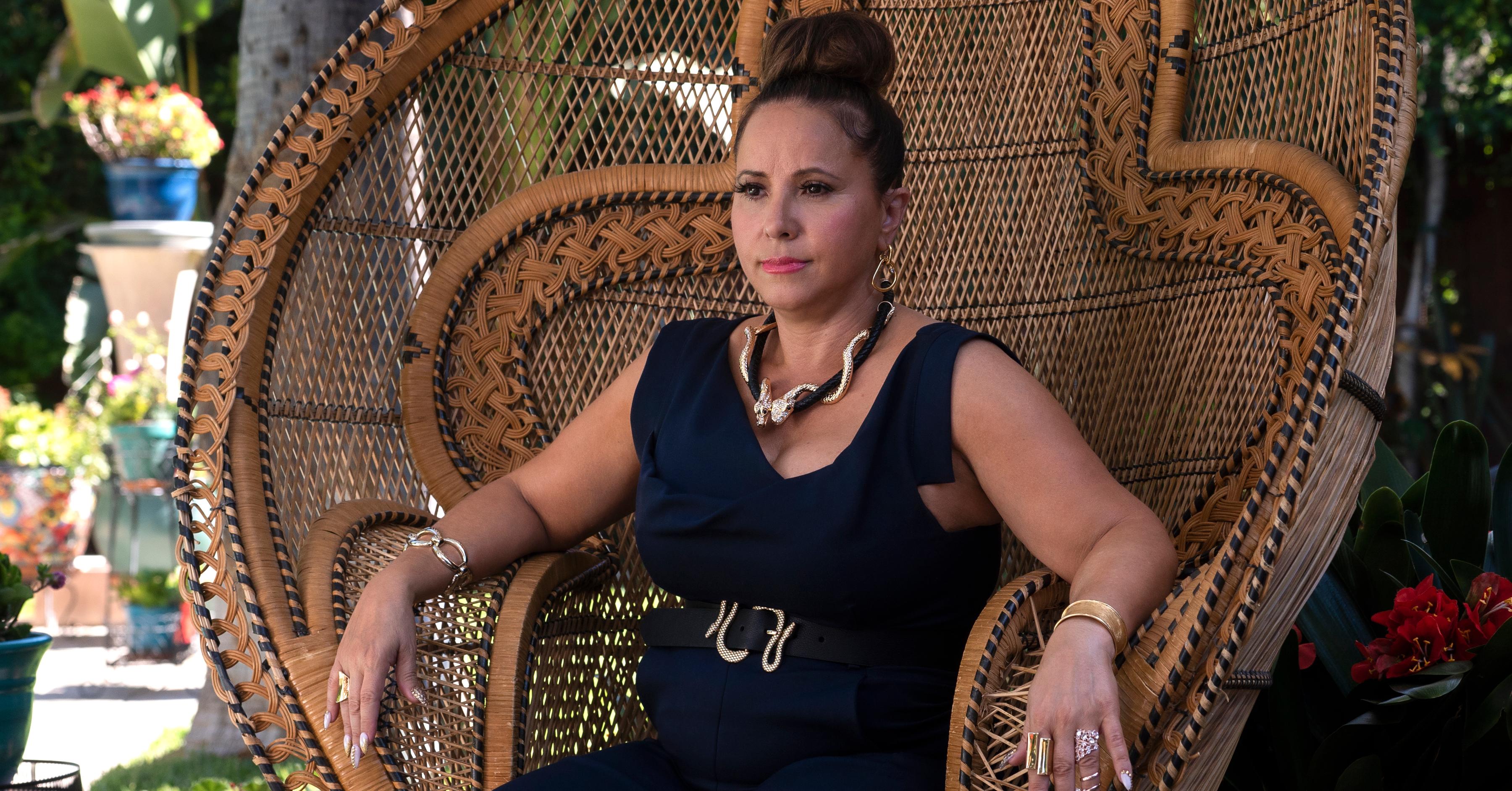 Article continues below advertisement
Spooky was always ready to do Cuchillos' bidding for her, but after finding out that she had actually betrayed his father many years before, he was done working for her as faithfully as he had been.
Instead, Spooky decides it's time to make a deal with 19th Street. He kills Cuchillos before going to the rival gang, who kidnaps him when he comes to make a peace offering.
While in their captivity, the gang is initially upset that Spooky murdered the woman who made a deal with them. He eventually convinces them that Cuchillos was never going to hold to her word, but that doesn't get him out of hot water with 19th Street just yet.
At the end of Episode 7, he's being held a gunpoint by the rival gang.
"Wanna be a shooter or a shot-caller?" his captor asks him.
"Both, b---h," he tells them, before drawing his own gun.
Article continues below advertisement
Does Spooky die while kidnapped by 19th Street?
Fortunately, this is not the end of Spooky's character.
While Spooky's odds didn't look good, the next time we see him, he's being stitched up, having suffered a few bullet wounds that look painful but aren't life-threatening.
"You'd be surprised how much of the body can be sewn back together," Ruby's Abuelita tells him.
We're happy that this wasn't the end of the tough but fatherly Spooky — and his story only gets better from here.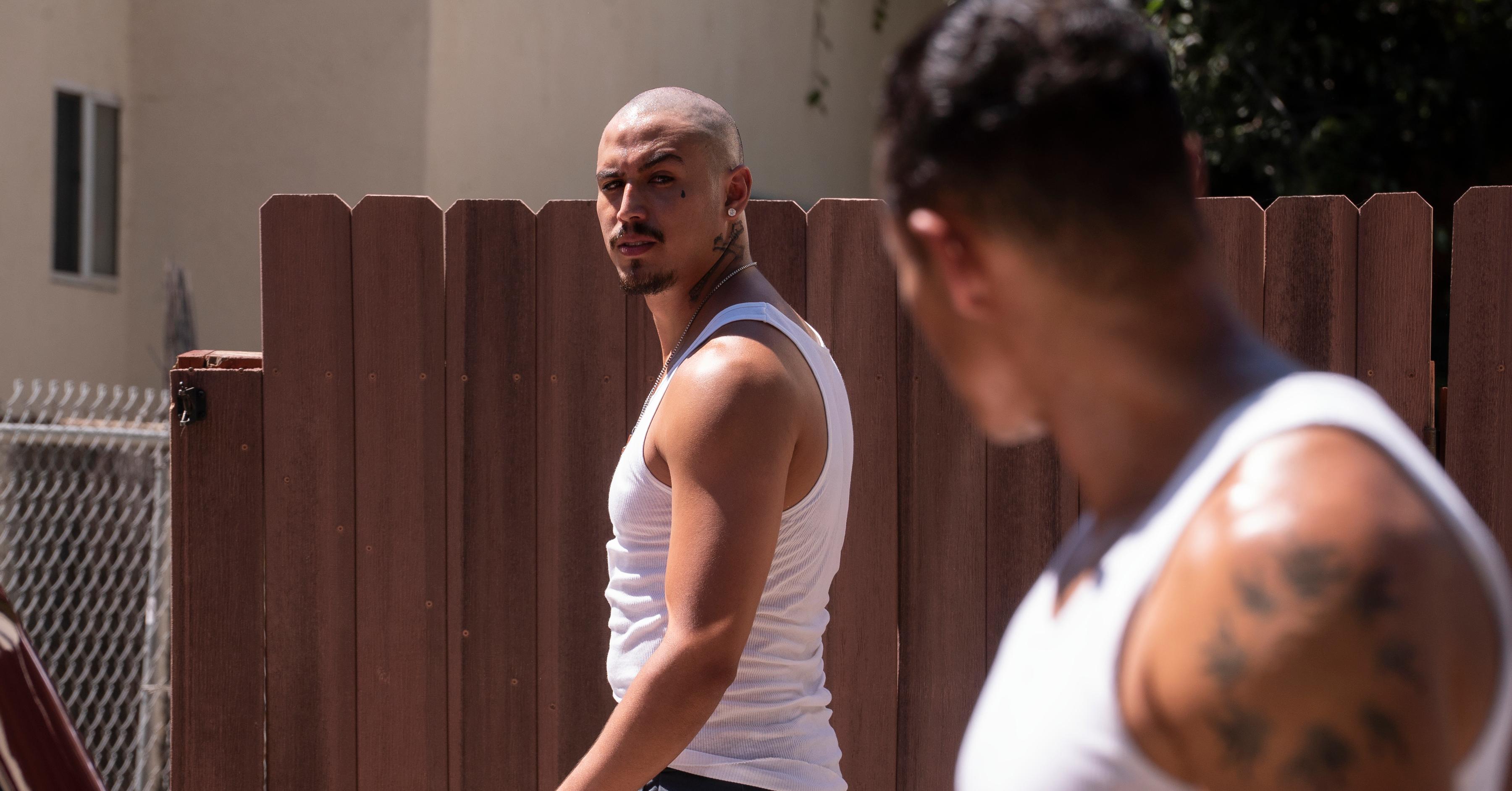 Article continues below advertisement
Where is Spooky now?
Episode 8, the last in Season 3, ends with a heartwarming two-year flash forward. Spooky has watched over Cesar, Monse, Ruby, Jamal, and Jasmine like they're his own, already showing promise to do better than his father and his grandfather did for him.
In the flash-forward, Monse has landed a place at a fancy private school, Jasmine and Ruby are still together, and Jamal has become a serious athlete.
But they're not the only ones who seem to have made it out of the gang life. Spooky had previously expressed his desire to leave it all behind, telling Cesar "I don't need this s--t. I want adult problems. I want to own a house — maybe have a wife, a kid."
And that's exactly where he ends up. Spooky's flash-forward shows him prepping a backyard barbeque at his own house, his pregnant girlfriend by his side.
Unfortunately for Cesar, though, he didn't make it out of the gang life. He's currently in charge of Santos, meaning the family's involvement with the gang isn't over just yet. Hopefully, we'll get to see that play out in a potential Season 4.