'On My Block' Season 3 Reveals [SPOILER] Is the Kidnapper!
Who kidnapped [SPOILER] on 'On My Block?' Season 3 finally reveals the identity of who abducted Monse, Cesar, Ruby, and Jamal.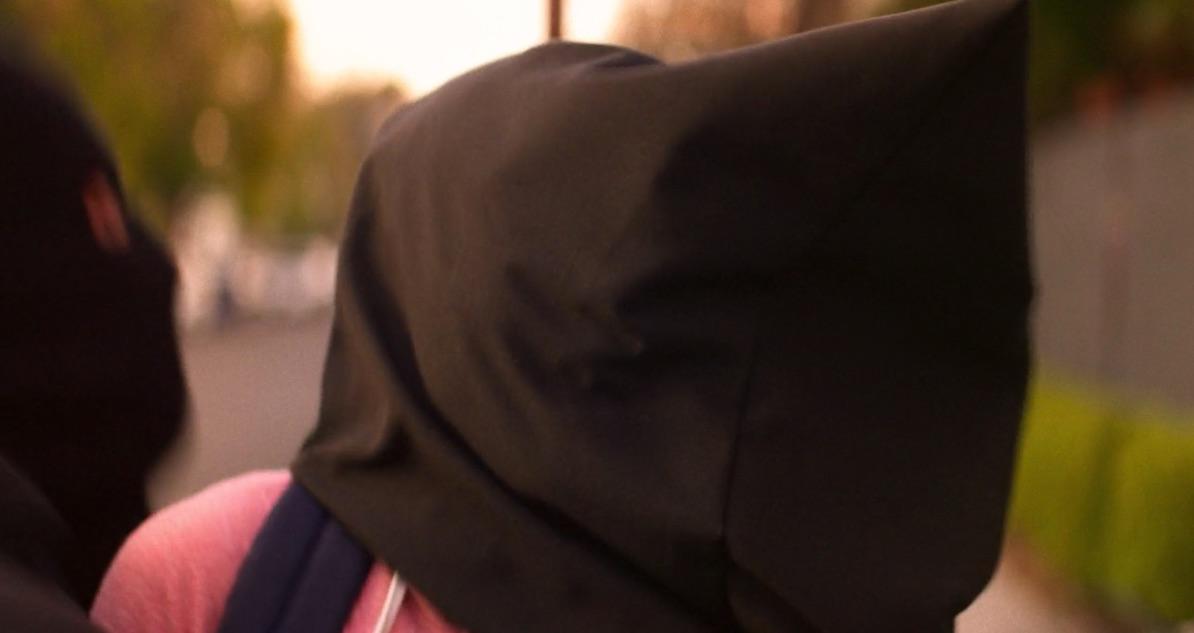 Article continues below advertisement
Wait, what happened in Season 2? Here is a recap in case you need a quick refresher — and warning, spoilers ahead!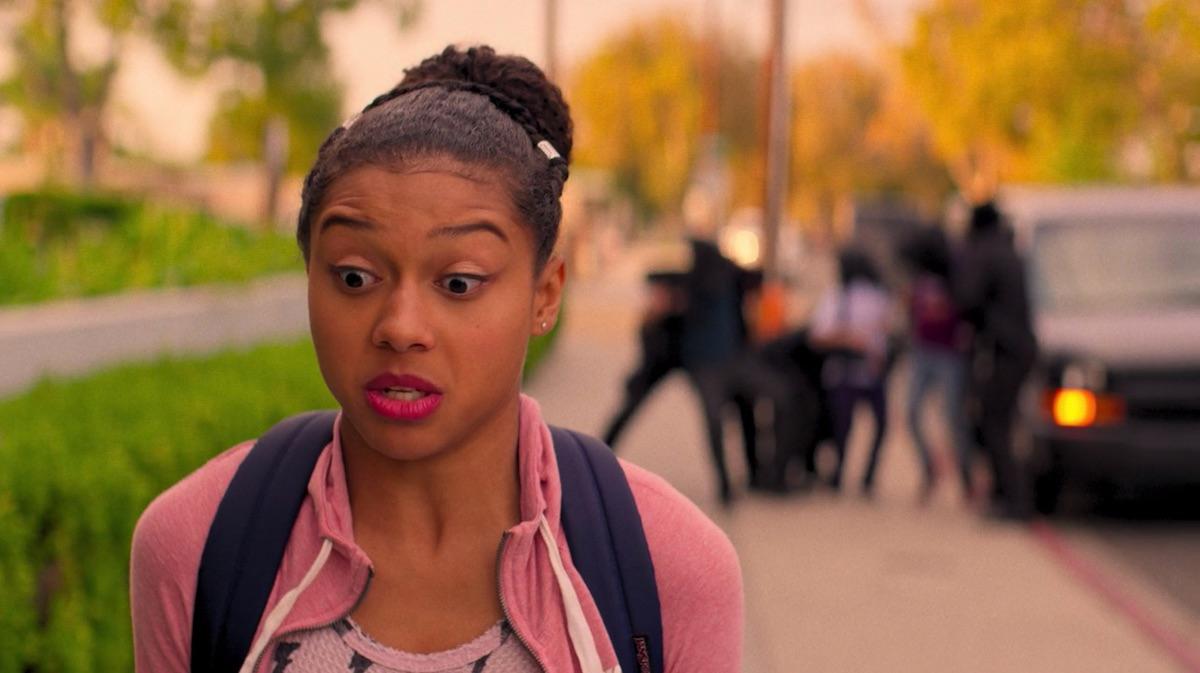 Article continues below advertisement
Through 10 episodes of Season 2, we see the childhood friends come up with the perfect plan to use the RollerWorld money to buy Cesar's safety, and also get Oscar aka Spooky and the rest of the Santos to forgive him for not shooting Latrelle.
Unfortunately, by the end, it looked like life in Freeridge was finally more than Monse could bear and she had decided to attend boarding school thousands of miles away. However, that didn't happen — and she was abducted in broad daylight along with Cesar, Ruby, and Jamal.
So, who kidnapped Monse, Cesar, Ruby, and Jamal on On My Block?
During the last few minutes of "Chapter 20," a grey van rolls up on the group as they are walking home from school. Monse had just told her friends her plans to leave Freeridge, but Cesar, Ruby, and Jamal aren't buying it.
Article continues below advertisement
"I hope I never see any of you again," Monse tells her friends as she walks off. Right then, a group of guys wearing black hoodies and masks grab Ruby, Cesar, and Jamal, put a black bag over their heads, and force them into the van.
When Monse finally turns around to get one last look at her BFFs, they are gone — and right then, Monse is also taken by the unknown assailants.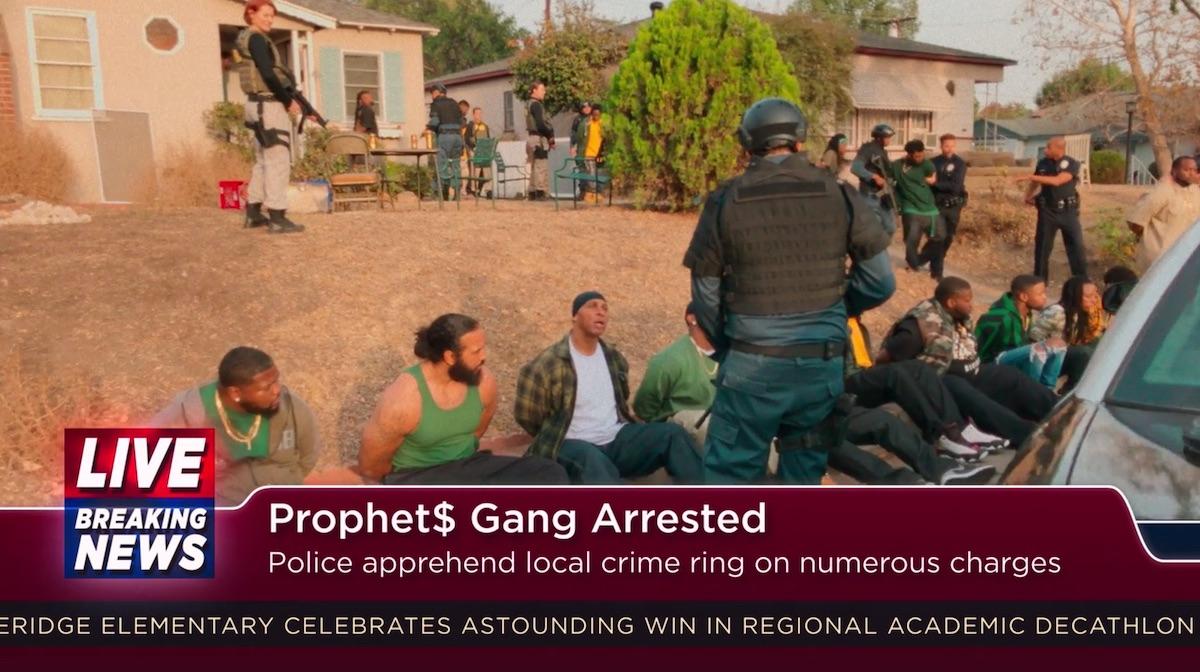 Article continues below advertisement
Now, that Season 3 has dropped, we finally have our answer — the heir of the Santos .
Monse, Cesar, Ruby, and Jamal were kidnapped by Cuchillos.
Turns out, she was so impressed by the group's plan to take down the Prophets by using the dirty RollerWorld money that she needs their help.
As she explained, "I was with Benito, Frankie, and Lil' Ricky that night... Because behind every good man is a better woman. So, now I need your help again. If you were clever enough to find the RollerWorld money, Iknow you can help me with something even more important... Lil' Ricky is alive."
Article continues below advertisement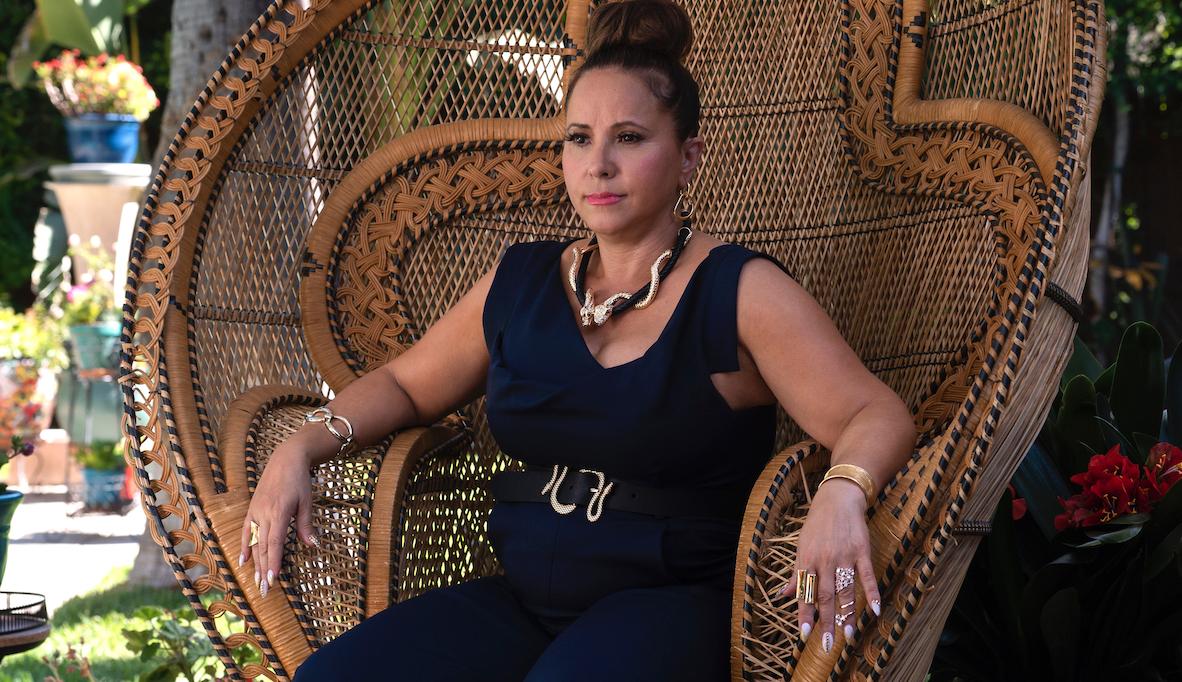 So, now Monse, Cesar, Ruby, and Jamal must find Lil' Ricky to get the RollerWorld money back – and you know, not get cut by Cuchillos (played by Ada Luz Pla).
Article continues below advertisement
Before Season 3, fans thought the Prophets or the IRS were the kidnappers. 
It would make sense that the Prophets would come after them, seeing as a majority of the gang was arrested after they used the marked money given to them from the Santos to pay for Cesar's safety.
Also, since the Prophets knew exactly where the money came from, it would make sense that some gang members who were free wanted payback.
"It has to be some Prophet$ that weren't caught right?? I mean I know they said they got all of them but some could've been lying low?" one fan commented on reddit at the time before another added, "Probably the Prophet$ who ran away from the cops."
Article continues below advertisement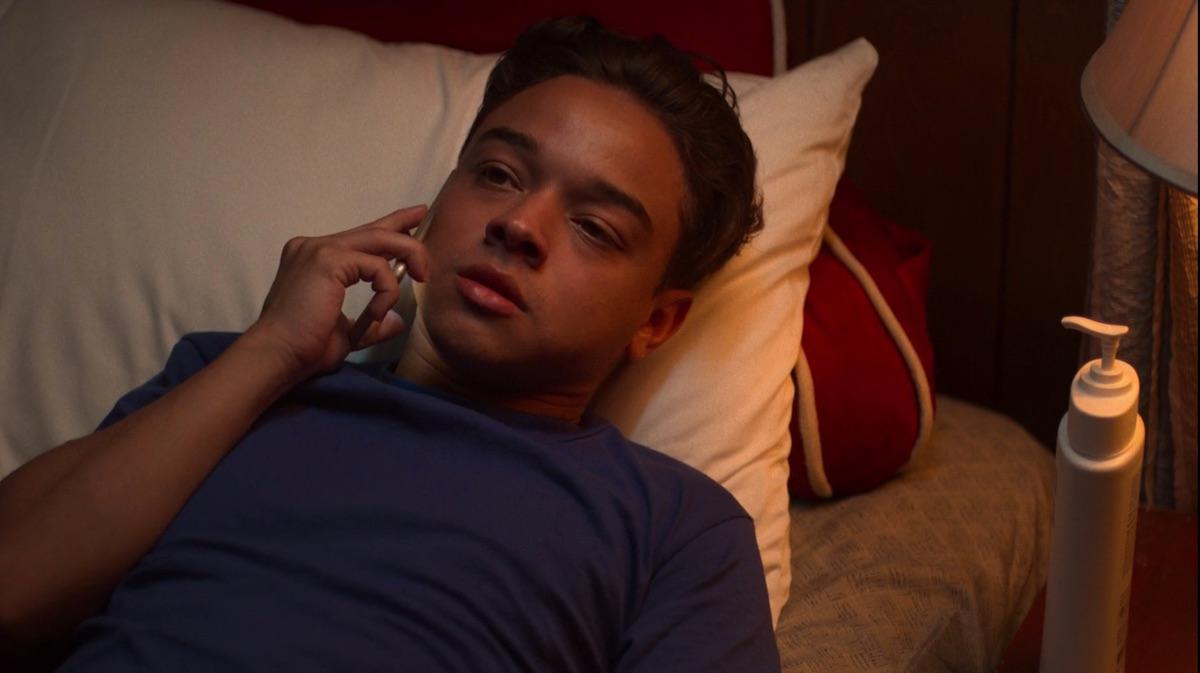 A major storyline in the second season was the group washing the RollerWorld money to make it legitimate. This was an illegal activity — and Ruby did get a call from the IRS right before the kidnapping, which has some viewers convinced the government is behind the kidnapping.
Article continues below advertisement
"The IRS call was sent from a burner phone or a phone where someone could trace the number and where it went," one fan wrote. "The RollerWorld money was probably also marked and they lost track of where it went with all the laundering."
We'll be watching On My Block on Netflix now.