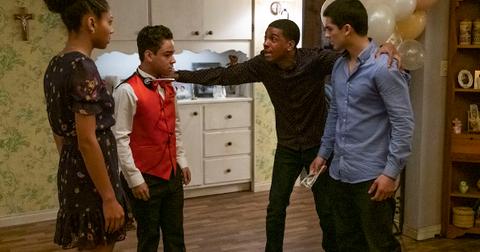 Listen to Every Song Featured on 'On My Block' Season 2
By Anna Quintana

Updated
An unseen but major supporting character of the Netflix series On My Block — which follows inner city teens Monse, Cesar, Jamal, and Ruby — is the soundtrack.
And Season 2 delivered when it came to the music selection that was often front and center in many of the pivotal scenes. Just like Ruby, who is going through the stages of grief following the death of Olivia, the soundtrack goes from somber to angry to pretty joyful over the course of 10 episodes.
Just like the cast, the producers also made sure to highlight diverse artists such as Khalid, who has two of his songs featured on the series, and "wonky funk" singer Nao, whose jam "Another Lifetime," should be on every playlist.
For a complete look at all the songs featured on On My Block, keep reading below.
1. Chapter 11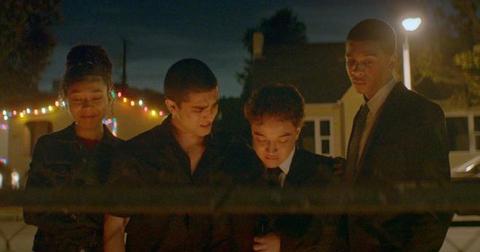 The show opens with the squad — Monse, Cesar, Jamal, and Ruby – struggling to adjust to normal life following the death of their friend Olivia. Cesar has been kicked out of the Santos gang and disowned by his brother while Ruby is in the denial stage of his grief.
Songs:
"Glitter" — 070 Shake
"Slow Up" — Jacob Banks
"Think About It" — Lorde Sanctus
2. Chapter 12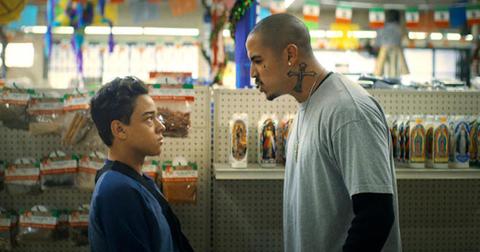 While Ruby deals with the anger stage of his grief, the rest of the group is on the search for the Rollerworld money, which has gone missing again.
Songs:
"Neat" — Q Money
"A la Loma de la Cruz" — The Latin Brothers
"Buscando un Bandido" — Sicko Soldado
"Waiting on the Warmth" — MorMor
3. Chapter 13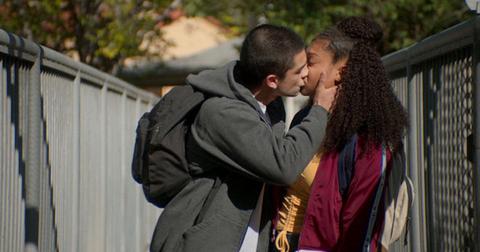 Determined to help Cesar, who is now homeless, the group has to figure out a way to wash the Rollerworld money — and fast.
Songs:
"Superfly" — Blessed
"Messages From Her" — Sabrina Claudio
4. Chapter 14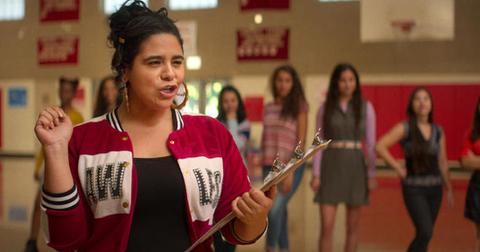 Cesar is now bunking with Jamal and Jasmine is determined to find Ruby the perfect date for the school's Valentine's Day dance. So, this episode is the most musical one of the season.
Songs:
"The Hate" — Elephant Wings
"Look at That Butt" — Dillon Francis (ft. Jarina De Marco)
"Changes" — Dej Loaf
"Another Lifetime" — Nao
5. Chapter 15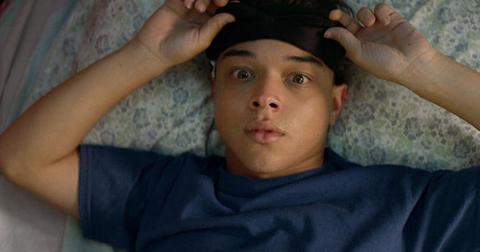 Now in the depression phase, the gang is determined to raise Ruby's spirits and help comes from an unlikely source: Spooky, Cesar's older brother.
Songs:
"Cara Linda" — Crooked Stilo (ft. El Dusty)
"If Only They Knew" — Black Atlass
6. Chapter 16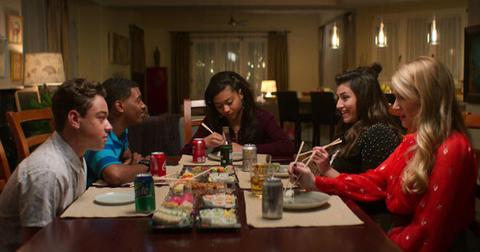 Meanwhile, Monse is not sure whether she is ready to move in full-time with her birth mom, who recently came back into her life.
Cesar also meets Paula while on a break with Monse, and let's just say she is not a fan-favorite character.
Songs:
"Imissme" — KYLE ft. Khalid
"Best Hugs" — Dram
"Motion" — Khalid
7. Chapter 17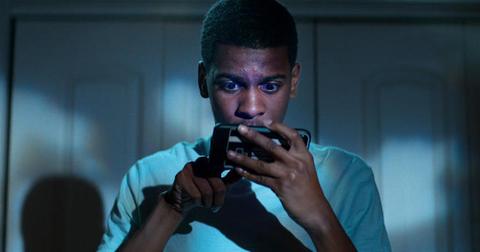 Speaking of Paula, Cesar deals with a guilty conscience while Ruby is busy planning his older brother's baby shower. What could go wrong?
Songs:
"Brown Paper Bag" — Yoshi Flower
"Crumbs" — Jordan Dennis (ft. Blasko)
8. Chapter 18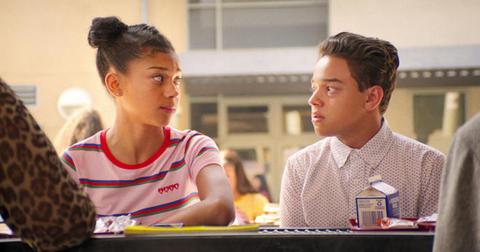 Latrelle returns to settle some unfinished business with Cesar — and the group finally comes up with the perfect scheme to wash the Rollerworld money to get Cesar out of Free Ridge.
Songs:
"Okay" — Moneybagg Yo
"I Like the Way You Love Me" — Brenton Wood
"Run Wild" — Thutmose
"O.D." — Memba ft. Titus
9. Chapter 19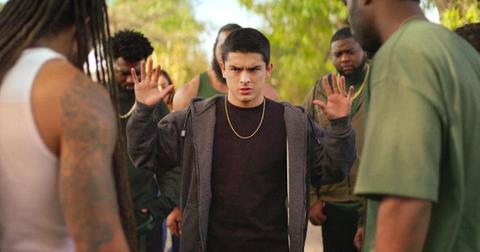 Cesar attempts to take matters into his own hands to end the beef between the Santos and the Prophets. Luckily, his friends and his older brother are there to help him out.
Songs:
"Phenomenon" — ODIE
"When I Get My Check" — Lyrics Born (ft. Chali 2na, The Gift of Gab, and Joyo Velarde)
"Forgiven" — Vancouver Sleep Clinic
"Ultimate" — Denzel Curry
"Run for Cover" — Phantom Passenger and King Green
10. Chapter 20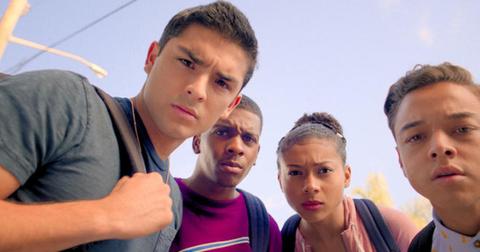 Now that Cesar and Spooky are back on good terms, it is time for Cesar to make things right with Monse. Ruby has also reached the acceptance stage of his grief process and finally has his own room.
Songs:
"Hustle" — Kess Kross
"Black Girl Magic" — Tattoo Money
"Places" — Isabelle Brown
"when the party's over" — Billie Eilish
"Ratatá (Leave No Trace) — Niña Dioz
11. Listen to the full soundtrack here: