Is Olivia Dead on 'On My Block?' Season 2 Spoilers
Is Olivia really dead on 'On My Block?' Season 2 spoilers — plus actress Ronni Hawk's controversial Trump tweet.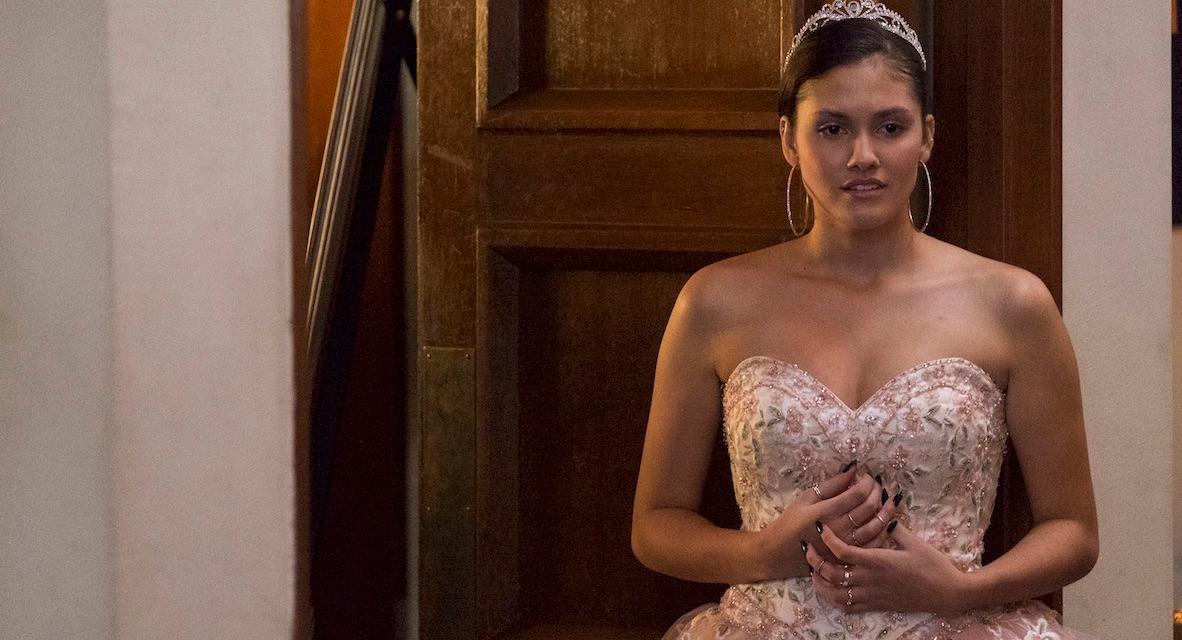 Warning: On My Block spoilers ahead.
The Season 1 finale of On My Block — Netflix's breakout series about a group of inner-city teens just trying to survive high school — ended with the cliffhangers of all cliffhangers.
Article continues below advertisement
During Olivia's quinceañera, both Olivia (played by Ronni Hawk) and Ruben aka Ruby (Jason Genao) got shot. The bullet was originally intended for Cesar (Diego Tinoco), who was forced to join the Santos gang just like his older brother, Spooky, but ended up seriously injuring his best friend and ex-girlfriend.
So, is Olivia dead on 'On My Block?' 
While most fans are convinced Ruby will make a full recovery, many aren't quite so sure about his "cousin" Olivia — especially considering the controversy surrounding some of her old tweets.
Article continues below advertisement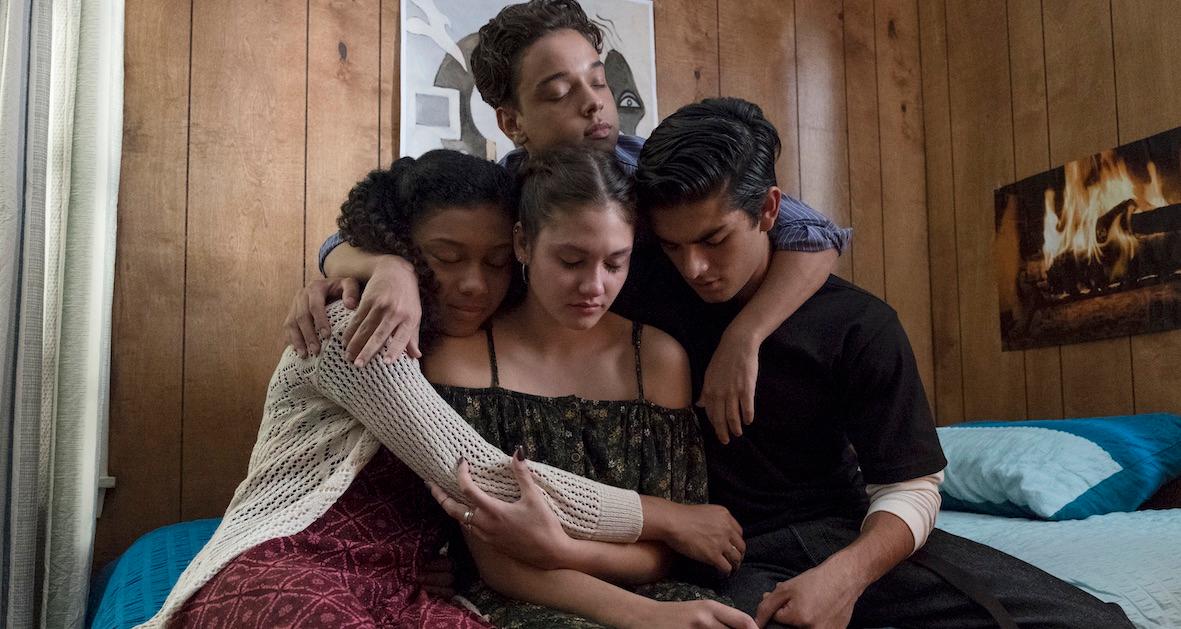 It turns out, not only is the actress who plays Olivia not Latina IRL, she is also seemingly a Trump supporter — despite playing the daughter of two illegal immigrants who were deported on the series.
Article continues below advertisement
"I'm crying @ everyone being happy that Olivia is dead. On My Block writers must've saw everything Ronni was getting dragged and decided to give her the boot. That's what happens when you do clownery," one fan tweeted. Another added, "The On My Block writers deada-- said f--k Olivia's rights and killed her off the show. It's what she deserves."
What did Ronni Hawk tweet? 
It didn't take long for die-hard fans to dig up old tweets from the 19-year-old's Twitter page, and not only did they discover that she followed President Donald Trump, she also tweeted her support after he was elected.
Article continues below advertisement
"Go @realdonaldtrump," she wrote in a since-deleted tweet. "Please bring America back." She also tweeted against protestors following the Parkland massacre, writing, "Yes, this shooting was a horrific, tragic event but yelling at our government will not help us."
Article continues below advertisement
Shortly after her tweets resurfaced, she has apologized for her tweets, and claims she has "evolved" since 2016 and has learned so much from her experience on On My Block.
"To be honest I'm nervous to speak up knowing whatever I write at this point won't make everyone happy," she explained. "The truth is I was 16 years old when I put that post out there and at 18, I now know that I am not informed enough on several different subjects to be posting blindly."
Ronnie continued, "What I do know is being on this show has been one of the most special things in my life and I do not take it for granted. I learned so much from this show – about injustices that take place in this world and that being silent is just as bad as doing nothing."
Article continues below advertisement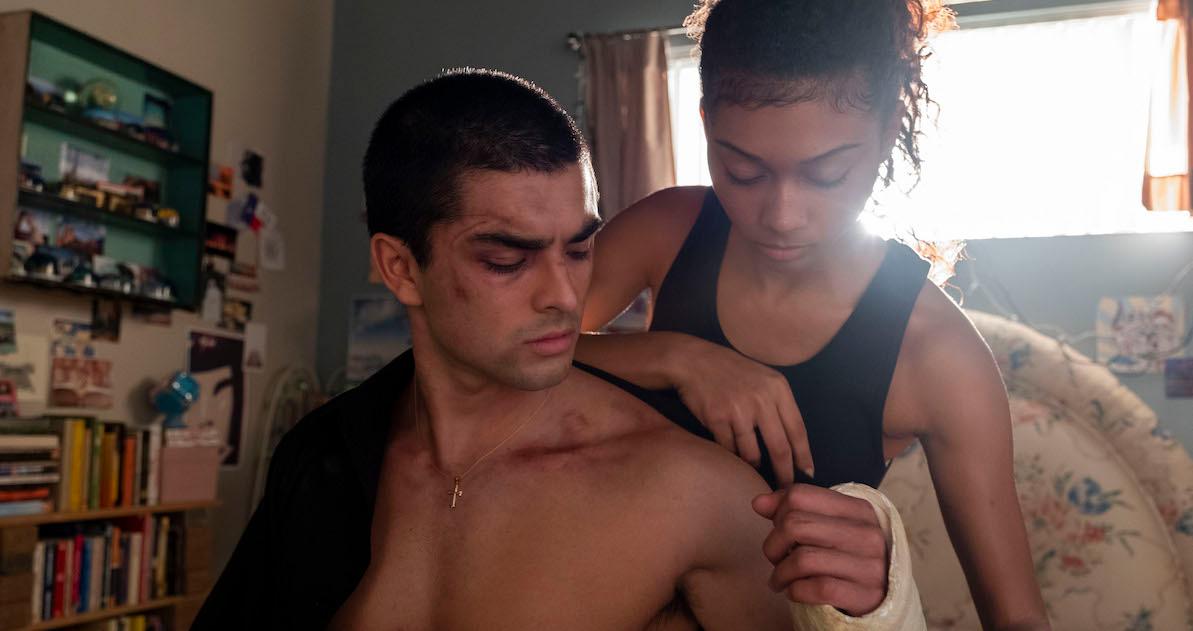 This doesn't mean that some viewers are rooting for Olivia to comeback in Season 2. "Am I the only one that wants both Olivia and Ruby to survive in On My Block Season 2?" one fan asked on social media.
However, there are some clues that Olivia really is dead. In a trailer for the upcoming season, viewers noticed Jasmine (Jessica Marie Gonzalez) putting a teddy bear down at a sidewalk memorial with pink balloons, hinting it's for a girl aka Olivia. It also shows Monse (Sierra Capri) helping Cesar put on a black shirt hinting they are heading to a funeral — but since Ruby opens his eyes in the trailer, fans can only assume Olivia is the sole gun shot victim.
A quick search on her IMDB page also shows that she is not credited for any OMB episodes in 2019. RIP Olivia?
Watch On My Block Season 2 when it premieres March 29 on Netflix.