Here's Why Everyone's Talking About Paula From 'On My Block'
The character of Paula made quite a splash in the second season of 'On My Block'. Meet Maleah Goldberg, the actress who plays her.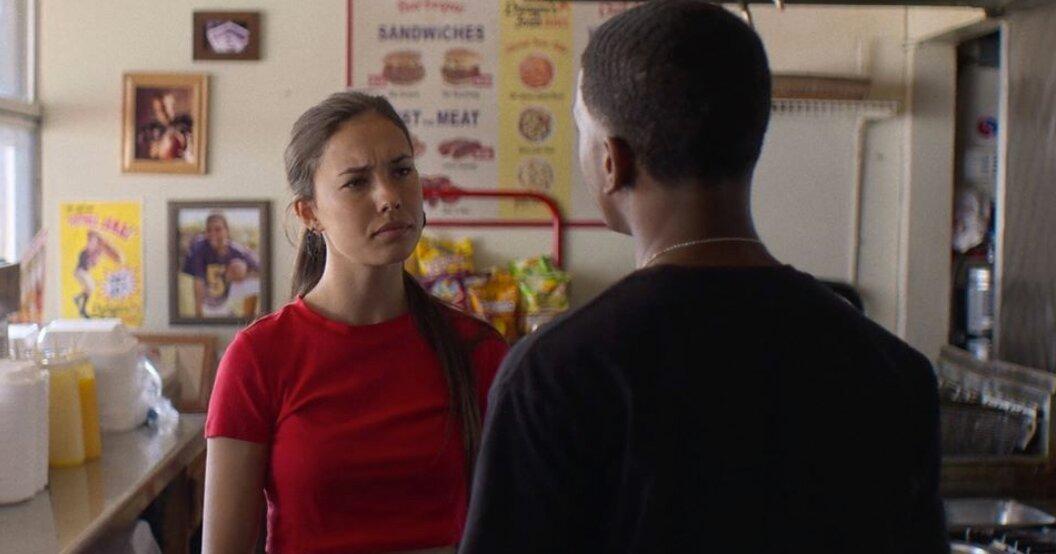 Not many actors can make a lasting impression with less than three minutes of screen time, but that's exactly what Maleah Goldberg did during her brief stint as Paula on the second season of On My Block.
Though the brunette stunner only appears in one episode, she serves as a gigantic roadblock in Cesar and Monse's relationship. Here's a quick overview of the character and a closer look at the college student who plays her.
Article continues below advertisement
Who is Paula in On My Block?
We're introduced to Paula in Season 2, Episode 5 at Dwayne's Joint BBQ where she works alongside Jamal and Cesar. As the latter frets over Monse's radio silence, Paula attempts to coach him on what to do next.
When they discover that Monse posted a picture with another guy, Paula comes on to Cesar, which — in his state of hurt and disbelief — he readily accepts. The duo is last seen hooking up in the restaurant.
Article continues below advertisement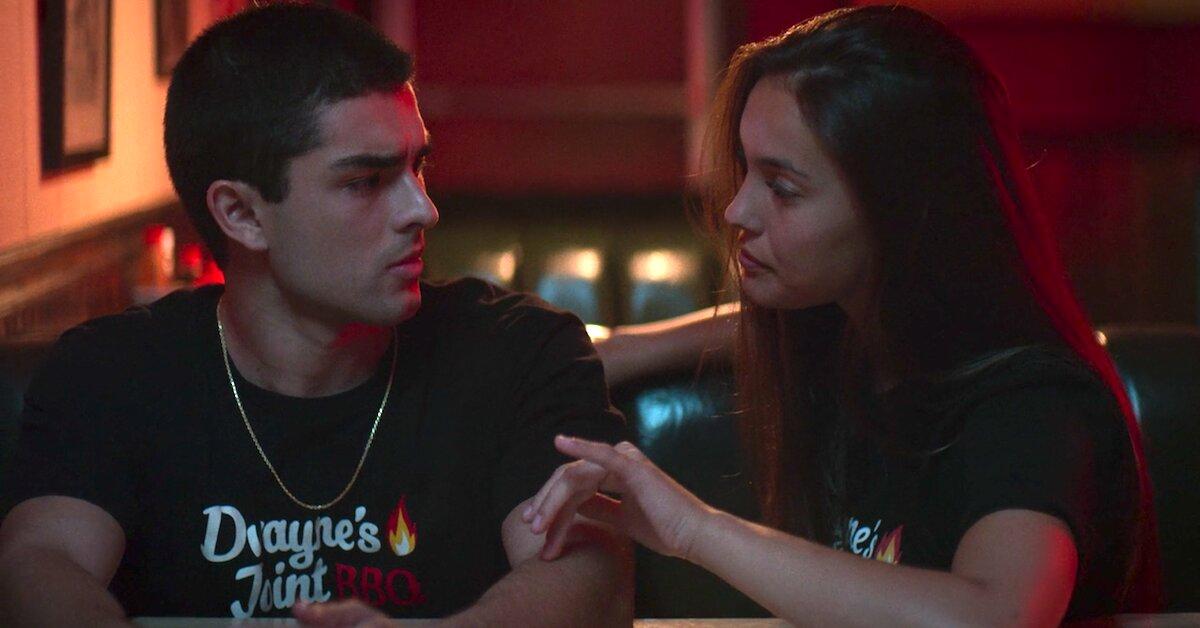 In the episode's final scene, Cesar struggles with guilt over his hookup with Paula. To make matters worse, Monse finally texts him back after ignoring his messages for almost a month.
Even though she only spent a short time on set, Maleah raved about her experience working on the Netflix series.
Article continues below advertisement
"I was given a really amazing opportunity to act on the Netflix show On My Block," she wrote on Instagram. "This show is so important right now and has had such a huge affect on people worldwide. If you haven't seen Season 1 or 2 you should definitely give both a watch and you may see a familiar face on S2 Ep 5."
Fans of the dramedy clearly want to see more of Maleah in the future. "Great job! I was hoping to see your character more though. Definitely following your career from here on," one follower wrote, while another added, "We hate your character but you really are an amazing actor."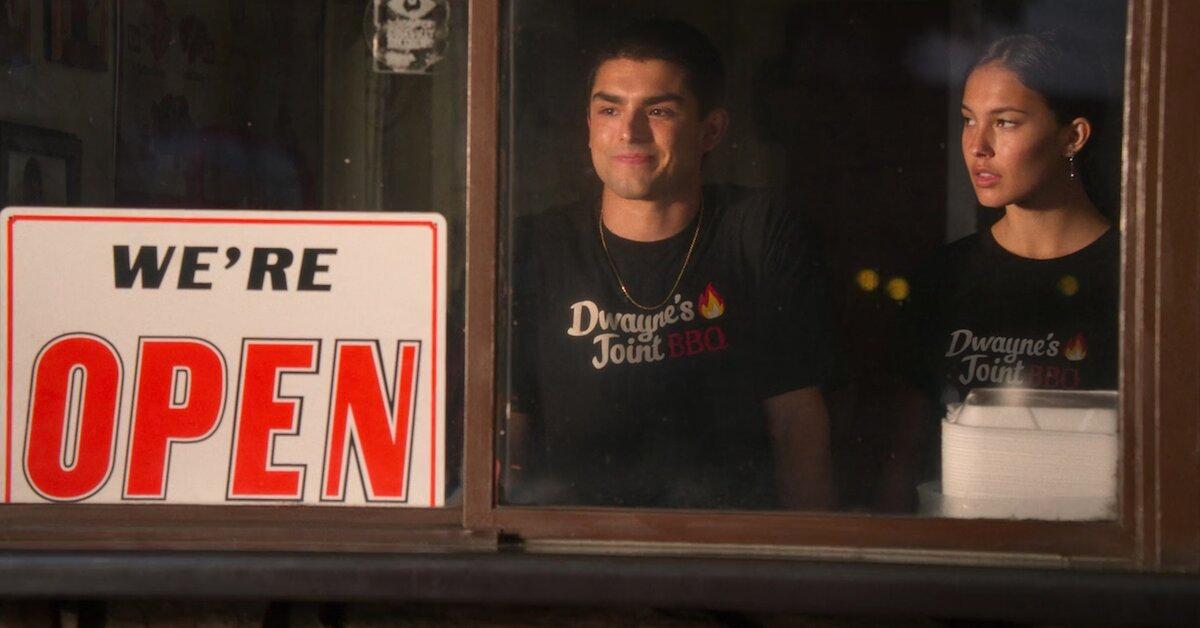 Article continues below advertisement
After watching her scene-stealing performance, here's what we've learned about the rising star.
On My Block is only Maleah's third professional acting credit. 
Maleah, who is currently enrolled at Loyola Marymount University's School of Film & Television, previously appeared in two shorts that were released in 2017. She currently has two projects in the works, including the upcoming comedy Cash Collectors, which stars Michael Madsen.
Article continues below advertisement
The California native actually started her career as a model in 2015 and recently posed for the clothing line madeby. She's also an avid photographer and frequently posts stylized pictures of her friends on Instagram.
The Native American beauty wasn't always comfortable in her own skin.
Maleah previously revealed why she never joined a modeling agency in an incredibly honest 2017 Instagram post. "I realized that they really don't care about how good of a model you are or your work experience/portfolio they care about height and measurements because you are selling your body," she shared.
Article continues below advertisement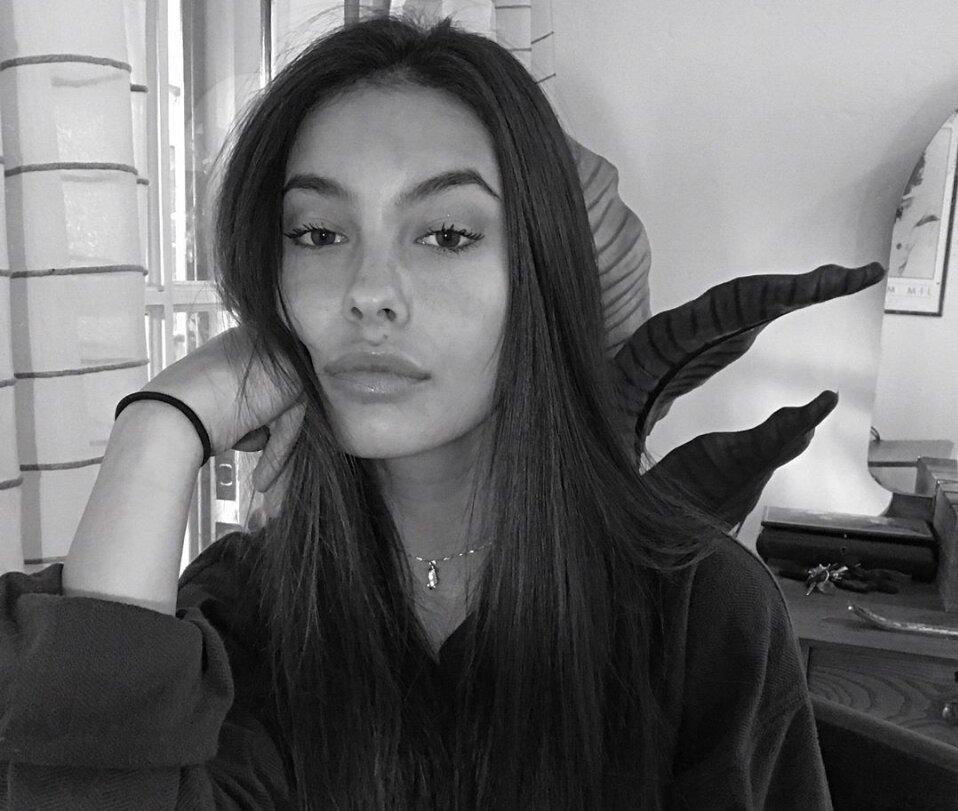 "I left feeling like s--t about myself which is exactly opposite of what I have been working so hard on not feeling about my body... It's gross and I'd rather stick to my artist collaboration straight from model to photographer."
The actress also admitted that she used to feel "selfish" whenever she would post a photo of herself on social media. "There would be a point in time where I felt as though I would be contributing to social media sexualization of women if I posted a photo that showed more of my body then I would go out in public with," she confessed.
But after a friend of hers posted a photo showing off her body in "an empowering way," Maleah was inspired to do the same. "A picture of me in a state of comfort in my own room wearing what I would to relax," she captioned a post from September 2018.
We're excited to see where Maleah's career takes her next. New episodes of On My Block are streaming now on Netflix.