'On My Block' Star Jessica Marie Garcia Has Big Plans for Jasmine (And Her Power Hoops) in Season 4 (EXCLUSIVE)
Jessica Marie Garcia talks exclusively to Distractify about 'On My Block' Season 3 finale, and her vision for Jasmine and her hoops in Season 4.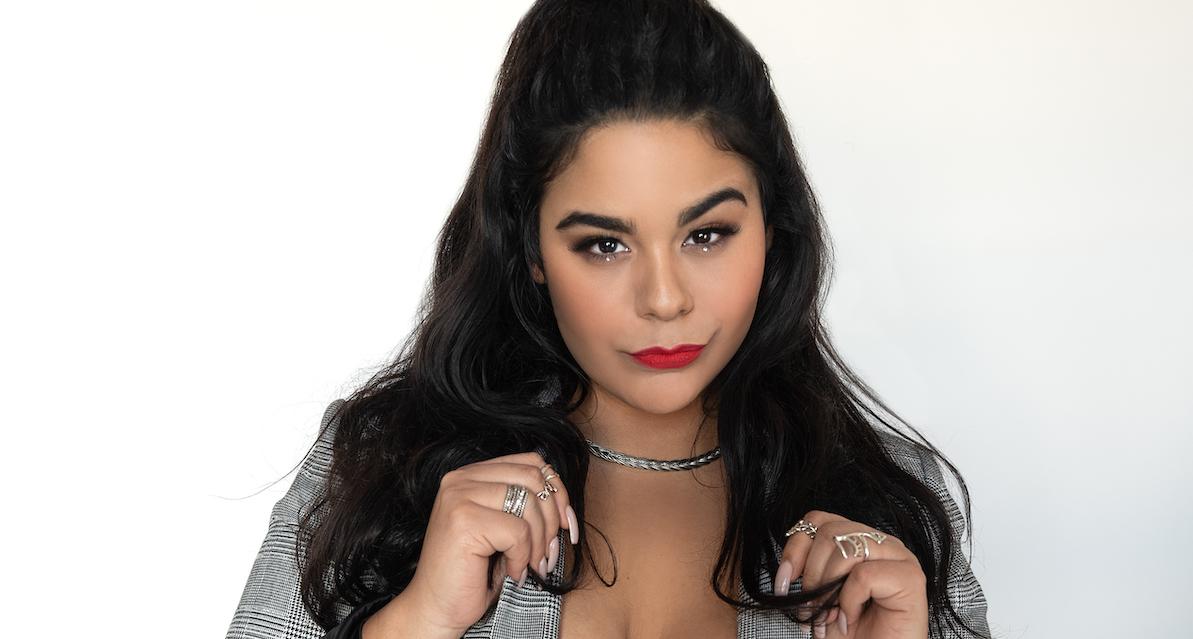 Fans of On My Block have seen Jasmine go from a scene-stealing supporting character to a bonafide member of the Core 4 — and that is all due to the actress who brought the sassy and over-the-top Latina to life, Jessica Marie Garcia.
Article continues below advertisement
Like her character, Jessica knows what it takes to "fake it until you make it," and in an exclusive interview with Distractify, the 32-year-old star revealed her instant connection to Jasmine, her unfiltered thoughts on the Season 3 finale, and what she hopes comes next for Jasmine in Season 4. And no, it's not marriage to Ruby.
Since the pilot episode, Jessica knew Jasmine had the potential to be so much more.
Initially known for her quick one-liners and unapologetic style, Jasmine morphed into a fully evolved character by the third season — and Jessica is just glad she was given the opportunity to bring her story to life.
Article continues below advertisement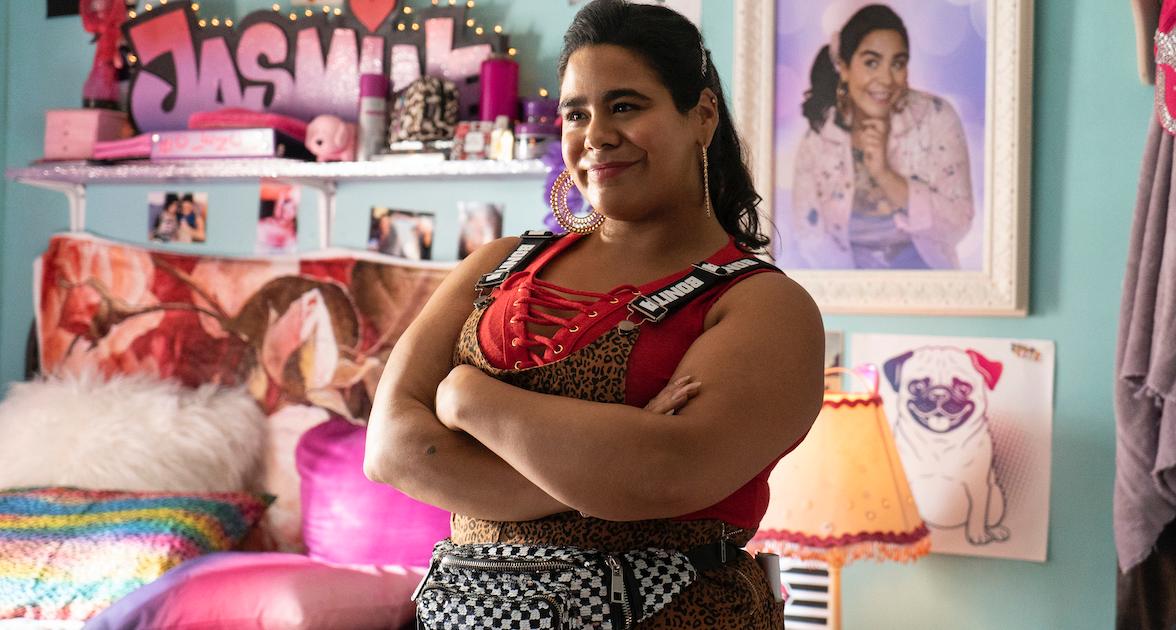 "I know Jasmine because I am Jasmine, so I knew that that kind of comedy and that kind of confidence and brashness comes from a darker place … it comes from a place of saying the joke before you are the joke," she told Distractify exclusively. "I lead with confidence and she leads with her sexuality even though we are both faking it until we make it."
Article continues below advertisement
Beyond exploring Jasmine's relationship with her father, who is suffering from PTSD and bed-ridden, Jasmine's character on the series became a role model for many in the Latinx community.
"I love Jasmine so much and the amount of DMs I get and comments I get about kids getting to see themselves for the first time or feel like they are validated of who they are because they see themselves in me, that is priceless," Jessica explained.
Like most 'On My Block' fans, Jessica was conflicted about the Season 3 finale.
After reading the script, Jessica admits the cast had very different reactions — some screamed, others were excited — but she argues that fans can't say the finale was not authentic.
Article continues below advertisement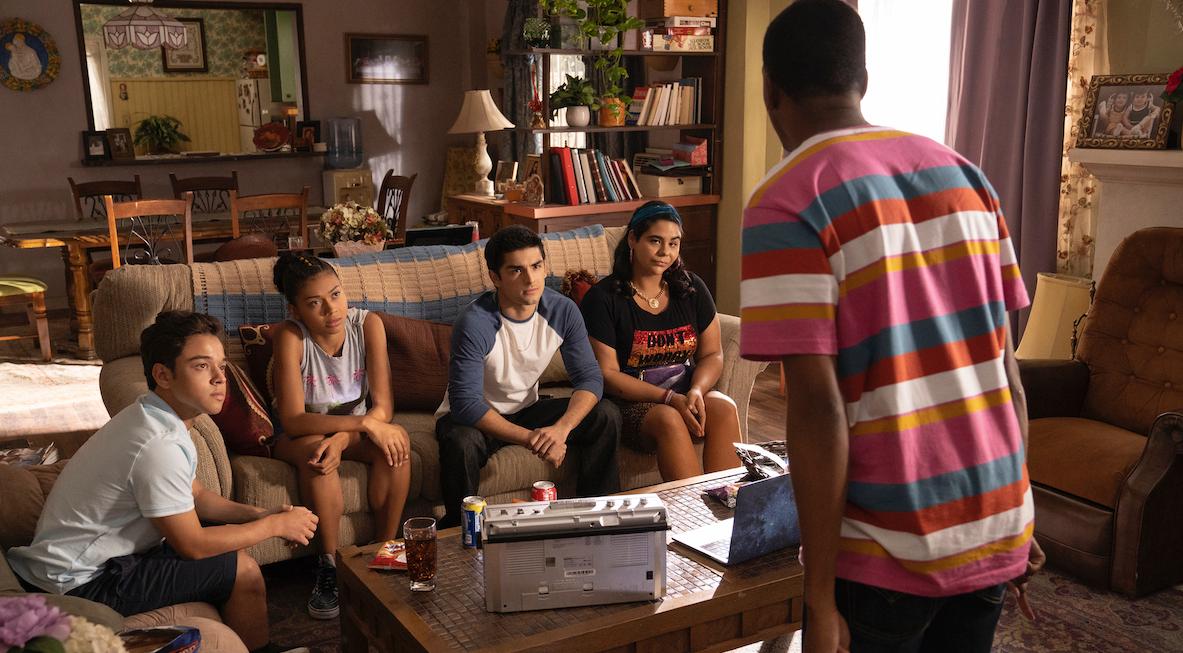 "I'm still pissed but I get it," she shared. "I hope it's not where it ends, but I can't say that they aren't realistic situations... that's life." And just like most of us, she wants to knock some sense into Cesar (Diego Tinoco).
"He's such a mess… I want to shake him half the time," she jokingly added.
Article continues below advertisement
So, what is Jessica's vision for Jasmine in Season 4?
Netflix has yet to confirm a fourth season of the series, but Jessica is keeping her fingers crossed that fans will see the group together again and what happened in those two years that led to their fallout.
She also hopes viewers see Jasmine coming more into her own — and not just her boy crazy tendencies.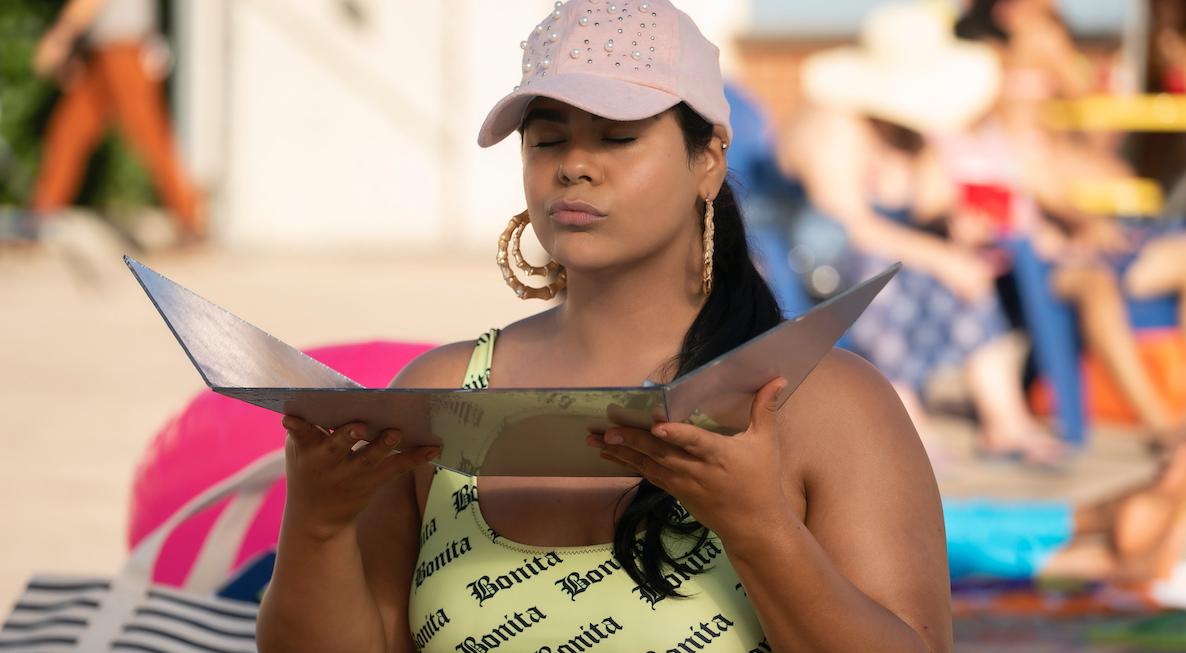 Article continues below advertisement
"I would love to explore the fact that — if we are taking it two years ahead of time — I would like to not have Ruby be her be-all, end-all," Jessica explained. "There is so much more to her than her dating a guy. That can't be her arc."
She continued, "If I go to college, where is my dad going to go? I would love to explore how she's going to plan out the rest of her life because she has so much potential and I hope she doesn't have to compromise her future."
Whatever the future holds for Jasmine (and Jessica, who is currently writing and has plans to produce and direct) we just know they will be making boss lady moves with their power hoops on.
Watch On My Block on Netflix now.