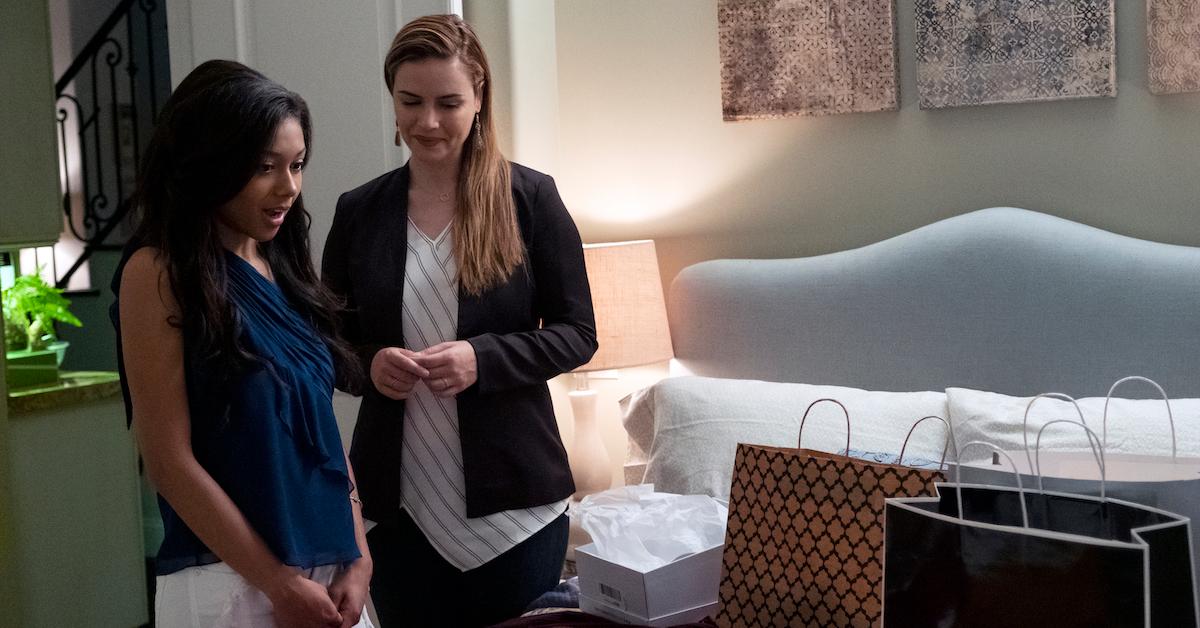 Monse's Relationship With Her Mom Takes a Devastating Turn in 'On My Block'
Since Season 1 of On My Block, character Monse Finnie has consistently had one of the most interesting and complex storylines.
The teen's fraught relationship with her biological mom, who abandoned her and her dad when Monse was just 3 years old, reached its uncomfortable crescendo in Season 2 — or so we thought. As it turns out, the Netflix drama's writers had more darkness in store for Julia Whitman.
WARNING: Major Season 3 spoilers ahead!
Article continues below advertisement
What happened to Monse's mom in 'On My Block'?
Julia, who changed her name from Selena Finnie after leaving Monse and Monty behind, tragically takes her own life in the new season, which premiered on March 11. The suicide comes after Monse discovered that her mother lied about Monty to her upper-class friends in Brentwood, claiming he abused his daughter.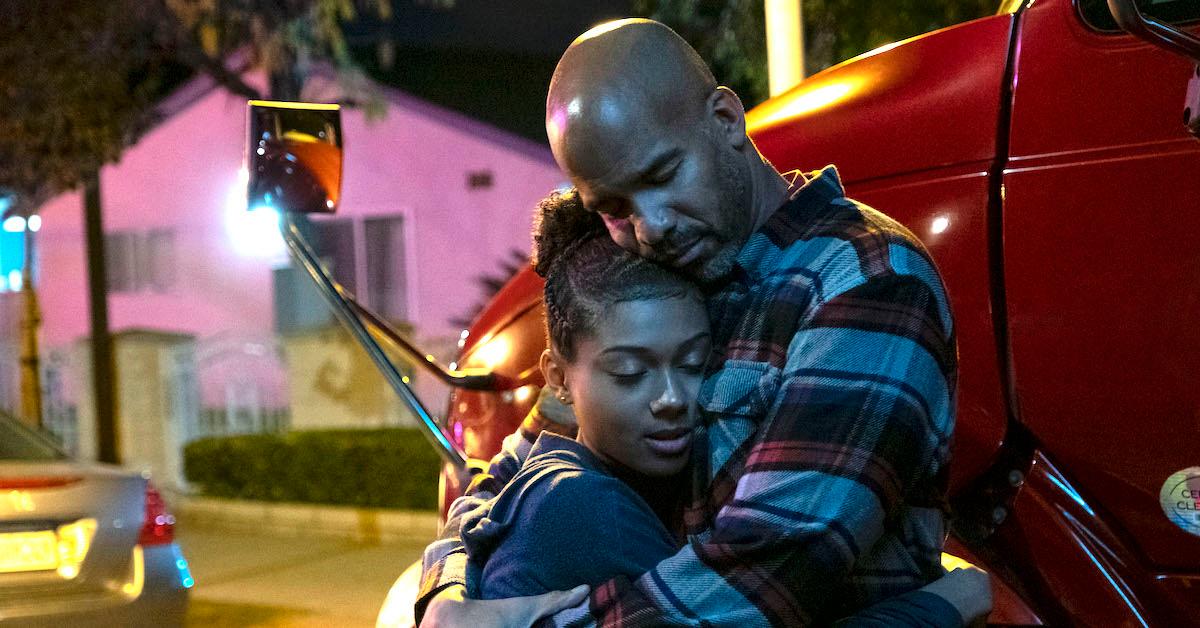 Article continues below advertisement
The deceit led Monse to reject Julia's offer to live with her, her husband Brian, and their two kids, Hayden and Cooper. The high schooler also had a sneaking suspicion that her mom was embarrassed to have a half-Black child.
Though Julia attempts to get ahold of her daughter at the beginning of Season 3, Monse ignores her calls and is encouraged to ice her out by Cesar's brother, Spooky. "She just wants to clear her conscious," the gang leader insists.
"She disappears, comes back, and expects you to welcome her with open arms? Now she wants to be a parent? Seems a hell of a lot easier when you don't have to actually raise a child," he adds. "Screw that."
Following her mom's death, Monse learns from Brian that Julia had run away from her new family and responsibilities more than once, but always came back. She seemed determined not to repeat her past.
Article continues below advertisement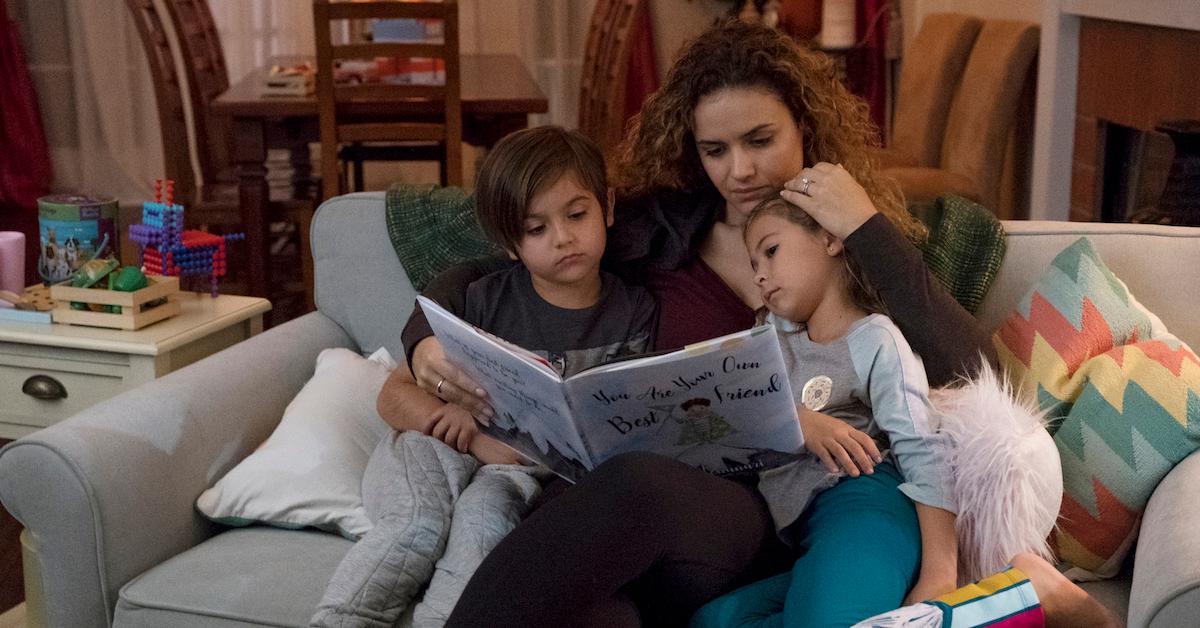 The loss is difficult for the brunette beauty, but it also prompts her to think about her future and what she wants out of life. There's a world beyond Freeridge she's itching to see.
Article continues below advertisement
Actress Sierra Capri can relate to her character's parental struggles.
In a 2019 interview with Vulture, the 21-year-old recalled shooting some of those pivotal mother-daughter scenes alongside Lisa Marcos, who plays Julia. "Monse was thrown into her mother's new life, and just having to deal with all of these things at one time kind of took her for a spin," she shared.
"Her first reaction was, of course, 'I want my mother to love me, to like me, and I just want this to work.' Because she's never had a strong female influence in her life. She's always been surrounded by males," Sierra explained.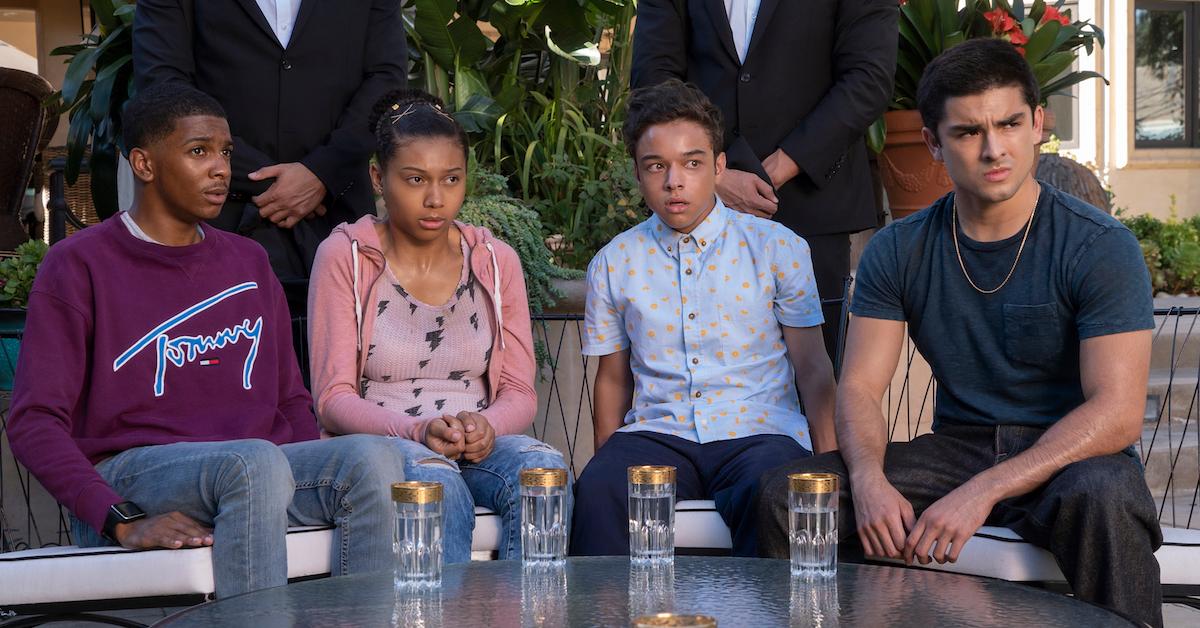 "Her first reaction was just to try to do everything and anything she can to please her mom. And she thought that would be fixing her hair, changing her clothes, maybe changing her personality a little bit."
Sierra revealed that while she's always been close to her mom, she has a complicated relationship with her father, and used those emotions while filming tough scenes with Lisa. "I basically flipped those two roles in my head, and I pretended that I was talking to my dad at that time," she told Vulture.
Season 3 of On My Block is now available to stream on Netflix.