Are 'On My Block' Co-Stars Diego Tinoco and Sierra Capri a Real-Life Couple?
Are Diego Tinoco and Sierra Capri dating? The 'On My Block' co-stars open up about their undeniable chemistry.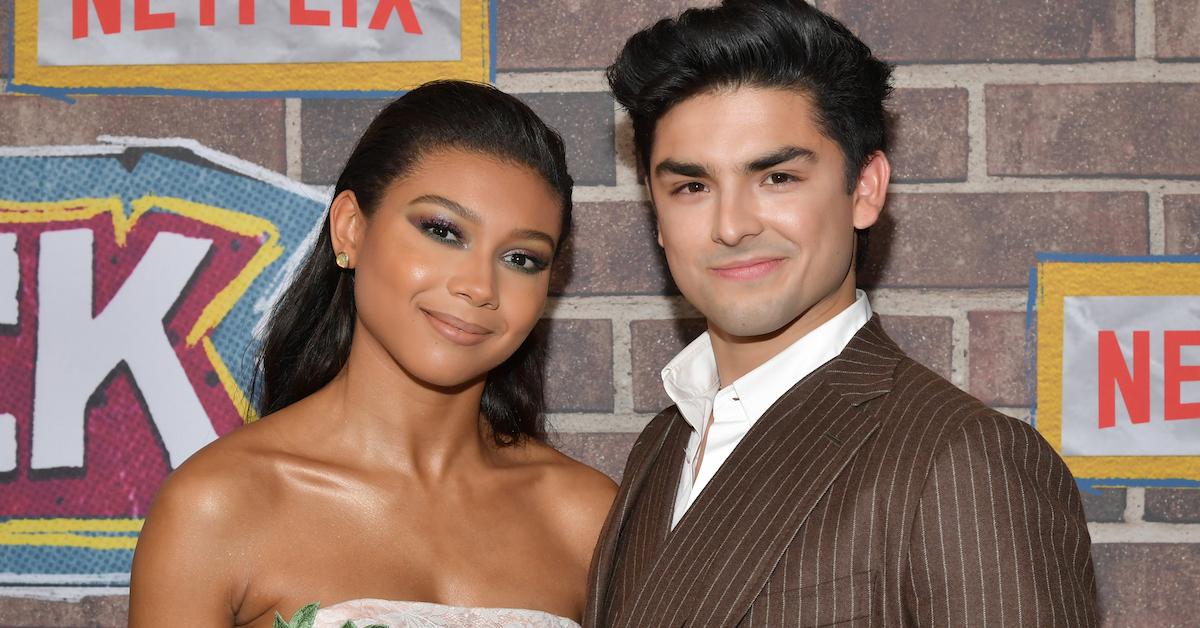 Resident On My Block couple Cesar Diaz and Monse Finnie broke our hearts at the end of Season 2 when they once again went their separate ways following the whole Paula scandal. But it's clear to fans that these two are endgame despite their complicated dating history.
In fact, the chemistry between actors Diego Tinoco and Sierra Capri is so intense that many viewers have questioned whether the pair is an item off-screen, as well.
Article continues below advertisement
Are Diego Tinoco and Sierra Capri dating?
Sadly, the dynamic duo isn't hooking up in real life, but the co-stars do have a lot of (platonic) love and respect for each other. "Sierra is such a great actress. Working with her, instantly we can just jump into it," Diego told Teen Vogue of the 21-year-old.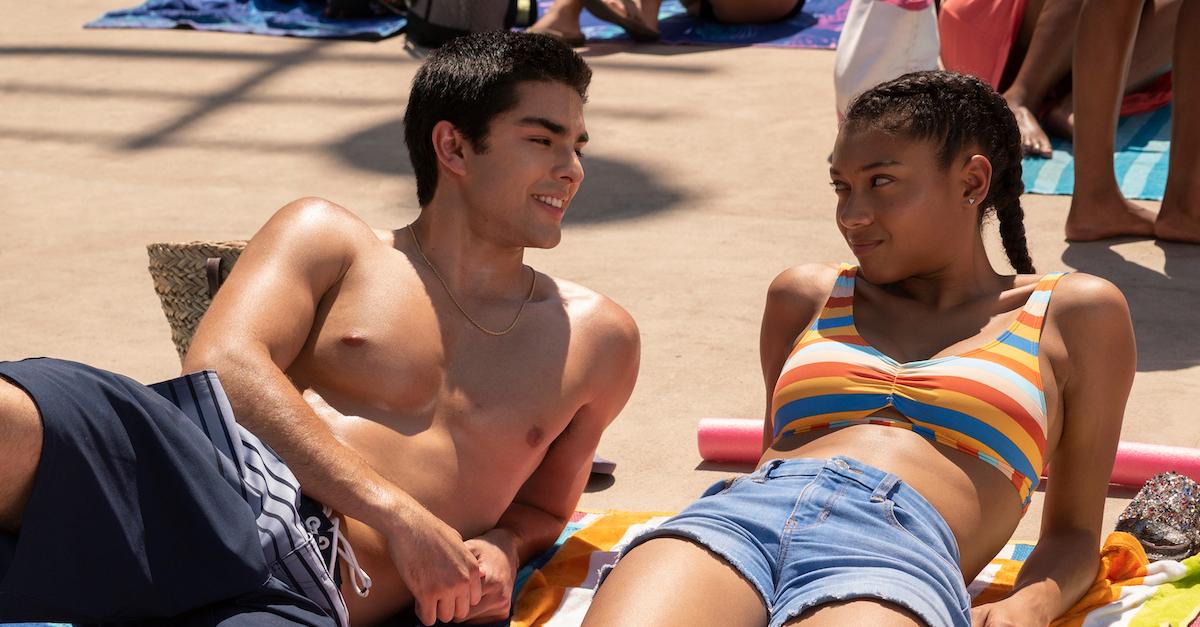 Article continues below advertisement
"I honestly couldn't have asked for a better scene partner. Especially for my first TV show, having a girlfriend. I couldn't have asked for a better screen lover," he shared. Sierra added, "Same. I can honestly say the same. I feel like we've grown together."
The castmates first found their groove during an audition that included a steamy makeout sesh, and both are on the same page when it comes to their characters' love lives.
"I definitely ship them," Diego, 22, told Entertainment Tonight. "I think I would love to see them together forever, happily ever after, Notebook style."
Sierra acknowledged that Cesar and Monse have a great deal of obstacles to overcome, but she's optimistic about the pair's future. "I'd love when they get older to see them married with kids, and both going down good paths," she explained.
Article continues below advertisement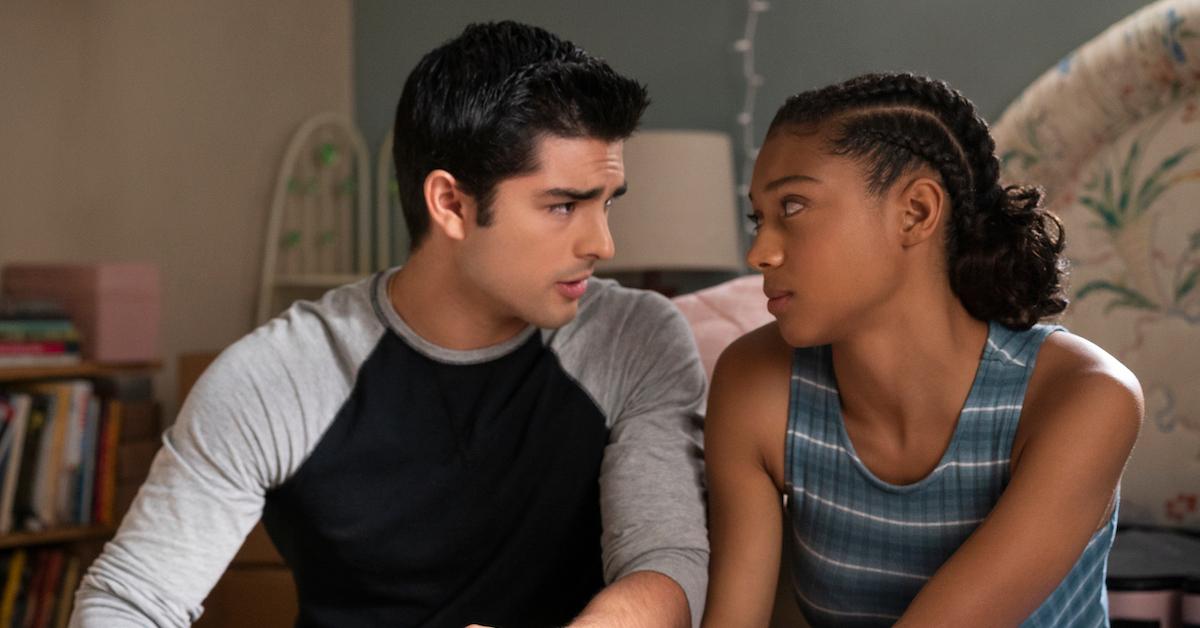 "Right now, I don't know. They're going through a lot right now, but I think that'll happen," she continued, noting, "You never forget your first love… They just want each other to be safe."
Article continues below advertisement
Will there be a Season 4 of 'On My Block'?
Netflix has yet to renew the teen drama for a fourth season, and we're a little nervous about the series' fate given that Season 3 has two less episodes than its predecessors.
Still, it's a bit early for the streaming service to commit to another installment. Season 1 and 2 renewals weren't announced until April 13, 2018 and April 29, 2019, respectively, so we'll likely have to wait another month for news.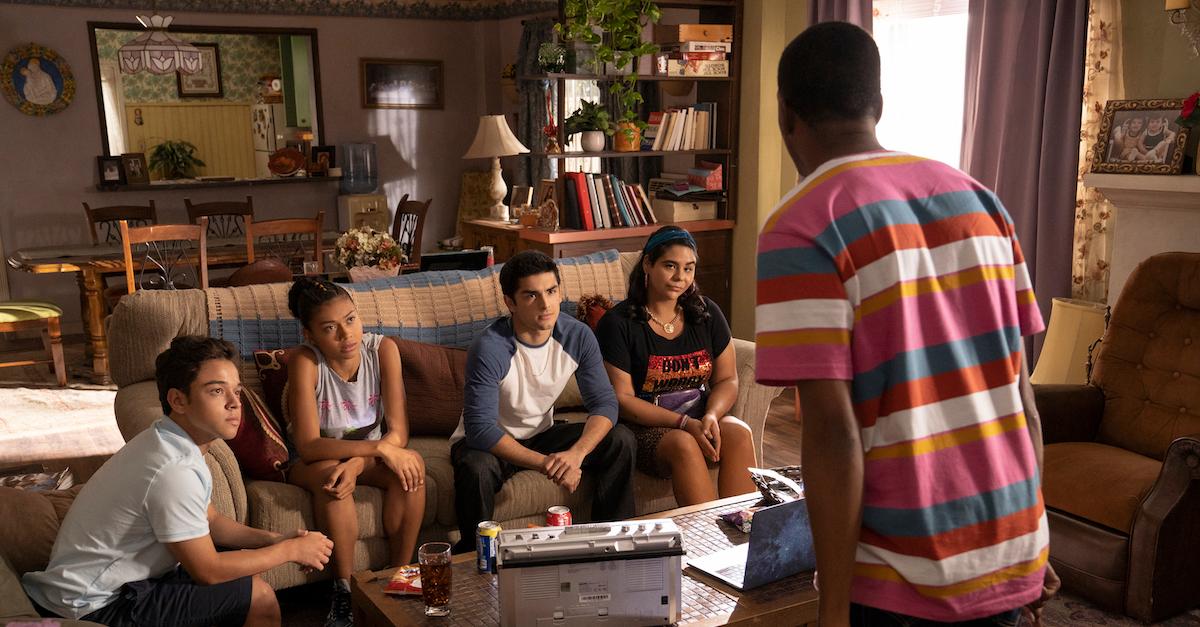 Article continues below advertisement
Without giving away any spoilers, the Season 3 finale doesn't exactly end on a cliffhanger, but it certainly sets up the possibility of more episodes. "This is the best season yet," Diego teased to PopSugar. "There are explosions, there's sex, kissing, people being lit on fire. The stakes have never been higher."
Jessica Marie Garcia, who plays Jasmine Flores on the series, revealed that "nothing's off limits" for these characters. "Everything that you have thought about our show, it can all change in an instant," she said. "Our writers have been really great about keeping you on your toes."
Summed up: "It's the joy of Season 1 with the heartbreak and drama of Season 2," Jason Genao (aka Ruby) expressed.
Season 3 of On My Block is now available to stream on Netflix.