We Finally Meet Cesar's Dad, Ray, but What's up With His Mom?
No but really, what happened to the mom and dad of Cesar and Spooky Diaz on 'On My Block'? A necessary recap on the Netflix show.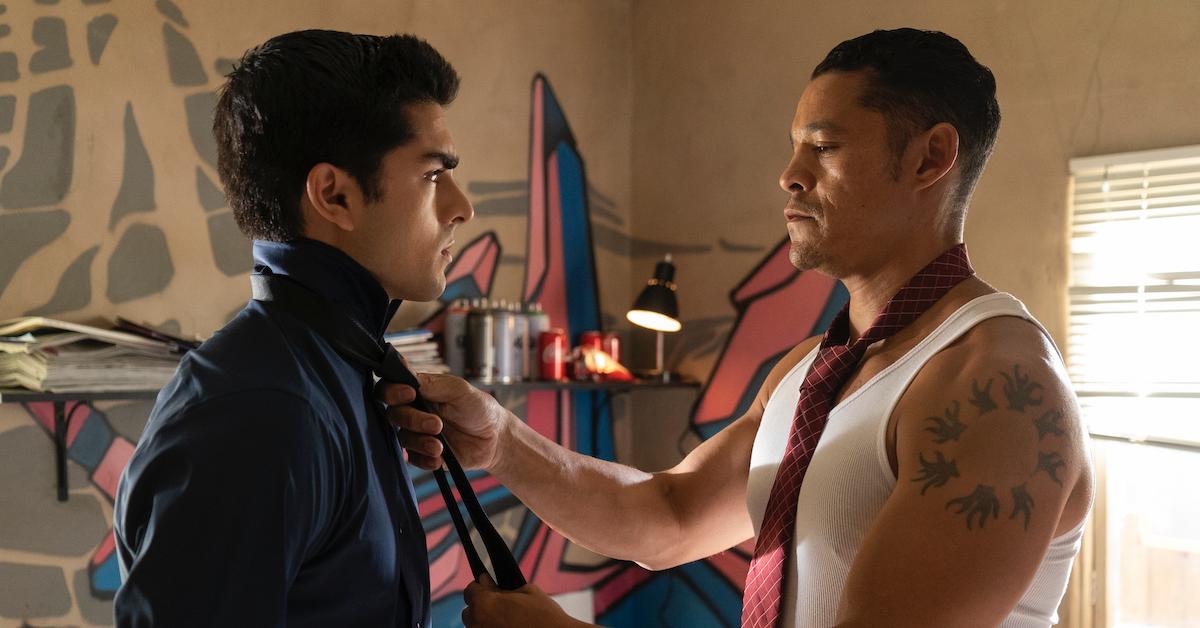 Fans are still recovering after binging through the third (and maybe last?) season of On My Block on Netflix.
It's been a wild ride for the LA teens as we've watched Monse, Cesar, Ruby, Jasmine and Jamal navigate gangs, love, family dynamics and fear of deportation.
Article continues below advertisement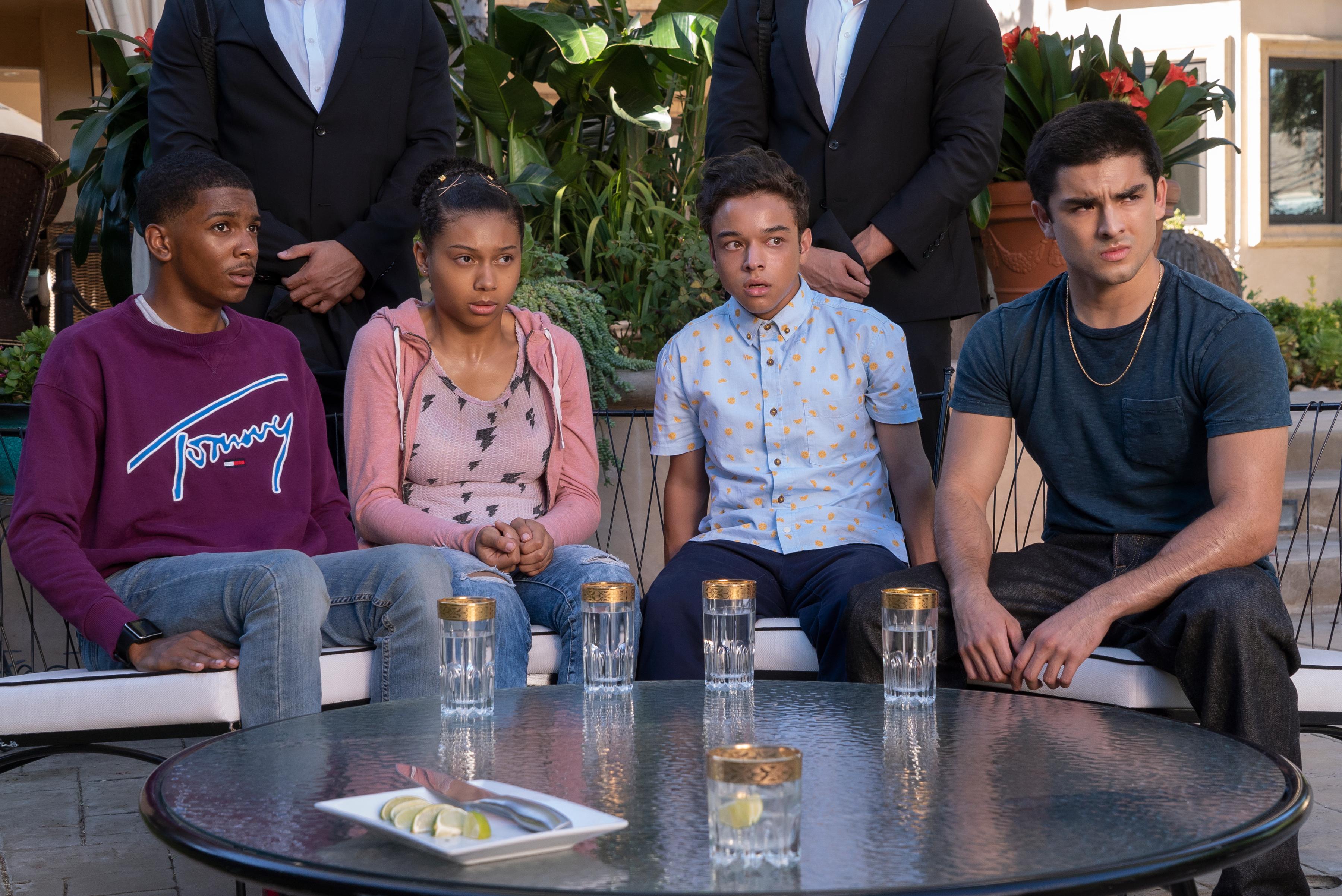 Article continues below advertisement
What happened to Cesar and Oscar's mom?
So, Cesar's dad is back after spending 12 years behind bars. "We're going to get to explore that relationship between Ray and Cesar," actor Diego Tinoco, 22, told BET.
"Cesar has looked at [his brother] Oscar as a father figure for the past many years," he continued. "So we're going to explore how they interact with the dad actually coming into the picture."
Article continues below advertisement
On My Block co-creator Eddie Gonzalez opened up to Teen Vogue about what a powerful moment it was to have Cesar and his father reunite at last. "I can tell you that the character who plays Ray (Ian Casselberry) this year... I can tell you in three years that we've been doing this, I have never once had a scene where all the grips, everyone stops what they're doing to watch the scene on the monitor," he said.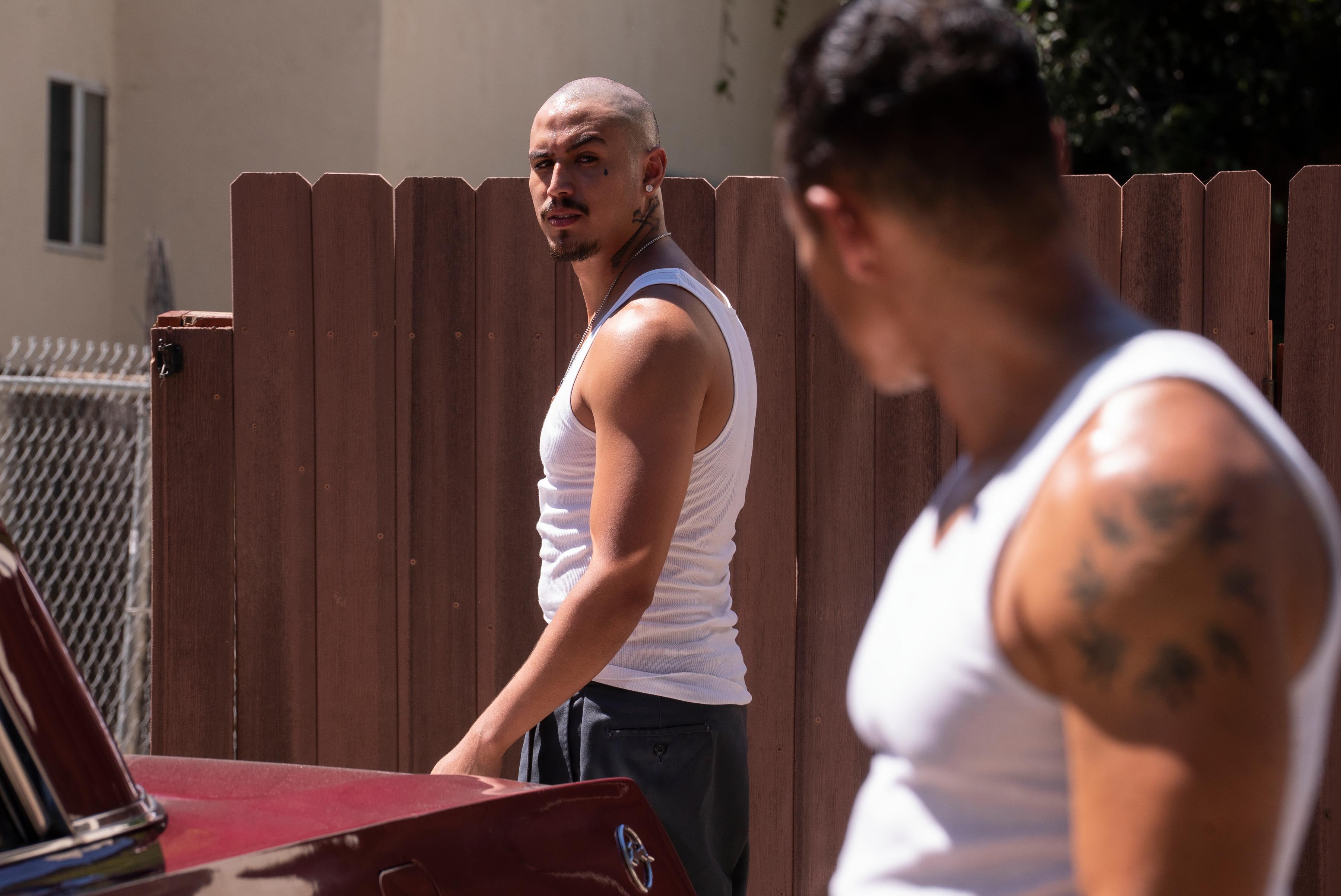 Article continues below advertisement
"He comes in and he knocks it out," Eddie shared. "He's unbelievable." As it turns out, one reason for the powerful connection between father and son has to do with the fact that the actors took a lot of time off-screen to get to know one another.
"We would share very personal things about ourselves to one another just so we could connect on a personal level," Diego shared with Teen Vogue. "And we would do that every time before we shot a scene. So it was really interesting to do and try."
Article continues below advertisement
The introduction of Ray also served to dispel theories that Lil' Ricky could be Cesar and Spooky's dad. However, when it comes to the boys' mom, things get a little more murky.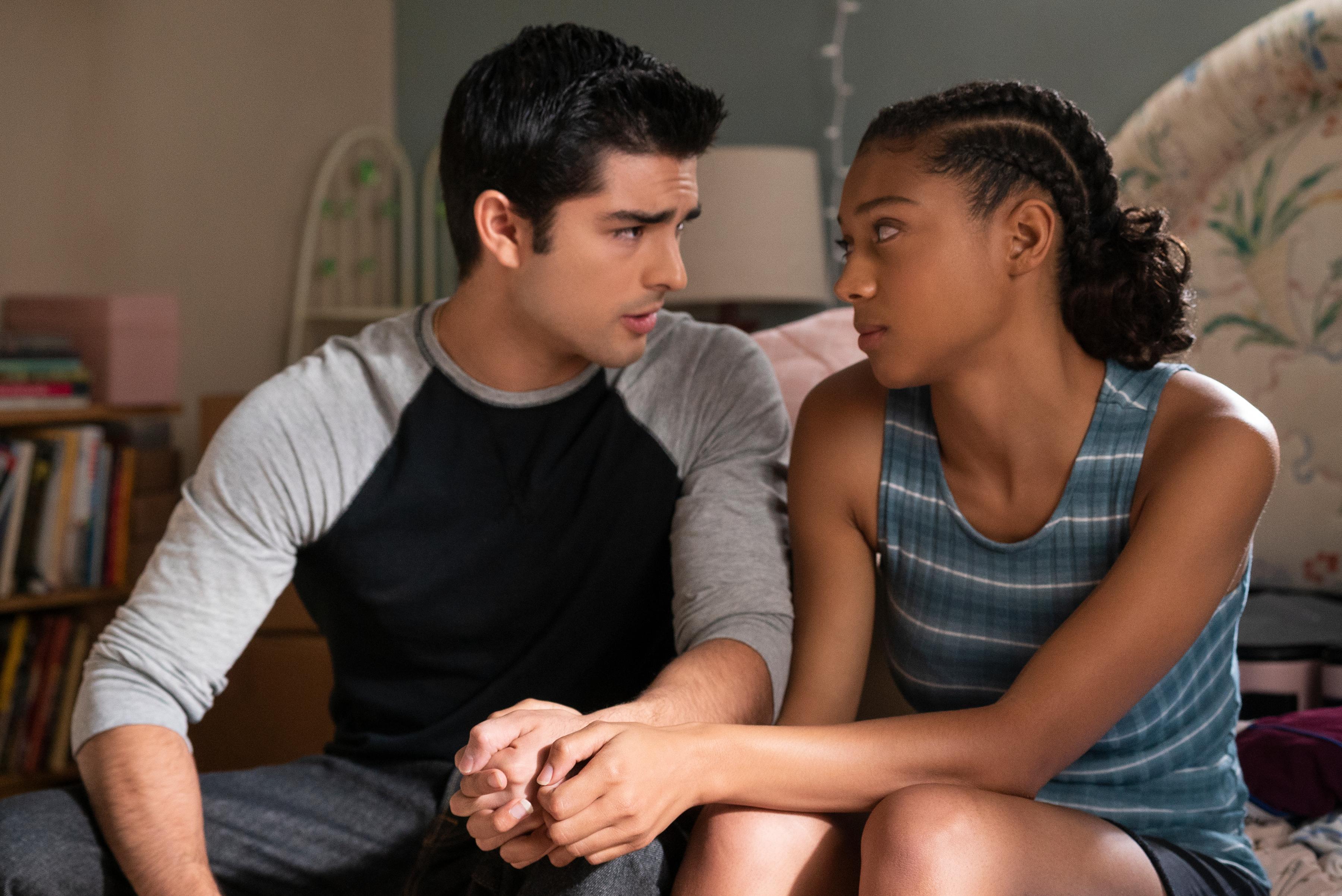 Article continues below advertisement
In fact, it seems like the only time that she's ever been mentioned is in Season 1's "Chapter 8," after Cesar tells his friends that he's joined the Santos because the men in his family were also members.
Talking to his brother, Cesar learns that Spooky had the opportunity to go to a magnet school because his grades were so high, but decided not to further his education because he couldn't leave Cesar alone. Cesar responds in confusion, saying that he thought their mom had been around at that juncture of their childhoods.
"Mom wasn't always around," the big brother explains. "And, when she was around, she wasn't really around." Then Cesar reveals to Oscar that he wasn't aware of his mother's behavior. "Good, then I did my job," Spooky responds, hinting that she might have suffered from drug, alcoholism or mental health issues.
Season 3 of On My Block is now streaming on Netflix.