Can We Talk About Our Crush on 'On the Block' Oscar "Spooky" Diaz?
Julio Macias has been stealing hearts on Netflix's 'On the Block' and fans are curious if he's spoken for. Details on Julio's wife and personal life.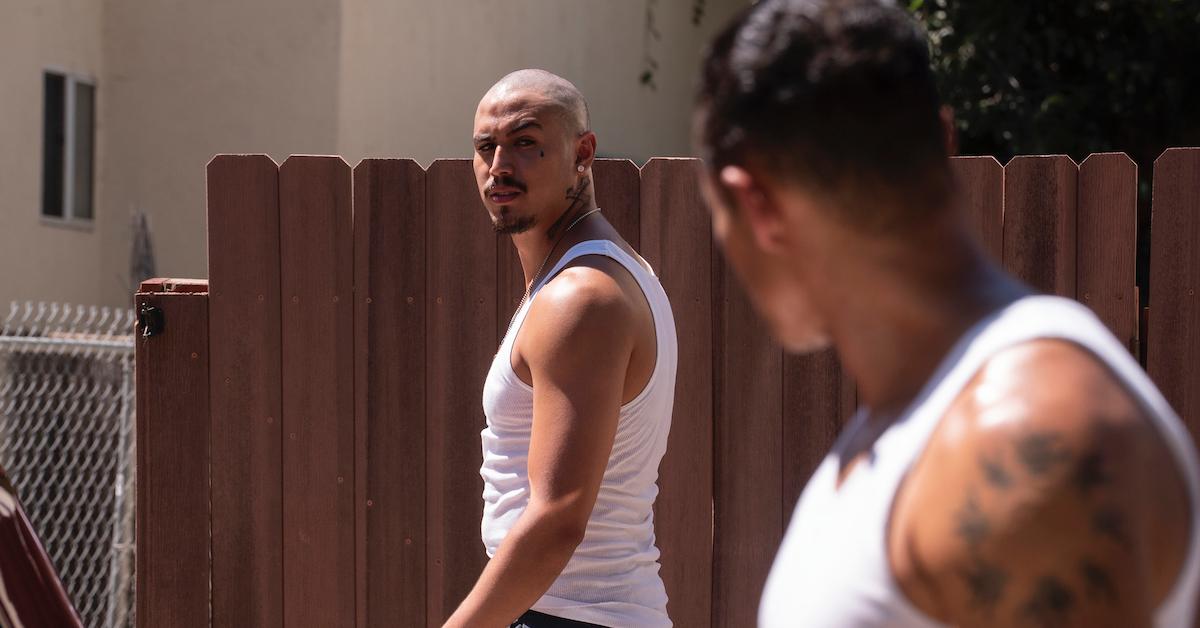 Every so often, whether in real life or on television, we find ourselves ridiculously attracted to someone we shouldn't be into. In the case of Netflix's On My Block, that crush is none other than tatted gang leader Oscar "Spooky" Diaz (Julio Macias), who we meet in Season 1 as soon as he's released from prison.
Article continues below advertisement
Over the past three seasons, our problematic crush has only increased. While Oscar encouraged his brother Cesar to join the Santos gang in the first season, and even showed viewers a more tender and protective side of Spooky, the second season was a bit more rocky.
That's because Oscar essentially chose his gang over his brother after Cesar didn't step up to shoot Latrelle. This results in Cesar being homeless for most of the season, but by the end of it all, the brothers make up and Julio Macias' Oscar becomes all the more attractive once again. Sigh.
So to indulge our crush, keep reading to learn about Julio Macias' personal life, including whether he's single and what he's working on next.
Article continues below advertisement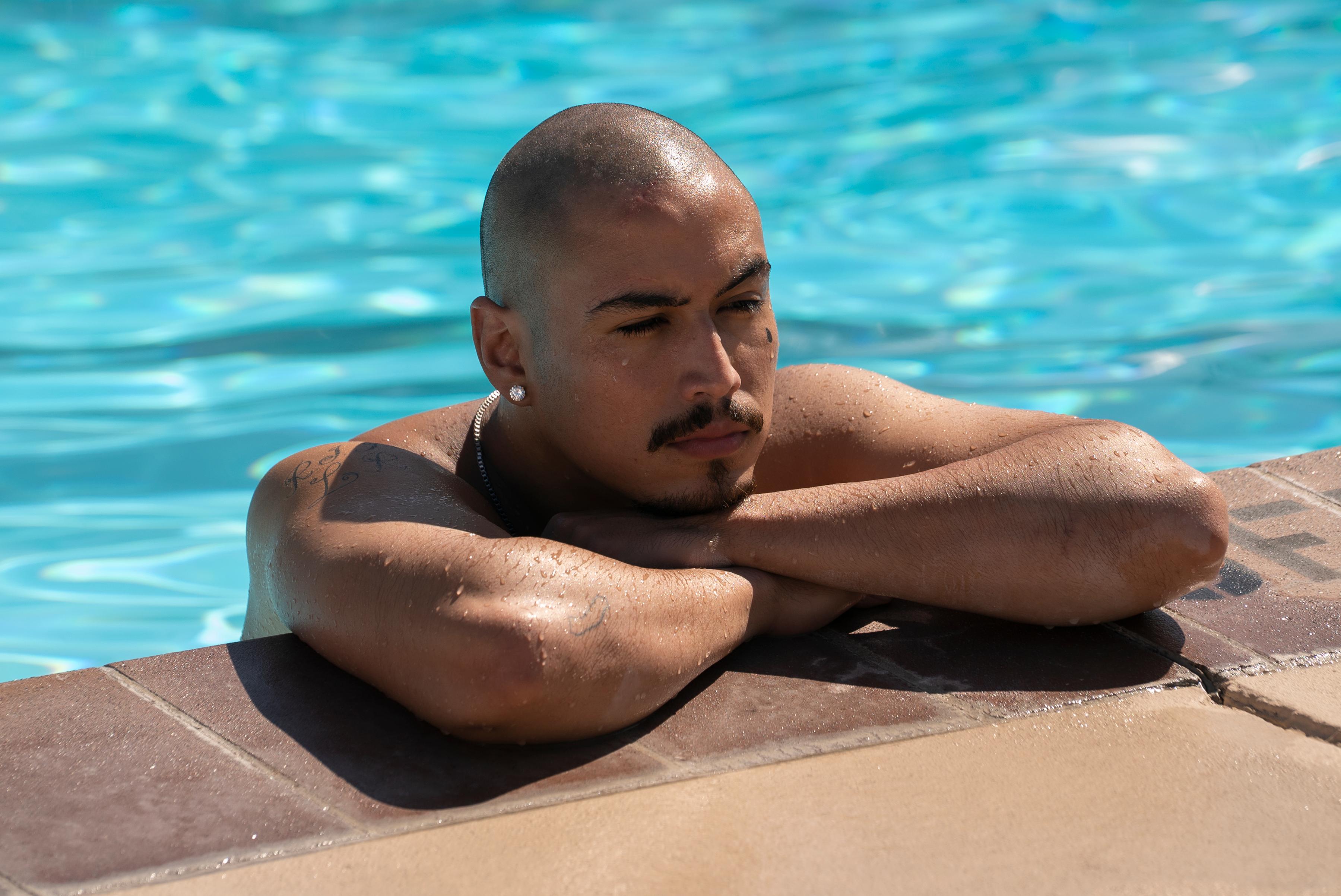 Is Julio Macias single or does the actor already have a wife?
First things first, Julio looks nothing like the character he plays. Like, there are uncanny makeup transformations (see the cast of This Is Us) and then there is the kind of costuming job that was done to Julio to transform him into Spooky.
Without the massive neck tat, face tat, facial hair and shaved head, you will barely recognize the actor behind the role.
Article continues below advertisement
Honest to God, we did more than one double-take when we saw how Julio cleans up for the red carpet. And since the actor keeps his Instagram page relatively professional (read: on-set and acting pics, and also a detailed ambassador collaboration with Los Angeles cannabis cafe Lowell Farms), he does not post much about his private life.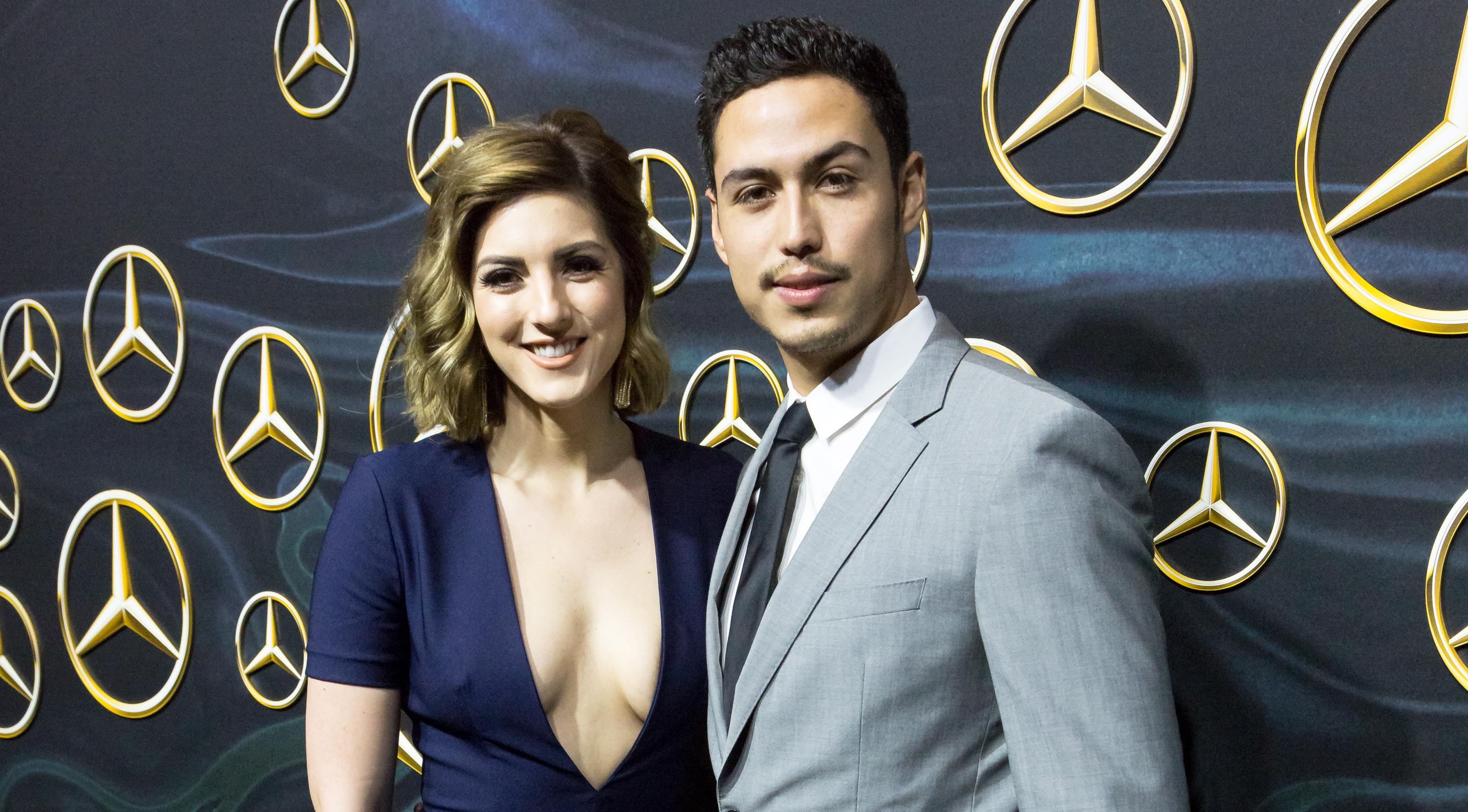 Article continues below advertisement
We can't tell whether that's an amazing thing (as we can keep crushing on him without the fear that he's taken), or absolutely terrible (does he have a GF and is she the jealous type?), but we certainly respect it.
However, we will say this: Julio has been photographed on a couple of red carpet occasions with one Shannon Shodder, though we were unable to find any information about her online or on social media.
What else is Julio Macias in?
These days, Julio is promoting the new season of On My Block, and teases to People en Español that "there is a lot of change, a lot of exploring of who people are and who they will inevitably become."
"There are two new chess pieces introduced in this new gang," he continues. "There are reunions with old family members — it's heavy."
Article continues below advertisement
"The writing is incredibly smart and also very funny," he adds. "It makes you think about serious issues and makes you think about not only your own life, but someone who is living across the street from you. It's done in a palpable way through comedy. At the end of the day you have to find a way to smile and to overcome."
But get this: Julio is also preparing to work on one of the most anticipated projects of the decade (in our books, at least): Selena: The Series. The 29-year-old is set to play Pete Astudillo, a singer-songwriter who was also a backup dancer and singer for Selena's band Los Dinos.
Article continues below advertisement
"It's a beautiful homage to Selena," he told People. "She became such an icon so quickly and was then taken away from us. Praise J.Lo and everyone who made that first movie, but that was just a quick synopsis of everything Selena was, and Selena's story is about all of the Quintanillas."
Well, we didn't know we could possibly be more excited about this upcoming series, which is set to be released at some point in 2020, but now we definitely are.
Catch our boyfriend Julio Macias in Season 3 of On My Block, now streaming on Netflix, and look out for his role in Selena: The Series later this year.