Here's a Roundup of All the Kevin Pearsons We've Seen So Far on 'This Is Us'
'This Is Us' fans were surprised and delighted to meet an older Kevin Pearson as Season 4 draws closer to its end. Keep reading for everything we know.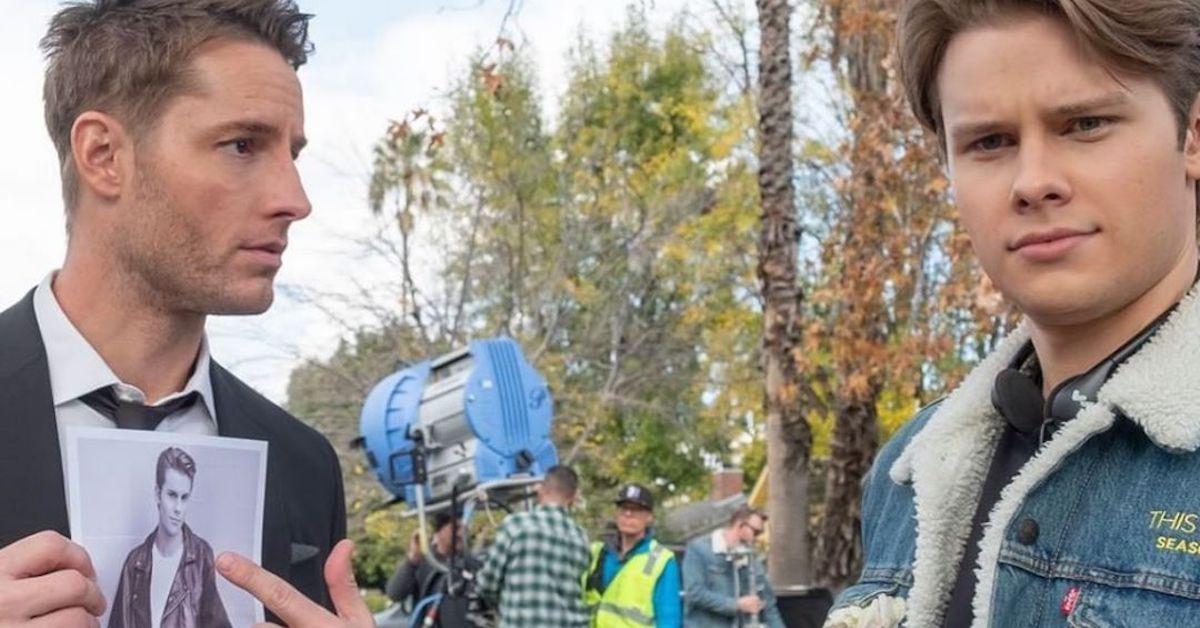 Following the intense three-episode story arc, which revealed some key moments in the Big Three's adolescence that had a huge impact on the way they are today, This Is Us viewers got to see yet another Kevin: older Kevin, who at a future point in the narrative has fulfilled his parents' dream of building a house on the same grounds as the family cabin.
Article continues below advertisement
Plot points aside, fans were living for Kevin (Justin Hartley)'s salt-and-pepper appearance, saying he'd aged better than fine wine. "Didn't think Kevin could get any hotter and then, whoop, in walks Old Kevin," one fan wrote on Twitter.
Old Kevin (a flawlessly made-up Justin Hartley)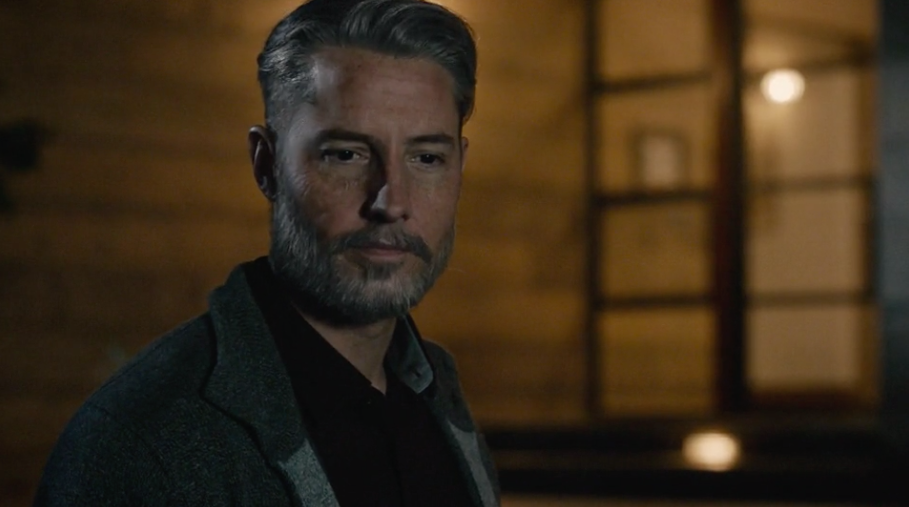 Umm, even present-day Justin Hartley was impressed at how hot the powers at be made him look on "The Cabin" episode. We have to admit, the makeup department has gotten noticeably better since the awkward aging of Jon Huertas' old-Miguel and Mandy Moore's old-Rebecca in Seasons 2 and 3.
"The future's looking mighty fine," Justin captioned a GIF of old-Kevin on Twitter. Mighty fine, indeed.
Article continues below advertisement
Even the straight men were swooning. "I'm a straight dude, but when old Kevin got out of the car, I said to my wife, 'It is unreasonable how hot Kevin gets in the future'," another user shared on reddit.
On the occasion of the introduction of a new, errr, old Kevin, here's what you need to know about every Kevin we've seen on This Is Us to date.
Article continues below advertisement
Present-day Kevin (Justin Hartley)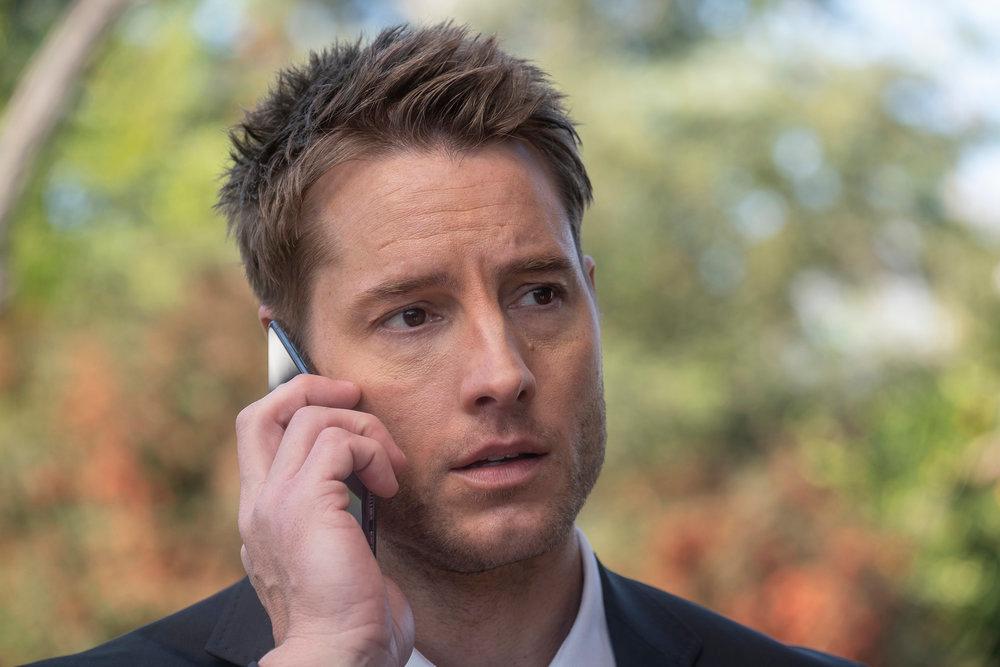 Present-day Kevin needs no introduction (and if he does, you might have stumbled upon the wrong article). Actor Justin Hartley has been playing Kevin, also an actor, since the pilot aired in 2016.
Before landing the role on This Is Us, Justin was a regular on popular soaps The Young and the Restless and Passions.
Article continues below advertisement
Teenage Kevin, Ages 14-18 (Logan Shroyer)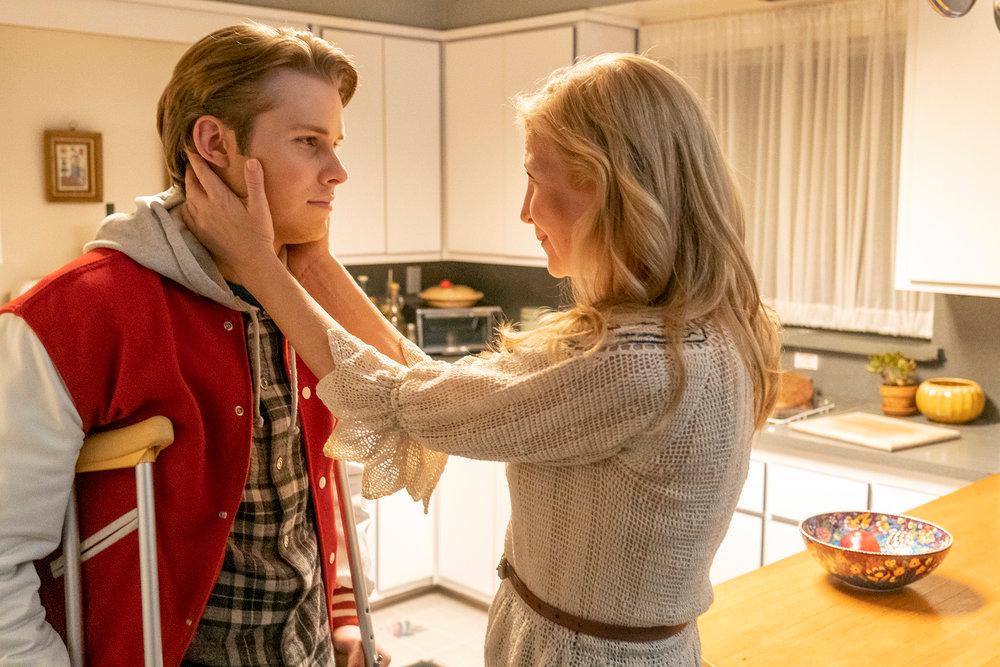 Is it just us or is teenage Kevin super endearing? Between defending his sister against creepy Mark and eloping with Sophie, he's one of our favorite iterations of Kevin Pearson.
And while we adore Kevin as a teen, 20-year-old actor Logan Shroyer actually almost missed the chance to play him. "It was Halloween night, if not the day after, that I got the call about the audition and I almost didn't go. It was super last minute," he told People. "I had a dentist appointment that I ended up canceling because I was like, 'I have to do this.'" What a relief that he did!
Article continues below advertisement
Young Kevin, Ages 8-12 (Parker Bates)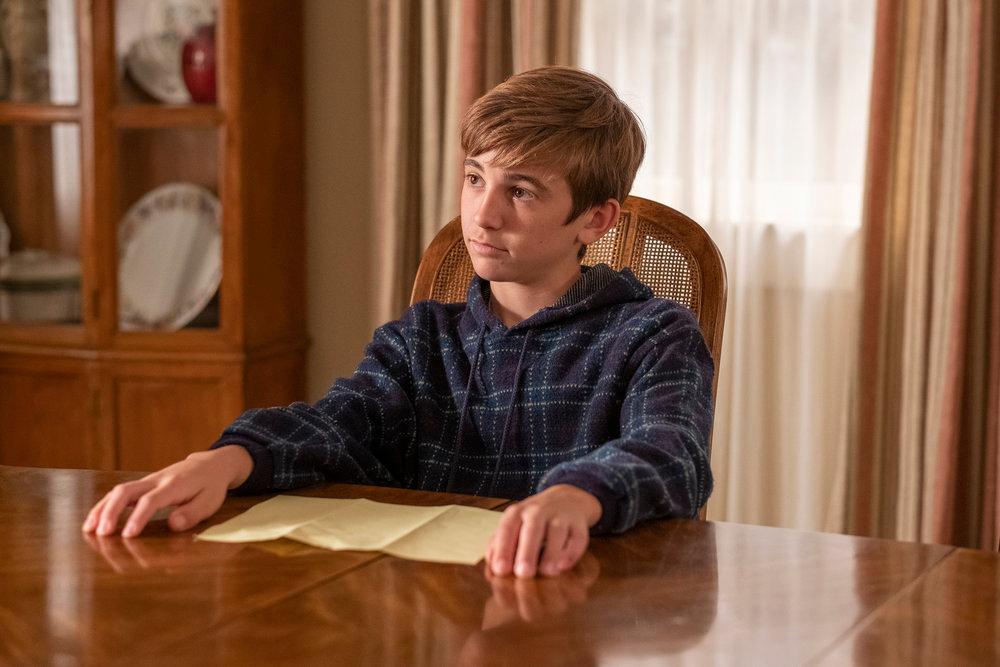 When casting director Tiffany Little Canfield set out to look for younger versions of Kevin's character, the process was a difficult one. "We don't have time machines," she said, so she wanted to find someone capable of "nailing the essence of the character."
Parker was a fast favorite. "Parker was so adorable and looked like Justin to us, and he just nailed scene after scene," Tiffany revealed. "He really just had the essence of the character of Kevin."
Article continues below advertisement
Toddler Kevin, Ages 3-4 (Kaz Womack)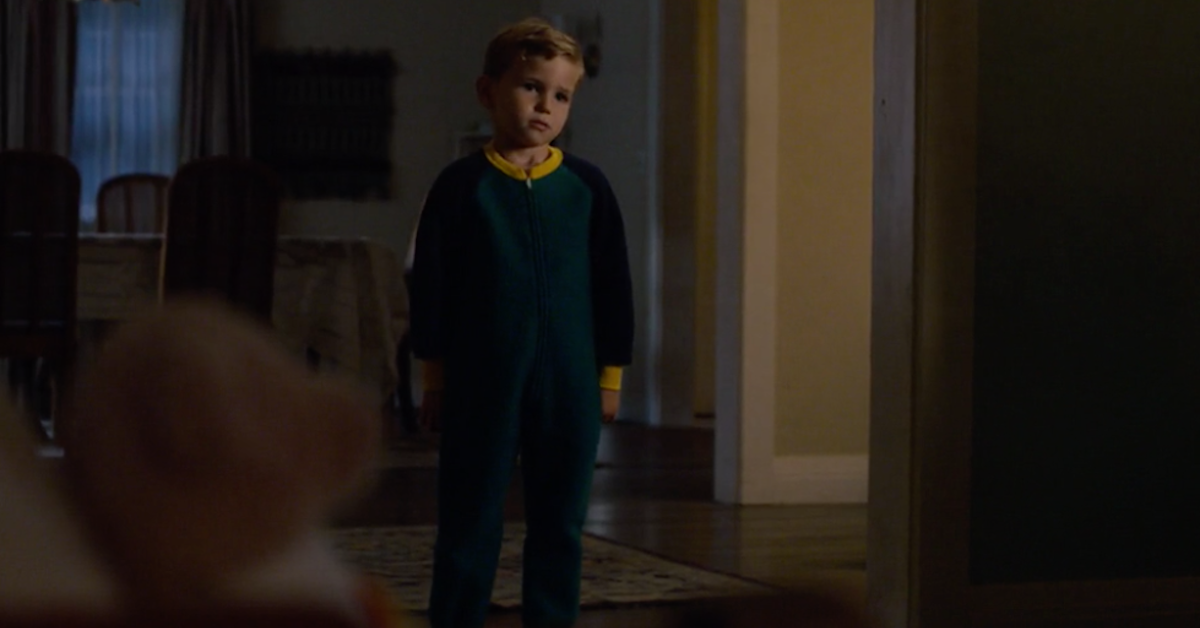 Aside from baby Kevin (played by an uncredited Peridot Marlett) and a brief appearance in Season 3's "The Graduates" of one Parker Sands, Kaz Womack is the littlest Kevin we get to see recur on This Is Us.
And oof, how cute is he?! Toddler Kevin is the first acting role for 5-year-old Kaz, but we can't wait to see more of him both on the show and in future projects.
Look out for all the Kevins when This Is Us airs Tuesdays at 9 p.m. on NBC.