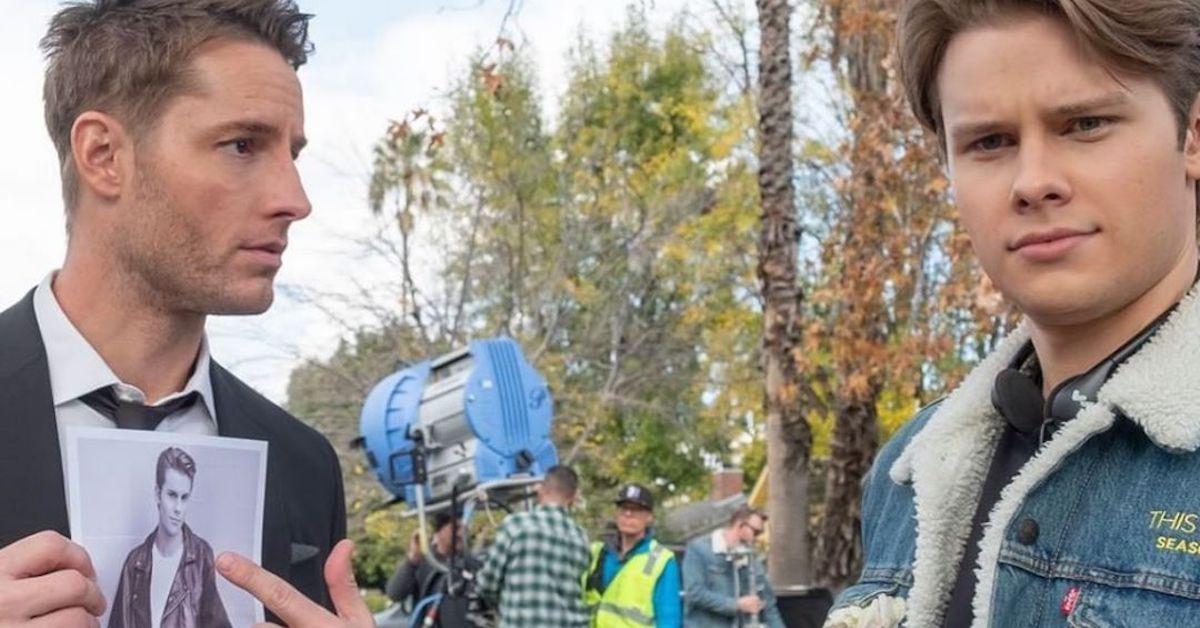 Here's a Roundup of All the Kevin Pearsons We've Seen So Far on 'This Is Us'
Following the intense three-episode story arc, which revealed some key moments in the Big Three's adolescence that had a huge impact on the way they are today, This Is Us viewers got to see yet another Kevin: older Kevin, who at a future point in the narrative has fulfilled his parents' dream of building a house on the same grounds as the family cabin.
Article continues below advertisement
Plot points aside, fans were living for Kevin (Justin Hartley)'s salt-and-pepper appearance, saying he'd aged better than fine wine. "Didn't think Kevin could get any hotter and then, whoop, in walks Old Kevin," one fan wrote on Twitter.