'This Is Us': Should Fans Be Worried After Randall's Major Cliffhanger?
Does Randall almost die on 'This Is Us'? The midseason 4 premiere ends on a major cliffhanger with Randall coming face-to-face with a home intruder.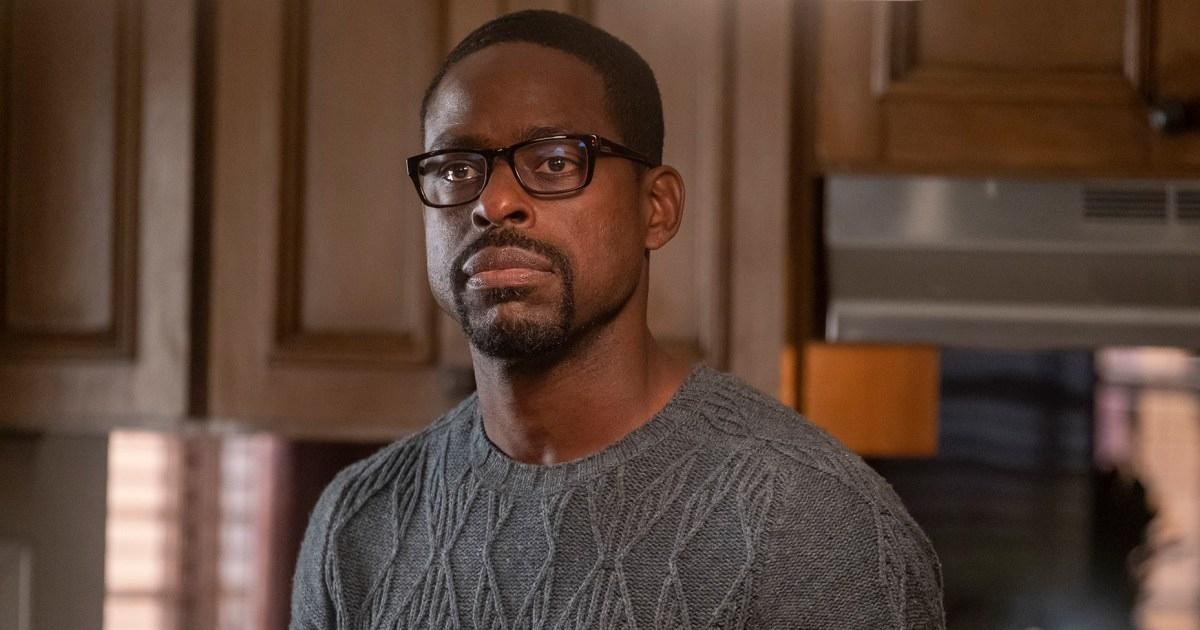 The midseason premiere of This Is Us once again left audiences with more questions than answers about the fate of the members in the Pearson family. In the Season 4 episode, Rebecca (Mandy Moore), Randall (Sterling K. Brown), and Miguel (Jon Huertas) secretly make their way to a neurologist in Los Angeles, so the matriarch of the Pearson family can undergo cognitive tests after she started showing signs of mental deterioration.
Article continues below advertisement
Audiences also watched Toby (Chris Sullivan) and Kate's (Chrissy Metz) relationship drama unfold, and Kevin's (Justin Hartley) attempt at finding love ends up being a total disaster. The episode ended with Randall returning to his home in Philadelphia and coming face-to-face with a masked intruder. Oh, no!
Though, we know Randall does not die in the present timeline of This Is Us, we're wondering what effect this could have on his anxiety...?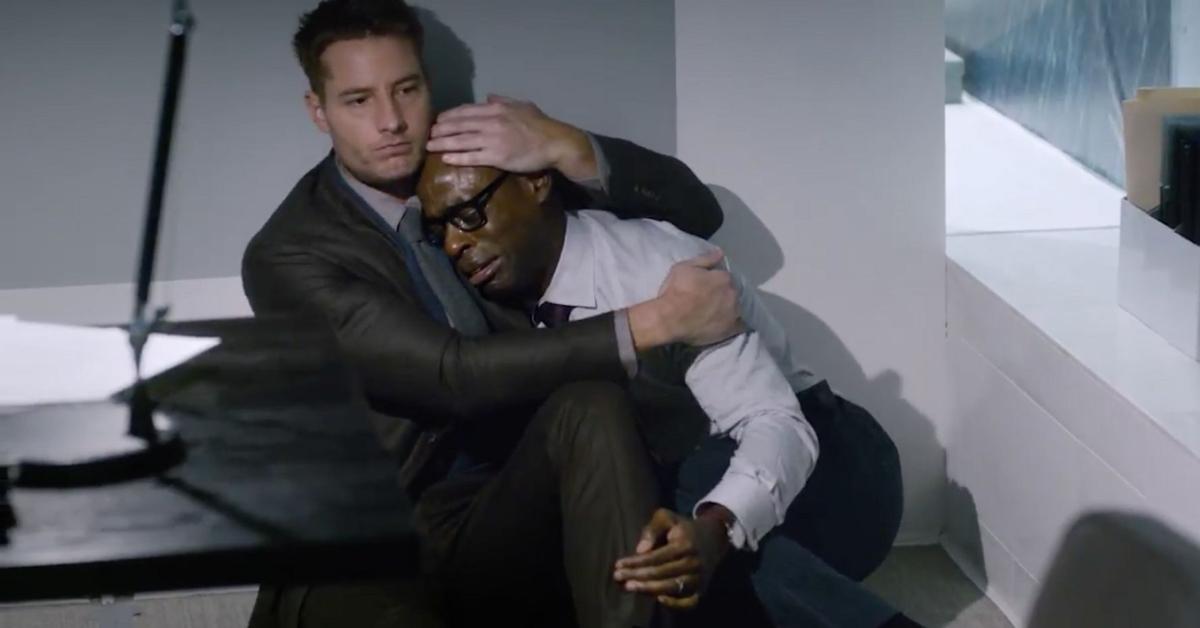 Article continues below advertisement
Does Randall almost die on 'This Is Us'?
Fans of the hit NBC drama know that Randall suffers from anxiety, but continues to overwork himself to the brink of exhaustion. In a major cliffhanger, Randall comes face-to-face with a home invader. So, should fans be worried?
"I would hope that audiences trust that we're not going to have Randall murdered in his own home," executive producer Isaac Aptaker told Entertainment Weekly.
Well, we do know that Randall is alive in the future via flash-forward scenes, but what repercussions is this terrifying experience going to have on his life?
"We've never done a to-be-continued quite as immediate as this, but we will jump right back into where we left off, and figure out: Who is this very scary man standing in Randall's kitchen? What is that all about?" Isaac told EW. "And then what are the implications that this encounter will have on Randall's already fragile mental state?"
Article continues below advertisement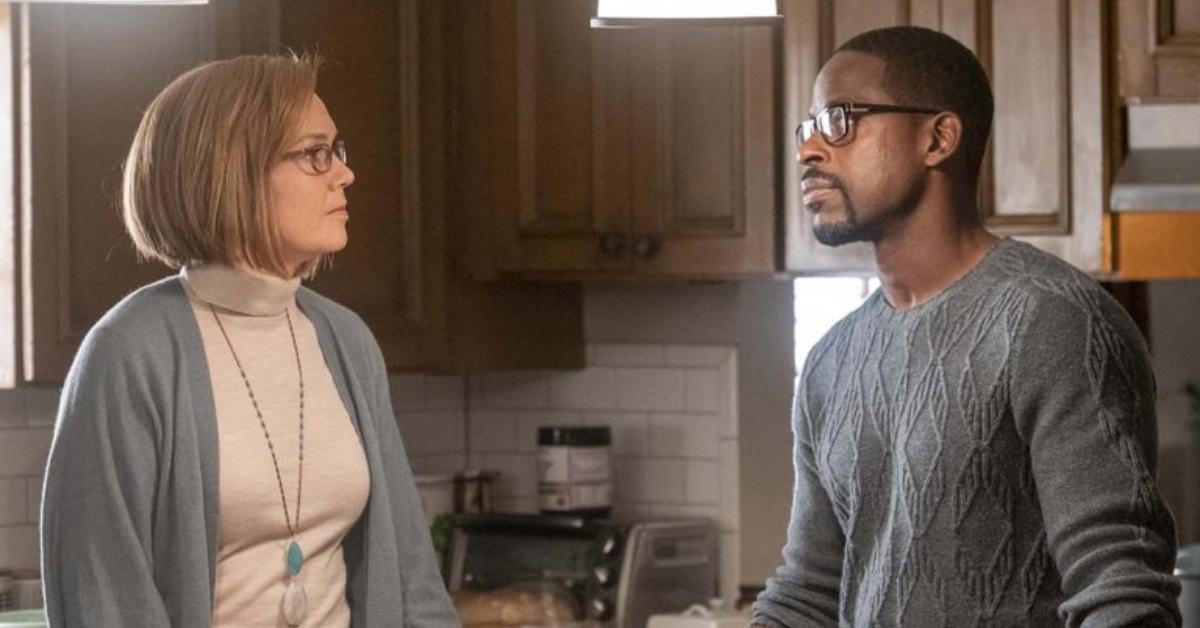 Rebecca gets a diagnosis on 'This Is Us.'
During Season 3, audiences learned a heartbreaking truth: Future Rebecca will one day not recognize her son Randall. Following the tear-jerking moment, fans have been theorizing that she will eventually be diagnosed with Alzheimer's disease.
In November, the NBC series showed glimpses of present-day Rebecca starting to be forgetful or have "senior moments."
Article continues below advertisement
The family matriarch begins snapping pictures of very mundane objects, like furniture, and then gets extremely upset when she misplaces her phone. During the midseason 4 finale, Rebecca gets lost when she storms out of Randall's house on Thanksgiving.
This episode also served to further perpetuate theories that Rebecca will eventually succumb to a form of dementia.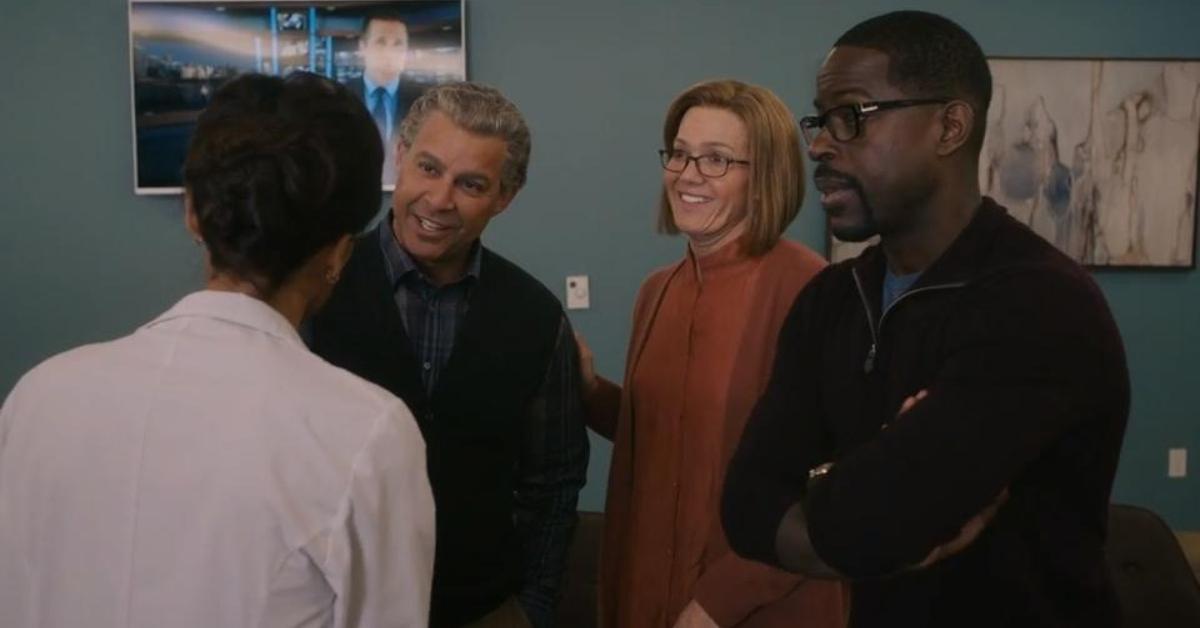 Article continues below advertisement
After finally agreeing to go see a doctor, fans learned about Rebecca's (preliminary) diagnosis during the Jan. 14 episode: mild cognitive impairment. However, the doctor explained to the Pearsons that more tests will need to be conducted.
"We're headed toward the blood test, the MRI, and there will be some more clarity on Rebecca's condition," explained Isaac. "But it's something that we're going to be very medically accurate about, and the answers will come as they come."
Overall, we're not prepared for what's to come...
Catch new episodes of This Is Us on Tuesdays at 9 p.m. ET on NBC.