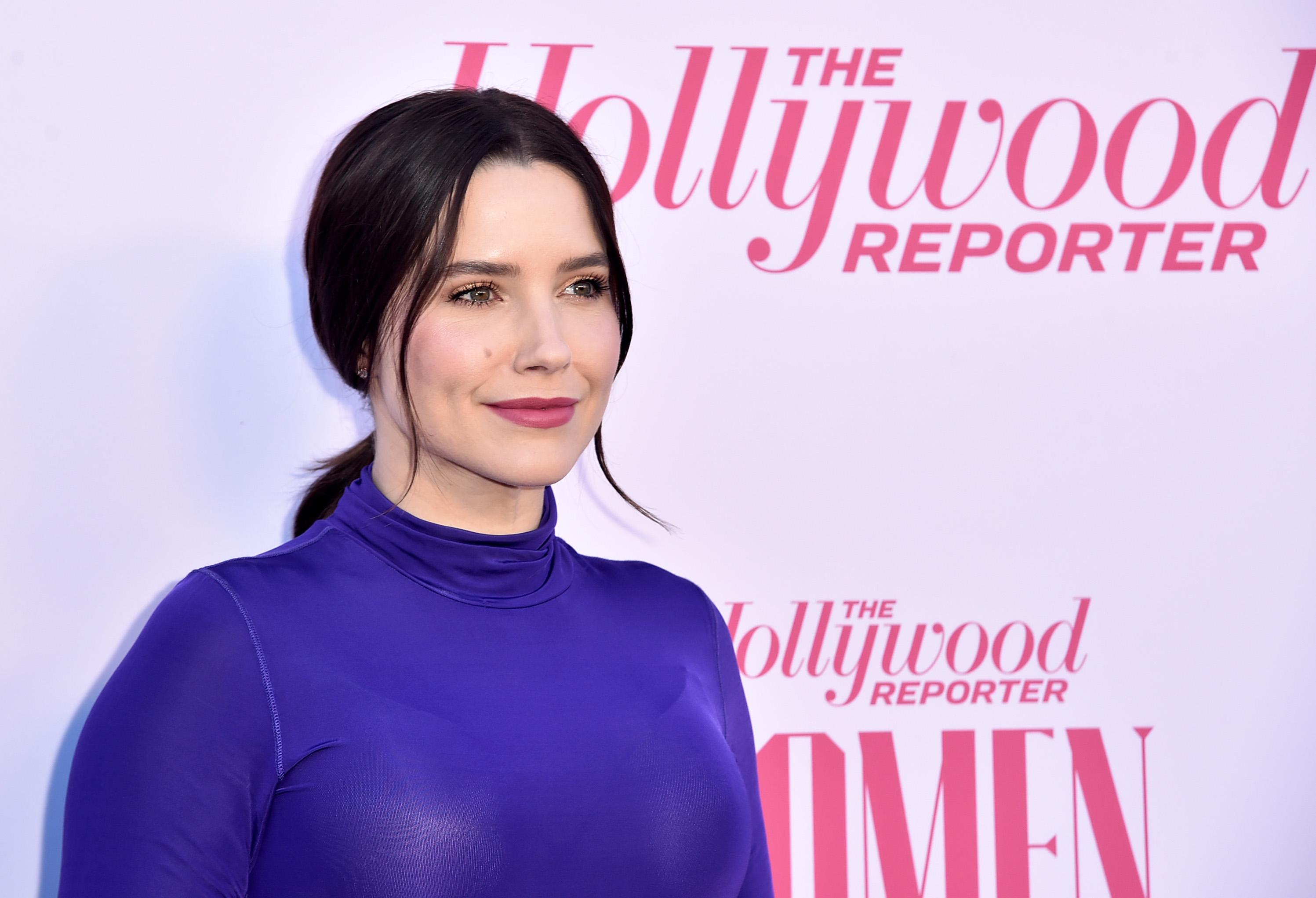 Sophia Bush's 'This Is Us' Character Could Be Kevin's Future Baby Mama (SPOILERS)
(Spoilers for Season 4 Episode 10 of This is Us)
This Is Us is known for forcing viewers to ask more questions at the end of each episode, so it should come as no surprise that the second half of Season 4 is going to feature mysterious guest stars who may or may not be important moving forward. Like Sophia Bush, who debuted in the midseason premiere. But longtime fans of the actress, who gained fame as Brooke Davis on One Tree Hill, might be wondering who Sophia Bush plays on This Is Us and it turns out that she may play an important role.
Article continues below advertisement
So who does Sophia play on 'This Is Us'?
Sophia made her This Is Us debut in the midseason premiere of Season 4 as the new character, Lizzy. Initially, it was confirmed by creator and showrunner Dan Fogelman at the Television Critics' Association panel that she will be in the back end of Season 4. He didn't give specifics on what her character's name is or who she will play, but it's hard to believe her character would be anyone less than crucial to one or more storylines moving forward.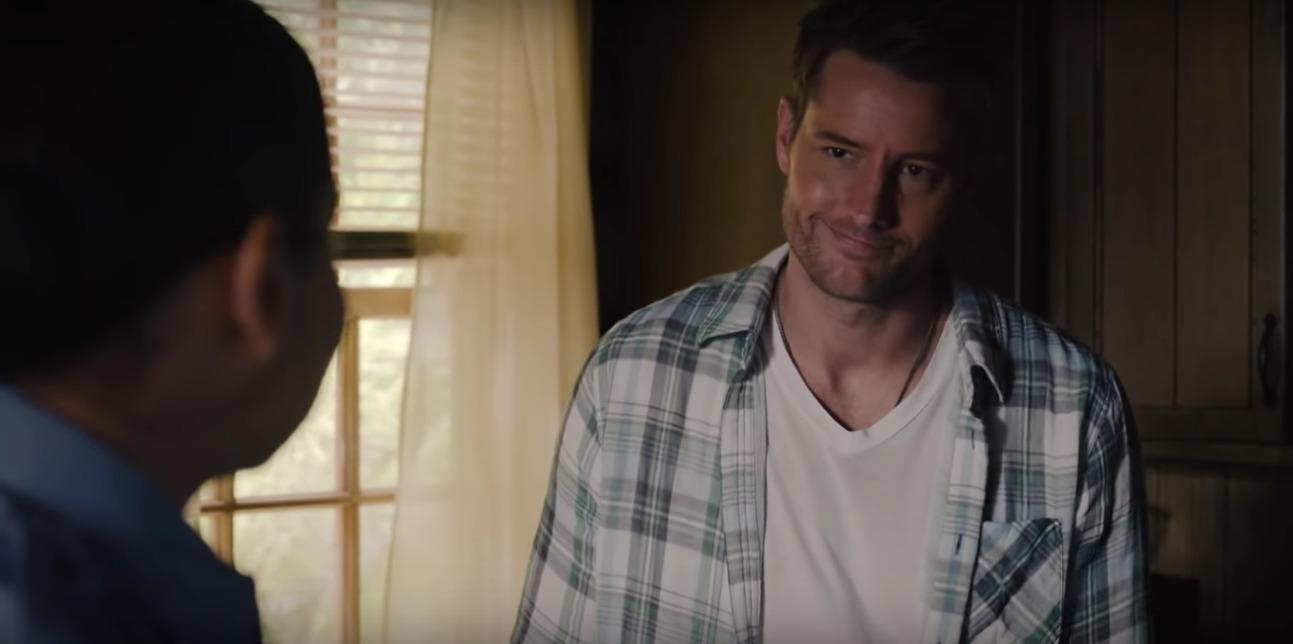 Article continues below advertisement
Lizzy and Kevin hit it off right away and the hope for some people, after seeing her and Kevin's John Legend-filled first date, is that Lizzy will be the answer to some questions about Kevin's big storyline at the end of the Season 4 finale. You know, the one where Kevin is engaged with a baby on the way, so it's kind of a big deal.
Her character was expected to be Kevin's future baby mama.
Dan did confirm at the TCA panel that regardless of who Sophia plays, it will be someone important to Kevin's storyline. While that screams baby mama, that might have been a little too obvious. This Is Us is all about the unexpected twists, after all. Still, it's hard not to get excited for some answers about Kevin's not so distant future. And because Dan also mentioned Kevin's storyline being important, it's hard not to assume that Lizzy will be a part of that.
Article continues below advertisement
"The story [of] who is the mother of Kevin's child and all that journey will be a story in the back half of the season, and there will be an answer by the end of the season," Dan revealed. But it doesn't seem to be in the cards for Lizzy to be Kevin's baby mama.
Article continues below advertisement
After their very quick, whirlwind romance, it was revealed that Kevin was Lizzy's "celebrity hall pass". Meaning that she was married and her husband allowed her to go out with Kevin in order to fulfill her fantasy. Meaning that Lizzy and Kevin were definitely not meant to be. However, as the episode ends and he goes back to work after the Lizzy debacle, audiences get a glimpse of someone trying to reach him on his cell. Sophie.
Sophia's not the only 'This Is Us' guest star in Season 4.
Although Sophia might be the most anticipated This Is Us guest star in Season 4, she isn't the only one. Better Things' Pamela Adlon will also appear in the second half of the season, though her role is more central to Randall's storyline and will likely focus on his mental health. Plus, Sophia already crossed paths with the other big guest star of the Season 4 midseason premiere, John Legend.
Honestly, it's hard not to get excited for any guest star in the back end of Season 4 and, although Kevin and Lizzy weren't meant to be, her story may still help us figure out more about Kevin's future.
Watch This Is Us on Tuesdays at 9 p.m. ET on NBC.