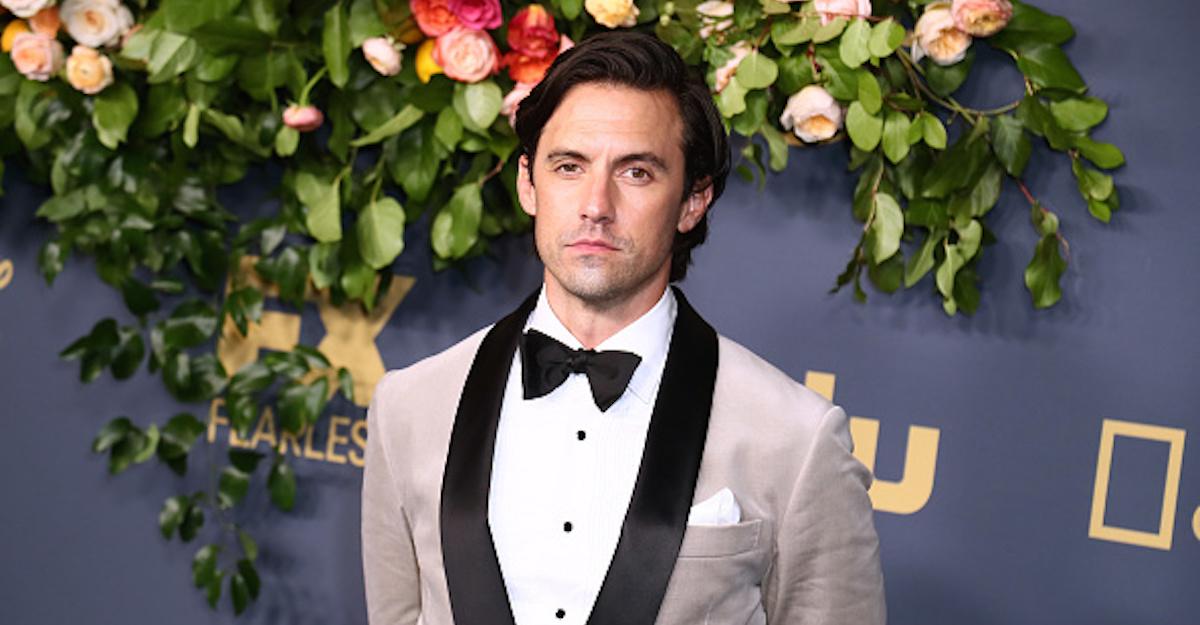 Missing Milo Ventimiglia on 'This Is Us'? Don't Worry, He's Still Working Behind the Scenes
America's favorite tearjerker show is undoubtedly NBC's This Is Us. The show stole fans' hearts when it debuted in 2016, between the twist storyline that the triplet babies in the first episode actually grew up to be the show's protagonists Randall, Kevin, and Kate Pearson, to the later shock that Jack Pearson, played by Milo Ventimiglia, died while his three kids were teenagers.
Article continues below advertisement
But, Jack Pearson is still a huge force on the show, which consists of frequent flashbacks and flashforwards from the kids' childhoods, young adulthoods, and the present. Yet, Jack has been less present on the show's fourth season, leading some fans to wonder if this is a move to slowly phase the character out.
Article continues below advertisement
Is Milo Ventimiglia leaving This Is Us?
Fans have certainly noticed that Jack's presence has diminished on Season 4 of the show, which has largely focused on the storylines of the characters shortly after his untimely death. Previous seasons of the show centered on flashbacks from the Big Three's childhood, which heavily included Jack, and then to the present.
Though Milo might not be appearing as much in front of the camera, he's working more behind the scenes, and he even directed the Oct. 22 episode about dinner parties. When speaking with The Hollywood Reporter about Jack potentially being on the show less and less as the series continued, he confirmed that it could certainly be the case.
Article continues below advertisement
"Maybe that is a possibility," Milo said. "Even though there may be the perception that his storylines are limited, there's always going to be some kind of relation between what the kids are going through today and what they experienced in the past, what they saw from their father in the past, or how Jack impacted or Rebecca in a way that he's always going to be with her."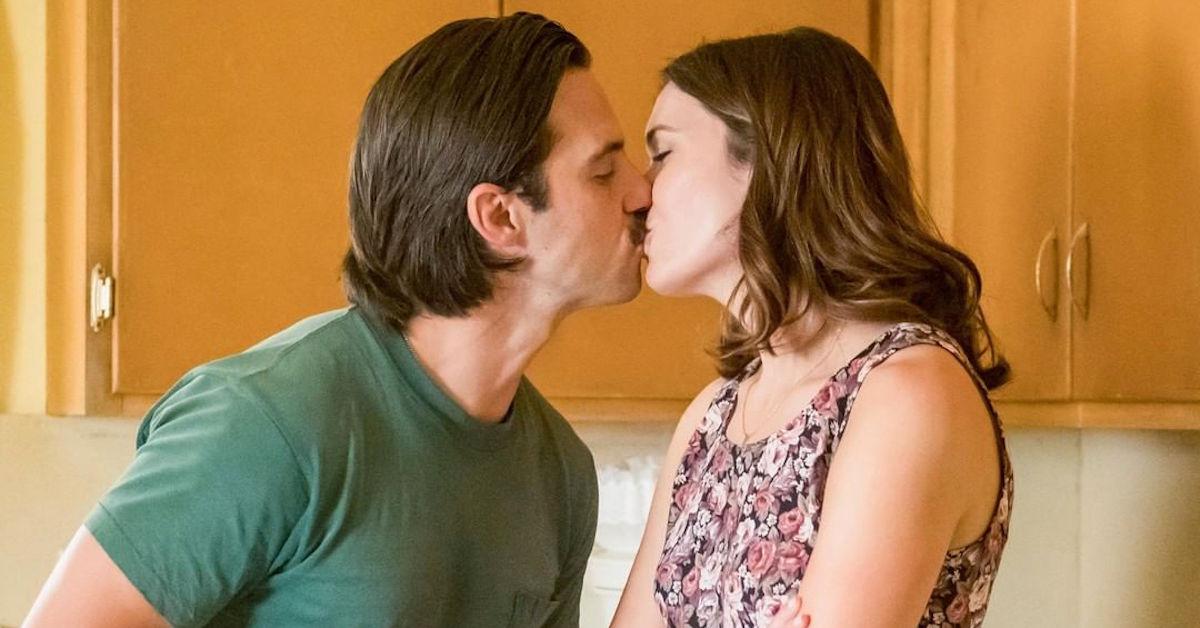 Article continues below advertisement
Milo also hinted that the character of Jack Pearson will at least continue through six seasons of the show (so we at least know that the story won't shift fully to the present and future, like it did during the end of the Season 3 finale).
"I'm pretty familiar with what Jack's presence is going to be through the next couple of seasons. I know through six," Milo said. "But I also know that, if maybe there's some moments where you need to put Jack on the bench because some other story storylines are taking over, they can always call me out to direct those episodes. I think there's always going to be a version where I'm around, but maybe I'm not in front of the camera on the show."
Article continues below advertisement
Milo has had a production company, DiVide Pictures, for years, so he's long had interest in roles aside from acting. He also told THR that he's more open in the future to working in multiple capacities, and that This Is Us provides that outlet for him.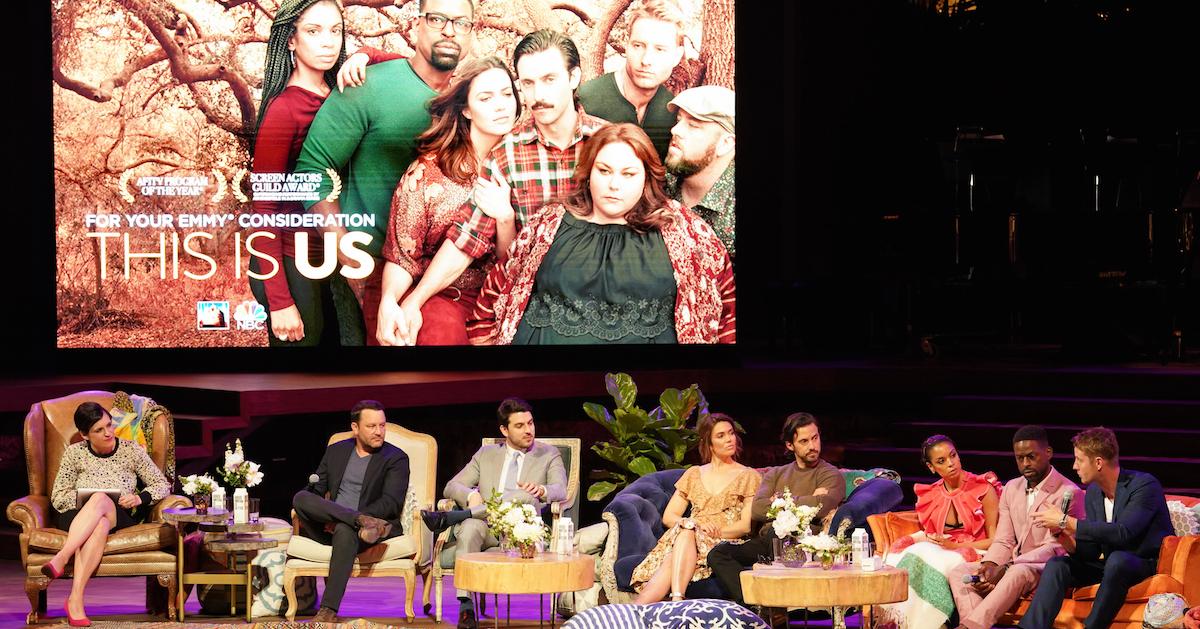 Article continues below advertisement
"I think it's a natural transition for actors when you are exposed to great writers, great directors and actors and executives and everything," Milo said. "You just want to put projects and people together and you want to do things, hopefully, that audiences are going to like and love. So I would just imagine moving forward and doing more of the same of what I've already been doing for years at a lot of different levels."
Thankfully, it doesn't appear as though Milo is going anywhere yet. While This Is Us has yet to be renewed, it's just as popular as ever and we hope to see the conclusion of Jack's character through Season 6.
Article continues below advertisement
Milo is set to join another show in 2020 about Evel Knievel.
Another explanation for Milo's smaller character arch on This Is Us is that he's been in the works to produce a miniseries about Evel Knievel, a stunt performer from the '70s. The USA show will be called Evel, and Milo is set to take on the starring role. His company will also produce the series.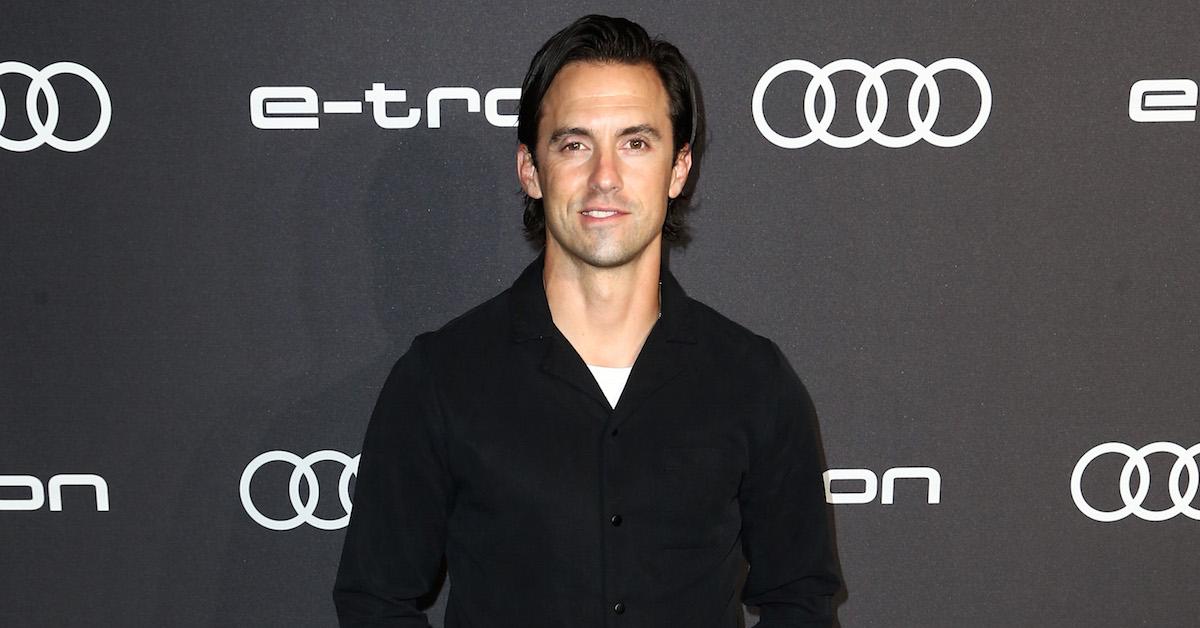 Article continues below advertisement
"We're trying to crew up and I'm starting to figure out how I tackle the man himself," Milo said about the miniseries. "It's still pretty early on. I got a ways to go with Jack before I start putting on the cape of Evel. And then the other stuff, it's a little early. He also discussed some other projects he has going on from a producer standpoint.
"I've had a few things announced in the trades, but we just wrapped up our first pilot at NBC and I [have to] get into an editing room with the material before I really start talking about it," Milo said. Fingers crossed the pilot channels some of the emotion in This Is Us.
This Is Us airs on Tuesdays at 9 p.m. on NBC.