NBC's 'This Is Us' Is Filmed Entirely in the Same City
Fans are curious where the hit NBC show 'This Is Us' is filmed, and so it turns out, it's all filmed in one city — get the details!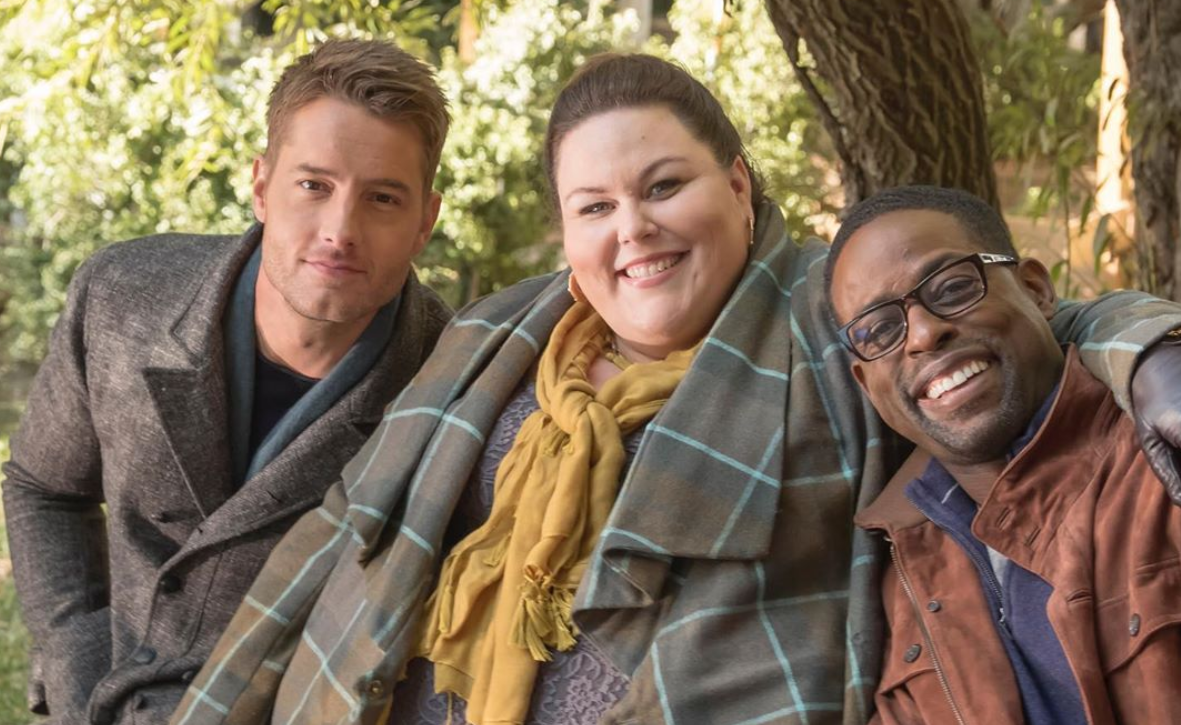 For the past nearly three years, fans have been captivated by the NBC series This Is Us. The show is filled with love, loss, drama, and more, and it's hard not to feel like you've known the Pearson family for years while you watch it. But since the show's scenes and settings are always all over the place, fans are curious to know: Where is This Is Us filmed? Scroll down for everything we know!
Article continues below advertisement
Where is This Is Us filmed?
The show This Is Us is filmed around Los Angeles, Calif., according to IMDB. The site also reports that scenes from the series take place at Stages 31 and 32 at Paramount Studios, which is located at 5555 Melrose Avenue in Hollywood, Los Angeles.
According to Curbed Los Angeles, the show has filmed a bunch of its scenes all over Los Angeles and the surrounding areas, with all of the character's housing in the state as well.
Article continues below advertisement
The Pearson family home is allegedly on a quiet street in Eagle Rock, Randall's house is allegedly in Altadena, Calif., Kate's house is allegedly in Los Angeles in Hancock Park, the famous pool they go to as a young family is allegedly in Long Beach, the family cabin is allegedly in Topanga, Calif., and Kevin and Kate's elementary school is allegedly in North Hollywood, among other notable locations.
Where does This Is Us take place?
Even though This Is Us is filmed in California, the show has storylines that take place all over the United States. For example, Kate lives in LA, Kevin lives in New York, and Randall lives in New Jersey.
On top of that, it's said that Jack and Rebecca's family home is in Pittsburgh, so there's a lot of mention of Pittsburgh in the flashback scenes.
Meanwhile, none of the show is filmed on the East Coast even though the show makes you feel like that's where they are the entire time.
Article continues below advertisement
How many seasons of This Is Us are there?
The show kicked off its first season in January 2017. There have already been three full seasons of the show, and the series is currently a few episodes into its fourth season.
Article continues below advertisement
When is This Is Us on?
If you're a This Is Us fan, your favorite day of the week is Tuesday, because that's when the show airs on NBC. You can catch new episodes of the fourth season on NBC on Tuesday nights at 9 p.m. EST.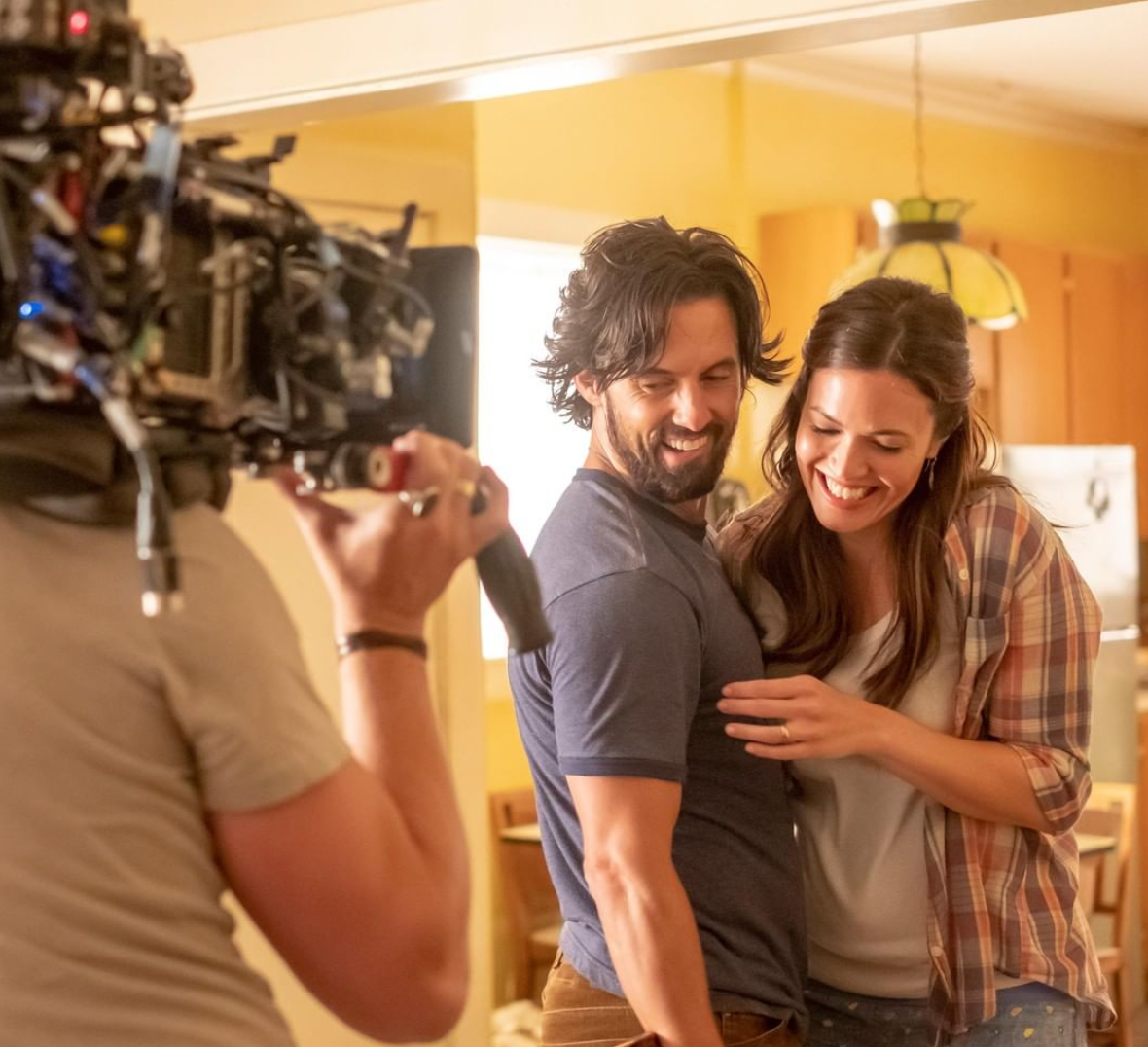 How can I watch This Is Us reruns?
To watch reruns of This Is Us, you can head to NBC.com for every episode of all four seasons thus far. You can also catch episodes on Amazon Prime Video, Hulu, YouTube, iTunes, Vudu, and Google Play.
And trust us, you won't be disappointed if you decide to binge-watch the series! It's not too late, either, especially because the show was renewed for three more seasons in May.