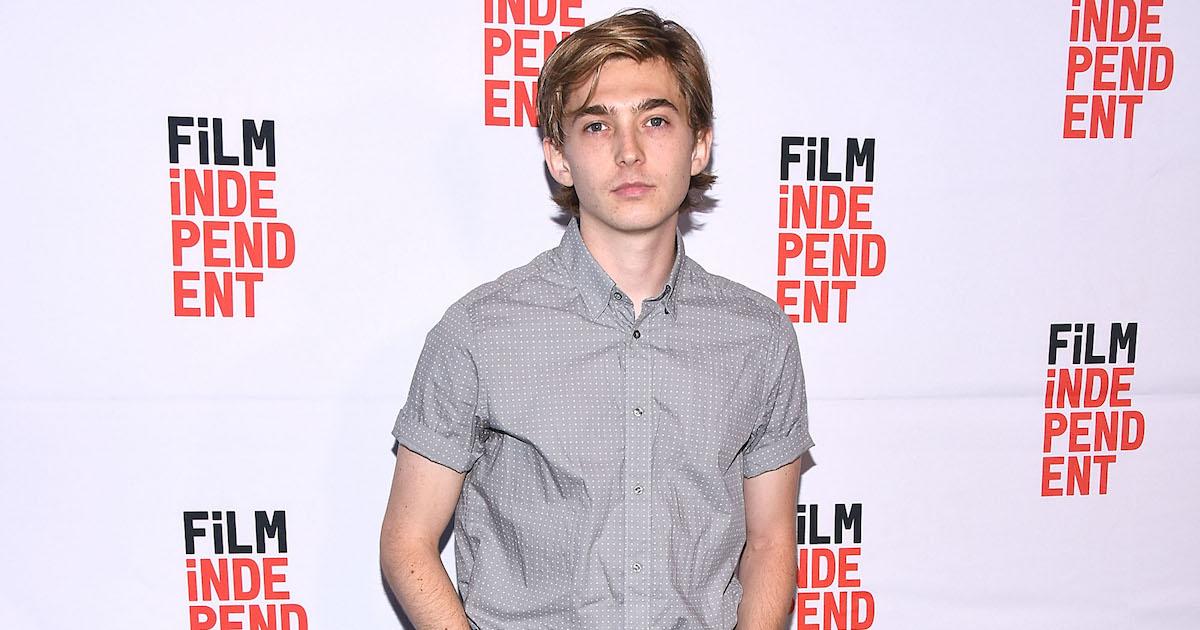 Austin Abrams Is Joining 'This Is Us' as Kate's Love Interest — but Don't Worry, Toby
Season 4 of NBC's This Is Us has been unlike any other season of the hit drama. From the first episode, we were introduced to a slew of new characters, and we've slowly been clued into how they relate to the core cast members.
Article continues below advertisement
Then, we learned that teen dad Malik (Asante Blackk) was actually going to be a potential love interest for Randall's adopted daughter, Deja. Finally, the third new character, Cassidy Sharp (Jennifer Morrison), was shown to be a veteran who is involved in a program with Kevin's uncle, Nicky.
When we finally thought that we had all the new characters straightened out, in typical This Is Us fashion, we're about to meet someone new. Austin Abrams is on This Is Us as a past potential love interest for Kate. We have the details on his character, and what else you've seen the actor in before.
Article continues below advertisement
Who is Austin Abrams on This Is Us?
One of the integral and quintessential parts of This Is Us is the frequent time jumping throughout each episode. While we mainly see storylines from the present with the adult Pearson kids, there are flashbacks to the Big 3 when they are babies, kids, and teens. The teenage-year scenes take place in the '90s, and that's where we'll meet Austin Abrams character.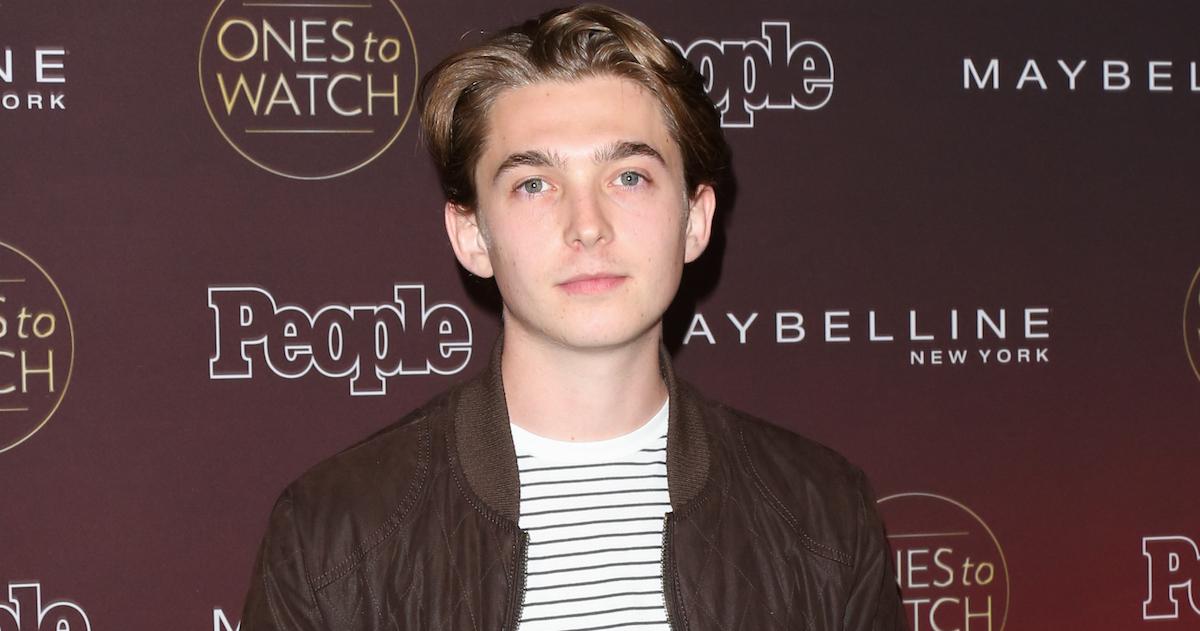 Article continues below advertisement
According to an exclusive from The Hollywood Reporter, Austin's character is named Marc, and he'll be working at a record store (so a very '90s job). Kate meets Marc at the record store, and we can assume that the two will hit it off based on their shared love of music (Kate is a singer).
Marc is set to make his This Is Us debut on the October 15 episode called "Flip a Coin," and though we know that Kate ultimately ends up with Toby, the character will be the first love interest that we see for teen Kate.
Article continues below advertisement
We've spent a fair amount of time in the '90s with Randall at college trying to pursue his future wife, Beth, but Kate's late teen years storyline has usually centered around one of her brothers. Her potential relationship with Marc will add another layer to her character, who, in the present, is struggling with learning how to help her infant son with his blindness.
Article continues below advertisement
What else has Austin Abrams been in?
If you're a big viewer of buzzed-about shows, then Austin likely looks familiar. The babyfaced 23-year-old actor just starred on Season 1 of HBO's Euphoria as Ethan. On the show, Ethan is romantically interested in Kat (Barbie Ferreira). On a show about drugged-up high schoolers, Ethan was one of the only "typical" teens on the show, and his character was seen as a lovable nerd.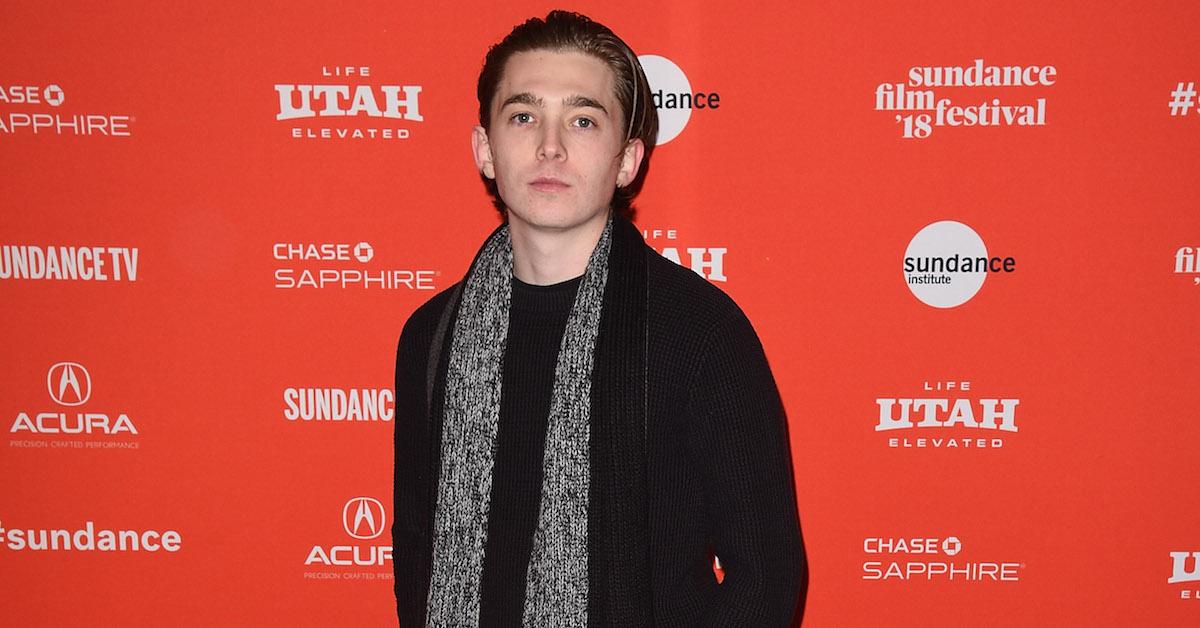 Article continues below advertisement
Before Euphoria, Austin was also on The Walking Dead between 2015 and 2016. He played Ron Anderson, the villain of Season 6. Austin also had a two episode guest role on The Americans, where he played Jackson Barber.
He's next set to appear in a movie, Chemical Hearts, alongside Riverdale's Lili Reinhart.
Hopefully, Austin's This Is Us character ends up being a nice diversion to angsty teenage Kate. But, if we know the show at all, there will be some emotional twists and turns.
This Is Us airs on Tuesdays at 9 p.m. EST on NBC.