Everything You Need to Know About the Babies Who Play Jack on 'This Is Us'
After learning about Kate and Toby's son's condition, fans are wondering is the baby on 'This Is Us' really blind? Here's everything we know.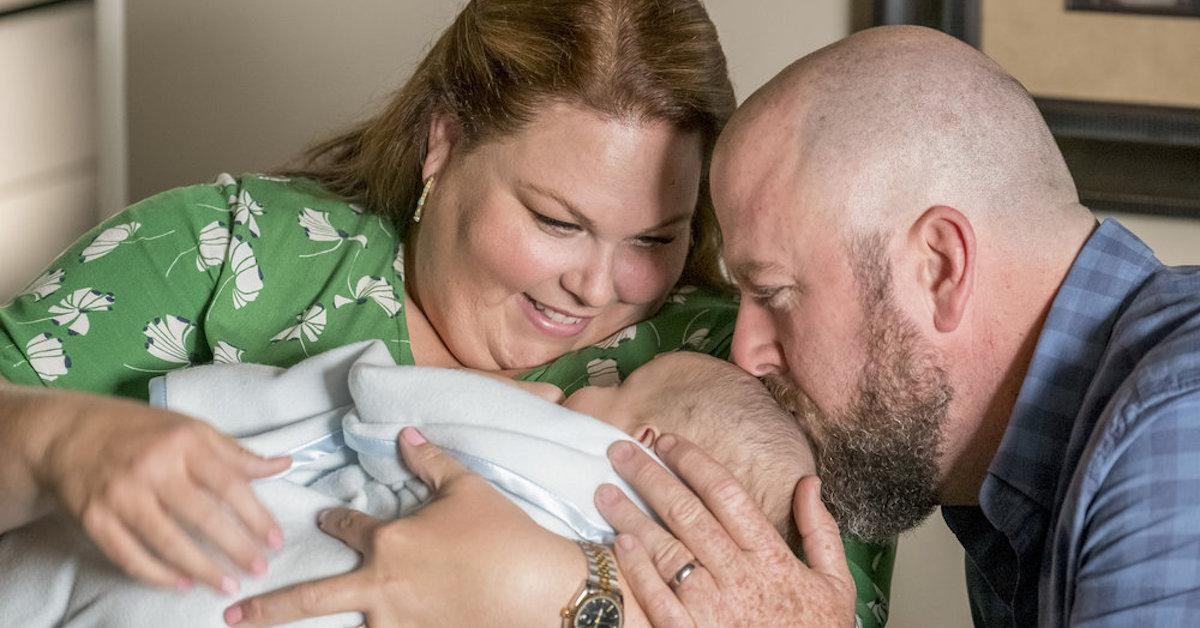 Season 4 of This Is Us has introduced us to several new characters — both in the current storyline and in the future. Perhaps the biggest reveal is of the future for baby Jack, who was shown to be blind in the season premiere. And it became quickly apparent that he has been almost completely blind — he can see some light — since birth.
Article continues below advertisement
On the show, viewers have seen some of the challenges baby Jack's condition is presenting to new parents Toby and Kate. Toby announced that he was finding it difficult to accept his son's blindness, as he wondered if he would be deprived of certain experiences as he grew older. Kate, on the other hand, became obsessive about adapting as quickly as possible to the news about her son, which put a strain on her marriage with Toby.
Article continues below advertisement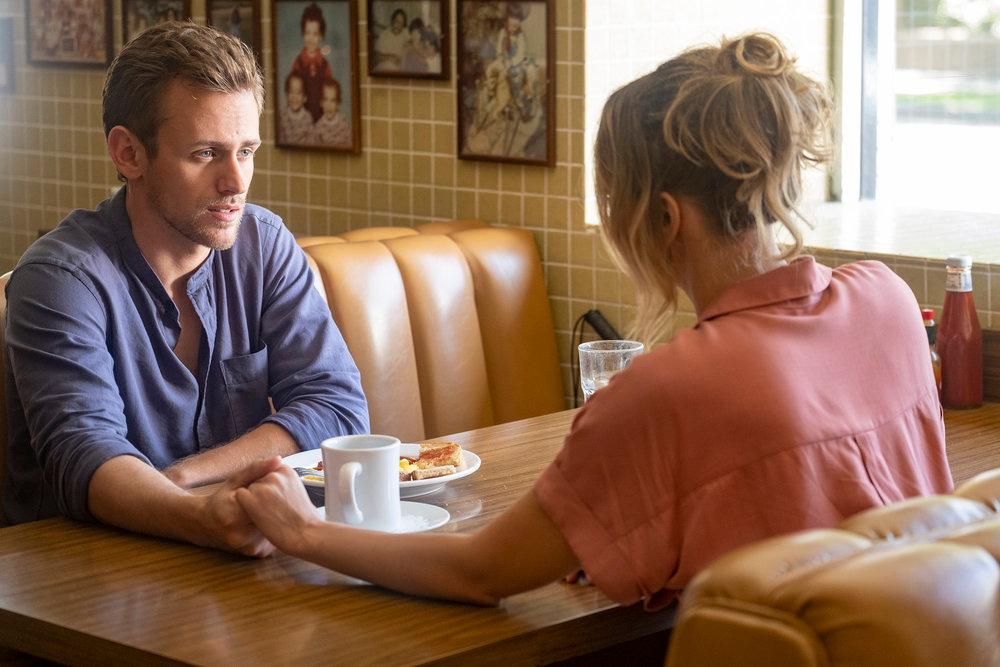 Is the baby who plays Jack on This Is Us really blind too?
Though the adult version of Jack is played by a sight-impaired actor, the infants — yes, there are more than one — who play baby Jack are not blind. Chrissy Metz, who plays Kate, says, "The real baby is not seeing impaired. So it's really about training your mind to narrate, or before something happens, to make sure that you're explaining what's going to happen as to not surprise the baby."
Article continues below advertisement
It's pretty typical for TV shows with infants to use multiple babies. Shoots can go pretty long and since babies are unpredictable, it's much easier to swap one baby for another if one is crying when they need to be calm or vice versa. Also, due to strict child labor laws that apply to babies just as much as they do to older child actors, there are firm limits on how long a young actor can work each day.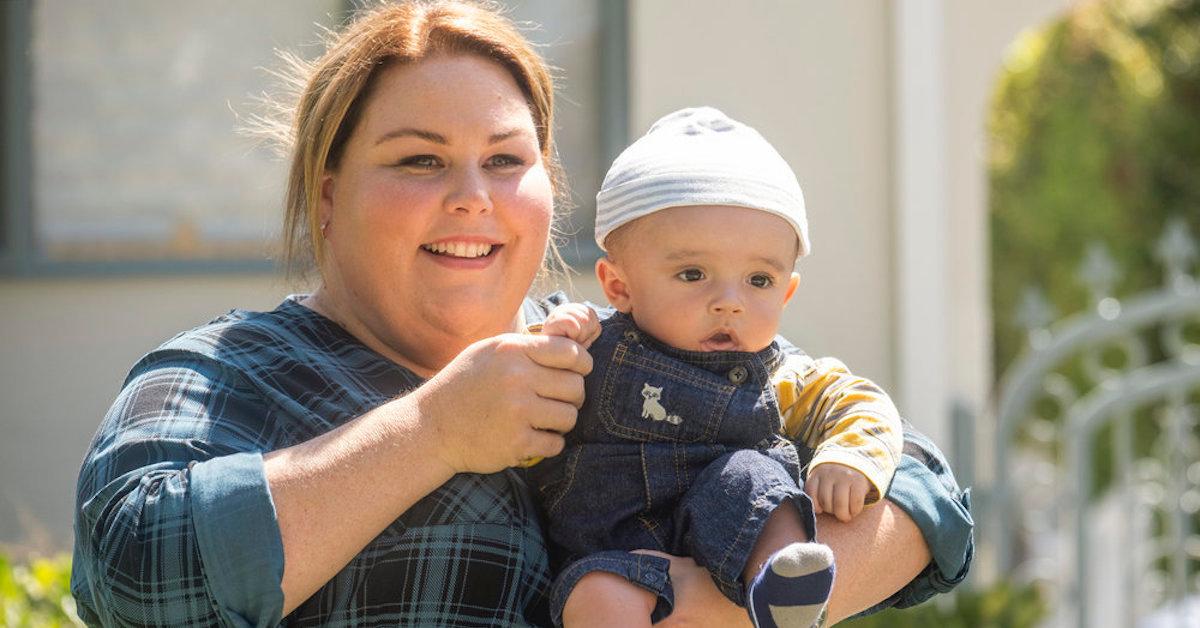 Article continues below advertisement
It's likely that working with babies who are blind in real life would create an extra obstacle in the already complicated business of shooting scenes with live infants.
However, actor Chris Sullivan, who plays Toby, did joke in a recent PEOPLE interview that "it's easier than working with the puppy," referencing Audio, the dog they adopted in Season 2.
Baby Jack Pearson is played by a set of twins.
One of the infants who plays baby Jack is Weldon "Wells" Barnes. His twin sister, Poppy Barnes, also played the role for several scenes on the show as well. The two, along with their older siblings — who are also twins — have an adorable Instagram page run by their parents.
Article continues below advertisement
Poppy and Wells are now almost a year old, and it's unclear if they will continue in the role in future seasons. Considering how frequently the show jumps around in time, anything is a possibility.
Article continues below advertisement
Creator Dan Fogelman made it clear that casting a blind actor was important to them when searching for a grown-up Jack, and we expect, if we're to see Jack as he grows up, this will be a consideration when casting him at other stages in life.
The end of Season 3 showed us a flash-forward to Rebecca's deathbed, and according to Dan, this scene takes place when young Jack is 12 years old. Though we only saw Toby in that scene, he says he just talked to Jack and "they" are on their way, so at some point we're surely going to see a tween version of Jack. So while the babies currently portraying Toby and Kate's son aren't visually impaired, we may see future young actors cast in the role who are.
This Is Us airs Tuesdays at 9 p.m. ET on NBC.