Toby From 'This Is Us' Is on a Weight Loss Journey — Will Kate Join Him?
Now that Toby is slimming down, 'This Is Us' fans wonder: will Kate lose weight, too? Star Chrissy Metz has hinted in the past that it may happen.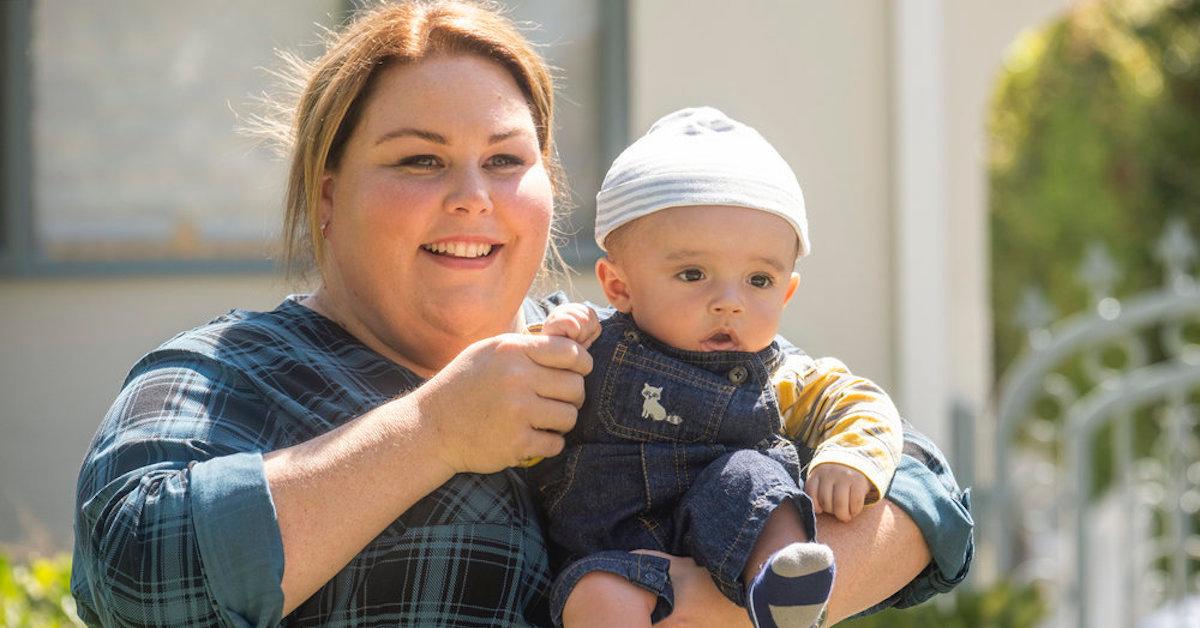 The recent trailers for upcoming episodes of This Is Us have been revealing a very streamlined Toby, and last week further hinted to Toby's weight loss with the new dad working out — in secret — to deal with his stress over baby Jack. And it seems his wife, Kate, is finally taking notice of the changes.
Article continues below advertisement
The couple met in a support group for overeaters, so weight loss has definitely been a thread throughout their relationship. But what will it mean for their relationship now that Toby has seemingly dropped a substantial amount of weight? While the cast and writers are always pretty guarded when it comes to possible spoilers, there have been some hints dropped about Kate and Toby's journey along the way.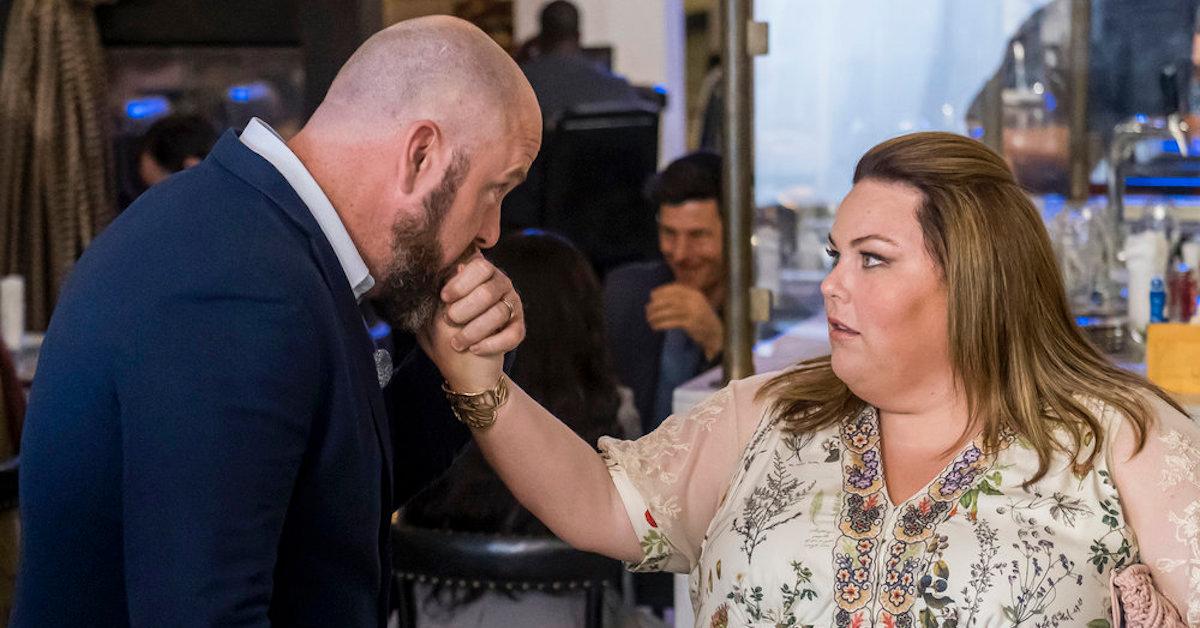 Article continues below advertisement
So, will Kate lose weight on This Is Us?
A big indicator that weight loss may be in Kate's journey as well is that actress Chrissy Metz's contract has a clause requiring she lose weight as her character does. In an interview with TV Line during the first season of the show, Chrissy said, "In our contract, it did state that that would be a part of it, to lose the weight in the trajectory of the character as she comes to find herself," which the actress saw as "a win-win for me."
That said, it doesn't sound like there's necessarily a hard-line stance on whether weight loss is a big part of Kate's journey, and show creator Dan Fogelman said in a September 2017 interview with Hollywood Reporter that while they have "a general long-term plan that we've all talked about," it's not firm by any stretch and "we will adjust the plan as needed. I mean, that's life, right?"
Article continues below advertisement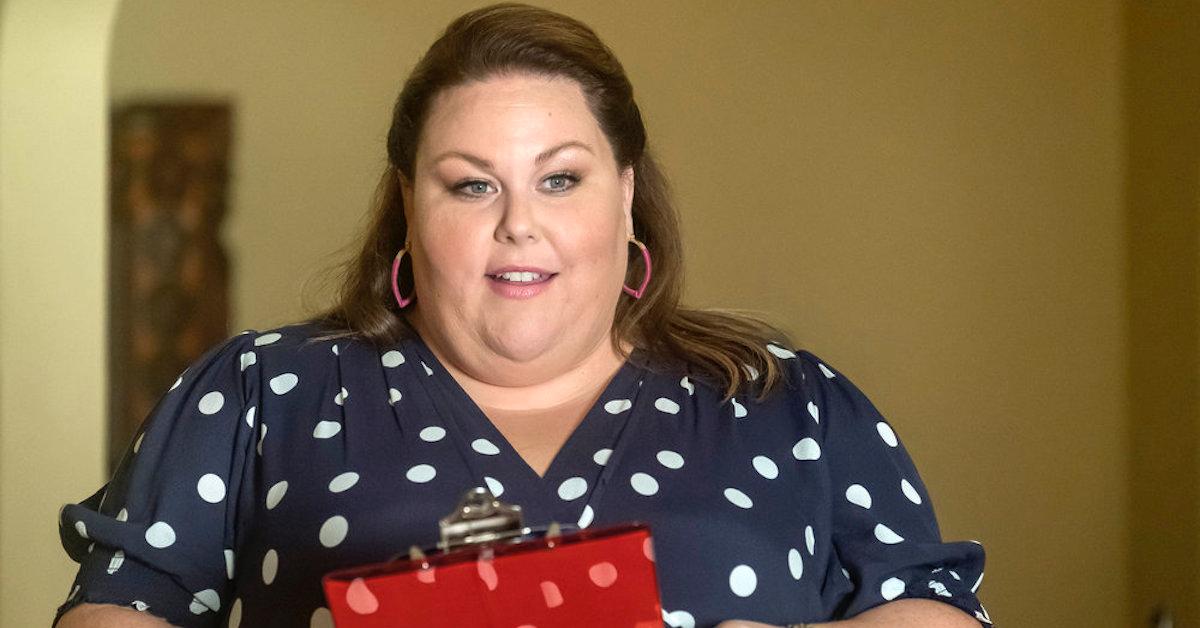 Chrissy did have a real-life health scare that led her to lose weight in her early 30s. Though the heart palpitations she experienced were caused by a panic attack, the event did lead her to lose 100 pounds, most of which she said in 2017 she has kept off since. However, she has stressed that she doesn't have a set number in mind for her desired weight, and is really most interested in "just feeling better and not having to be put in a box" as an actress. "I don't want to be limited by anything."
Article continues below advertisement
That said, the 39-year-old is a big believer in fat positivity and any weight loss she might take on has nothing to do with how beautiful she feels. "Whether or not I lose weight or stay the same, it's purely a choice of mine for health, Not because I think that plus size, curvy voluptuous, big bodies aren't attractive —because I think they're awesome and sexy," she said in 2016, adding that she's "not selling out the big girls."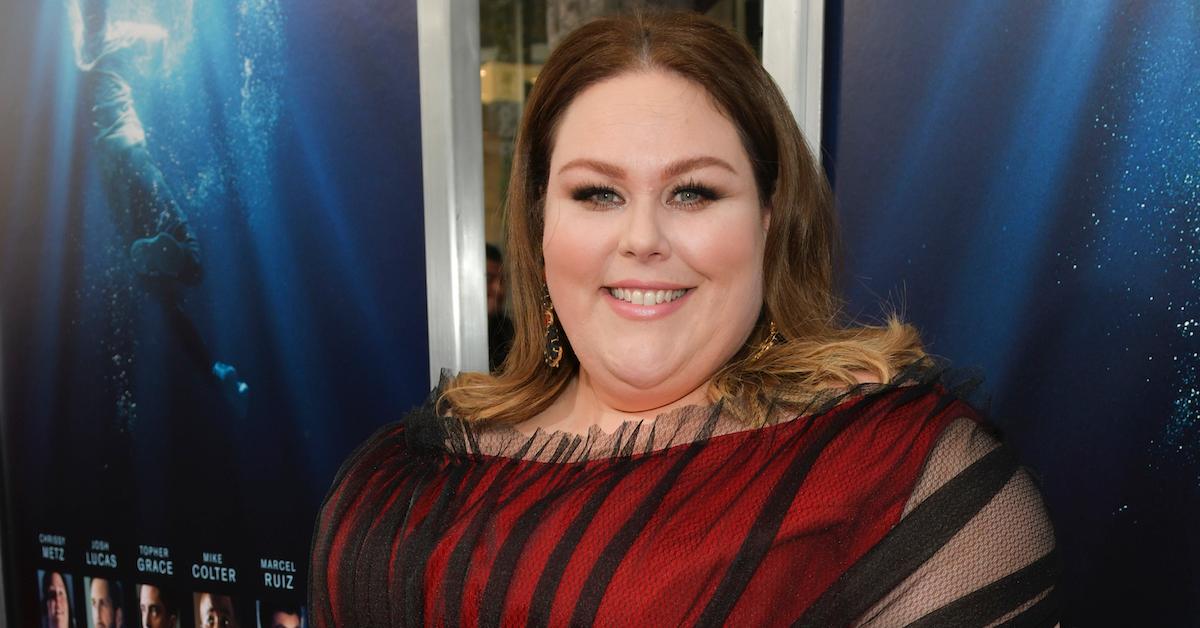 Article continues below advertisement
Kate's absence from the flashes forward raise further questions.
It's hard to tell where Kate's story is going when it comes to her weight because of her absence from the flashes forward so far. Seeing Toby in the future without his wife or his wedding band has fans wondering if Kate dies. But it could be that her absence is to avoid a premature reveal of some other non-fatal storyline for baby Jack's mom.
This show has definitely faked fans out before, like by tricking us into thinking Randall and Beth were headed for a divorce. We have no idea what's in store for Kate this season, but we do know to expect twists and turns along the way.
Watch This Is Us Tuesdays at 9 p.m. on NBC.