Season 4 of 'This Is Us' Promises a Weight Loss Transformation for Toby
The preview clips for Season 4 of 'This Is Us' show Toby having lost a remarkable amount of weight. Was the weight loss in real life or just for TV?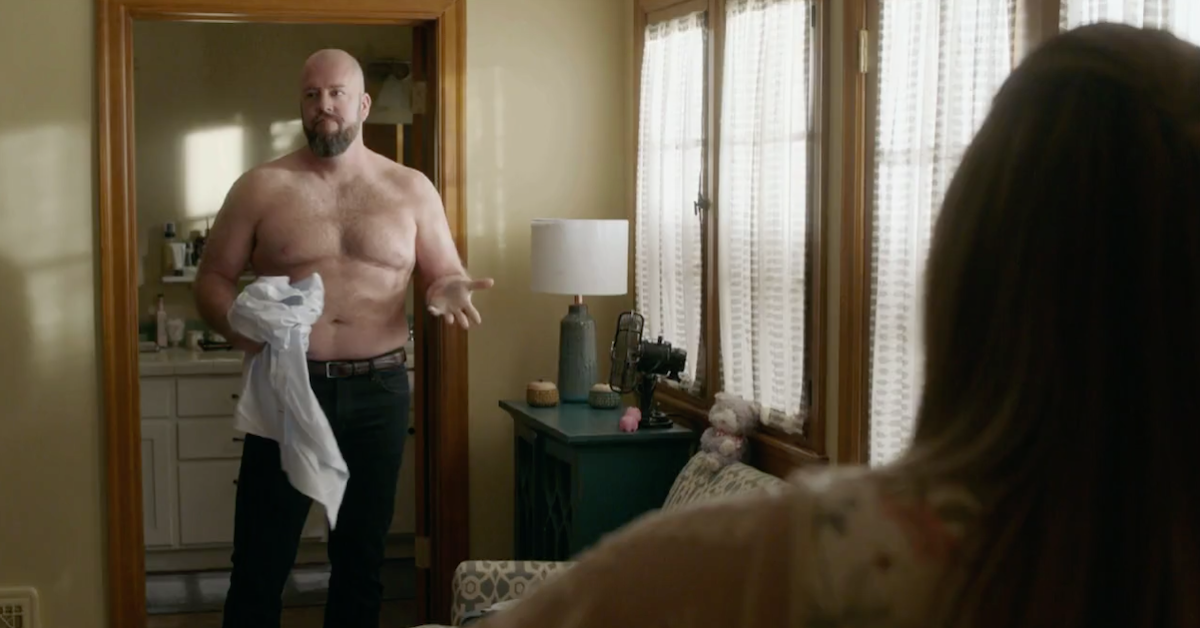 Is it just me or did anyone else catch the preview for Season 4 of This Is Us where Chris Sullivan's Toby takes off his shirt and reveals a low-key six-pack ripped dad-bod?
Article continues below advertisement
I admit I was so shook, I'm still thinking about it. And while Chris Sullivan's rendition of Toby earned him a well-deserved Emmy, I couldn't help but wonder whether he had really lost that much weight for the role, or what was going on with Toby from This Is Us' weight loss transformation.
Keep reading for everything we were able to find out.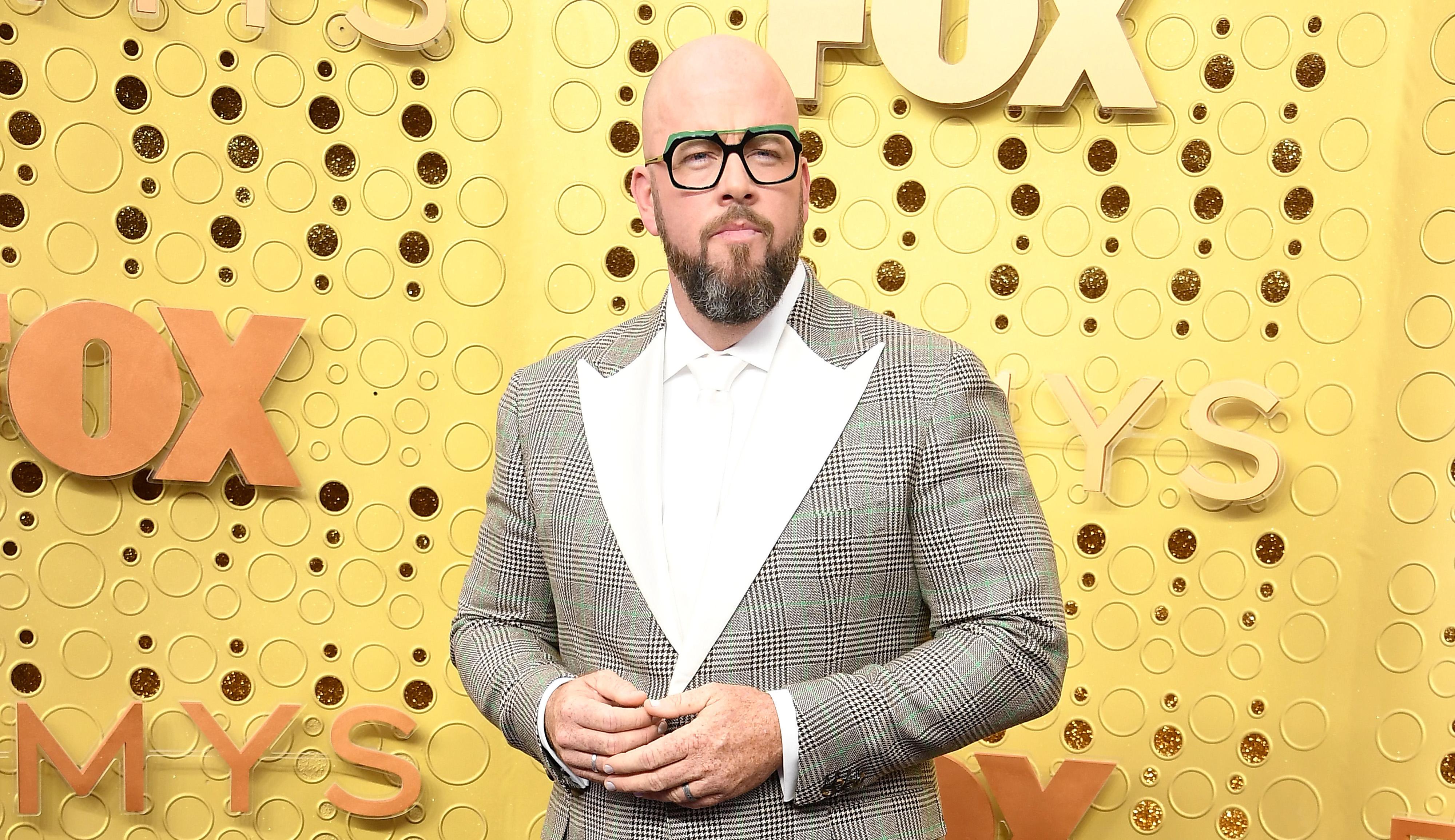 Article continues below advertisement
Chris Sullivan's weight loss journey actually happened long before Toby's on This Is Us.
While on the show, Toby's character meets Chrissy Metz's Kate in a support group for overeaters. But the actor's weight loss actually happened way before he got cast for the show.
On This Is Us, Chris actually wears a prosthetic fat suit, which has landed him some criticism from fans of the show. But Chrissy defends her co-star, saying, "we tested a lot of gentlemen who are bigger and I get it, people think that the authenticity is kind of ruined by that," in an episode of Watch What Happens Live.
Article continues below advertisement
"Chris has been heavier and I think he does understand the plight of being overweight," she continued, "and also he was the best man for the job." The star added, "people wear prosthetics all the time, this just happened to be weight as opposed to like, a nose or a chin."
On another episode of WWHL, Chris spoke to Andy Cohen about the controversial body suit fans were criticizing. "I think one, that the show is just too good, they had to find something wrong with it," he said. "Two, I can understand why people feel fooled by things they see on TV."
Article continues below advertisement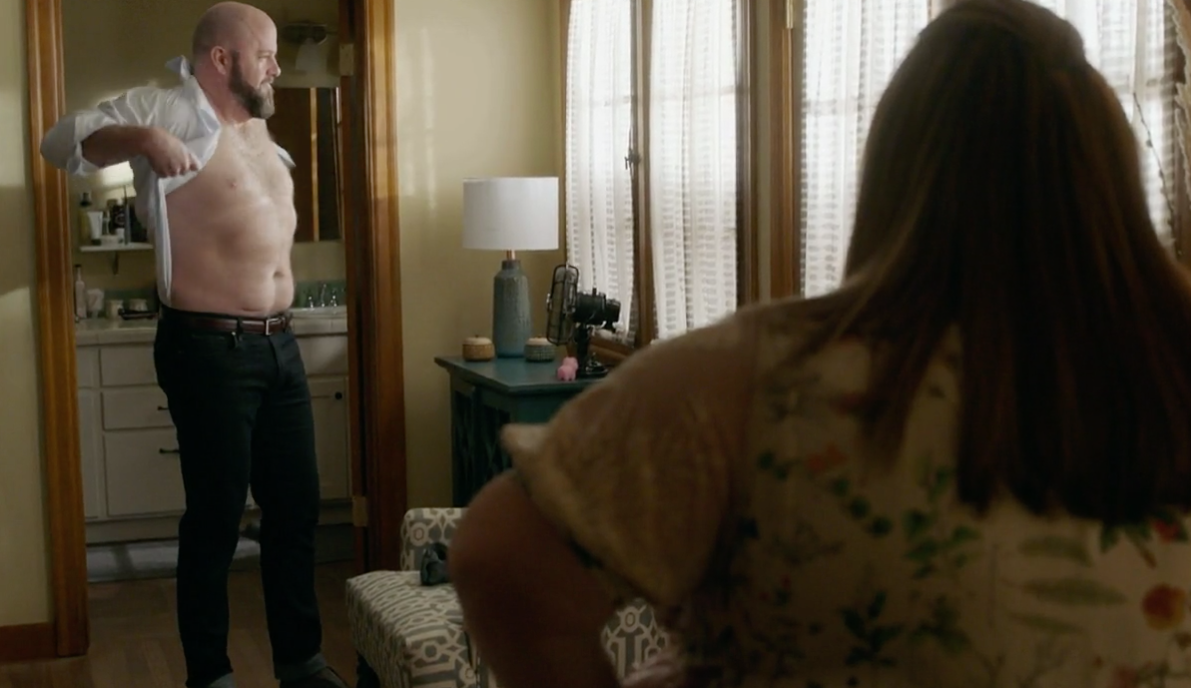 "Three, I feel like we're currently living in a culture where outrage is a bit of a hobby for some people," he added, "and if they're not outraged about something, they're totally bored. There is a lot of things to be outraged about these days, and I think that getting outraged about an actor on a television show who may be wearing a costume that makes him larger than he is, might be low on the list."
Article continues below advertisement
On the show, it sounds like we're going to be seeing a fit Toby this season.
While Toby's weight has given him his fair share of health issues — notably, his emotional Season 1 heart attack — it seems like he's on the up and up now that he's raising his baby Jack.
"Baby Jack presents challenges in the relationship just as any new baby, new parents are trying to figure it out," Chris told Entertainment Weekly. "They're trying to navigate all kinds of new things. Obviously, the ghost of Jack is in the room now via the name for the rest of the series, and that will bring stuff up for Kate."
Article continues below advertisement
We've witnessed a leap in time that reveals Toby and Kate's son is going to end up being a successful pop singer, performing to a huge stadium audience.
But fans might remember some flash-forwards from last season show a wedding-ring-less Toby and are prepared for the worst when it comes to a possible Kate-Toby separation.
"I'm thinking Kate does not want Jack to be treated differently and eventually Toby won't be able to handle that," comment some die-hard fans. "That stress and worry probably becomes too much for him and leads to the downfall."
Stay tuned for what happens to Toby, Kate, Jack and the entire Pearson family when This Is Us airs Tuesdays at 9 p.m. on NBC.