Sophia Bush Talks #GivingTuesday and Life After 'Chicago P.D.' (EXCLUSIVE)
Will Sophia Bush return to 'Chicago P.D.'? Actress talks future TV plans and more.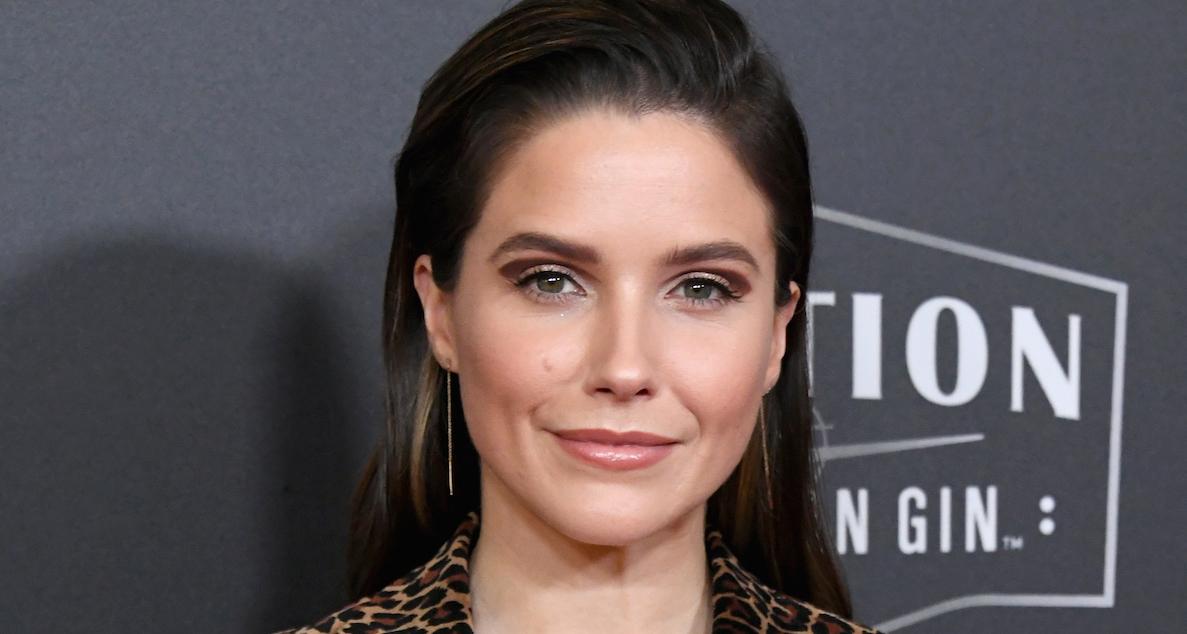 It's been over one year since Sophia Bush hung her badge on Chicago P.D. — but fans are still in denial about Det. Erin Lindsay's exit.
Article continues below advertisement
And we can't blame viewers for missing the One Tree Hill actress. "Chicago P.D. is not the same since Sophia Bush left and it makes me so sad," one viewer recently tweeted.
Another added, "Thank you @SophiaBush for giving us Erin Lindsay. For bringing her to life. For giving us such a badass character who can fight her own battles and handle her own."
So, is there a chance Sophia will ever return to Chicago P.D.?
"No," Sophia told Distractify exclusively without hesitation. However, that does not mean she doesn't have a few new projects in the works. Since she left the NBC police procedural, Sophia has started a production company and she has been busy developing great TV content.
Article continues below advertisement
"It's the most fulfilled I've ever felt at work," Sophia said. She also made it clear her upcoming projects would be centered on strong and smart female characters, much like Det. Erin Lindsay. "I'm not interested in spending time around a one-dimensional person so I certainly don't want to play one."
Article continues below advertisement
She continued, "For me, when I am examining roles and looking at scripts, and especially now as a producer, it has to be complex and intelligent and touch on politics, the world, community, vulnerability, family, love relationships, working environments... I want to see the kind of characters on television that I am surrounded by in my life. I want to examine the kind of big life questions on shows and on films that myself and my friends and my community at large, which I am very in touch with because of social media, that they are examining. Otherwise, I don't think any of us would be interested in watching."
Article continues below advertisement
Another way that Sophia is also giving back to the community at large is teaming up with Paypal on this #GivingTuesday to help reach its goal of raising millions of dollars for charities. By visiting their website, fans can join Sophia in donating to the charity or organization of your choice — and Paypal will match 100 percent of donations made on Nov. 27, up to $500,000.
"You know the holidays are stressful and intense and everyone is hustling and bustling around and I think we lose a little bit of the magic," Sophia explained. "To have a day dedicated to reminding us that what the [holiday season] is really meant for is giving and community. I think that's very special."
To learn more about Giving Tuesday and Paypal, visit the website here.