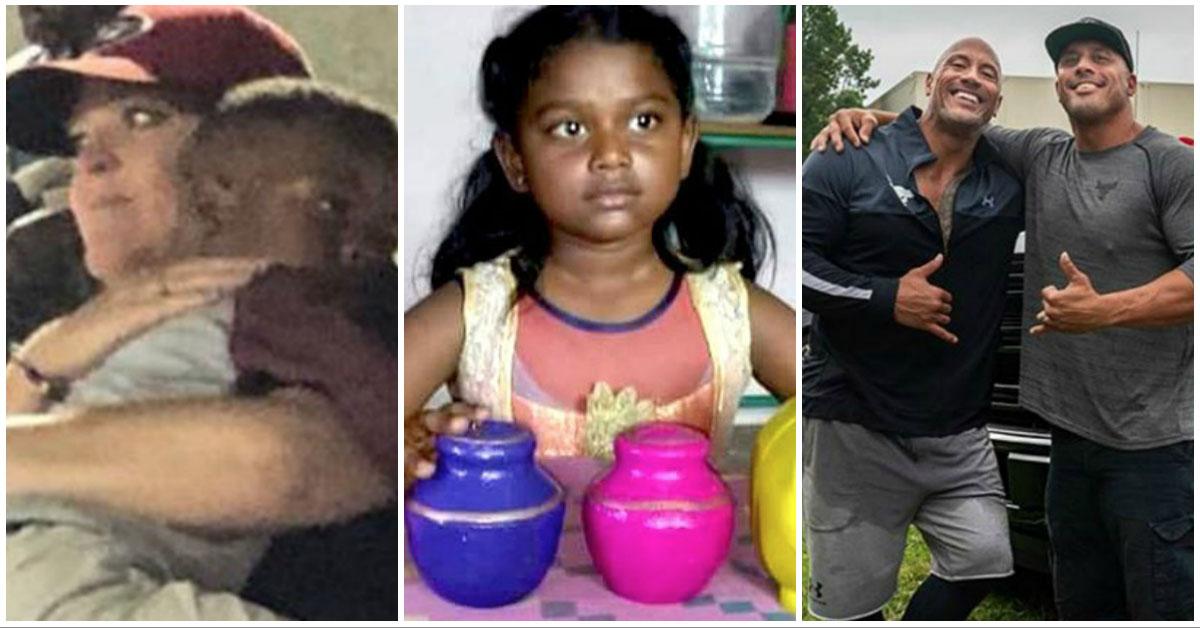 These Random Acts of Kindness Will Restore Your Faith in Humanity
If you have lost faith in humanity, don't despair because there are still a lot of good people out there. In 2018 alone, there has been so many random acts of kindness, that we have lost count. From a woman hugging a stranger's toddler at a neighborhood football game to a simple cup of coffee at just the right moment, it's often the smallest acts of kindness that go the farthest.
So, on this World Kindness Day — celebrated annually on Nov. 13 — take some inspiration from these everyday people (and some celebs) who went out of their way to make someone else feel better, without asking anything in return.
Article continues below advertisement