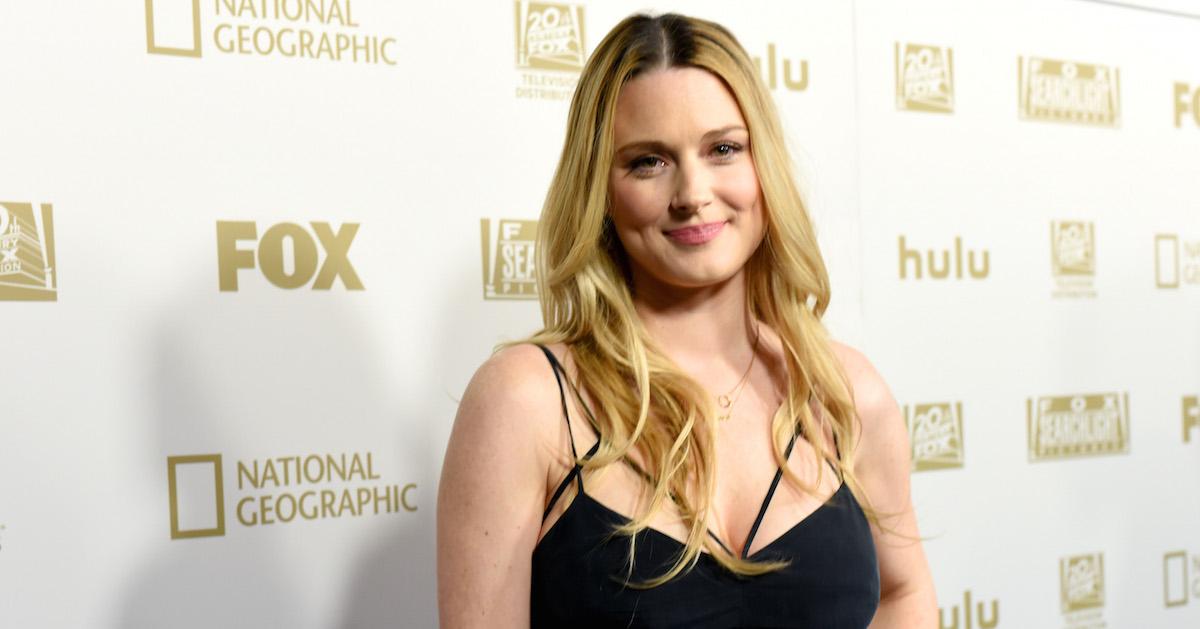 Is Cassidy the Mother of Kevin's Child on 'This Is Us'... or Could It Be Sophie?
While Kate and Randall Pearson have their relationship statuses solidified on This Is Us (though we admit, things were rocky for Randall and Beth for half a season), Kevin Pearson (Justin Hartley) has had his fair share of heartbreak on the show.
On Season 1, he realized he still had feelings for his ex-wife Sophie (Alexandra Breckenridge), and the pair gave their relationship another go.
Article continues below advertisement
When they broke up after his sobriety ended, Kevin went on to get his act together and date Beth's cousin, Zoe Baker. The two split once Kevin realized he wanted to have kids one day, and not having kids was Zoe's only plan. Fast-forward to Season 4, and Kevin is once again trying to romance a new lady: this time, it's Cassidy Sharp.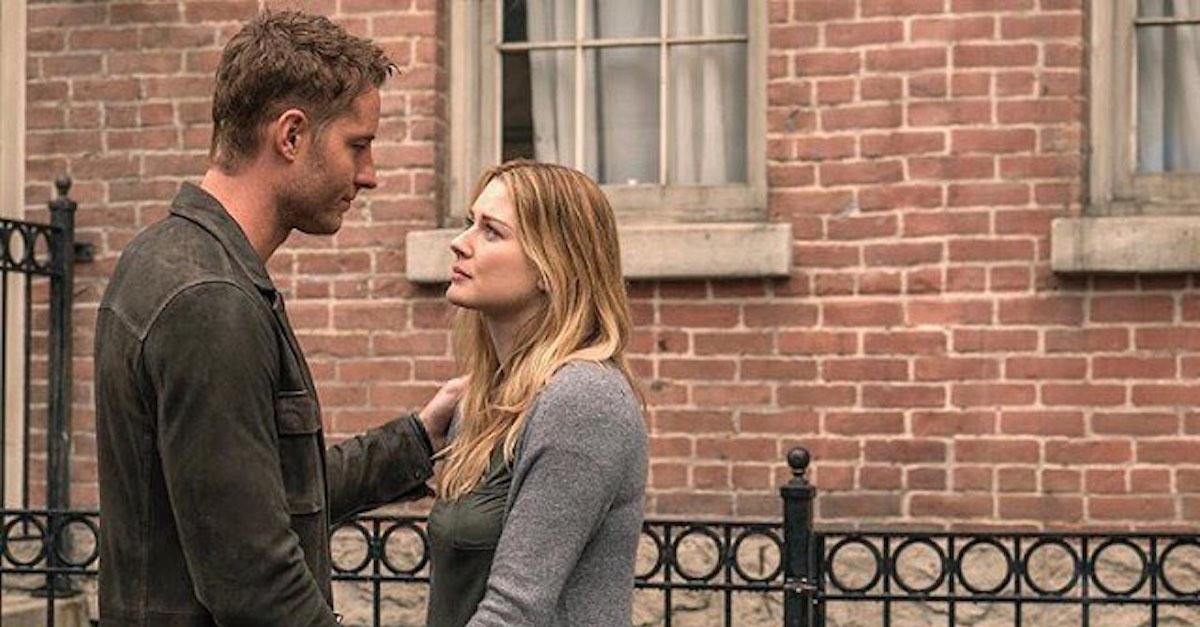 Article continues below advertisement
The Season 3 flash-forward showed that Kevin had a son, but who is the son's mother? While some think it could be Cassidy, others are convinced that Sophie will re-enter the equation. What happened to Sophie on This Is Us? We have the refresher on how the show left off with her character, and if the actress will return to the show at all in the future.
What happened to Sophie on This Is Us?
When Kevin revealed that he had been married on Season 1, we have to admit we thought the couple's reconciliation would stick. After all, Kevin and Sophie had been together since high school, and he'd had a crush on her for years before that. But, once again, Kevin left Sophie and we were left to wonder who would finally be his match.
Article continues below advertisement
On Season 4, Sophie is still a part of the show, except it's when the Pearson siblings are still in their teen years, and Kevin and Sophie had just eloped. The last time viewers saw adult Sophie was during Season 3, when Kevin visited her in New York after he ended things with Zoe.
Sophie revealed that she was happily engaged, and Kevin finally realized that things were over between the two. He gave Sophie tickets for her and her fiancé to see Billy Joel, and he was genuinely happy for her.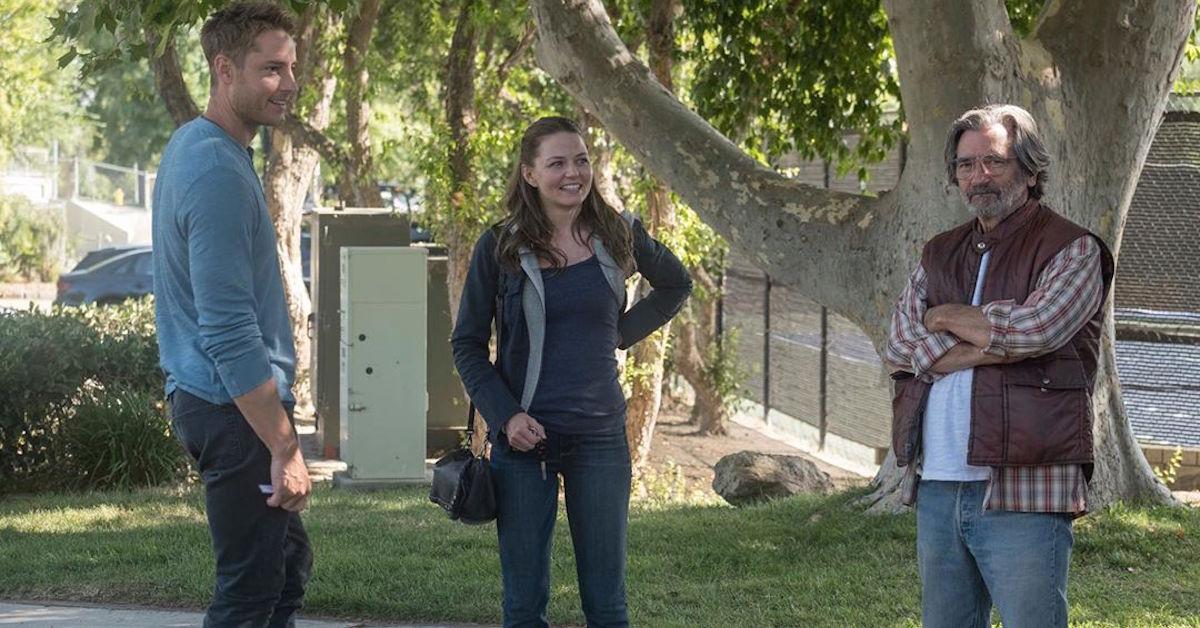 Article continues below advertisement
Of course, we know that Kevin does have a son in the future, and while it seems like Cassidy could be the mother, some fans are still hoping that Sophie will return to the show and reconcile with Kevin. After all, we have yet to hear that she got remarried.
Will Sophie aka Alexandra Breckenridge return to the show?
Isaac Aptaker and Elizabeth Berger, two of the Executive Producers for This Is Us did an exclusive interview with Entertainment Weekly about whether or not Alexandra Breckenridge will reprise the role of Sophie on later episodes of the show.
Article continues below advertisement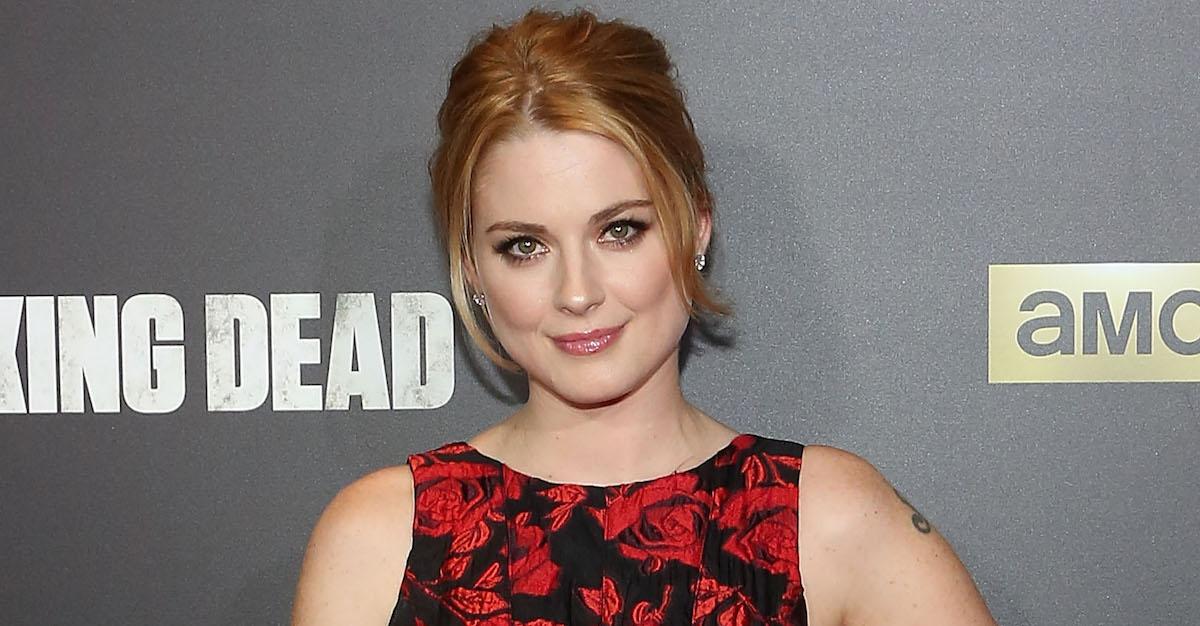 When asked if showing Kevin and Sophie's early marriage months meant that Alexandra would return, the producers played coy.
"Potentially," Elizabeth said about a return.
"We love Alex," Isaac said. "She's very busy, though."
Find out if Kevin and Cassidy make things work, or if Kevin (finally) realizes that Sophie is the one for him on This Is Us. It airs on Tuesdays at 9 p.m. on NBC.