Who Plays Mr. Lawrence on 'This Is Us'? Brandon Scott Is Used to Playing a Role Model
The actor who plays Mr. Lawrence on 'This Is Us' has already made fans fall in love with Randall's new favorite person and he could be here to stay.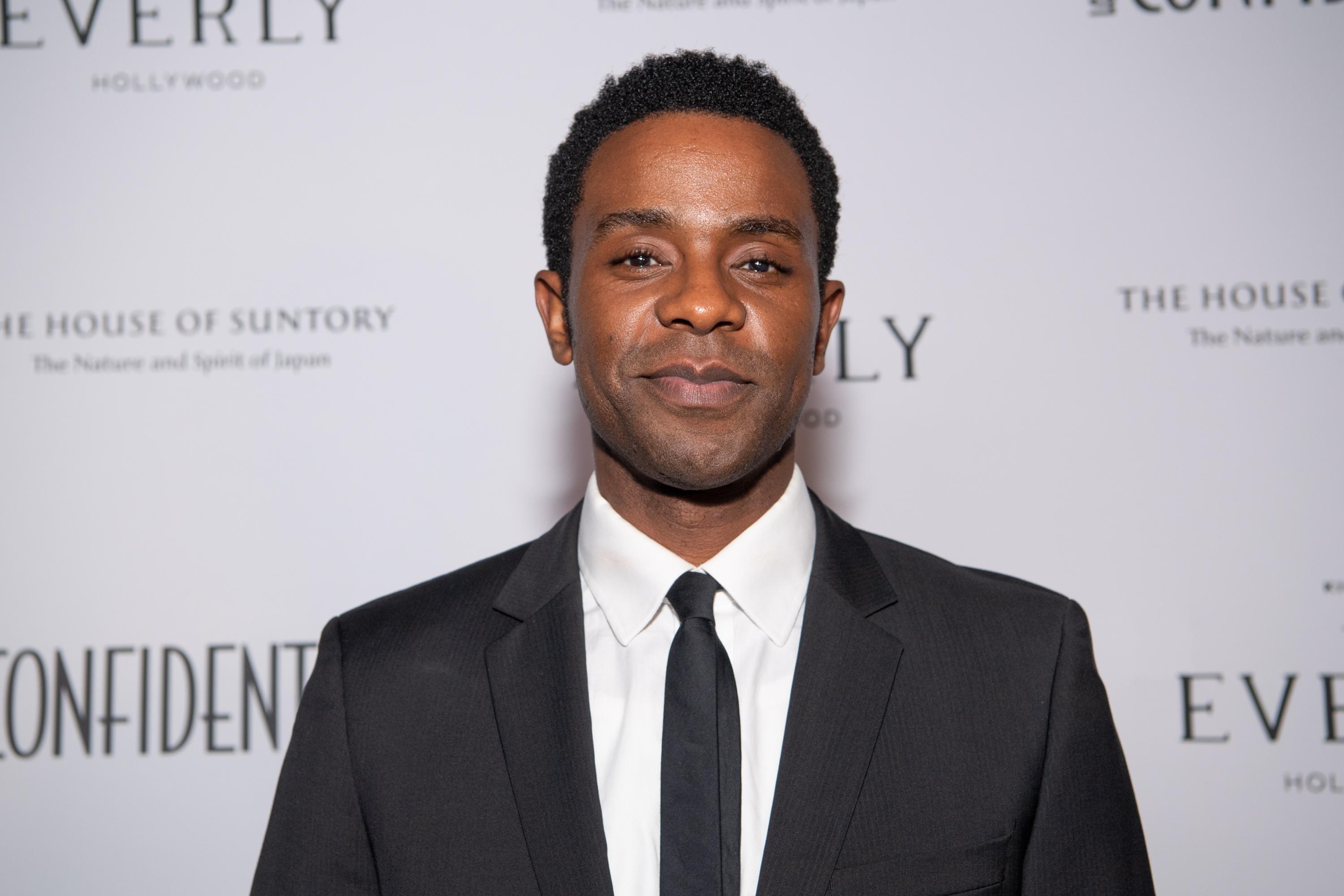 Jack Pearson just got some competition on This Is Us and there probably isn't anything he can do about it. In a flashback to Randall's childhood in a recent episode, viewers met Randall's teacher, Mr. Lawrence and the childhood version of the city councilman was absolutely smitten to meet him. It had much to do with the fact that, like Randall, Mr. Lawrence is African American, and Randall is just looking for a mentor figure he can identify with more than his adoptive parents.
Article continues below advertisement
After he made his This Is Us debut, people are wondering who plays Mr. Lawrence. The actor is no stranger to complex roles on TV and fans might recognize him from some other hit shows. And whether or not Mr. Lawrence is going to be a recurring figure in Randall's childhood, it's clear he made an impact regardless.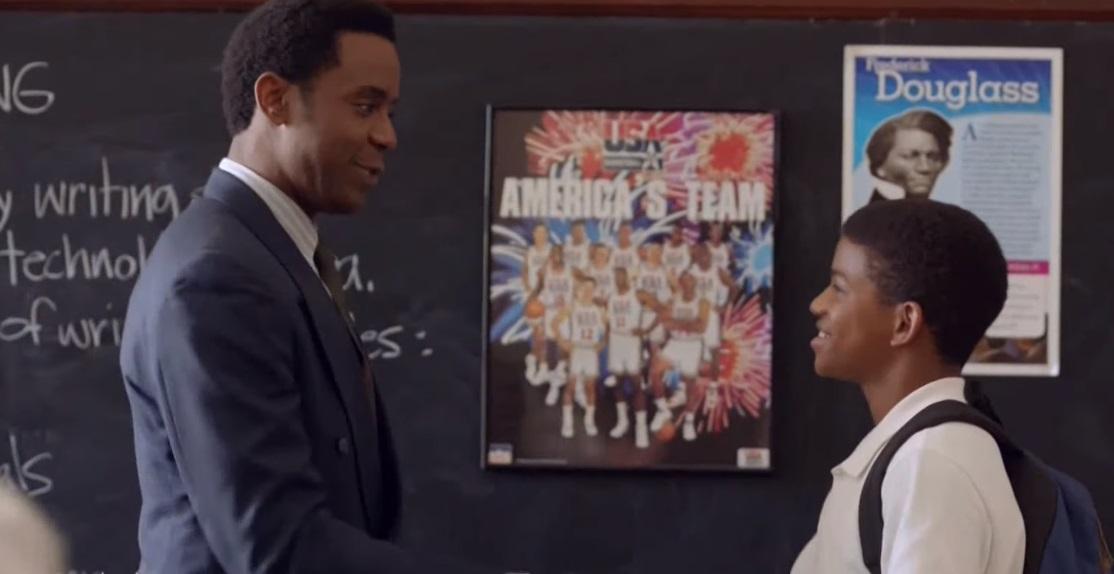 Article continues below advertisement
So, who plays Mr. Lawrence on This Is Us?
There's a good chance fans of This Is Us have already seen the actor who plays Mr. Lawrence, Brandon Scott, in something else. Before he made his debut as someone who might be the man Randall models himself after as an adult, Brandon was in the horror anthology series Channel Zero and Netflix's Dead to Me. He also voiced a character in Wreck-It Ralph and The Boss Baby: Back in Business.
Outside of movies and TV, however, Brandon travels in his spare time and has photos on his Instagram in Sri Lanka, Canada, and Spain. He also has an adorable dog who basically seems like his best friend and he seems to live as much of a low-key life when he isn't working on another big project. Which, apparently, isn't too often.
Article continues below advertisement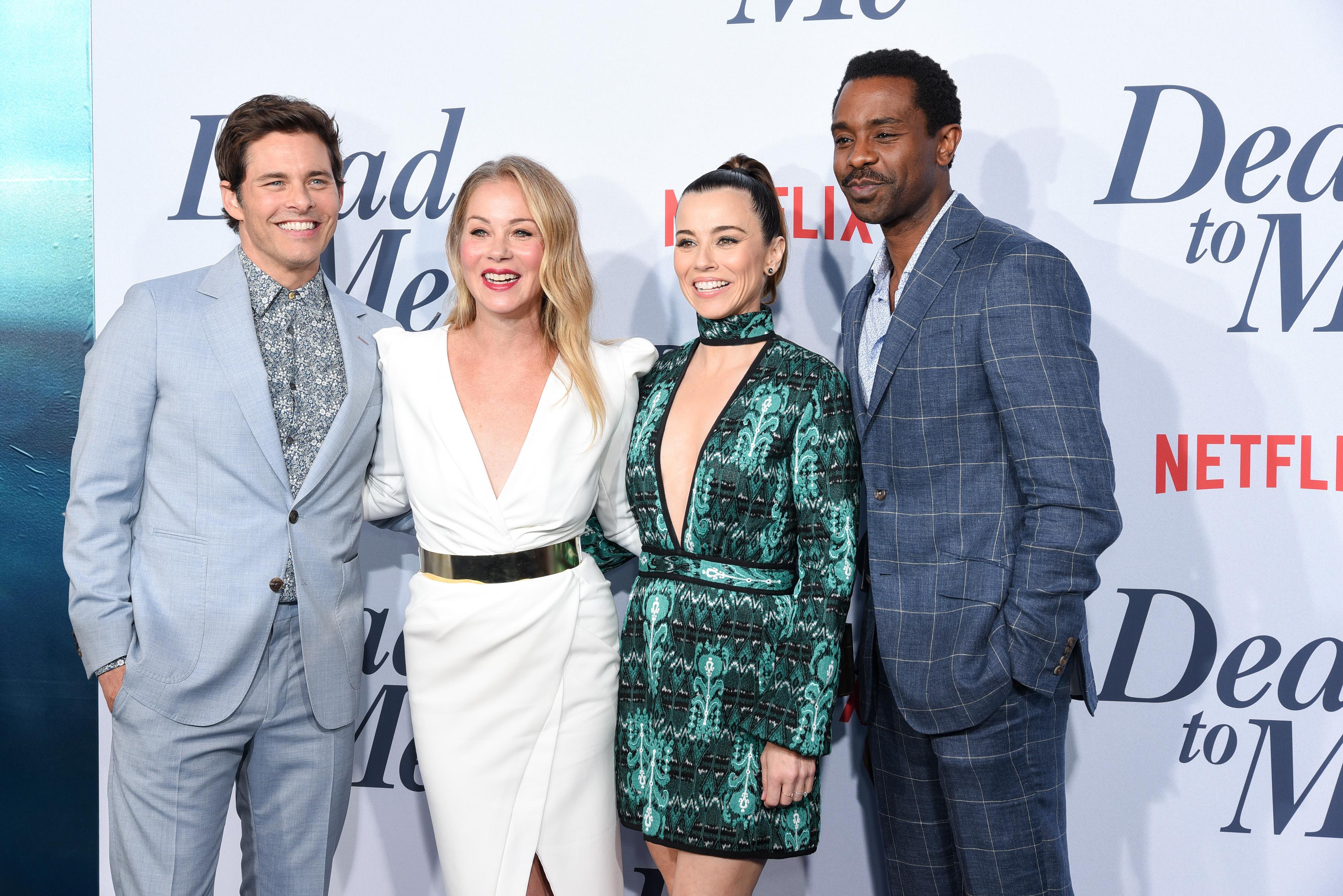 Brandon is known for another role as a school official.
If you haven't seen Brandon in any of his horror-related roles, like the 2016 movie Blair Witch, he recently played Coach Kerba on 13 Reasons Why. It was a role similar to Mr. Lawrence, in that he counseled and guided youth in a fair and caring manner. It's still too early to see just what his relationship with kid Randall will be, but from the looks of it, he stands to leave a lasting impression on the sometimes lost Pearson kid.
Article continues below advertisement
Outside of This Is Us, he's in a band.
It's unlikely that his more under the radar music career will come into play on This Is Us, but outside of the show and outside of acting altogether, he's in a two-man group called Verbal + Icarus. Brandon formed the entire band Sin City with fellow actor Malcolm Barrett and in 2012, they released their first album, The Sin City LP.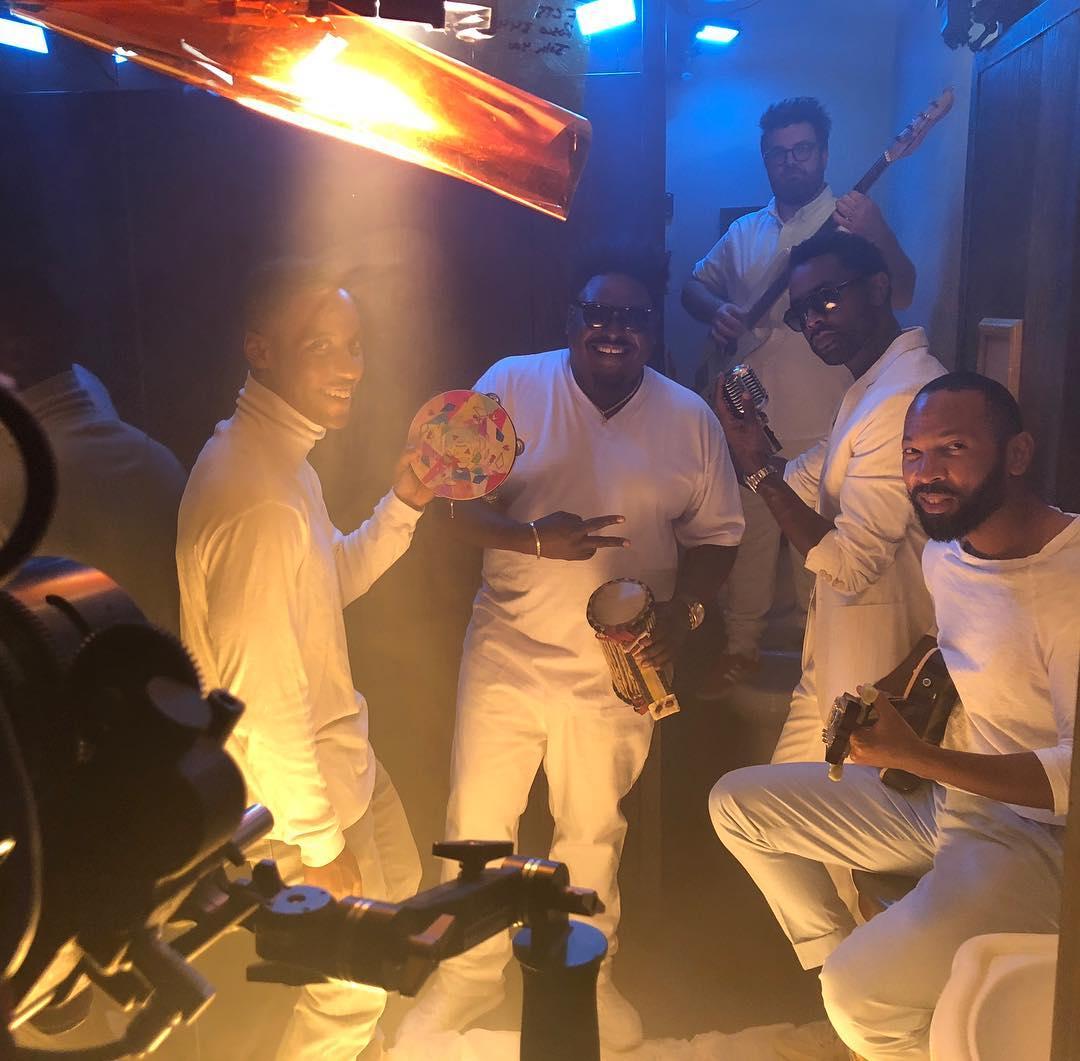 Article continues below advertisement
Their music is mostly lyric-based and leans heavily on meaning behind the words rather than just noise. Overall, their sound is a mixture of hip-hop and soul. And when they aren't recording together, they are performing live with their full band, Sin City. Since their first album, the band has released two other albums and seems to be a way for Brandon to let out a different creativity that acting might not allow.
Mr. Lawrence could play an important role in Randall's life.
This Is Us creator Dan Fogelman told TheWrap that the new characters who were introduced at the start of Season 4 will be important moving forward. Since that likely involved Mr. Lawrence, then he could have an important role in how Randall turns out as an adult, even if he isn't his teacher for very long.
Article continues below advertisement
"Obviously, these new characters are framed as characters who are going to have massive impacts on our main family's lives, so it's fair to say they are massive parts of this season," Dan said. "They are not just in a one-off episode... it's going to go far beyond that."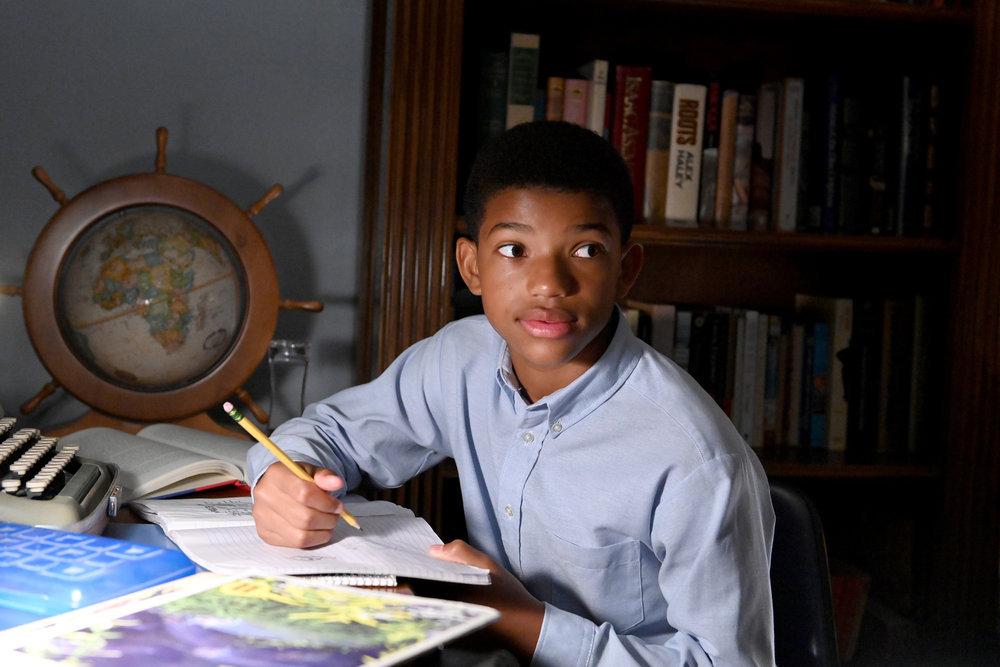 Hopefully Jack can also form a bond with Mr. Lawrence. Otherwise, he will be competing for Randall's attention and respect for the foreseeable future-past.
Watch This Is Us on Tuesdays at 9 p.m. EST on NBC.