Meet the Actresses Who Bring Young Beth to Life on 'This Is Us'
Meet the brilliant young actresses — Akira Akbar and Rachel Hilson — who play younger versions of Beth on 'This Is Us'.
Season 3 of This Is Us brought us one of the best episodes of the series. And maybe that's because, for the first time in TIU history, the Big Three's drama didn't take center stage.
Article continues below advertisement
Don't get us wrong; we're mostly here for Randall's foray in politics, Kevin's inner battles with alcoholism, and Kate's incessant whining. But getting a breather from the triplets' interpersonal drama and constantly revisited childhood trauma for a night was truly refreshing (don't @ us).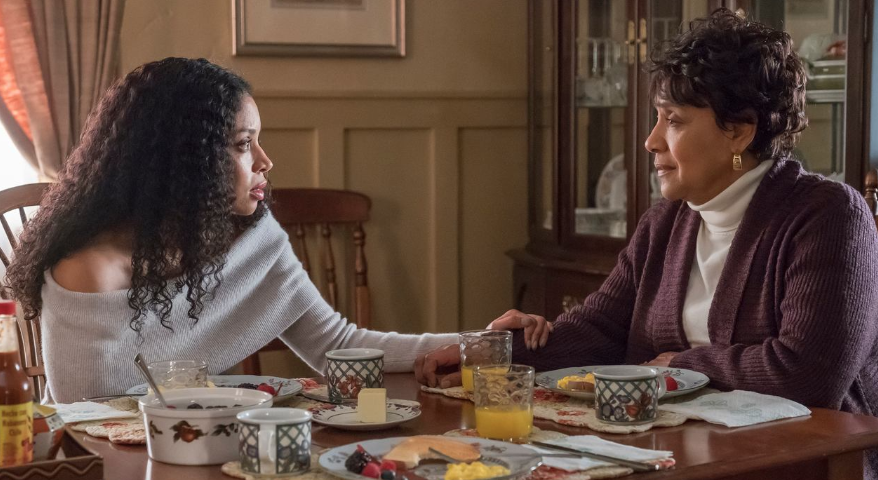 Article continues below advertisement
That's because the episode, "Our Little Island Girl" delves into the life and backstory of Randall's wife, Beth, who goes home to Maryland to take care of her mom. It gives us a series of flashbacks into Beth's past — from her acceptance into a prestigious ballet academy at the age of 12, through her father's passing, and up until she is forced to leave her passion for dance to pursue a college degree (but she meets Randall there, so it's all good).
We'd honestly been hoping for more insight into Beth's character from the get-go, since she's the baddest (and hands-down the hottest) of the extended Pearson fam. And thanks to the brilliant talent of two young actors, the folks at NBC were able to give last night's viewers a glimpse at how current-Beth became the way she is.
Article continues below advertisement
So, who plays young Beth? Meet Akira and Rachel.
Past-Beth is brought to life by two talented young actresses. Akira Akbar plays Beth at the age of 12, a passionate and headstrong young ballerina who will stop at nothing to pursue dance. Rachel Hilson fills in during Beth's adolescent years, and struggles to find a balance between practicing ballet and being there for her sick father.
Akira Akbar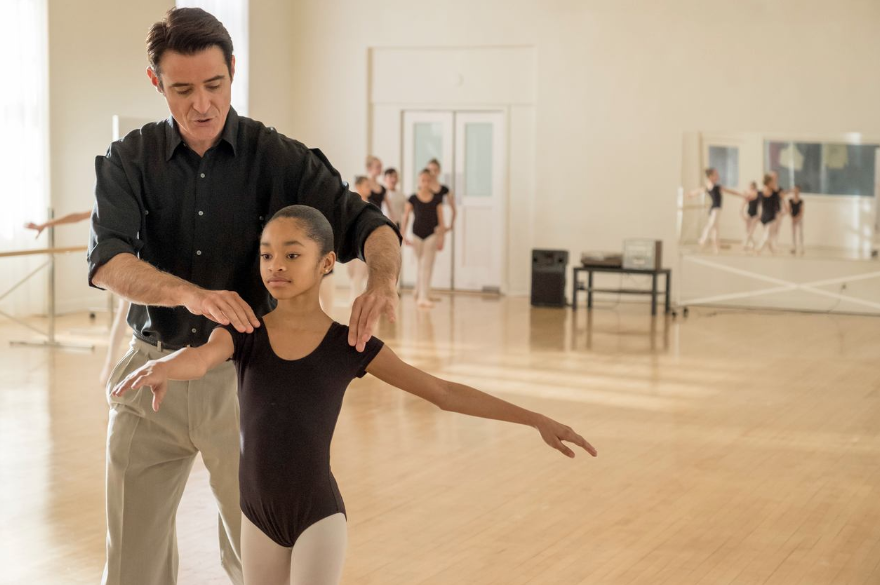 Article continues below advertisement
Remember this name, you guys. Akira might just be getting started, but we're sure we'll be seeing much more of her in the coming years. Before being cast as young Beth, Akira made appearances on Grey's Anatomy and Criminal Minds. She's also a model for Levi's and Nike, and was in 2019's Captain Marvel. You can follow her on Instagram, here.
Rachel Hilson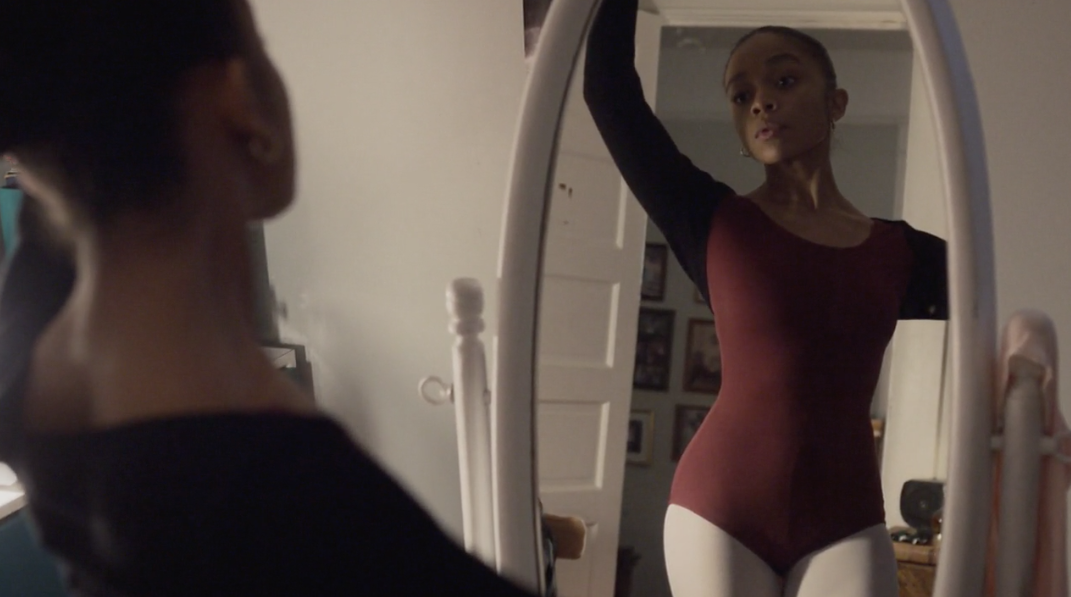 Article continues below advertisement
Rachel, 23, does a truly standout role of playing teenage Beth. She's got adult-Beth's mannerisms so down-pat, even current-day Beth (played by Susan Kelechi Watson) took notice. "When I was watching her I was like, 'What? I do that?'," Susan said during a press screening. "What Rachel did was so amazing, she helped contextualize Beth for me."
Susan also praised the hair and makeup department for their work on making the young actresses look like Beth. "Hair and makeup is amazing because I have a mole in my eye, which is a very specific thing and they found that and stuck [a contact] in her eye," Susan told Entertainment Tonight.
Article continues below advertisement
For Rachel, who had a recurring role on the now-defunct The Good Wife, and recently appeared in an episode of Law & Order: Special Victims Unit, the opportunity to play adolescent Beth was "serendipitous," the actress said in an interview with Essence. "I haven't had an experience in my career where I've gotten to combine both acting and dance ... so it all fell into place in a special way."
We hope to see more of Beth's history throughout Season 4 of This Is Us, and look forward to watching Akira and Rachel sauté across our screens again.
New episodes of This Is Us come out Tuesdays at 9 p.m. on NBC.