Did 'This Is Us' Confirm Who Kevin Ends Up With?
'This Is Us' Fans are wondering if Kevin and Cassidy get married after their hook-up. Here's everything we know about their relationship.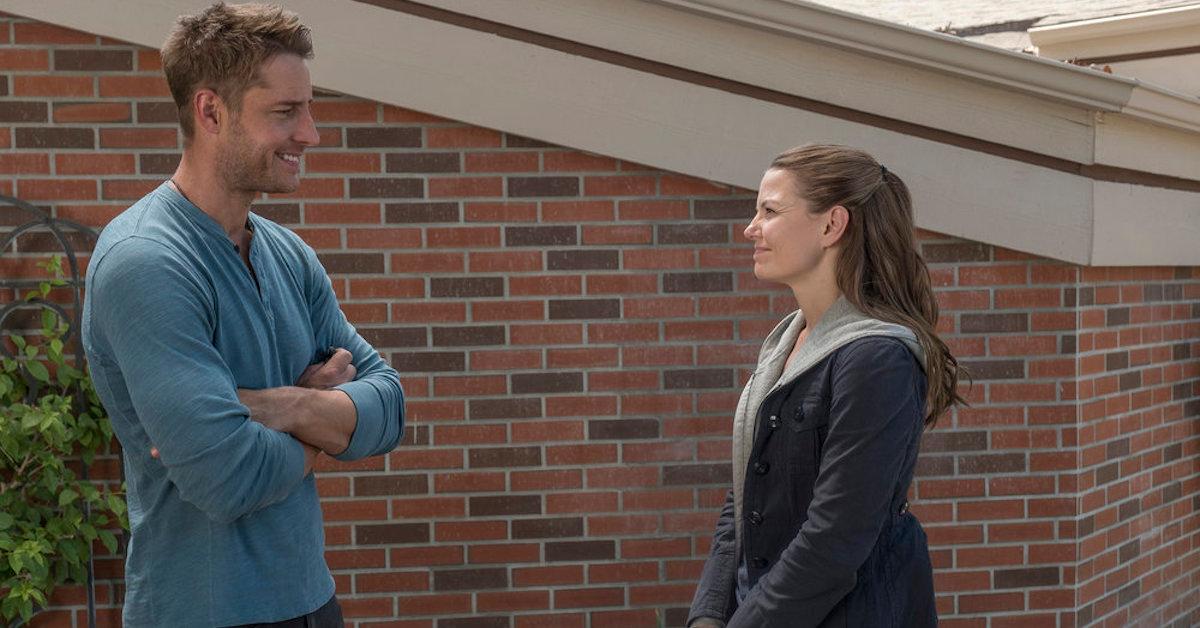 With its tapestry of storylines spanning several generations, This Is Us has managed to reveal the Pearson family at so many stages of their lives, and yet so much of what happens to them remains a mystery. The Season 3 finale opened a floodgate of unanswered questions, for example when it seemed to reveal that Kate and Toby are divorced and Kevin is married with a towheaded son.
Article continues below advertisement
While that scene definitely appeared to confirm Zoe and Kevin don't get back together, it didn't reveal who Kevin ends up with. And the introduction of Cassidy's character could provide the answer to who the actor ends up settling down with.
So, do Kevin and Cassidy get married on This Is Us or is she a red herring?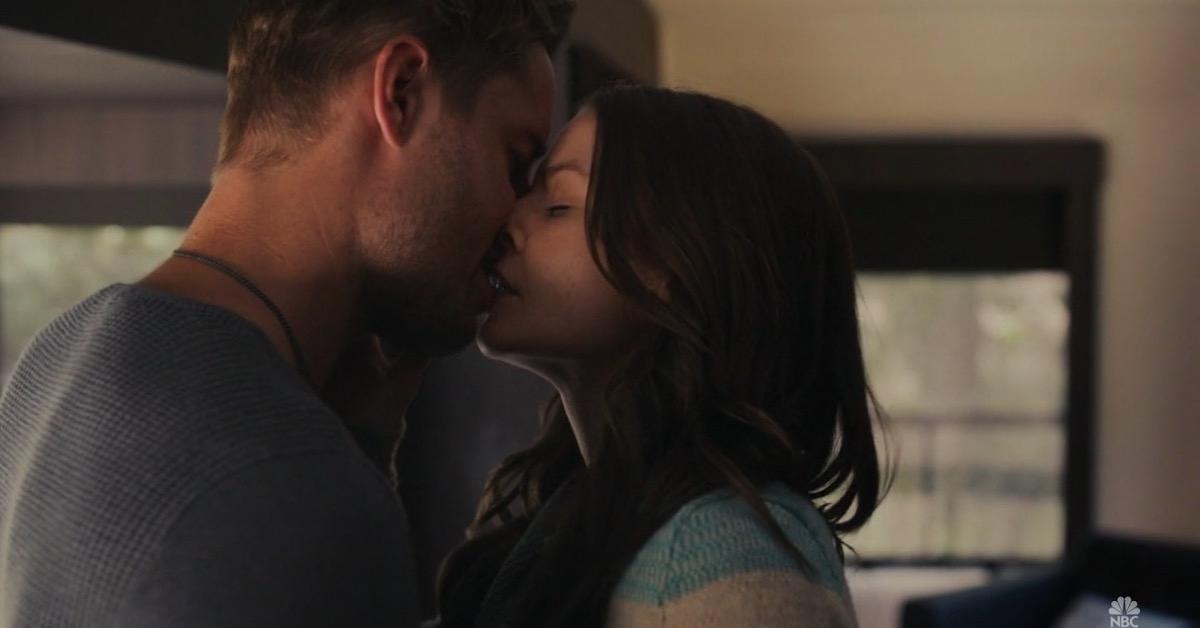 Article continues below advertisement
I mean, isn't that always the question with Dan Fogelman's series? He has a tendency to keep viewers on their toes, which is really the only reason we're even questioning the fate of Kevin and Cassidy at this point. The Army vet and the former Manny have an undeniable connection even if they have wildly different backgrounds, and that connection got a lot deeper, steamier, and more complicated in the Oct. 29 episode, "The Club."
Cassidy had up until this point spent most of the time since we met her trying to repair her marriage. While her husband, Ryan, feels the military took away the woman he fell in love with, he still seems to have feelings for her, warning Kevin to stay away. But Kevin definitely did not stay away, though to be fair, Cassidy made the first move.
Article continues below advertisement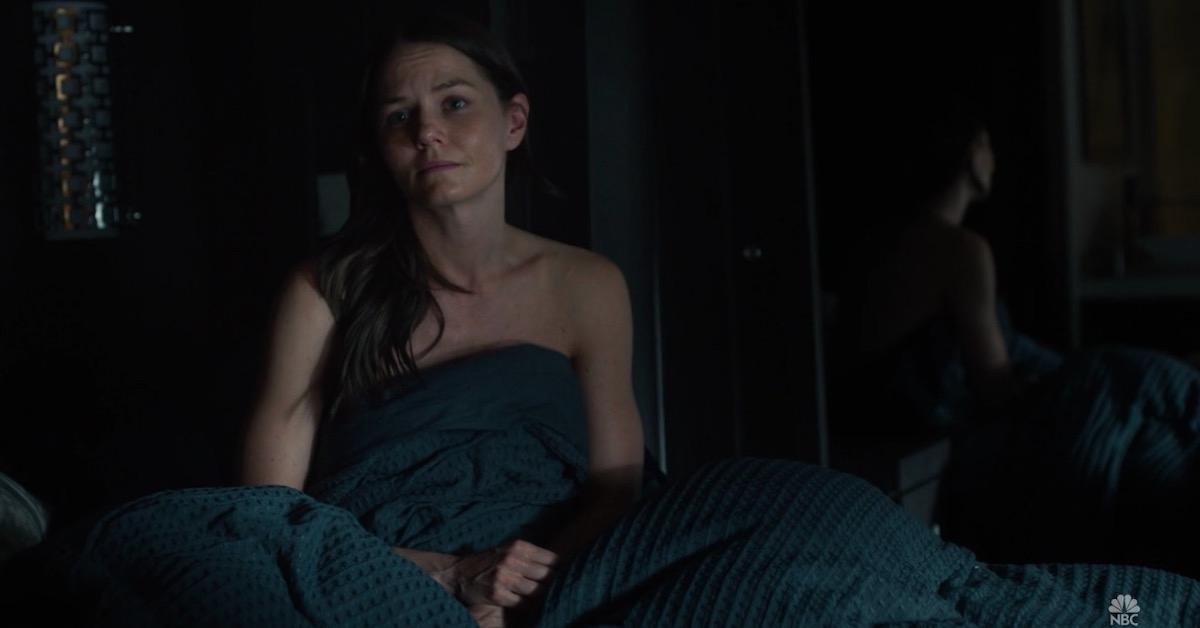 And the final scenes of the episode reveal the kiss wasn't a momentary lapse in judgment that ended at the door. Against conventional advice to those who are new in their recovery from alcohol and drugs, the two 12-steppers ended up in bed together. But given the twists and turns of this show, that doesn't necessarily mean Cassidy and Kevin end up together for the long run.
Article continues below advertisement
This season has also explored the Big Three's life immediately after high school, including Kevin's impulsive marriage to high school sweetheart Sophie. That childhood love story has loomed so large in Kevin's storyline for the course of the show, so the possibility that they end up together after all seems to have just as much potential at this stage as does the prospect of Kevin and Cassidy being in it for the long haul.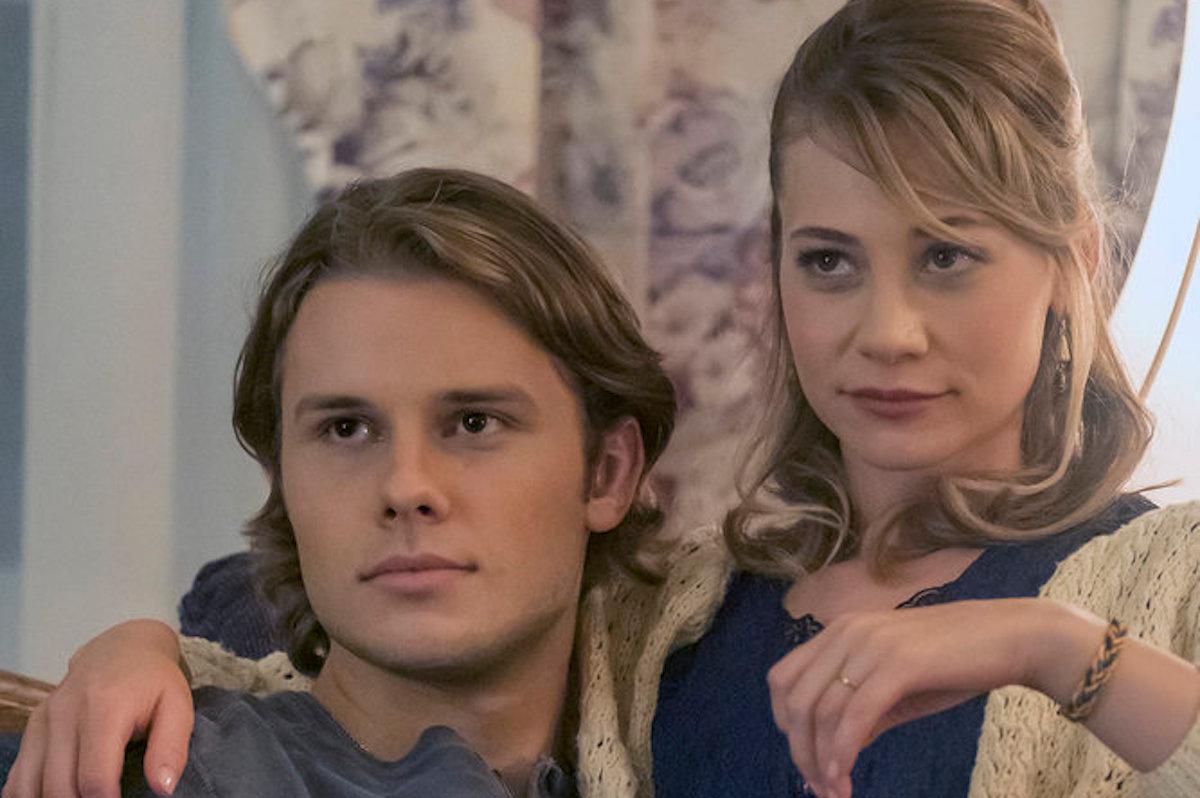 It doesn't help clear things up that both women are fair and both could just as easily have produced Kevin's mini-me. For now, the safe money is on the blossoming romance with Cassidy, given that Jennifer Morrison has played a substantial role this whole season, and it seems unlikely she'd get this much backstory only to become a notch in Kevin's bedpost.
This Is Us airs Tuesdays at 9 p.m. ET on NBC.