Meet the Actress Who Plays Jamal's Girlfriend Kendra in Season 3 of 'On My Block'
Who is Jamal's girlfriend Kendra in Season 3 of 'On My Block'? What to know about up-and-coming actress Troy Leigh-Anne Johnson and her character.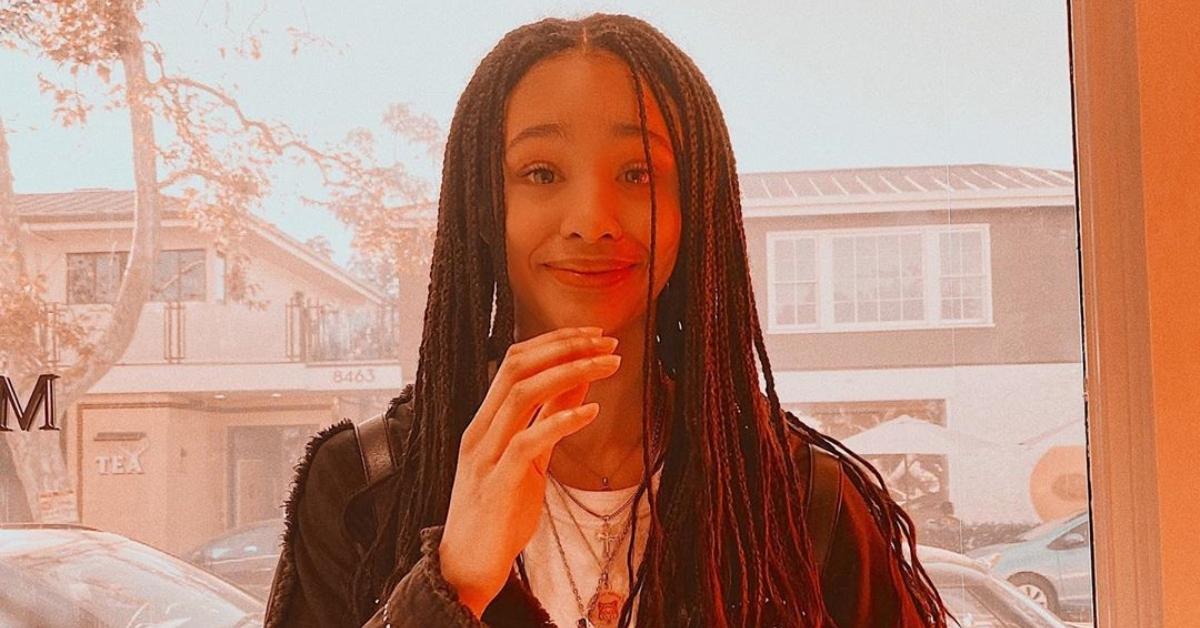 The core four are back!
Netflix finally released new episodes of the teen-centric comedy On My Block. And, much to fans' surprise, there is a new addition to the group! In Season 3 of the coming-of-age series, audiences get to meet Jamal Turner's (Brett Gray) new girlfriend.
Yes, we're talking about an actual human girl, not the gnome he named Juanita, which he sadly returned to Chivo last season.
Article continues below advertisement
Jamal's new love interest in the series, who he initially thinks is a Prophet, is named Kendra (Troy Leigh-Anne Johnson). The homeschooled teen is the complete opposite of Jamal and looks at life from a clinical perspective.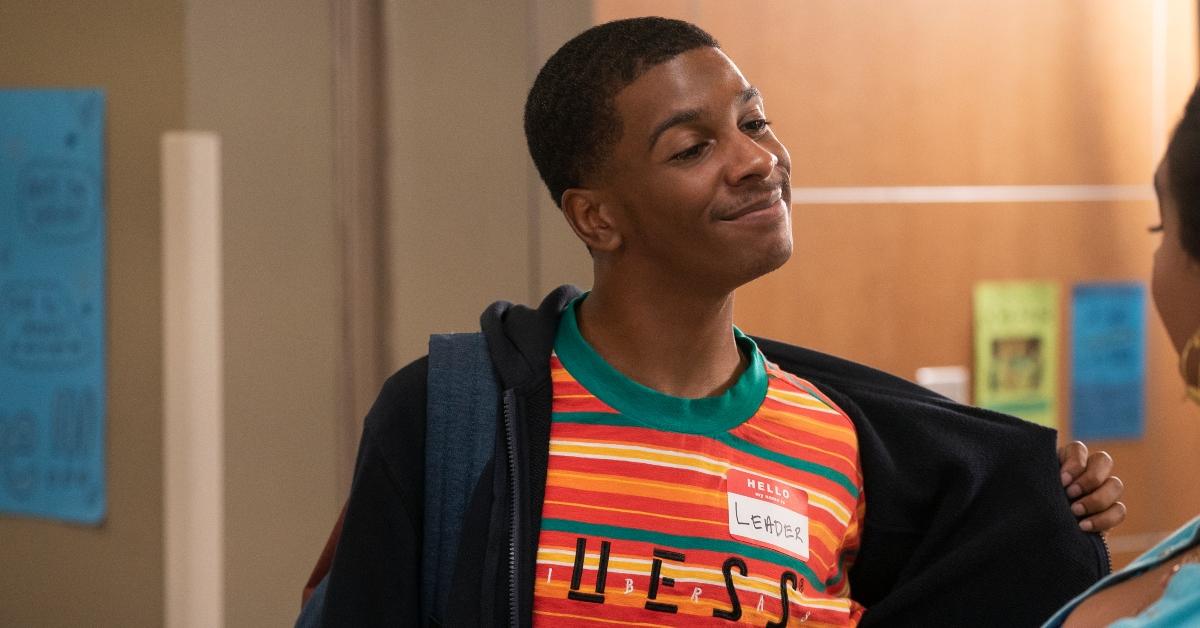 Article continues below advertisement
Actor Brett Gray spoke about the series' new addition, telling Entertainment Tonight: "It's so funny because [Kendra's] sort of opposite of Jamal. "She's super shy and really creepy, and really quiet and weird. So, like, it brings him down. You get a little bit more of who Jamal is as a romantic, but it's also the most ridiculous relationship ever."
So, who is the actress who plays Jamal's new beau Kendra in On My Block?
Meet the actress who plays Kendra in 'On My Block.'
New to the acting business, Troy Leigh-Anne Johnson's IMDB profile currently lists her previous TV credits as follows: Ujana (2016), as well as two projects that are currently in post-production, Let's Scare Julie and A Babysitter's Guide to Monster Hunting (which also stars Harry Potter actor Tom Felton).
Troy studied acting at the Young Actor Studio, which is based in Los Angeles.
Article continues below advertisement
The up-and-coming actress is a member of the Echo Theater Company and will star in the play Poor Clare on March 14. She also starred in the play The Wolves, which follows a women's soccer team.
"WOW!! This has been such an amazing experience! This show and these girls changed me!" Troy captioned a photo of her Wolves castmates on Instagram in May 2019.
Article continues below advertisement
She continued: "I've learned so much about not only being an artist, but also being a woman, and how incredibly strong, worthy, capable, and valuable we as women are. These lovely ladies showed me how absolutely beautiful humans are capable of being. These girls made an imprint on my heart and their impact will stick with me throughout the entirety of my life, and I am so incredibly grateful for the blessing that they are! I love you guys! WE ARE THE WOLVES!"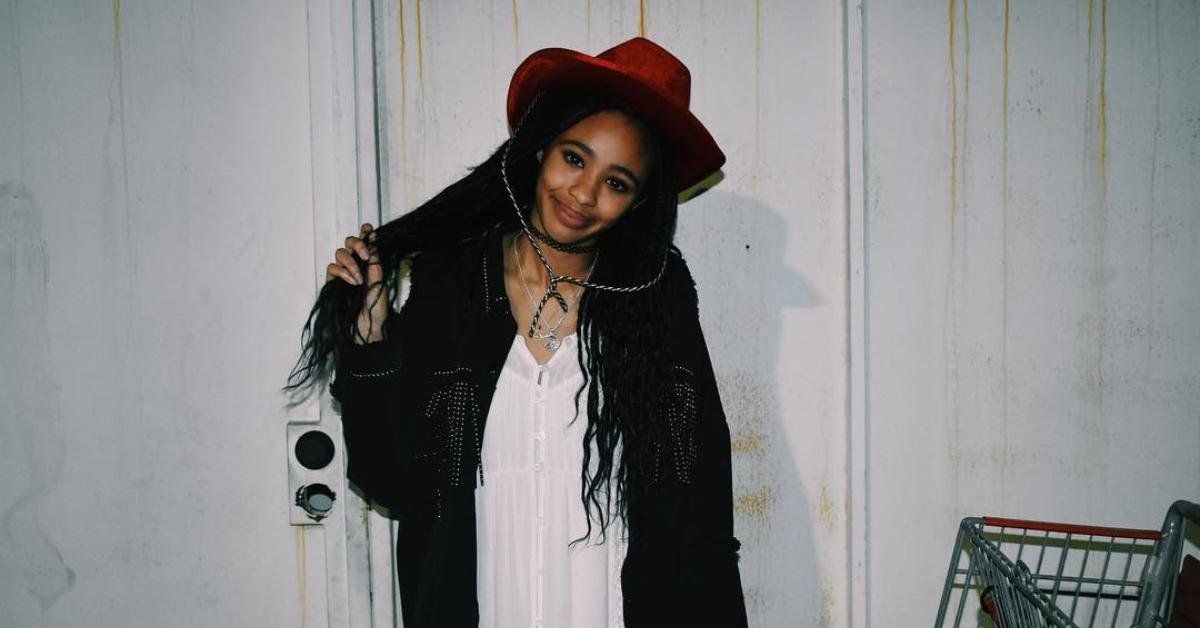 Article continues below advertisement
Check out Troy on Instagram!
Follow Troy's adventures around Los Angeles by following the budding actress on social media. The starlet regularly shares pics around the city. Whether she's showing off her travel adventures (like her recent trip to Rome), or being artsy in front of a graffiti wall, Troy is definitely one to watch on social media!
We can't wait to watch Troy's career continue to grow!
Catch Troy in Season 3 as Kendra in Netflix's On My Block.