Where Was 'On My Block' Filmed? Unveiling All the Locations
Netflix series 'On My Block' just concluded after four seasons. For the past few years, fans have wondered where the show was filmed.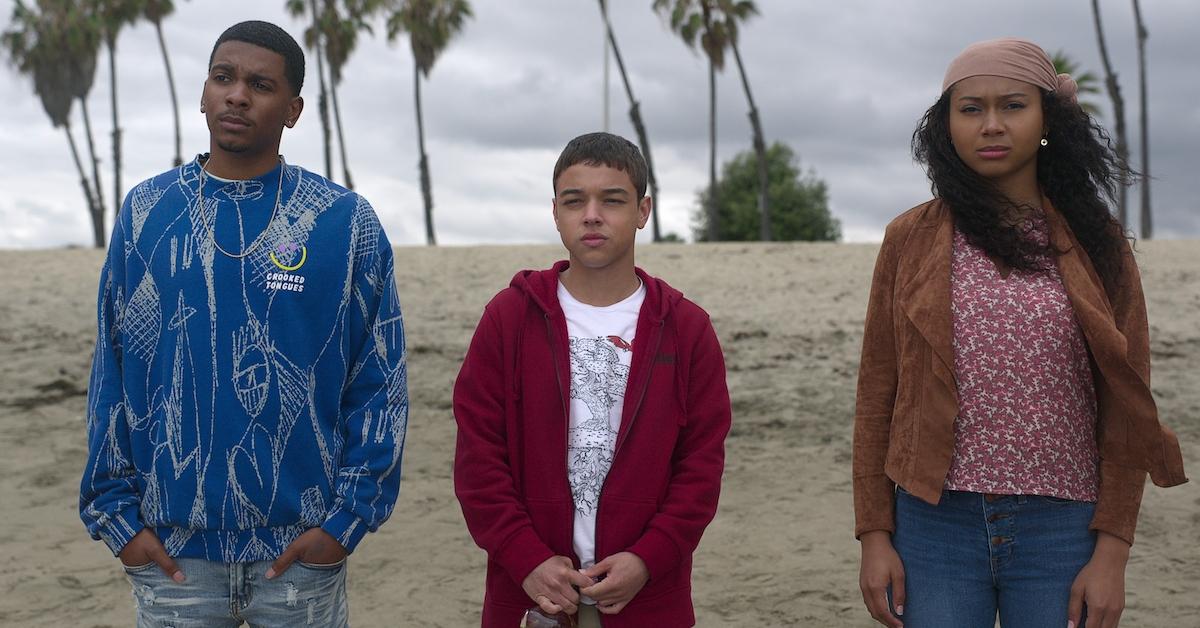 Over the last few years, teenage Netflix original movies and series have become increasingly popular. From nonsensical, cliché depictions to realistic portrayals of teen life, people of all ages are obsessed with the stories.
One of the most successful teenage shows on Netflix is On My Block. The popular coming of age dramedy follows a group of brilliant and streetwise friends navigating through high school in a fictional inner-city Los Angeles neighborhood called Freeridge.
Article continues below advertisement
After three years and four seasons, the show has now come to an end. The series was critically acclaimed, especially for its diversity, performances, and storylines. Plus, everyone was obsessed with the cinematography within the high school setting.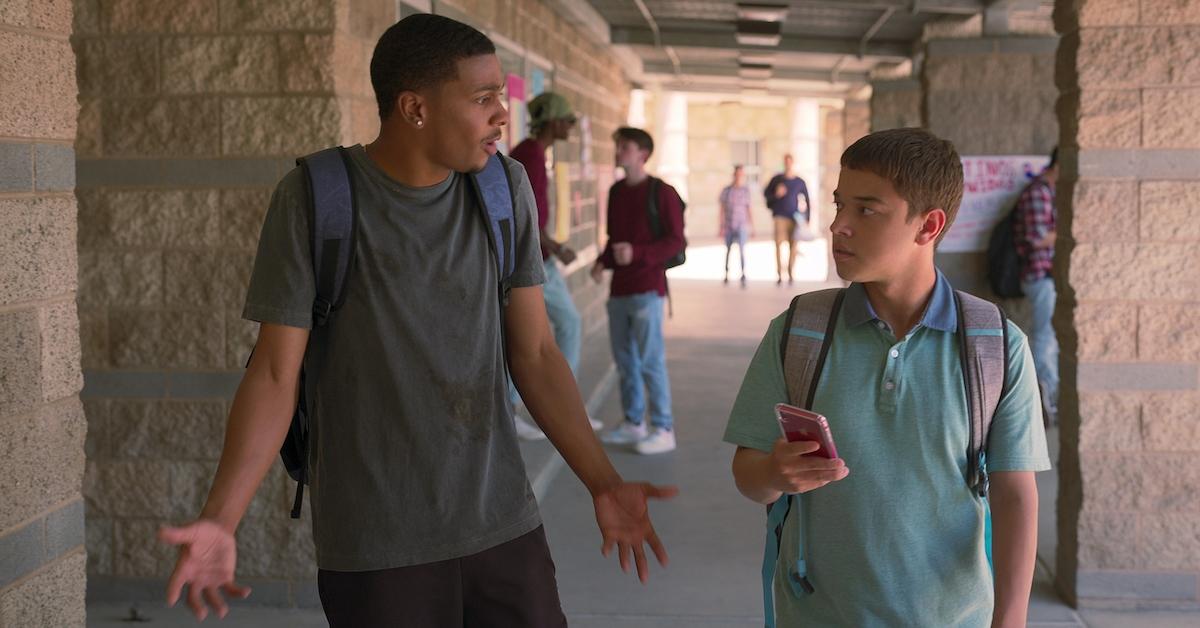 Article continues below advertisement
Most of the show was set in the same area since the audience saw where the characters grew up. The character's homes, high school, and neighborhood with frequent gang violence appeared regularly on screen. Because of this, many viewers became curious as to where the show was filmed. So, let's find out!
Where was 'On My Block' filmed?
According to the show's IMDb page, On My Block was filmed primarily in Los Angeles and Burbank, Calif.
Both cities are massive locations in the entertainment industry, so it makes sense to film there. The majority of films and shows produced in the United States are filmed in Hollywood, aka the heart of Los Angeles.
Article continues below advertisement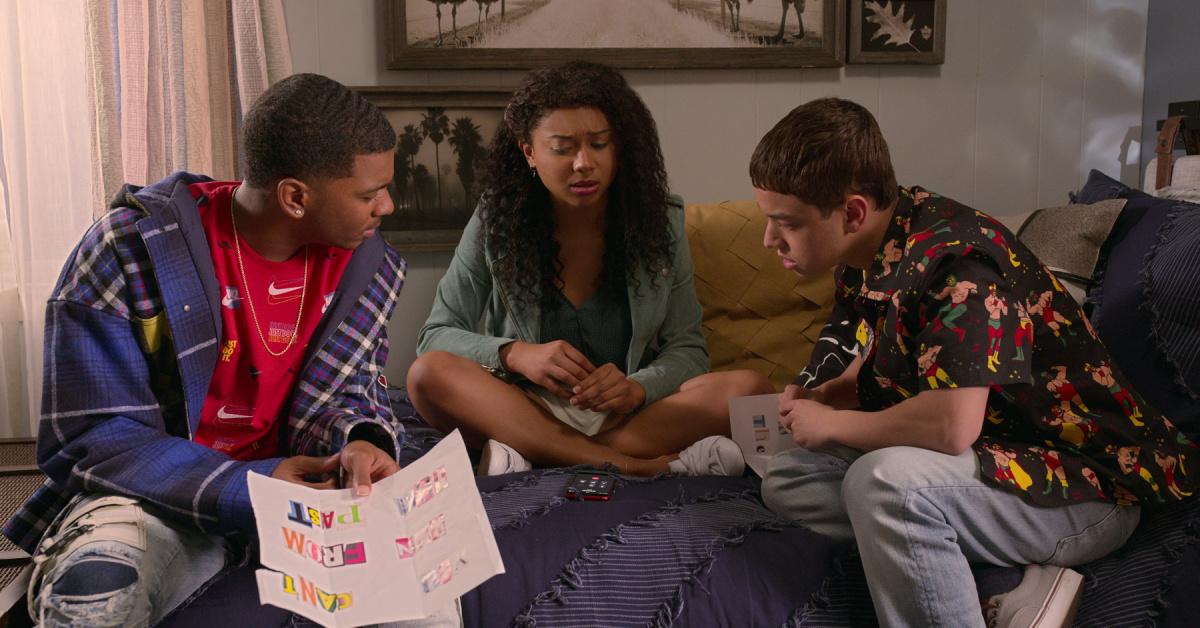 One Reddit user speculated that Burbank was a filming location because in the ninth episode of the first season, Abuelita holds a map of an area that looks like Burbank. Another user, hales55, commented on the post saying, "I'm from LA and I recognized Burbank instantly."
Article continues below advertisement
They continued, writing, "It kinda bothered me because every time they mentioned 'Freeridge' and how dangerous it is, I couldn't get it out of my head that they were actually in Burbank, which is really a nice sleepy town, haha, far from what South LA is like, lol."
Keep in mind, Burbank is home to many motion picture studios such as Warner Bros. Studios, Walt Disney Studios, and The Burbank Studios, formerly known as NBC Studios. It makes sense for such a well-performing production to film in this city.
In late 2020, Netflix announced they would open an animation studio in Burbank.
In 2020, Visit Burbank confirmed the mega streaming service Netflix would open its first animation studio in Burbank, Calif.
The city reports that the new studio is located in a building in the Empire Center in Burbank's Airport District with an initial lease of 150,000 square feet, with plans to secure an extra 21,000 square feet in the future.
Article continues below advertisement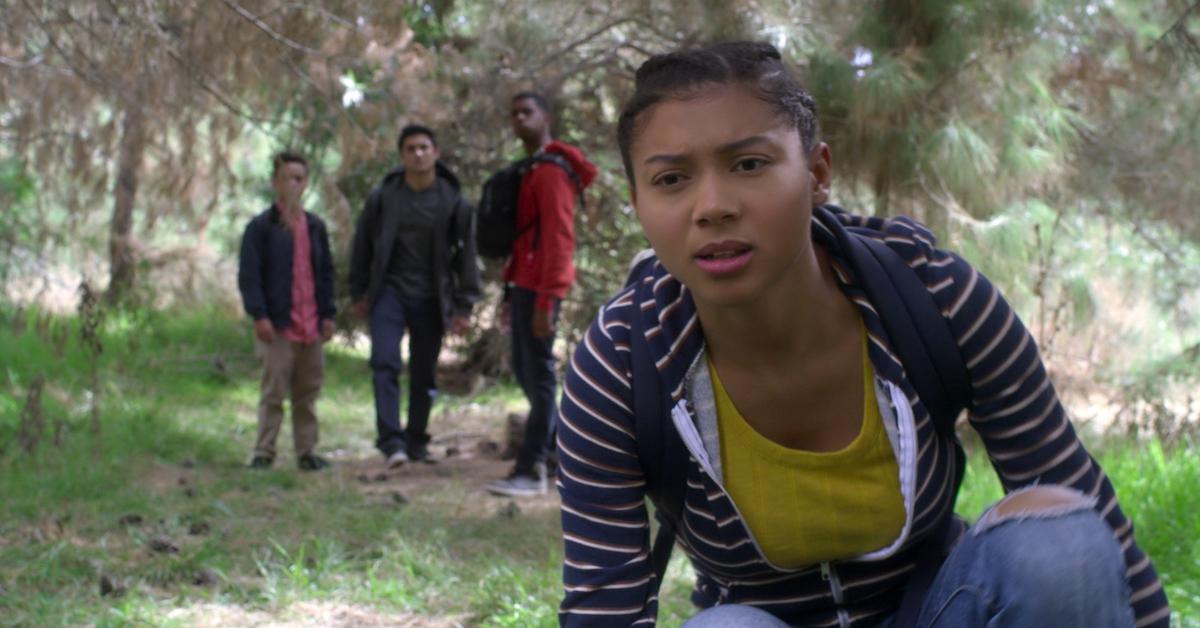 With Netflix creating a new space for its animation team and allowing productions to film in Burbank, we may see this city soon become the go-to location for future Netflix projects.
All four seasons of On My Block are now available on Netflix.