Most of the Main Characters in 'On My Block' Are Teens, But How Old Are the Actors in Real Life?
How old are the main 'On My Block' cast members? Find out what the actors' ages are now, and how old they were when the show first debuted.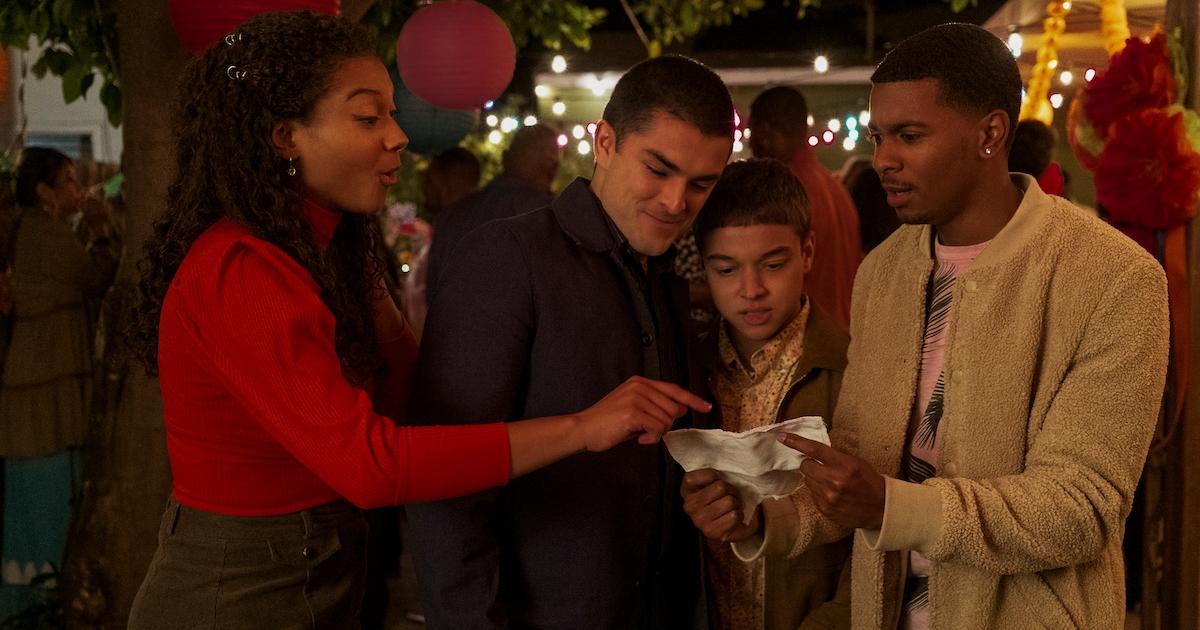 The fourth and final season of On My Block came out on Netflix on Oct. 4, and viewers are slowly saying goodbye to Cesar, Monse, Ruby, Jamal, Jasmine, and their family members.
When Season 1 debuted in March 2018, the aforementioned kids were just beginning their high school experiences. Though most of the main actors were portraying teenagers on the show, they were already at least several years older than their characters.
How old are the actors from On My Block? Read on to find out how the ages of the lead stars now.
Article continues below advertisement
Sierra Capri (Monsé Finnie) is 23.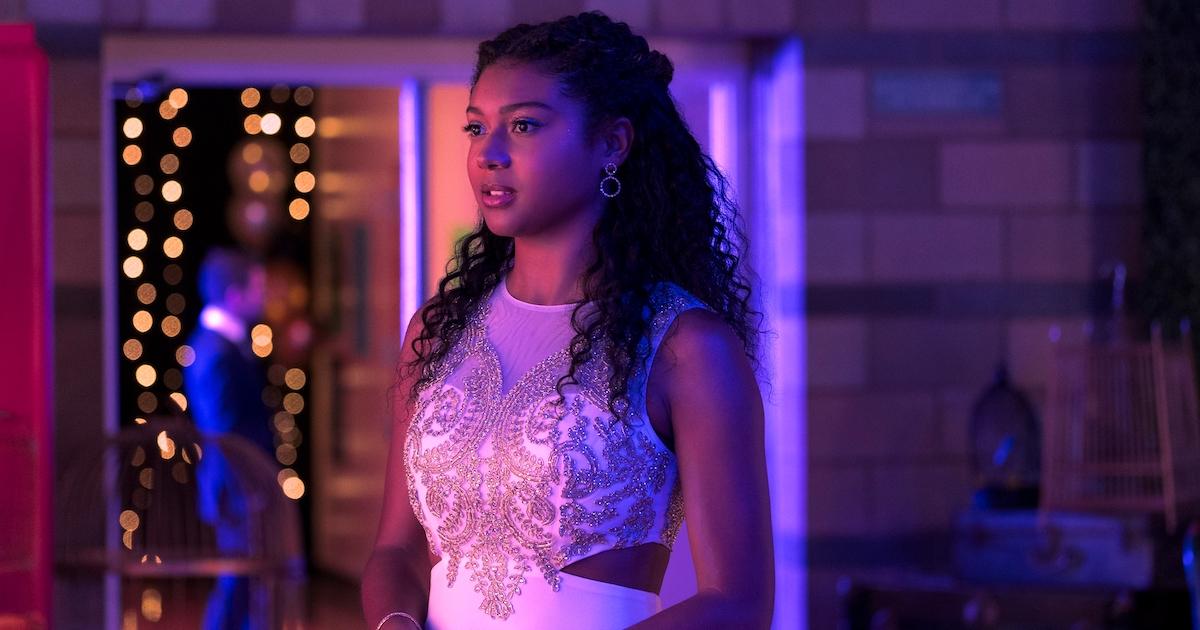 The actress was 19 when Season 1 of On My Block debuted, and the series marked her first regular TV role.
Less than a month before the fourth and final season came out on Netflix, the Baltimore native celebrated her 23rd birthday.
Outside of her role as the leader of the main On My Block friend group, Sierra previously appeared as an extra in both Hidden Figures (2016) and in Neighbors 2: Sorority Rising (2016). She also played Kai in the 2019 movie, American Skin.
Diego Tinoco (Cesar Diaz) will turn 24 in November 2021.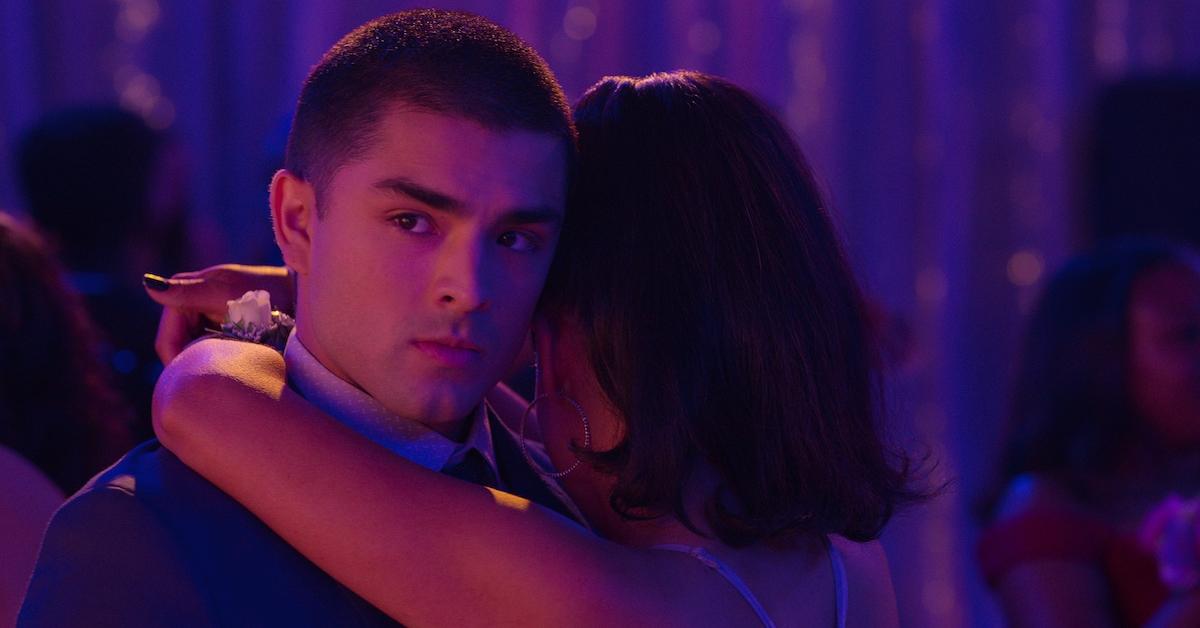 Sierra's on-screen love interest was born in November of 1997, and he was 20 when the dramedy first premiered in March 2018. Prior to the Netflix series, the actor was best known for appearing in a 2016 episode of Teen Wolf as Mateo.
Now that On My Block has officially wrapped, Diego is currently working on two films: Saint Seiya: Knights of the Zodiac and Mourning War.
Article continues below advertisement
Brett Gray (Jamal Turner) is 25.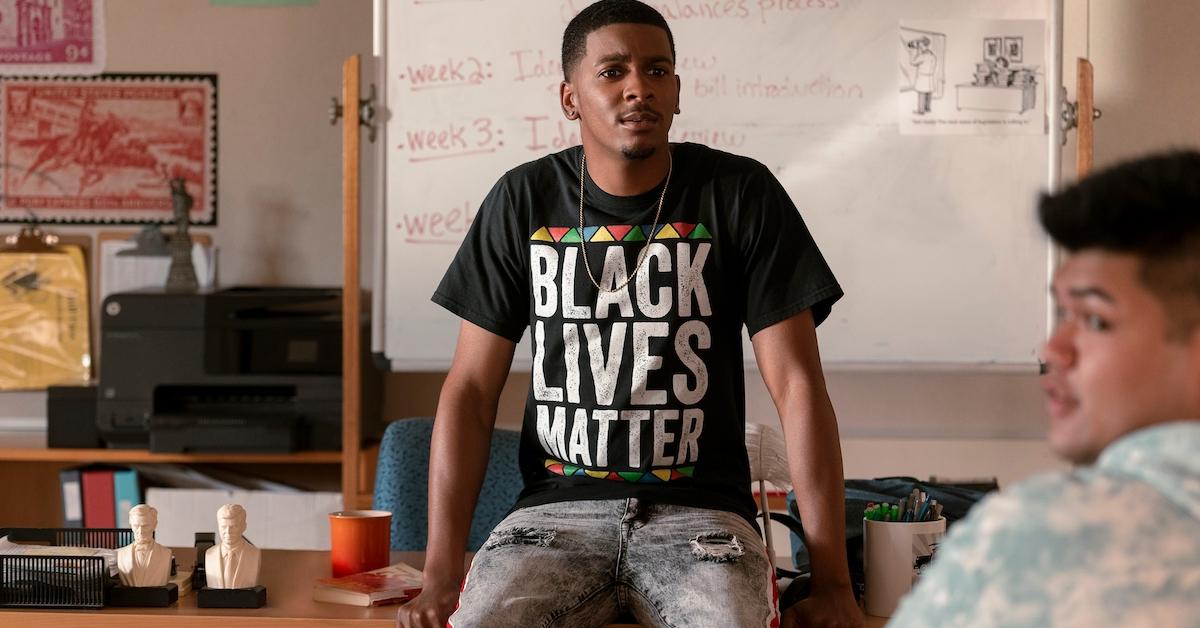 The Philadelphia native was already in his twenties when he began playing a teenager on the show. Brett's other roles include a 2018 episode of Law & Order: SVU, a 2019 episode of Chicago P.D., and a Part One appearance in the 2019 miniseries When They See Us.
The 25-year-old's next TV project, Star Trek: Prodigy, is in post-production.
Brett is also a singer, and his debut EP, "Easy Daze," came out on his birthday in 2018.
Article continues below advertisement
Jason Genao (Ruben "Ruby" Martinez) is also 25.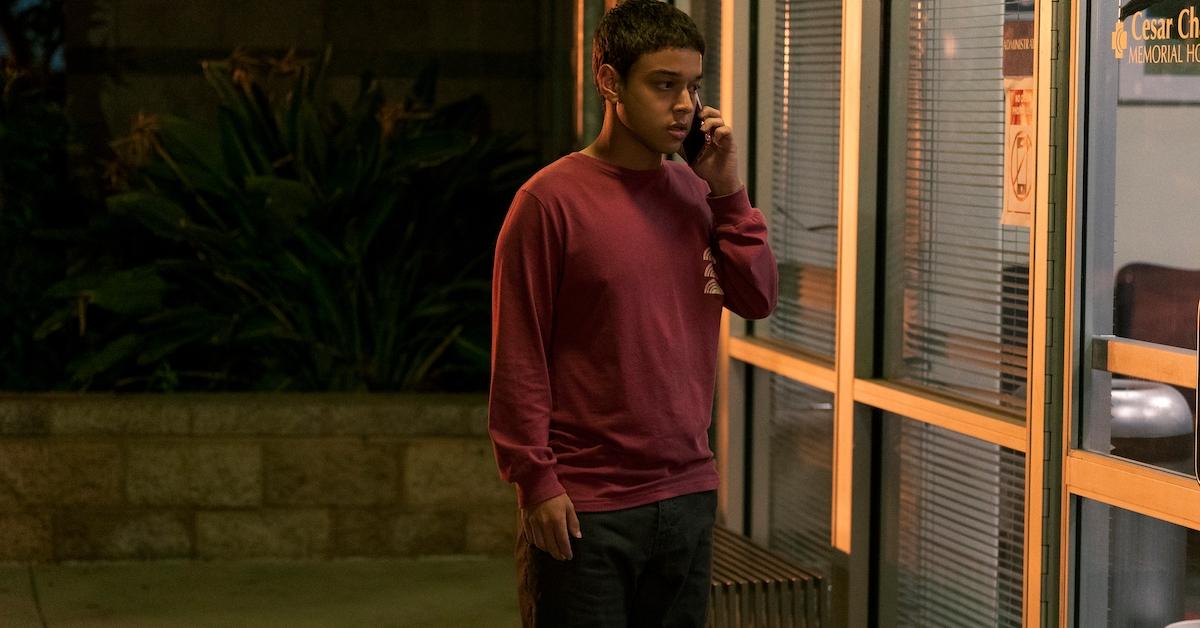 Jason was a few months shy of his 22nd birthday when Season 1 of On My Block was released.
Like some of his On My Block co-stars, Jason has also appeared on an episode of Law & Order: SVU. The actor did have a regular role on another Netflix series as well, as he played Napoleon on the first and only season of The Get Down.
Jason's other credits include the movie Logan and an episode of the CBS show, God Friended Me.
The 25-year-old next working on Free to Fall, Boo, B---h, and Ambush.
Article continues below advertisement
Jessica Marie Garcia (Jasmine Flores) is 34.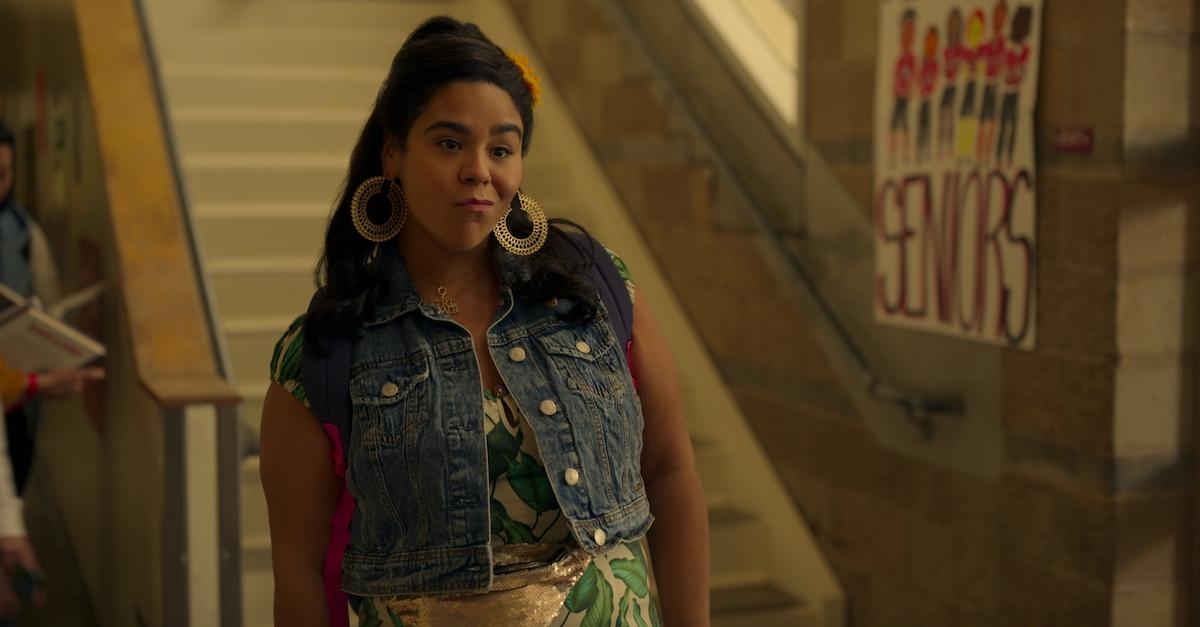 Jessica plays Ruby's girlfriend on the dramedy, and she was in her thirties when she first portrayed Jasmine on the screen. Aside from On My Block, the actress is otherwise best known for Huge, The Middle, Liv and Maddie, Betch, and How to Get Away with Murder.
She also currently appears on Diary of a Future President as Camilla.
The 34-year-old screen star wed Adam Celorier in 2018.
Article continues below advertisement
Julio Macias (Oscar "Spooky" Diaz) is 31.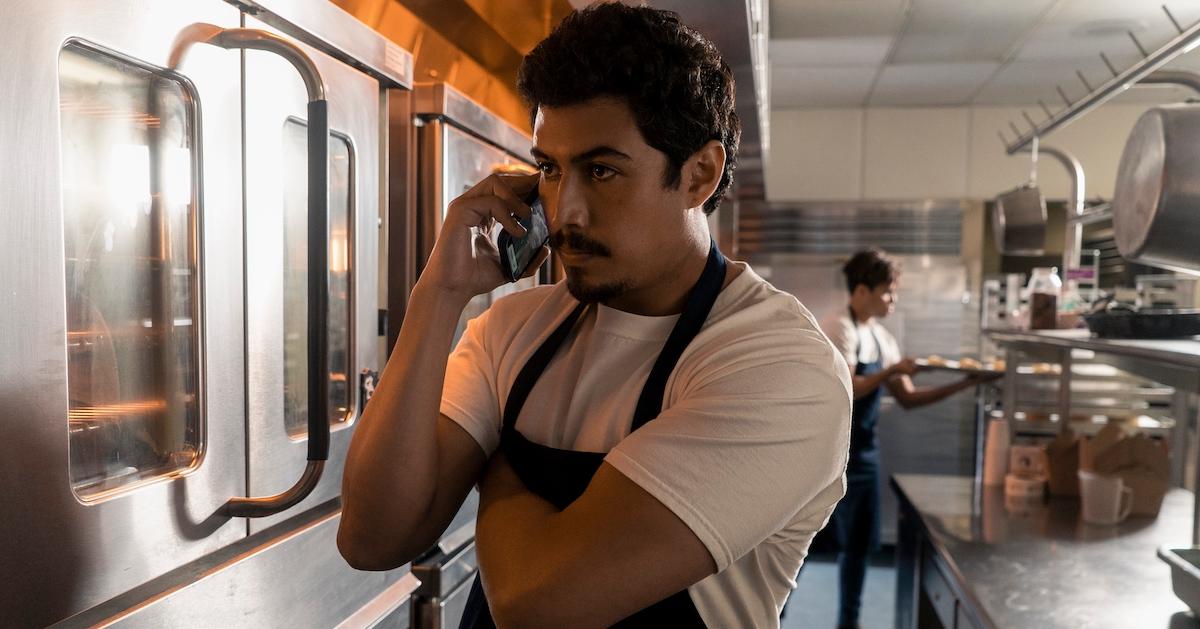 Unlike the core friends in the Freeridge High friend group, Spooky is not meant to be a high schooler at the start of the series. Actor Julio Macias was days away from turning 28 when the show started.
Netflix subscribers may recognize Julio from Selena: The Series. He played backup vocalist Pete Astudillo in both seasons of the drama.
He is currently working on the animated film, Young Dario, and he is next set to play Mike Silva in The Last Boat to Alcatraz.
Article continues below advertisement
Peggy Blow (Marisol Martinez aka "Abuelita") is 69 years old.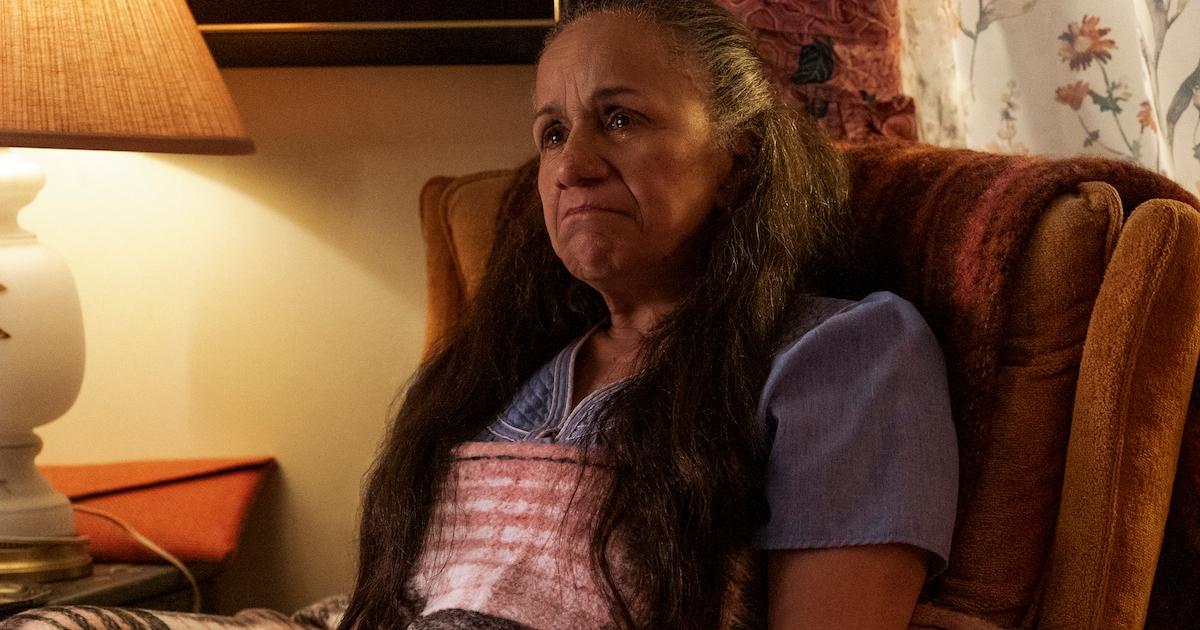 Peggy plays Ruby's grandmother on the show, and she's been acting since the '70s. The 69-year-old actress has appeared on a multitude of top TV shows over the years, including American Crime Story, Hill Street Blues, ER, Desperate Housewives, and Criminal Minds.
All four seasons of On My Block are available to stream on Netflix now.