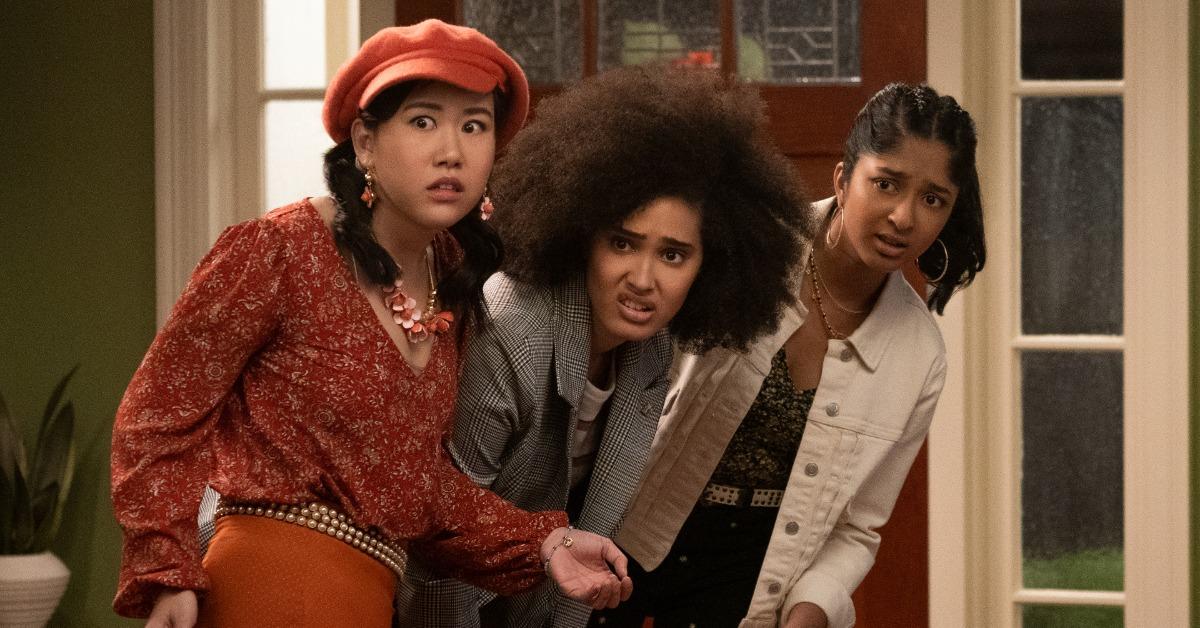 'Never Have I Ever' Isn't the Only Coming-of-Age Dramedy on Netflix — Here Are a Few More
You don't have to be a teenager to appreciate coming-of-age comedies. There's a reason why the typical age bracket for primetime teen dramas is 18–49. So once you've finished watching all of the Never Have I Ever episodes on Netflix, it's only natural for you to want to know what to watch next. Luckily, there are some options on the streaming platform.
Article continues below advertisement
Not every teen dramedy on Netflix is exactly like the Mindy Kaling show that has stolen so many hearts. But there are a handful of shows like Never Have I Ever that will fill that Devi-sized hole in your heart for the time being.
'Sex Education'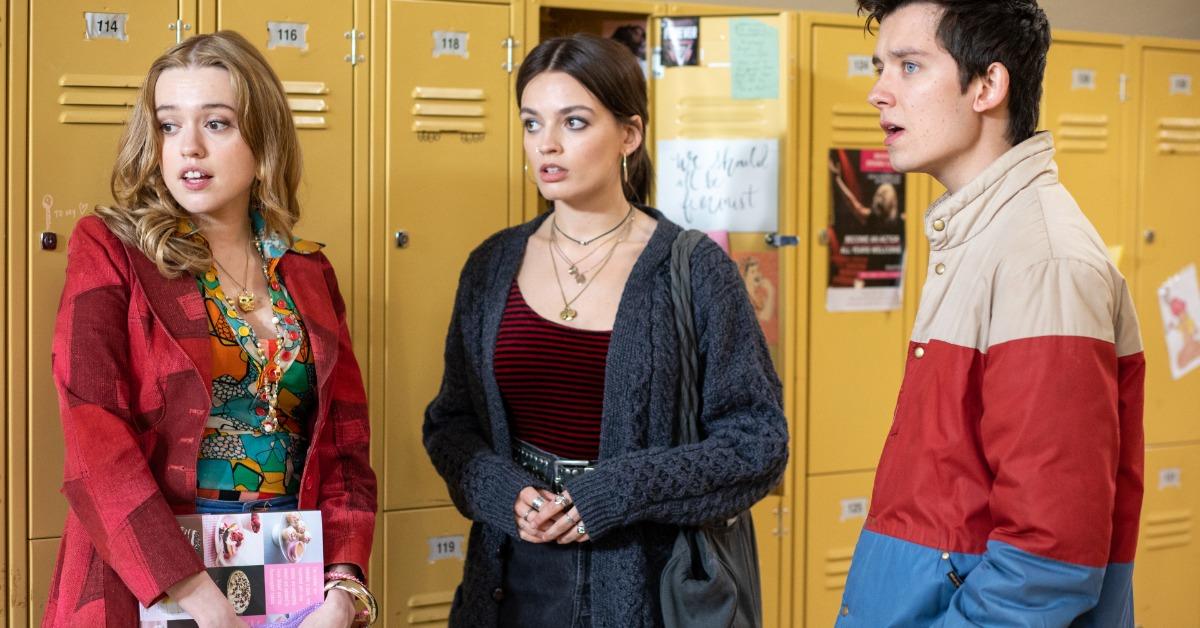 One of the best parts about Sex Education is that, because it has been so successful, there will soon be three seasons to get lost in (the third season drops in September). The British teen dramedy about a sex therapist's son who gives his peers lessons in the subject is hard to resist. It also stars Gillian Anderson (The X-Files, The Crown) as the mom and a ton of young up-and-coming actors as the teens, like Asa Butterfield, Emma Mackey, and Ncuti Gatwa.
Article continues below advertisement
'The Baby-Sitters Club'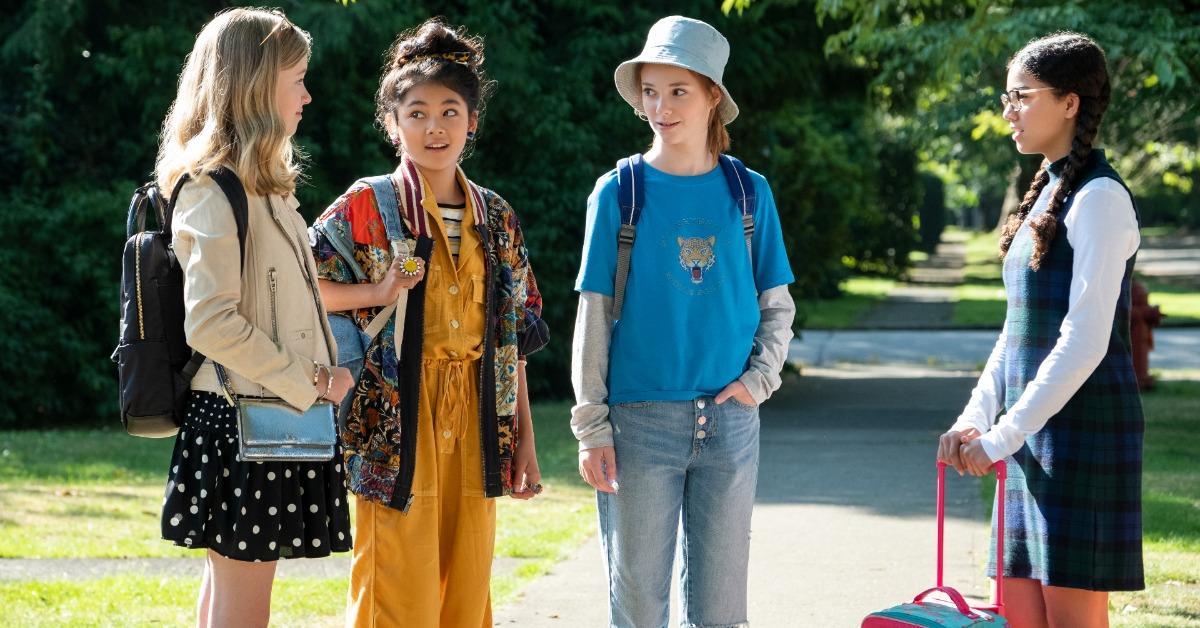 In terms of age-appropriate behavior, The Baby-Sitters Club may not be on the same level as Never Have I Ever, but the same idea is there. It follows a group of young girls exploring all aspects of their lives as they grow up together. Sure, it's far less explicit than Never Have I Ever. But it also gets points for being a modern take on the classic books some of us still love dearly.
Article continues below advertisement
'Outer Banks'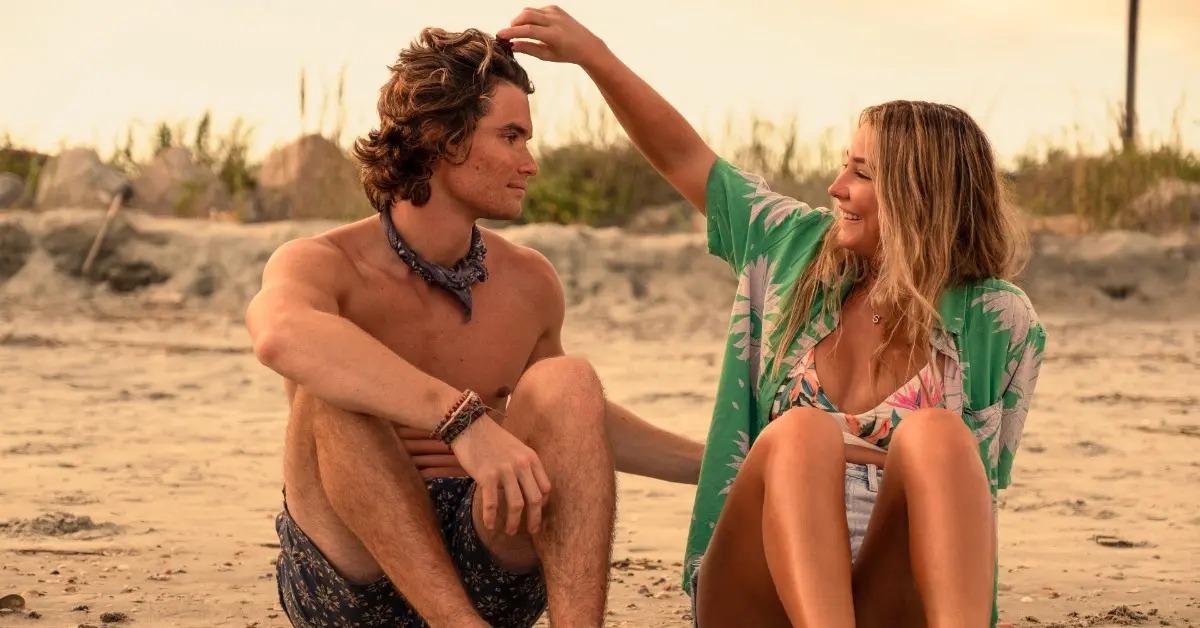 Are you even a Netflix subscriber if you aren't glued to any and all details about the future of Outer Banks? The series follows a group of teenagers who live in the Outer Banks area of North Carolina and find themselves on the hunt for an elusive lost treasure. It's like The Goonies meets One Tree Hill. And, can you really be mad at that?
Article continues below advertisement
'I Am Not Okay With This'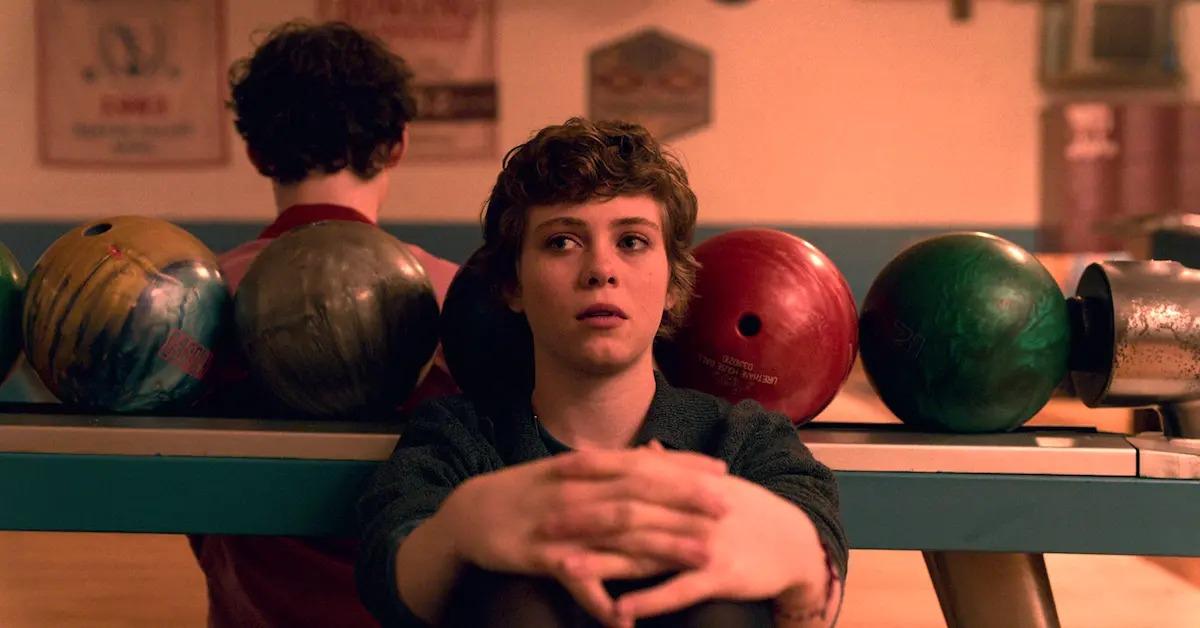 This short-lived series follows 17-year-old Sydney, who discovers she has superpowers while struggling with her sexuality and her father's death.
Unfortunately, there is only one season of I Am Not Okay With This on Netflix and that's the way it's going to stay. Despite the positive reception, it was cut from the streaming platform following its first season due to COVID-19 production pauses and the money it cost Netflix.
Article continues below advertisement
'Everything Sucks!'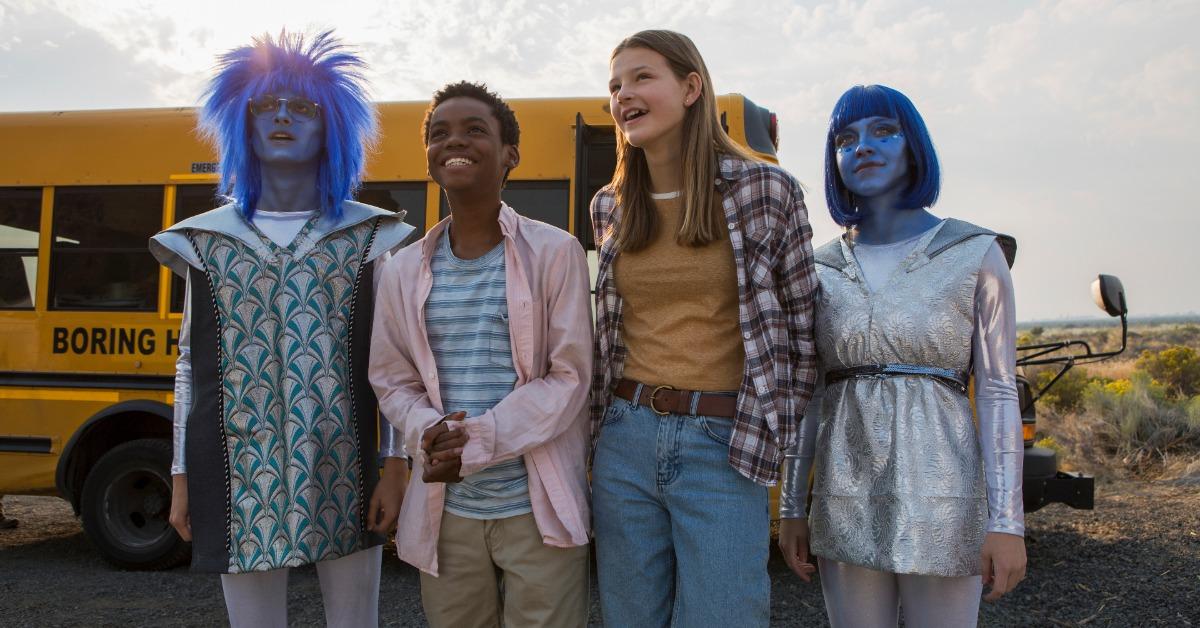 Everything Sucks! is another Netflix treasure canceled after just one season. But you can still totally get into it, especially if you were a teenager (or close to it) in the '90s. The one-season show centers on Boring High School and a group of student misfits intent on making a movie together.
Article continues below advertisement
'Ginny & Georgia'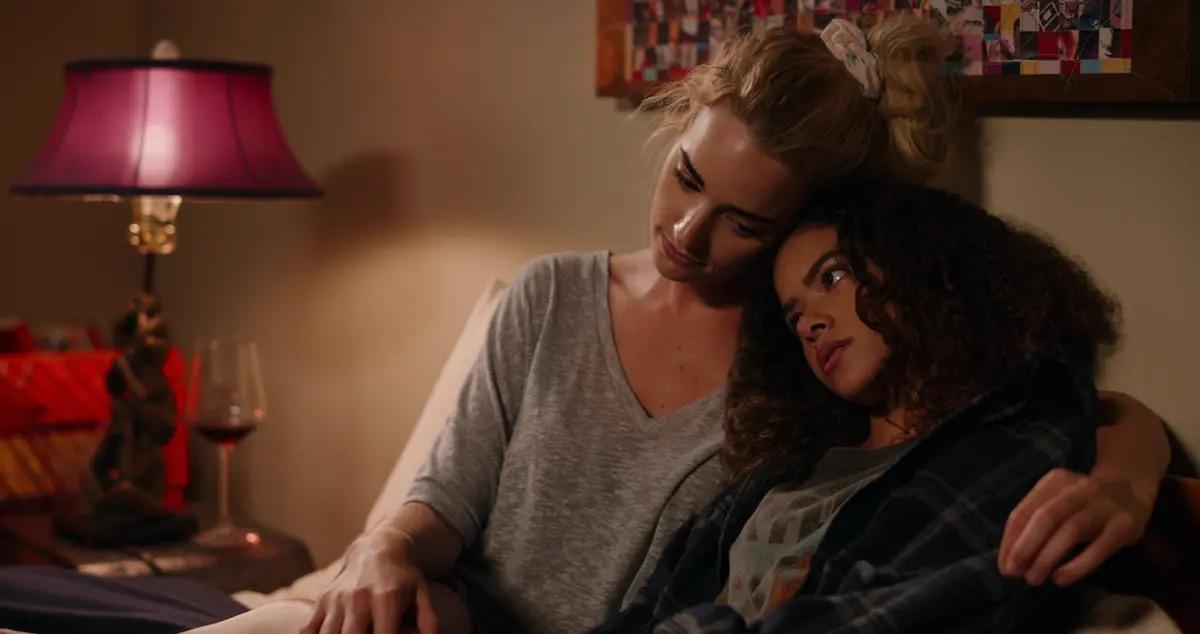 Although some fans might compare Ginny & Georgia to Gilmore Girls more than Never Have I Ever, it's still a coming-of-age treasure for many. It's about the complex relationship between 15-year-old Ginny and her 30-year-old mom Georgia, who decides to settle in a small New England town to give her kids a steady upbringing.
Article continues below advertisement
'On My Block'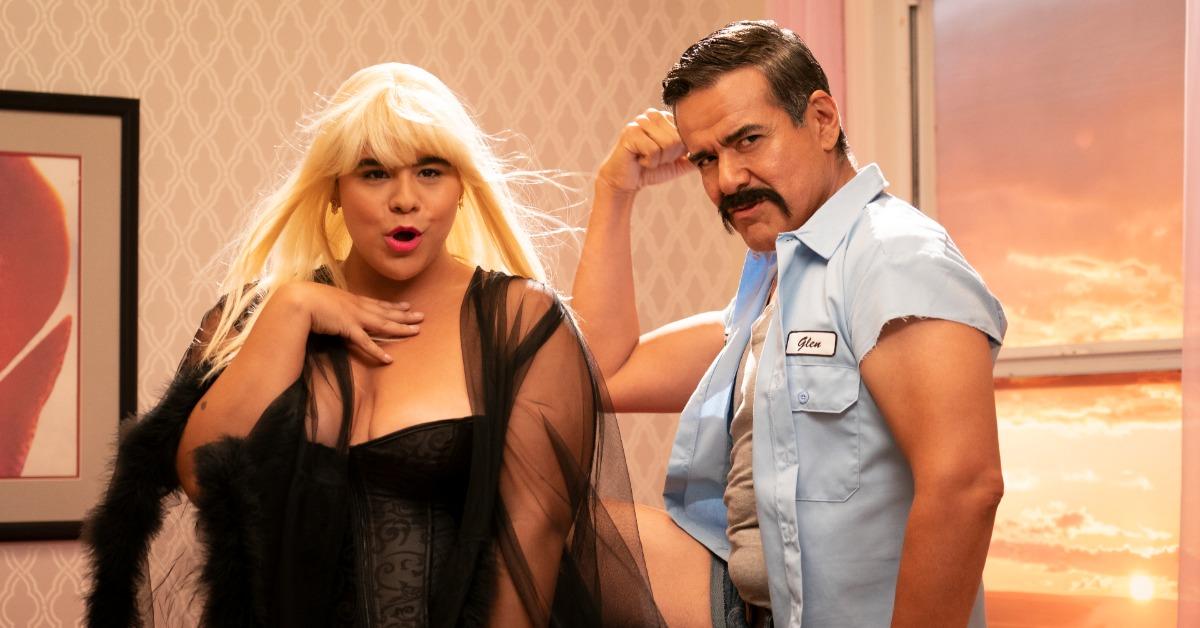 On My Block starts off with the four main protagonists starting high school together. As they grow up a little and navigate their new complicated lives, they also explore their relationships with each other. It's another coming-of-age story and it's hard not to be immediately attracted to it.
For some Never Have I Ever fans, there's nothing quite as top-notch as the Mindy Kaling series. But clearly, there are other similar shows on Netflix to wet your whistle with between seasons.