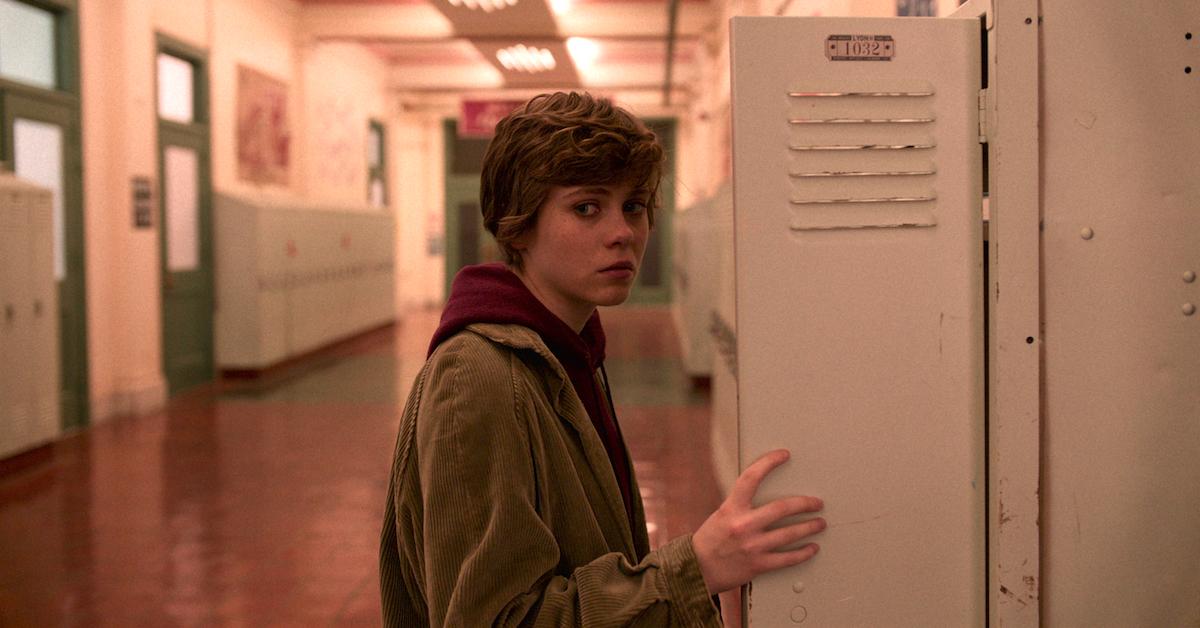 The Ambivalent Time Period of 'I Am Not Okay With This' Is a Netflix Staple
There's nothing more confusing about Netflix's new series I Am Not Okay With This than its time period.
Like other original shows from the streaming service (think Sex Education), the dramedy feels like it's straddling two distinct eras — but which one does it actually inhabit?
Article continues below advertisement
What year does 'I Am Not Okay With This' take place?
Despite a plethora of pop culture references to the '70s and '80s — "It's like if John Hughes made a superhero movie," Netflix says of series — I Am Not Okay With This takes place in modern day, though that's never explicitly stated.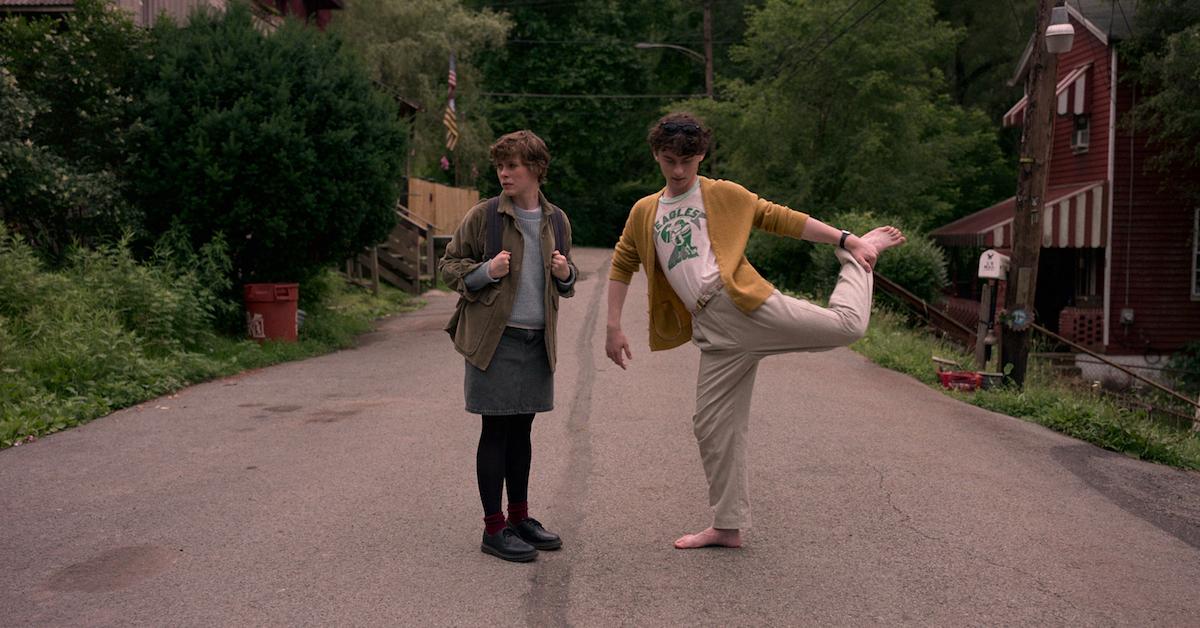 Article continues below advertisement
New York Times critic James Poniewozik said the show is so "full of 1980s music cues, both soundtrack and diegetic," that he was forced to "double back and make sure it wasn't a period piece." It's not, he writes, "it just loves the '80s."
You can say that again. From Stanley's affection for VHS tapes to Syd's Breakfast Club-esque detention, the coming-of-age tale definitely feels nostalgic. Even Season 1's second-to-last scene (MAJOR SPOILER ALERT) is a clear homage to the 1976 classic Carrie: down to the school dance, telekinesis, and blood-soaked protagonist.
Given Syd's supernatural abilities, co-creator Christy Hall admitted that she took inspiration from revered characters like Roald Dahl's Matilda, Stranger Things' Eleven, and Stephen King's social outcast Carrie.
"We didn't want to be afraid of leaning into these treasured, iconic, visceral images that we had all grown up with," Christy told Variety. "Simultaneously we always wanted Sydney to feel unique in her own way — that she is her own version of this celebrated landscape."
Article continues below advertisement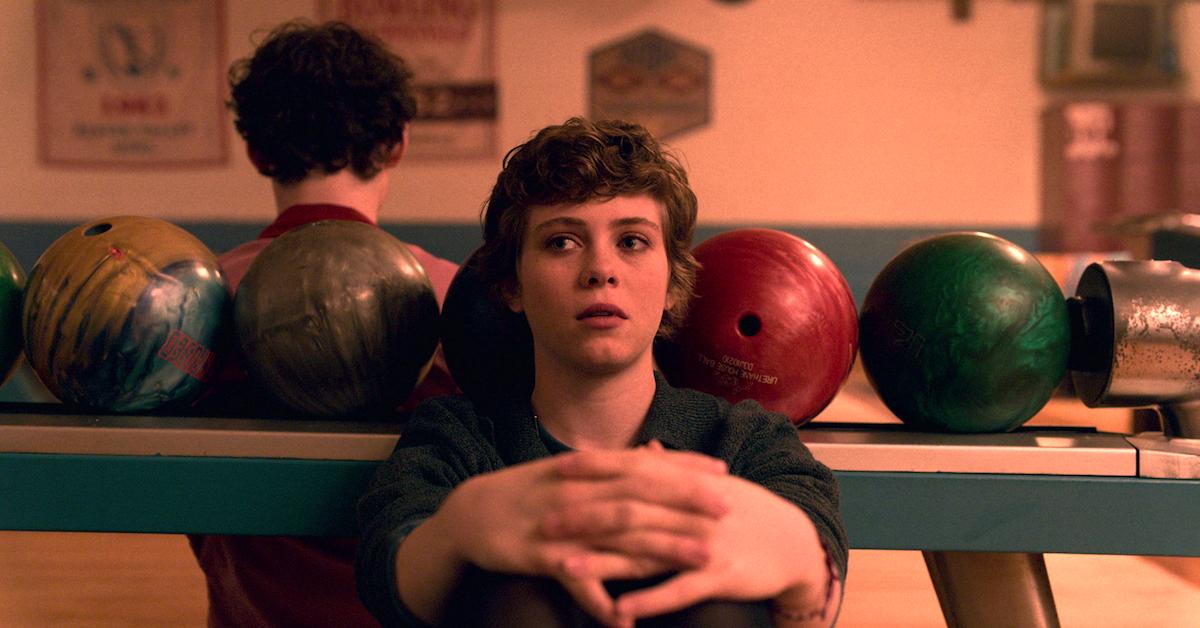 Where is 'I Am Not Okay With This' set?
The series is set in Pennsylvania, but "not a cute part," Sydney clarifies in Episode 1. "My town's won the grand prize for most polluted air in America for a bunch of years in a row now."
Article continues below advertisement
The cast and crew set up shop in both Pittsburgh and the small borough of Brownsville, which is located about an hour south of the city. Actress Sophia Lillis, who plays Syd, explained that filming in the 2,300-person community contributed greatly to the project's authenticity.
"A lot of [young adult] stuff is set in big cities or these really grand places and the high schools are all perfect," Sophia told Pittsburgh's Tribune-Review. "To be able to show something in a realistic small town is really cool."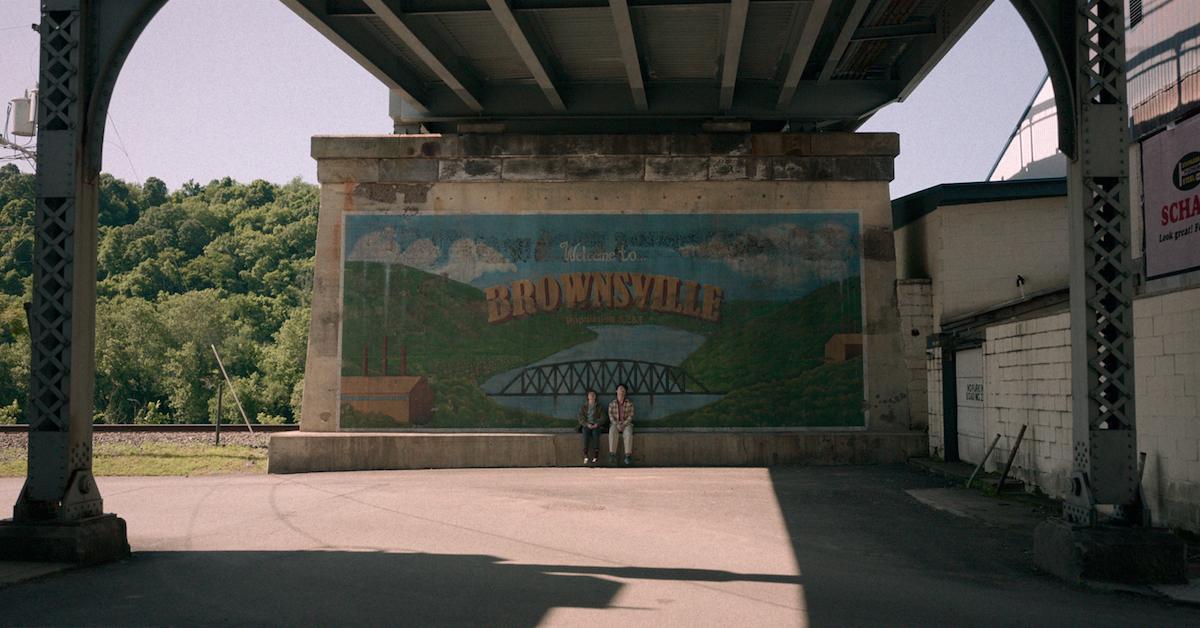 Article continues below advertisement
Director and showrunner Jonathan Entwistle confessed that he initially considered moving the story to Oregon, but worried that it would look too similar to Stranger Things, which takes place in Indiana but is shot in Georgia.
"So we found a town called Brownsville, which is down the Monongahela [River], and it's just amazing. It's a backlot, like it's untouched," Jonathan shared in a chat with Decider.
"I've seen blue collar, but I've seen Detroit or I've seen Brooklyn or I've seen Hell's Kitchen," he added. "I've seen it done like that way before, but I've never seen rural, semi-suburban, steel town superheroes, I don't think."
The entire first season of I Am Not Okay With This is now available to stream on Netflix.