The Ending of 'I Am Not Okay With This' Differs Greatly From the Graphic Novel
How does the ending of Netflix's 'I Am Not Okay With This' differ from the book? Here are your Season 1 spoilers.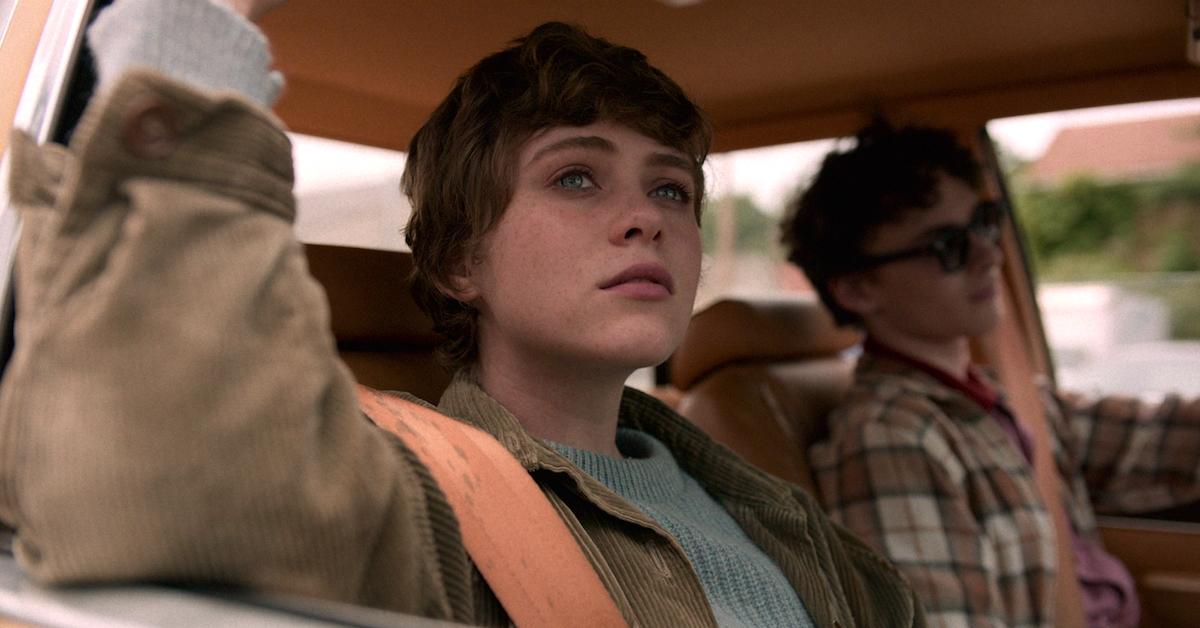 Imagine discovering you have telekinetic powers while also dealing with the raging hormones that come from being a teenager. That's the premise of Netflix's new dramedy I Am Not Okay With This, which hit the streaming service on Feb. 26.
The series follows Sydney "Syd" Novak (played by It: Chapter One and Two's Sophia Lillis), a high school student struggling with depression, her sexuality, and newfound abilities she can't seem to control.
Article continues below advertisement
For those who read the graphic novel that the show is based on, producers took a few detours from the source material's plot, particularly when it came to the ending. (Warning: major spoilers ahead for the Season 1 finale of I Am Not Okay With This.)
How does the ending of 'I Am Not Okay With This' differ from the book?
In both the novel and the series, it's unclear how Syd's supernatural powers came to be, though we later find out that her father also possessed this unique gift. The Gulf War veteran seemingly committed suicide due to PTSD, but in the comics it's implied that Syd killed her father at his request using telekinesis.
Article continues below advertisement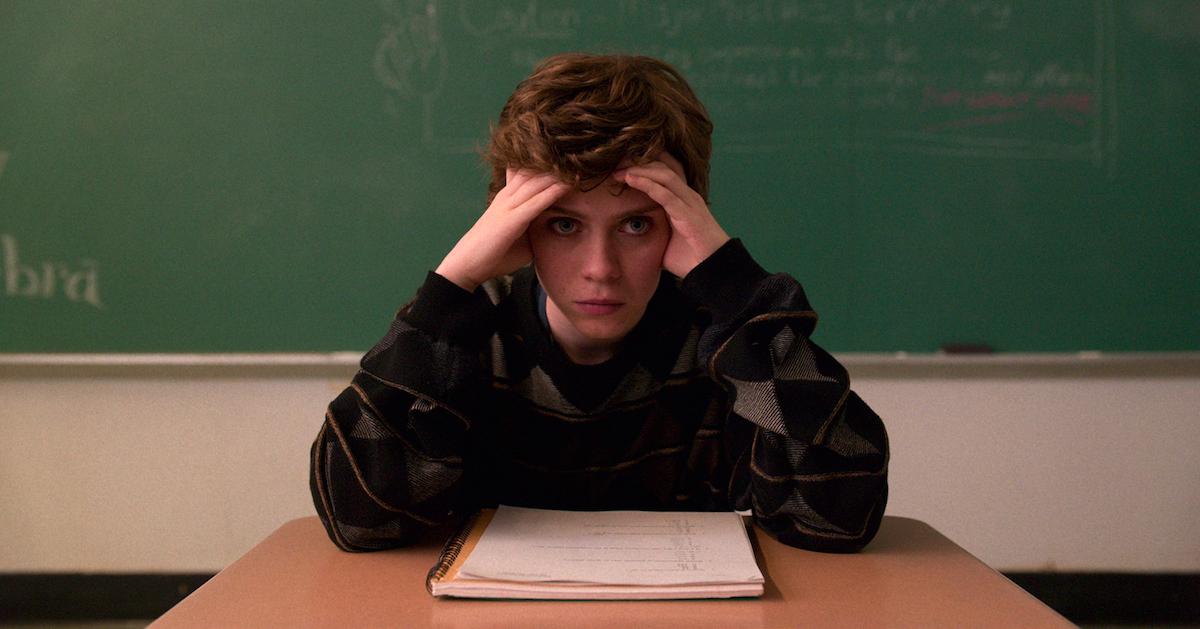 It's also revealed that the powers typically manifest when Syd is feeling angry, embarrassed, or depressed, and that she's purposefully keeping these psychic episodes a secret from her mother.
The novel sees Syd decide to deal with her bewildering abilities alone, which keeps her isolated and filled with anxiety. But in the adaptation, Syd turns to her best friend, Stanley Barber, for support as she navigates this new way of life. With his encouragement, Syd begins to feel like she can learn to manage her powers.
Article continues below advertisement
Given that Netflix will likely order a second season of I Am Not Okay With This, it's not surprising that they veered away from the novel's heartbreaking ending. In the comics, Syd admits that she can't handle her abilities anymore, and uses them to explode her own head on top of a watchtower. Talk about dark.
However, the show ends with Syd accidentally blowing up the head of jock Brad Lewis in the middle of a school dance. She causes it to happen right before he tells the whole school that she's claiming to have special powers.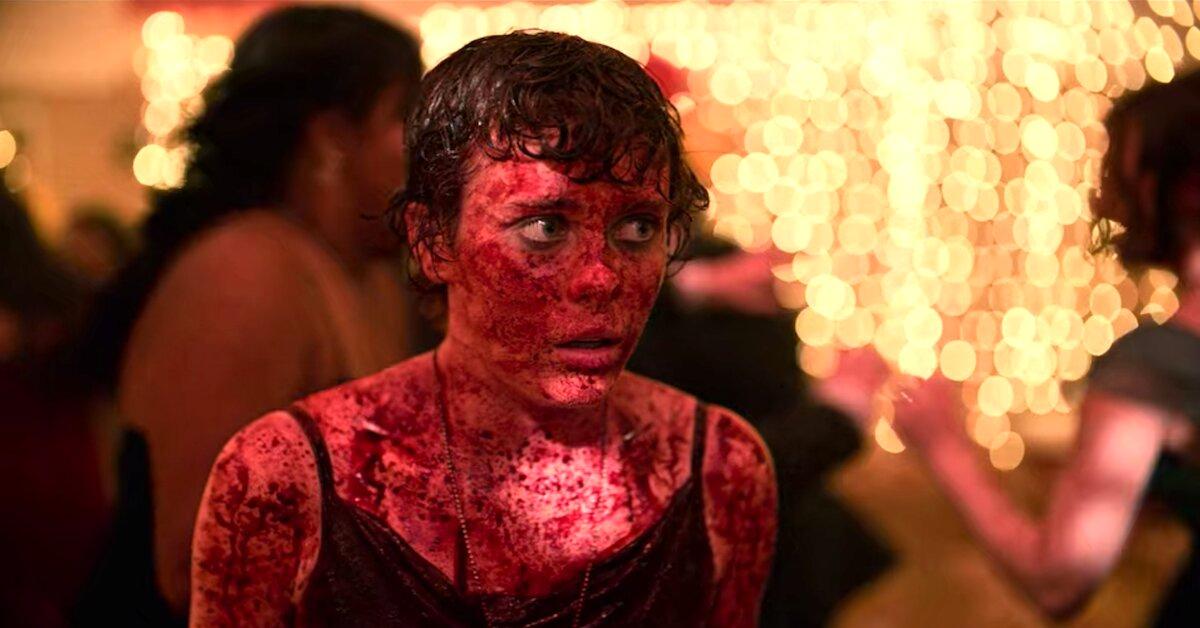 Article continues below advertisement
Naturally, the entire student body freaks the f--k out as Syd, covered in blood, escapes down a deserted street. While running away from the scene of the crime, she says in a voiceover, "I tried. I tried to be normal. But I'm just not wired that way. Thanks, dad."
As she arrives at the same watchtower from the book, Syd insists she "didn't mean to" kill Brad. "I just wanted him to stop talking, that's all," she shares. "Maybe I'll just run away or something. Hide somewhere. Where no one else can find me. Ever. I think I finally understand how lonely my dad must have felt."
But instead of taking her own life, Season 1 ends with the arrival of a mysterious figure, who takes Syd by surprise. "Who are you? Should I be afraid?" she asks the man, whose face is never shown. He answers, "They should be afraid. Let's begin."
We call that one helluva cliffhanger! Here's hoping Season 2 of I Am Not Okay With This gets the green light sooner rather than later.