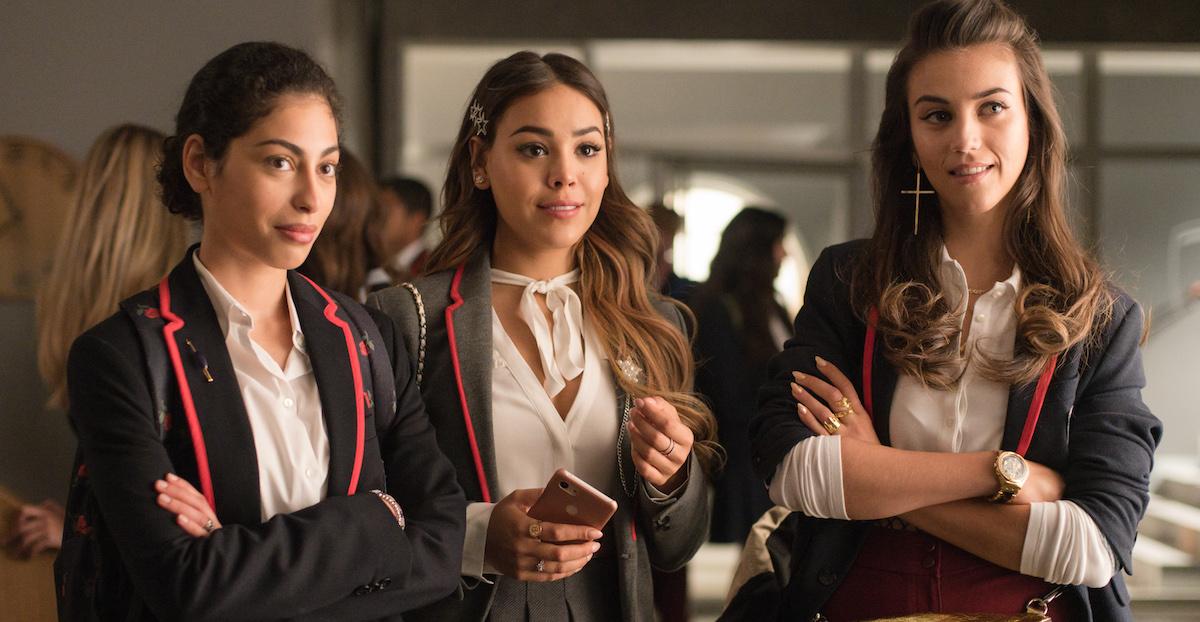 Prepare Yourself for a Truly Wild Third Season of 'Elite' (SPOILERS!)
Avid fans of the Netflix Original Series, Elite, are heavily anticipating the Season 3 premiere, which was just officially confirmed for March 2020, according to Digital Spy. If you're completely up to date, you're painfully aware of the fact that the Season 2 finale left off with some major cliffhangers (like what on earth happened with Marina's killer?!).
Article continues below advertisement
Needless to say, fans are dying to know what happens next in the highly addictive high school series. So if you truly cannot wait a month longer for that much-anticipated March 2020 premiere, hopefully, these Elite Season 3 spoilers will tide you over. But if you weren't intending on spoiling Season 3 for yourself, back away from this article ASAP.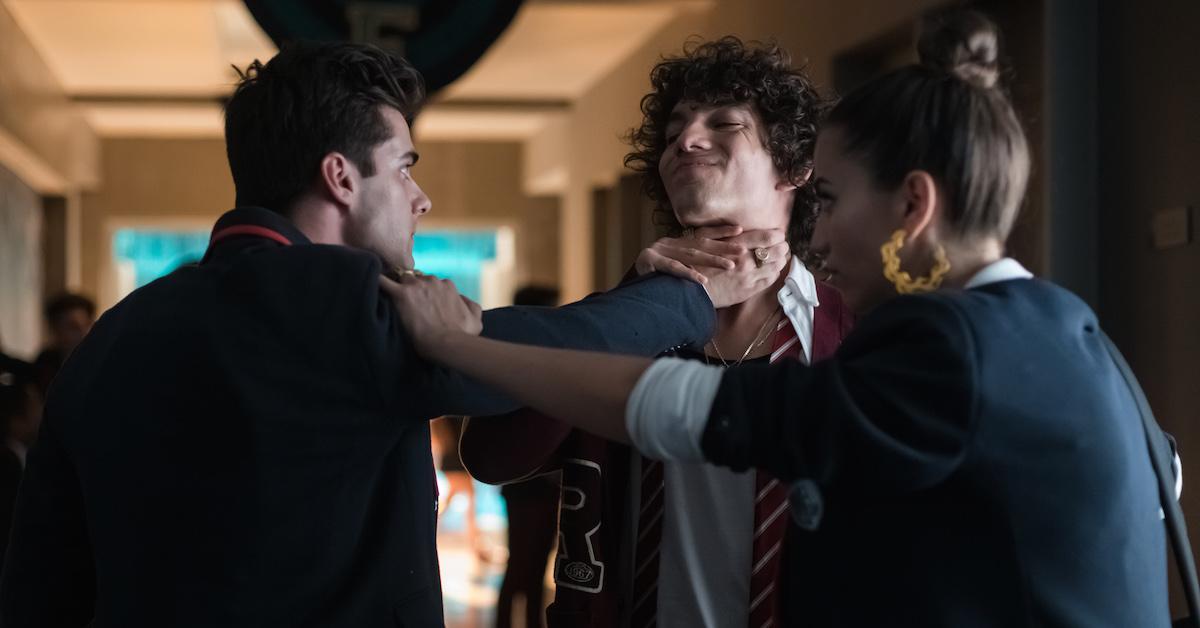 Article continues below advertisement
To recap, here's what happened at the end of Season 2:
It's been a long few months since Elite Season 2 dropped, and since you most likely binged it instantaneously, let's review what happened in the finale. According to a summary from TVLine, Samuel (Itzan Escamilla) had just disappeared (except not really), as he and Guzman (Miguel Bernardeau) are trying to make Carla (Ester Expósito) confess. They're trying to make her believe that her father had something to do with it, to get her to crack regarding Marina's death.
Meanwhile, Samuel is hiding in Guzman's grandparent's house, and although the inspector finds him, she pretends not to see him. Samuel and Guzman force Carla to tell the police about Marina's murder. This ends Carla and Samuel's relationship, and Polo (Álvaro Rico, who is Carla's ex) is arrested for Marina's murder. There's no evidence, however, and he returns to school after break. In the end, we're left wishing Marina's killer got the punishment he deserved.
Article continues below advertisement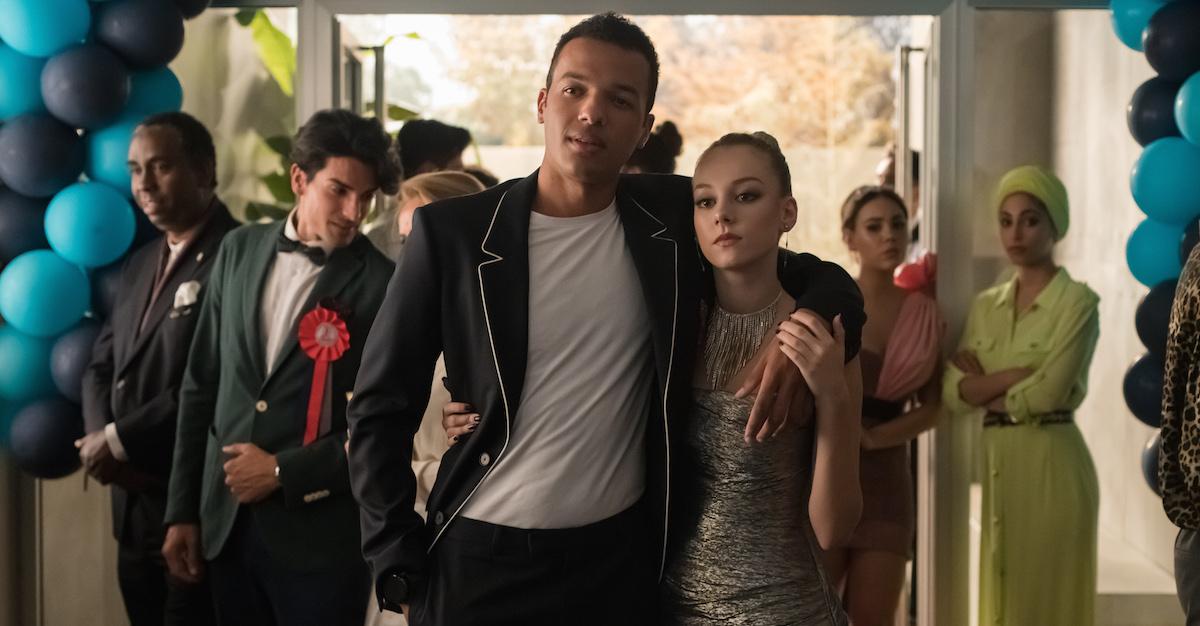 Polo is going to get exposed, which could mean Season 4 will introduce new characters.
Somehow, Polo has gotten away with Marina's murder for two seasons, and quite frankly, it's gotten out of hand. How has he been protected for so dang long? According to Trending News Buzz, the privileged killer will be outed for his crimes in Season 3. He only could have gotten away with it for so long.
Article continues below advertisement
It sounds like Samuel and Guzman will ultimately save the day. According to EconoTimes, the duo is ultimately going to make sure Polo goes back to jail, where he belongs. Nano (Jaime Lorente), who was originally accused of the crime, will most likely have to move, because of the life-changing accusation. Since the killer might ultimately be exposed, though, many speculate this will be the last season with these characters.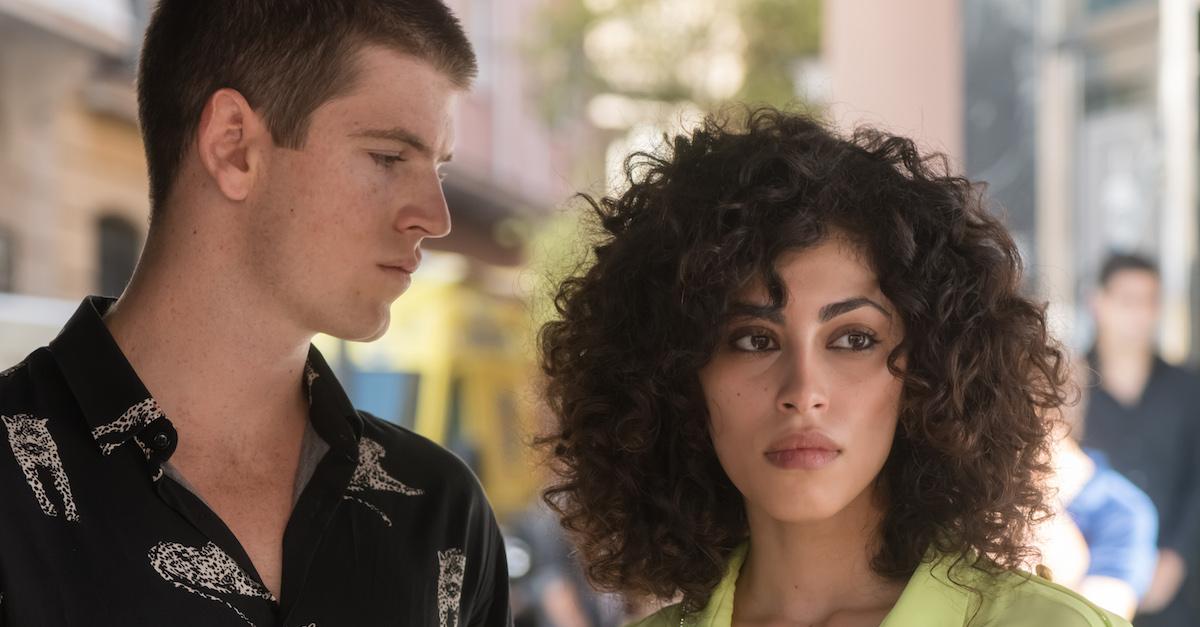 Article continues below advertisement
Two new actors are joining the cast.
Joining the cast is two entirely new actors, according to Cosmopolitan named Leïti Sene and Sergio Momo. These two will reportedly be playing the roles of Yeray and Malick. They are reportedly predicted to bring on some "steamy" drama, meaning they're either going to be Las Encinas' hottest new couple, or they'll stir up some hot n' heavy antics. Either way, we're excited to see what they do.
Thankfully we only have a month left before the Spanish thriller comes back into our lives, because we're seriously dying to know what happens next. In the end, though, we're really just hoping Marina's killer is brought to justice.