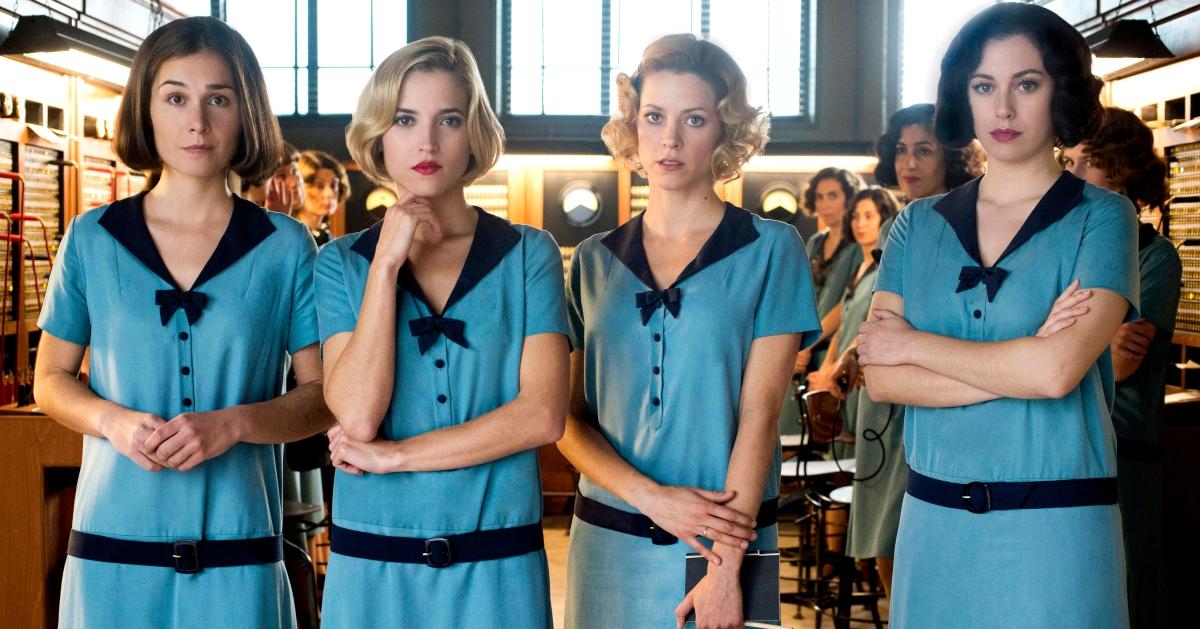 'Cable Girls' Will Come to an End After Season 5, but When Will Part 2 Drop?
Is 'Cable Girls' ending? Part 1 of Season 5 dropped on Netflix on Feb. 14, and there's a definitive answer about the show's fate. Find out more!
After debuting in 2017, Netflix's Spanish language drama Las Chicas del Cable aka Cable Girls has won fan and critical acclaim for its representation of four forward-thinking women in Madrid in the 1920s who work for a brand-new telecommunications company. The show combines the realities of being a working woman during that time period, and how it affects the women themselves, their partners, and families.
Article continues below advertisement
Part 1 of the series' fifth season dropped on Netflix on Feb. 14, and sadly for fans, it's the beginning of the end. The show's fourth season ended with more than just one cliffhanger, meaning that there's a lot that needs to be accomplished during Cable Girls' last season.
Is Cable Girls ending? Read on for your refresher on how Season 4 left off, and for the scoop on what the final season entails.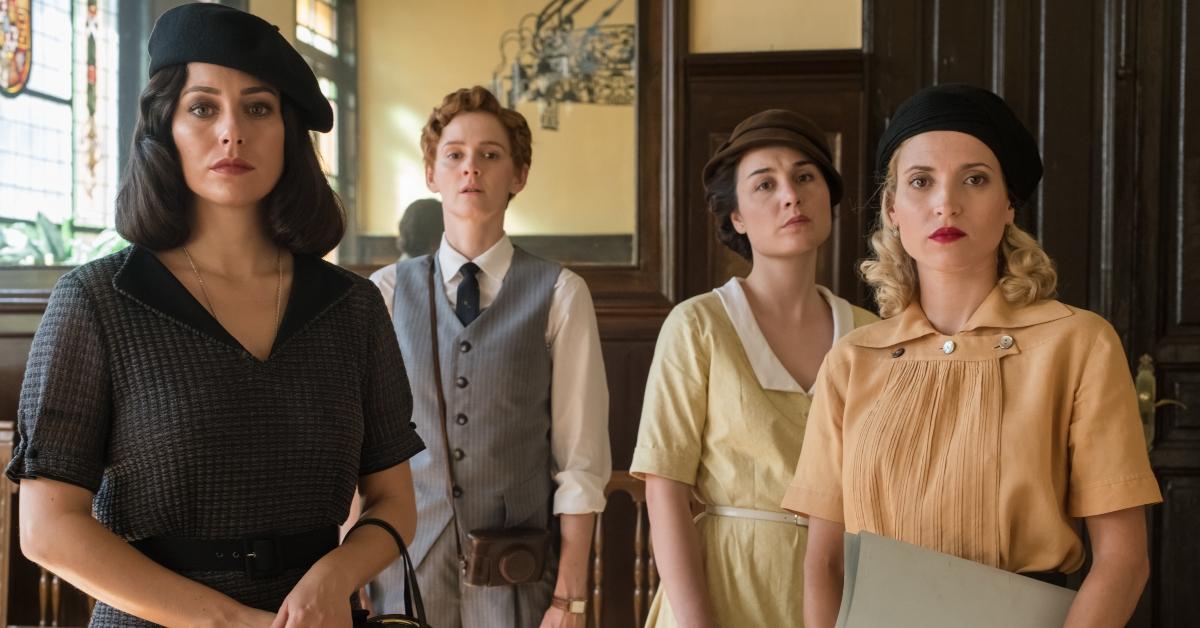 Article continues below advertisement
Is 'Cable Girls' ending?
The fate of the show was uncertain after Season 4 dropped in August of 2019, with rumors circulating that Maggie Civantos (Ángeles Vidal) could not return to the show due to scheduling issues. The show handled these apparent problems (more on that later), and the show was confirmed for a fifth season.
Netflix released a statement in November of 2019 that confirmed the fate of the Spanish series.
"We will miss you, girls. Cable Girls, the first Spanish Netflix Original Series produced, will have a final season divided in two parts," the press release read in part.
It also confirmed that the fifth season would take place after a significant time jump, which had been rumored following Season 4.
Article continues below advertisement
While a specific end date has not yet been released by Netflix, the press release announcing the show's ultimate end did say that the entire fifth season would be available in 2020. Historically, there has been anywhere between 8 and 11 months in between seasons of Cable Girls. Because the final season was split into two five episode parts, it can be assumed that there will be a shorter hiatus. The cable girls will likely say goodbye for the last time in summer or fall of 2020.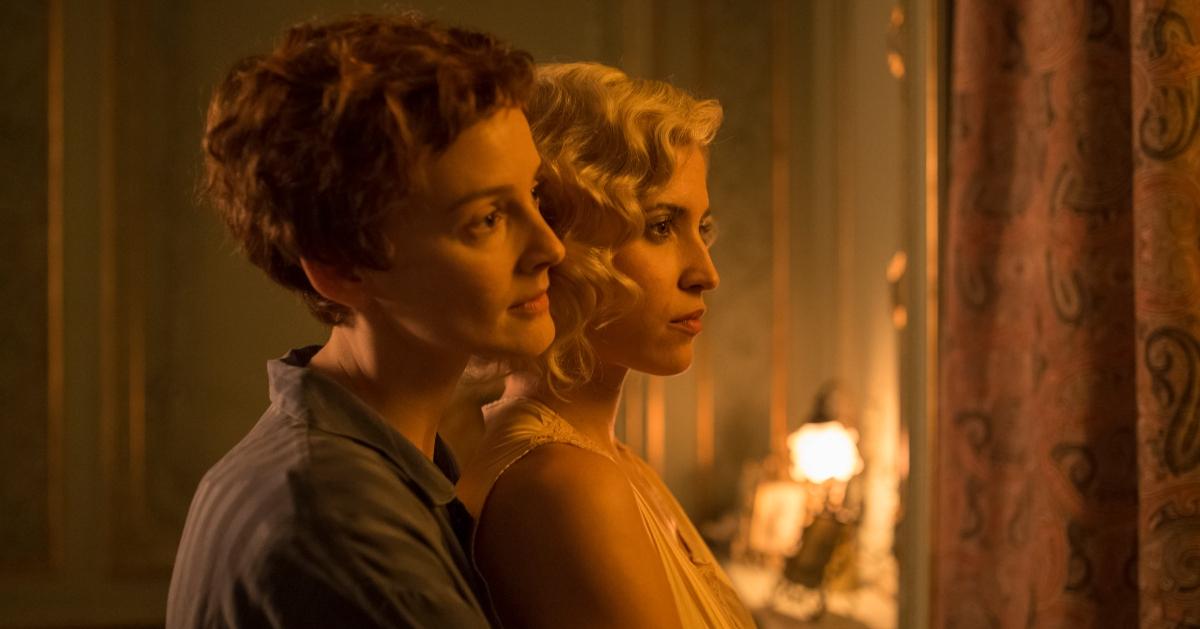 Article continues below advertisement
How did Season 4 of 'Cable Girls' end?
The seven-year time jump in Season 5 wasn't the first time the series jumped forward. Season 4 took place a year after the events of the third edition of the show, and it opened with the reveal that Francisco Gomez (Yon Gonzalez) was still in a coma after getting shot.
Once he woke up, he realized he could only remember Alba/Lidia (Blanca Suarez), which is tender considering he only got shot in the first place because he was protecting her daughter, Eva.
The season also involved a kidnapping scheme from Eva's grandmother, and a murder investigation after Carlota's (Ana Fernandez) political enemy was killed.
Article continues below advertisement
The cable girls plotted to get Carlota out of the murder implication, and Sara (Ana Polvorosa) ultimately took the blame. While breaking her out of jail, Ángeles got murdered (which thus solved the reported scheduling issue for Season 5).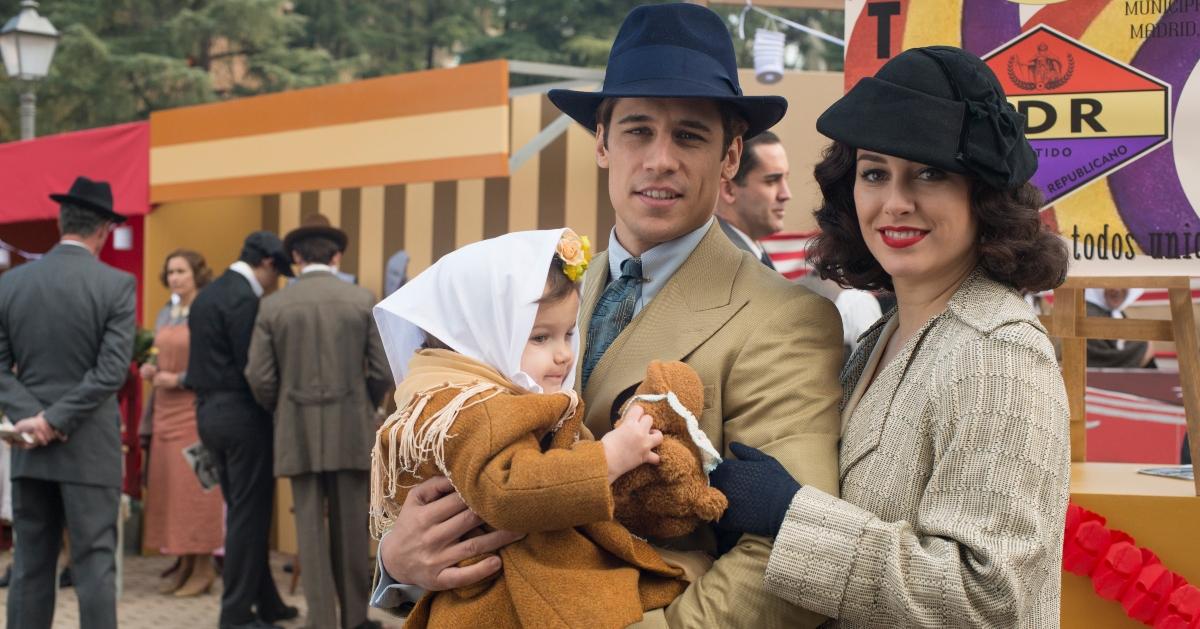 Article continues below advertisement
The fourth season ended with some resolution — which seemed to be in case the show was canceled. Sara and Carlota moved to Paris, Marga started her own business, and Eva and Francisco moved to America. But, Season 5 will bring all the characters back together again.
'Cable Girls' takes place during the Spanish Civil War.
The fifth season reunites the women during the Spanish Civil War, which took place in reality between 1936 and 1939. They all return to Spain to try to locate Ángeles' daughter, Sofia, who enlisted to fight in the war.
Of course, the final season will have to (hopefully) give resolution to the Carlos/Lidia/Francisco love triangle.
Cable Girls Season 5 Part 1 is now available to stream on Netflix.