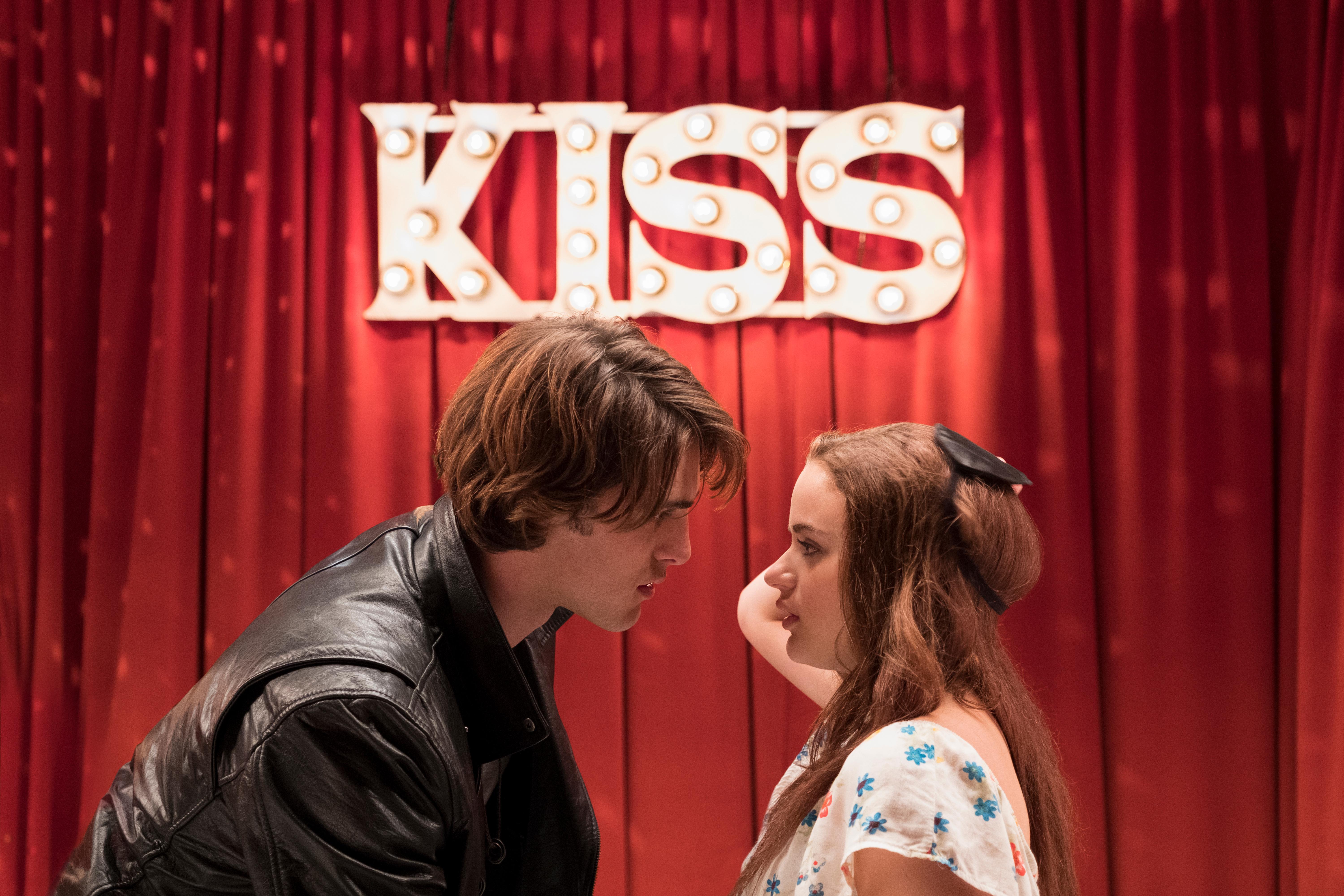 Here's Everything You Need to Know About 'The Kissing Booth 2'
It's been nearly two years since we first met Elle (Joey King) and Noah (Jacob Elordi) in The Kissing Booth and got caught up in their whirlwind romance. The film quickly became a fan favorite on Netflix which, of course, means one thing: a sequel.
But it's 2020 and we've yet to see the couple take the screen again. We know a sequel is coming, but when? And what's it about? Let's take a look at the plot of The Kissing Booth 2 and get ready to watch it play out on screen soon.
Article continues below advertisement
'The Kissing Booth 2's plot focuses on a long distance relationship and a love quadrilateral.
What do you call a love triangle with four people? A love square? A love quadrilateral? Either way, that's what Elle and Noah will be facing in The Kissing Booth 2. According to Netflix, the film takes place after the couple's romantic summer together. But when Noah goes off to Harvard and Elle goes back to high school for her senior year, they struggle under the weight of the long distance relationship.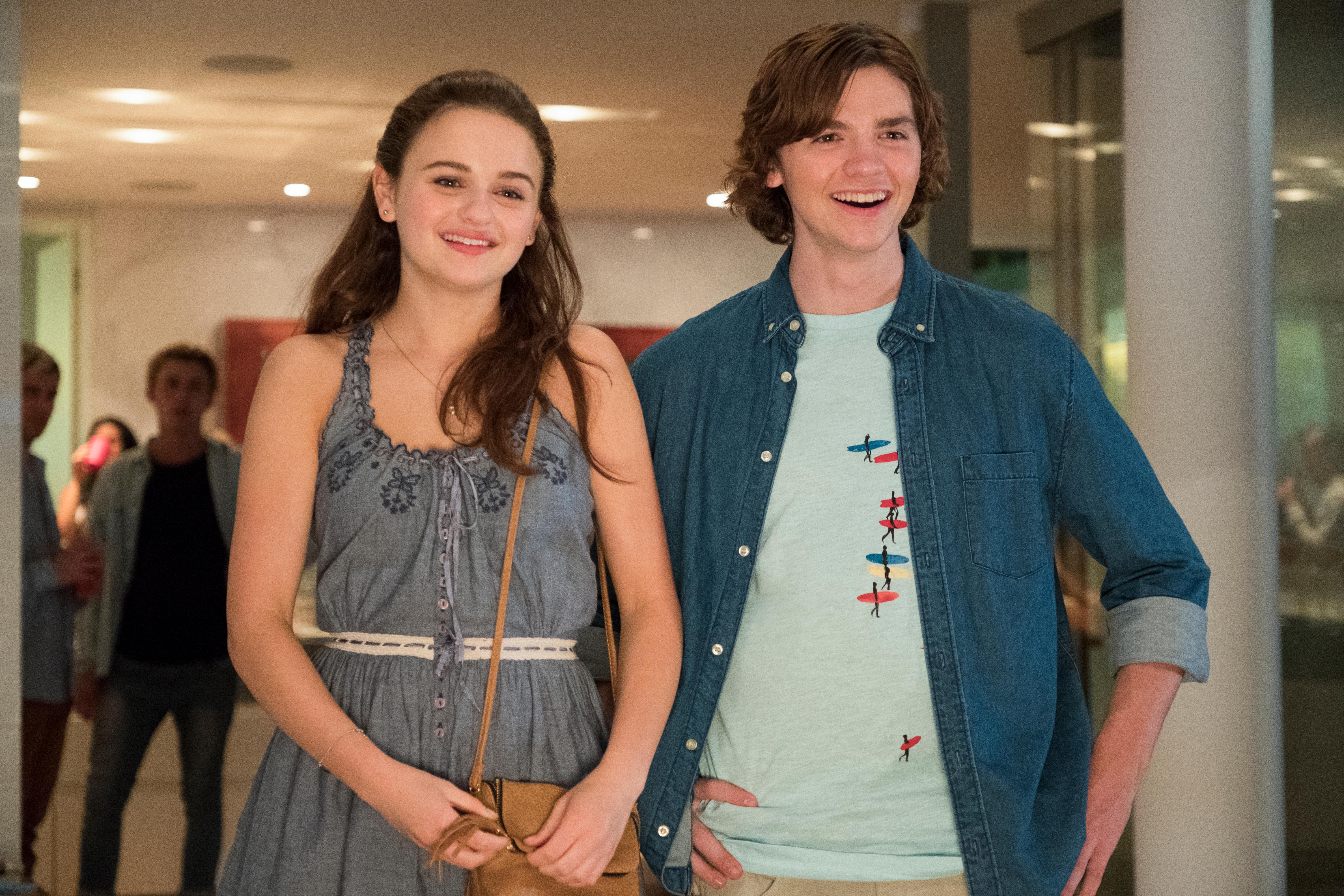 Article continues below advertisement
While she's thrilled to have gotten into her dream college with her best friend Lee (Joel Courtney), she's in a confusing spot being so far from the guy she loves, especially when complications arise due to a growing friendship with a handsome, charismatic new classmate named Marco (Taylor Perez). Meanwhile, Noah is dealing with his own complication: a seemingly-perfect new college girl (Maisie Richardson-Sellers).
The movie is based off of the novel The Kissing Booth 2: Going the Distance by Beth Reekles, who wrote the book the original movie is based on. It seems like the sequel won't be straying too far from the source material.
Article continues below advertisement
The book centers around the young lovers' long distance relationship as well. Elle and Noah begin to grow apart because of the distance and it gets much worse when she sees a photo of her boyfriend getting friendly with another girl. She's left devastated, but a handsome new boy at school is more than willing to comfort her. The book was just released in Jan. 2020 and, if you're looking for a movie spoiler, you can probably just give the book a read.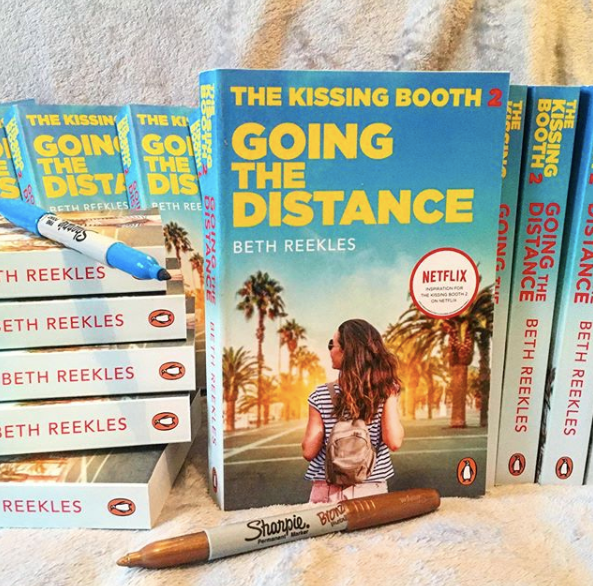 Article continues below advertisement
When is 'The Kissing Booth 2's release date?
Last year, Netflix gave us a teaser right on Valentine's Day which revealed that a sequel was in the works. Many fans then guessed that Valentine's Day 2020 would be the release date for The Kissing Booth 2. Sadly, no, the movie will not be on Netflix tomorrow. Instead, there is no confirmed release date, although the streaming platform does say that it will be out sometime in 2020.
Joey gave us a little hint, when she posted back in Aug. 2019 that she had just wrapped up filming the sequel as it was her "last day as Elle Evans". Judging by that timeline, it seems likely that we should at least be getting the film earlier in the year rather than later. Because the original movie came out in May 2018, many fans believe that the sequel may be out around the same time.
Article continues below advertisement
Although we may have to wait a little longer to watch the movie, its source material, The Kissing Booth 2: Going the Distance, is in bookstores now.