Lara Jean Ends up With This Lucky Guy in Final 'To All the Boys' Movie (SPOILERS)
Who does Lara Jean end up with in 'TATB: Always and Forever'? Here's what to expect from the final film in the popular Netflix franchise.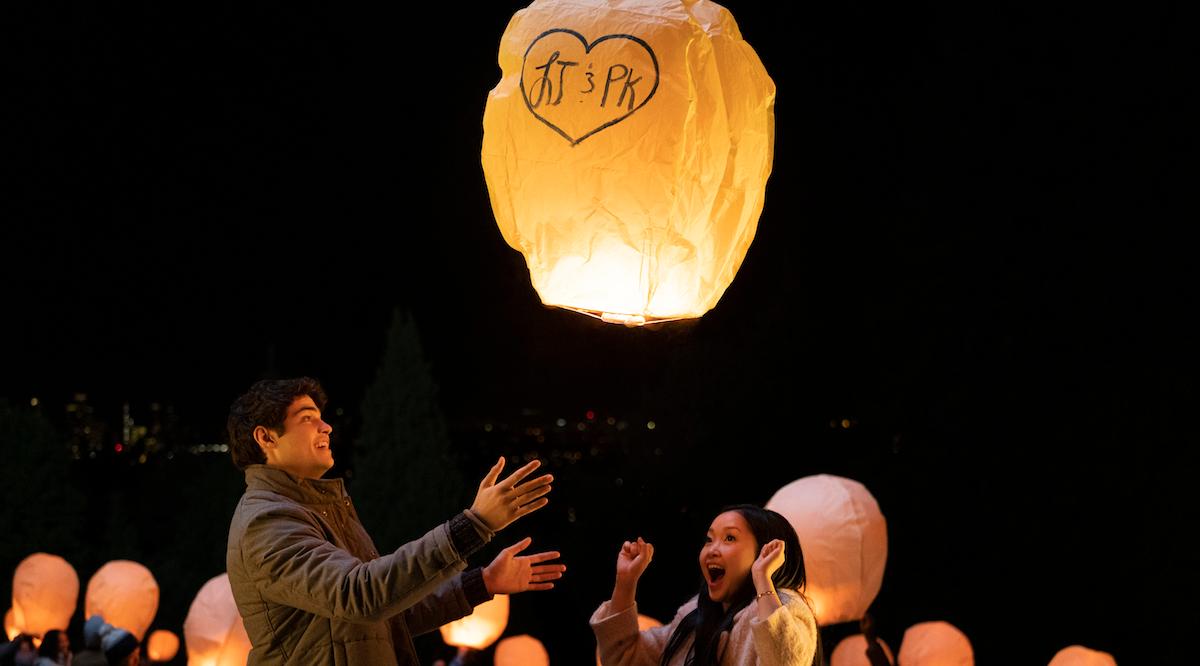 Whether you're a 13-year-old girl or a 38-year-old man, there's a pretty likely chance you've watched To All the Boys I Loved Before on Netflix — because really — who hasn't? The rom-com, based on a YA novel, stars Noah Centineo as Peter Kavinsky and Lana Condor as Lara Jean Covey, and it was a breakout sensation.
Soon after the success of the first film, a sequel followed (which was aptly titled: To All the Boys I've Loved Before: P.S. I Still Love You).
Article continues below advertisement
Though Lara Jean flirted with a romance with John Ambrose (Jordan Fisher), she remained with Peter — and the move polarized fans.
The third and final installment in the TATB series debuted on Netflix just in time for Valentine's Day in 2021, and some fans can't wait until the conclusion to find out who Lara Jean ends up with (well, at least who she stays with after graduating from high school).
Beware: there are some serious spoilers ahead.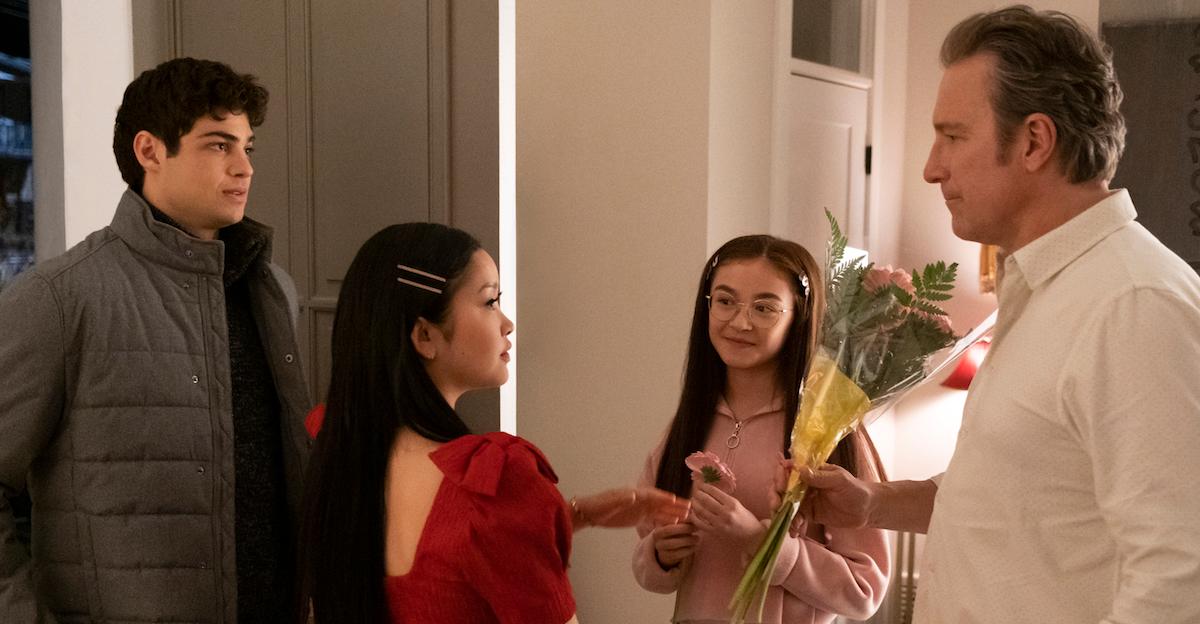 Article continues below advertisement
Who does Lara Jean end up with in 'TATB: Always and Forever'?
As viewers will remember, Lara Jean decided to stay with Peter at the end of TATB: P.S. I Still Love You. Though John Ambrose was an integral character in the second movie, he's not even part of the final one.
When TATB: Always and Forever picks up, Lara Jean is on Spring Break in Seoul with her family, and she's gone through a lot of personal growth.
When she returns, she gifts Peter a few fun souvenirs, before offering him a lock.
Meanwhile, back at school, Lara Jean learns that Peter will be the Prom King, and she later finds out that she was rejected from Stanford (which is where Peter is going). She struggles to tell Peter, and they agree to go to prom together.
During a school trip to New York City, Lara Jean falls in love with the idea of attending school in the Big Apple. She ultimately tells Peter that she wants to attend NYU.
Article continues below advertisement
The couple goes through some hurdles, but they reconcile at Lara Jean's dad's wedding to Trina (Sarayu Blue). They end up sleeping together too.
Despite being unsure of whether the two can date long distance, Peter and Lara Jean stay together after their high school graduation. At the end of the series, Lara Jean says that she'll maintain her bond with her beau by writing him love letters.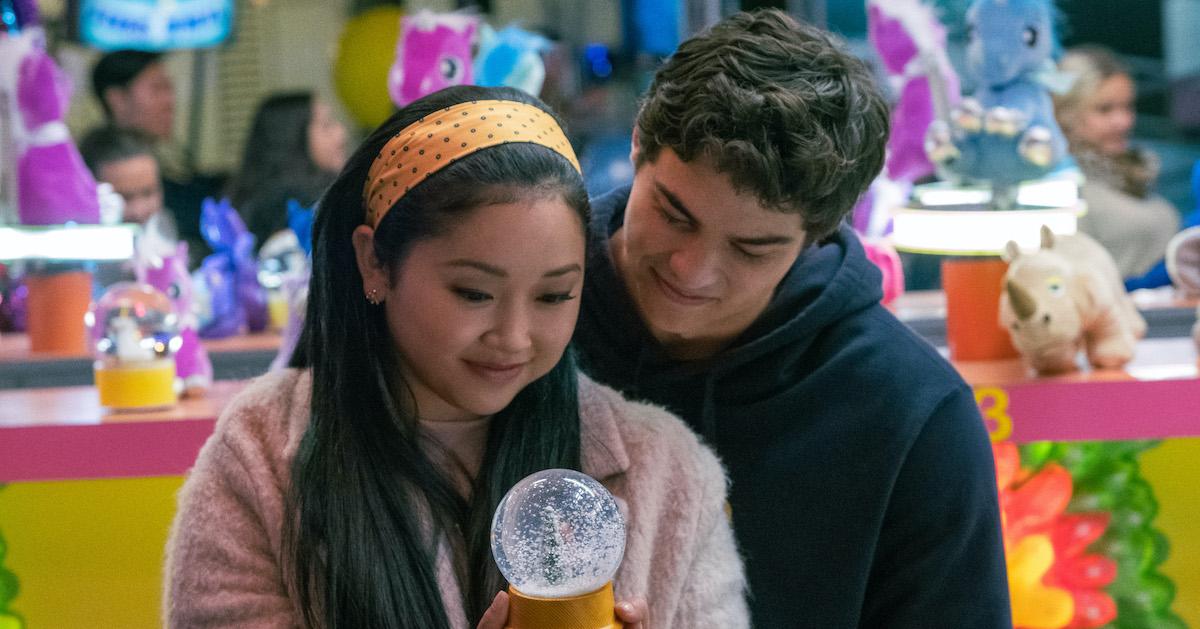 Article continues below advertisement
The book version ended a bit differently from the movie.
As many fans of the films will know, TATB is based on a novel series by Jenny Han. Though the movies are largely based off the books, there are a few key differences.
In the book, Always and Forever, Lara Jean, Lara Jean and Peter are set on attending the University of Virginia together, not Stanford. Like the movie, Lara Jean does not get into the school of her dreams.
She gets into the University of North Carolina after some time on the waitlist. Though she initially wanted to transfer to UVA, Lara Jean later realizes that her dream is UNC.
In the book, Peter's mom asks Lara Jean to break up with him so they can focus on other things in college (plus, he's considering giving up his athletic scholarship to be with Lara Jean at UNC). Lara Jean agrees while she's drunk, but she later realizes that this is a mistake.
Article continues below advertisement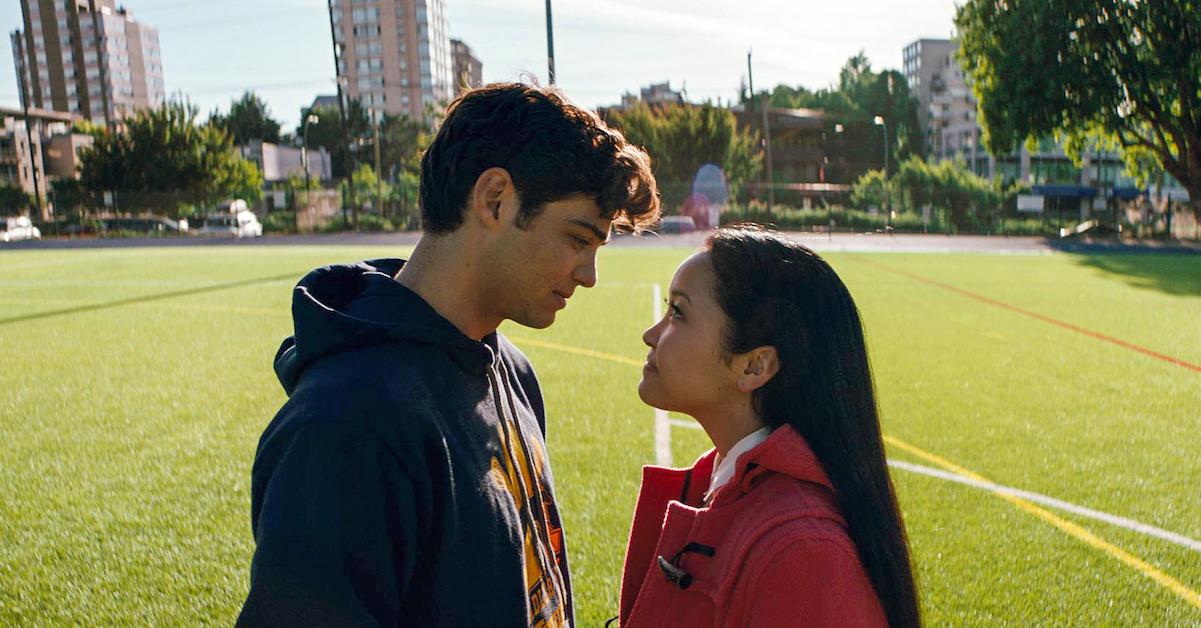 She gets advice from her soon-to-be stepmom (this is the same as the movie), and the two reconcile at the wedding.
Both the movie and the book end with Peter and Lara Jean together, and the two are dedicated to making their relationship work long distance.
The end of the franchise, and of an era,To All the Boys I Loved Before: Always and Forever, Lara Jean is available to stream on Netflix now.