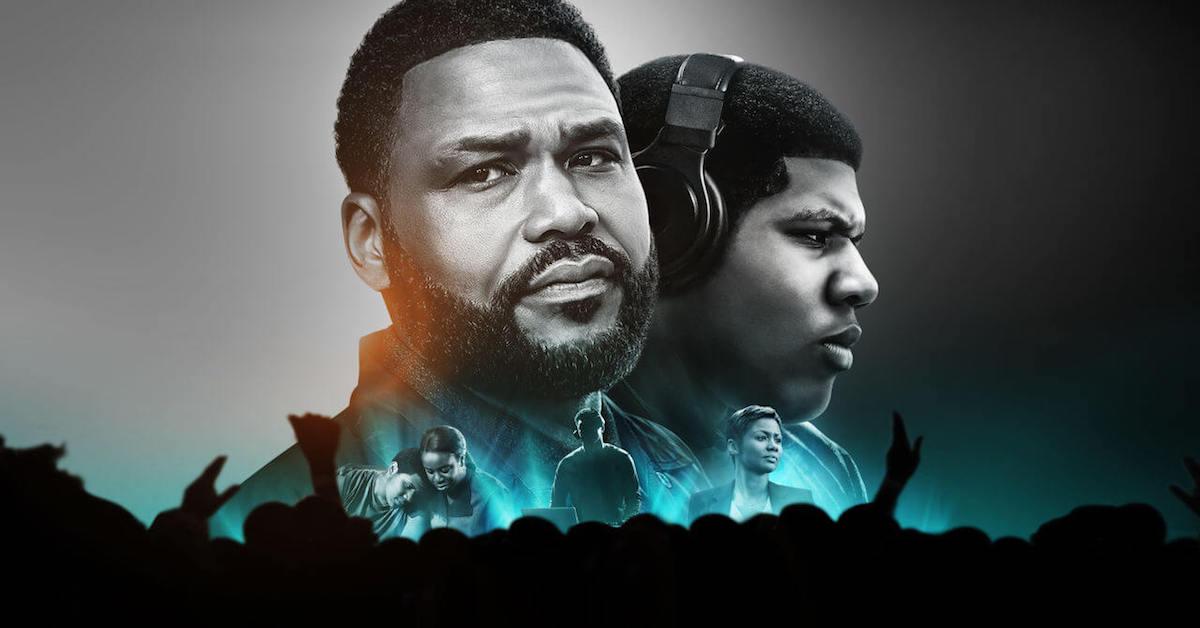 The Netflix Drama 'Beats' Serves Up a Rollercoaster of Emotions
Who is the Netflix movie 'Beats' about, where was it filmed, and is it getting a sequel? Here's everything you need to know about the drama.
You may have already caught a few of the original comedies that Netflix released this summer, but you should consider including their latest drama, Beats, on your watchlist.
The movie follows a former music manager who befriends a young hip-hop prodigy in Chicago. The duo teams up to navigate "new creative frontiers" and help "free each other from the demons of their pasts."
Here's what you need to know about the emotional and inspiring film before adding it to your queue.
Article continues below advertisement
Who is the Netflix movie Beats about?
The drama isn't based on a real person, instead telling the story of Romelo Reese (Anthony Anderson), a down-on-his-luck talent manager who works as a high school security guard to make ends meet.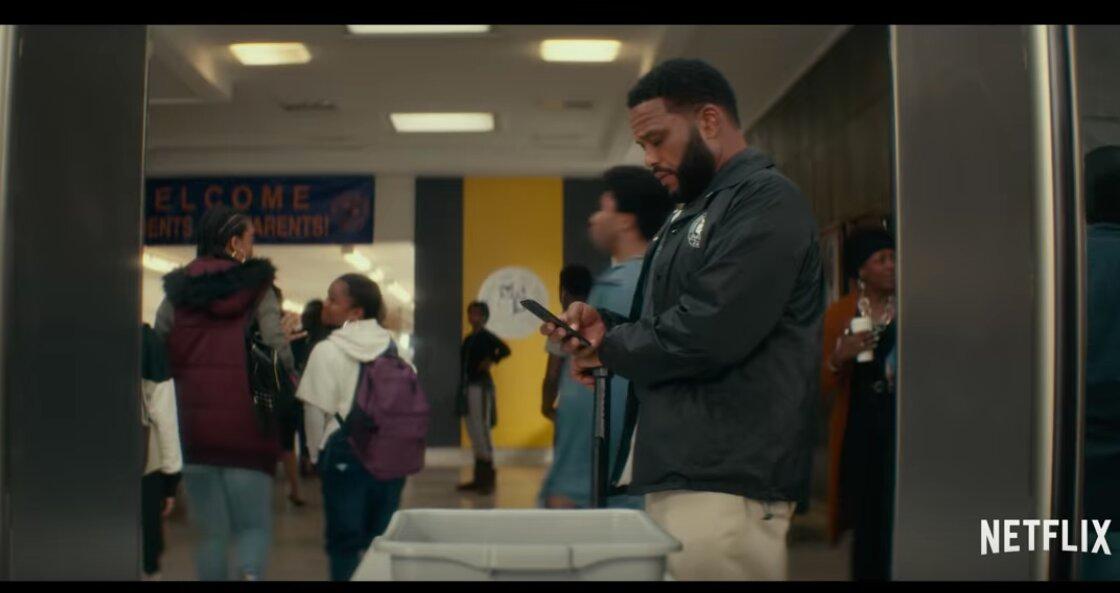 Article continues below advertisement
While visiting the home of student August Monroe (Khalil Everage), who hasn't showed up to class in months, Romelo discovers that the teen is a musical prodigy. He begins to act as a mentor to the anxiety-ridden artist.
In a recent interview, Anthony explained what attracted him to the project. "Mainly the script and the subject matter and dealing with mental health issues, what's going on in the streets of Chicago, but more importantly, the story of the young man," he shared.
"I like to say the movie is Good Will Hunting meets Hustle & Flow. It's a nice coming-of-age story of this kid helping me find my way back in life and me helping him get a new life."
Article continues below advertisement
Where was Beats filmed?
The feature was shot in Chicago, Ill., where the story takes place. The city has the highest murder rate in the country and its South Side is notoriously violent. Director Chris Robinson noted that the setting is an integral part of the plot.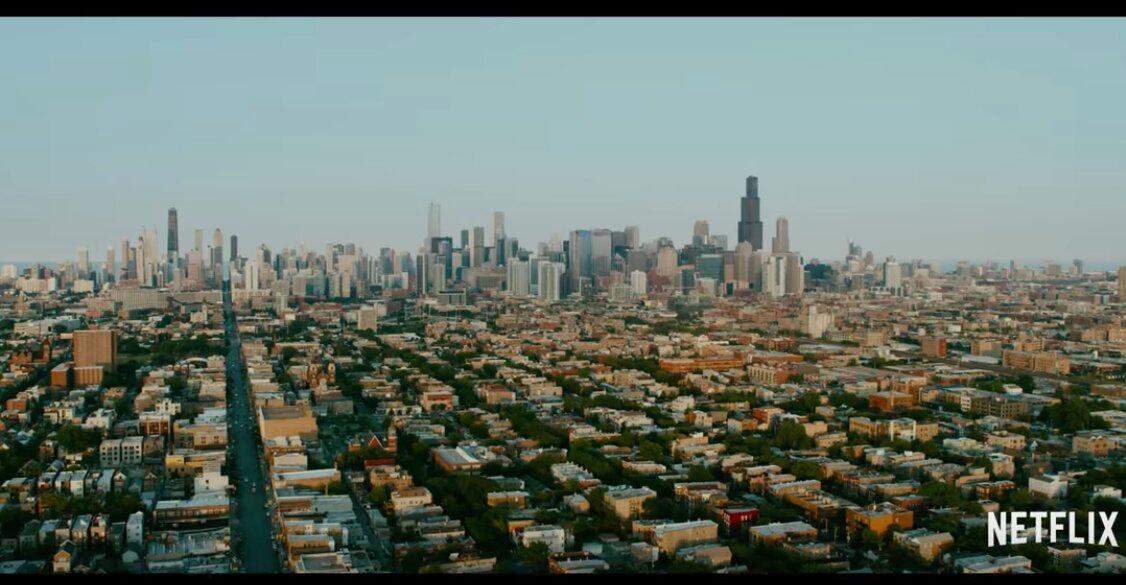 Article continues below advertisement
"For me, Chicago is always in the news. There's always so much violence that's happening and our kids are affected by it," he said. "We all come from these areas where violence is at an all-time high but amongst that, there's the rest of life that happens."
He continued, "Everybody has a grandmother, everyone has a mom, everybody has a family and there's love and birthdays and happiness in between that. Part of this movie is about what makes people not respect that. A lot of that has to do with trauma."
Article continues below advertisement
Khalil has a lot in common with his character August.
In Beats, August is being raised by a single mother and becomes reclusive after the shooting death of his sister. Similarly, Khalil's father passed away in 2012 and he's lost friends to gun violence.
The 18-year-old also grew up on Chicago's South Side and welcomed the opportunity to shoot his first feature film on his turf.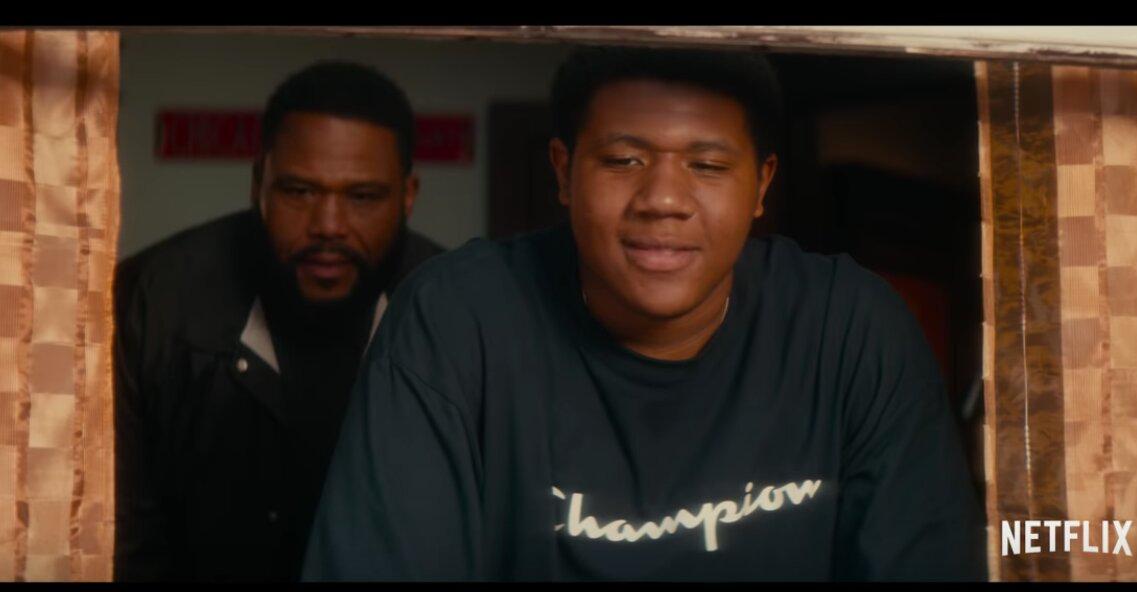 Article continues below advertisement
"Literally we were shooting five minutes away from my house. Like, I was hopping into a van and going five minutes to set every day," Khalil told the Chicago Tribune. "It was in my neighborhood, so it was dope. It was really dope."
Is Beats getting a sequel?
There's been no talk of a sequel yet, but if the movie performs well, we have no doubt that Netflix will consider a second installment.
The streaming platform is currently developing sequels for the thriller Death Note and the rom-coms To All the Boys I've Loved Before and The Kissing Booth.