Netflix Is Making a Samurai Version of 'Game of Thrones'
If you are still mourning the end of 'Game of Thrones,' never fear. Netflix is coming at you with a new docudrama following the history of feudal Japan they claim is the samurai version of the beloved HBO show..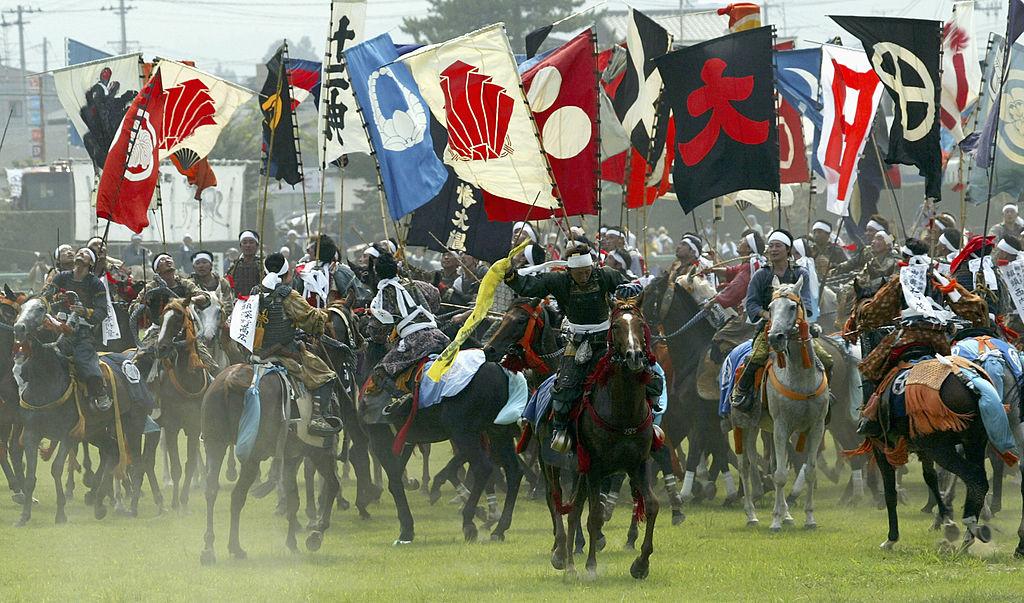 Sure, Game of Thrones was fun and all, but it was totally fake. In addition to the political drama and the murdering and the pillaging, there were dragons and magic red women and zombies. That was good for a while, but now you're probably craving something just as dramatic, only rooted in reality.
Article continues below advertisement
That's where Netflix's new show comes in. Age of Samurai: Battle for Japan is "a docudrama about the warring kingdoms of feudal Japan that is described as a real-life Game of Thrones," according to Deadline. I'm already into it, but there are even more details to get stoked about.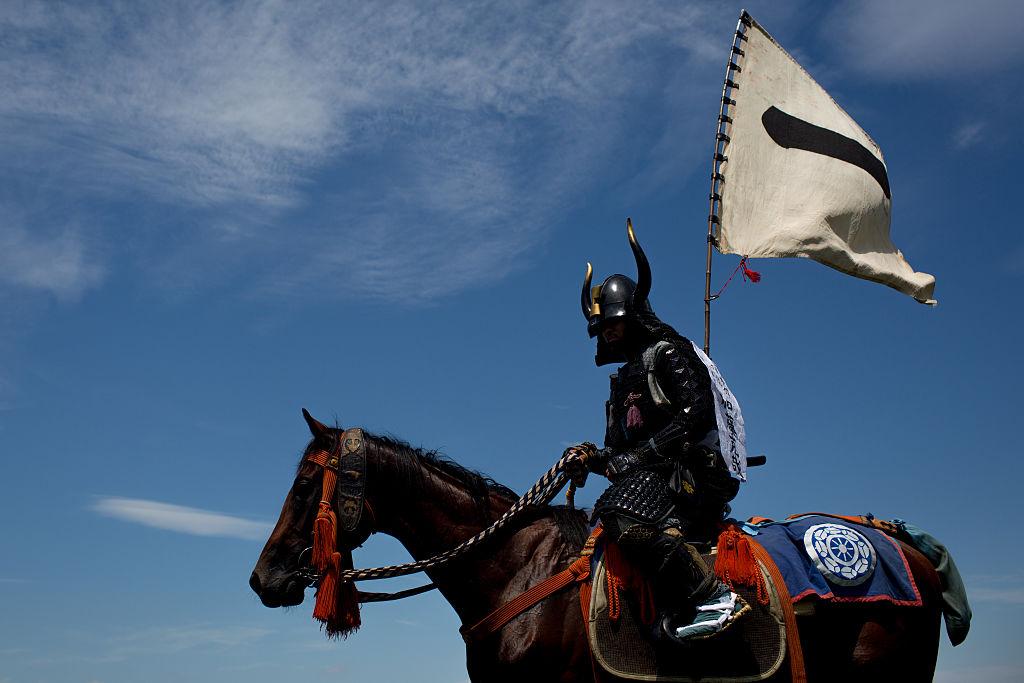 Article continues below advertisement
The show will be a multi-part series that follows several powerful warlords from feudal Japan who all fought each other to become "absolute ruler." Specifically, Age of Samurai will tell the story of Date Masamune, who was a samurai known as the One-Eyed Dragon. (OK, so maybe there will also be dragons in this show). Masamune fought with three founding fathers of Japan to unite the country around 400 years ago.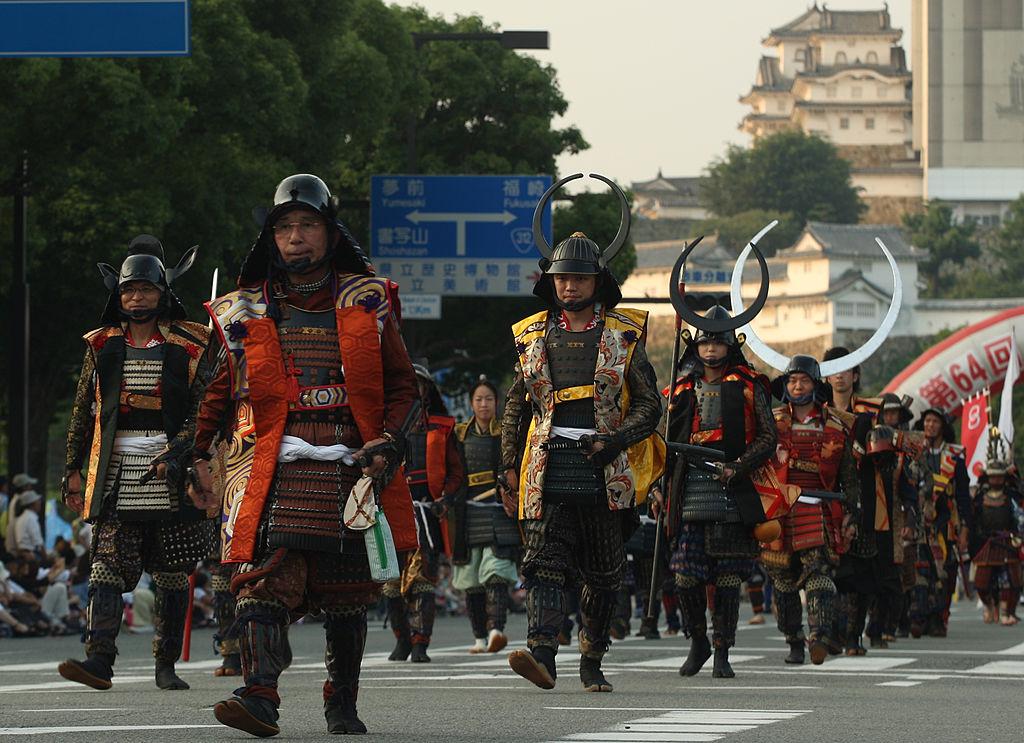 Article continues below advertisement
His story is quite extraordinary. According to Deadline, "as a child he infamously plucked out his own eye when it became infected with smallpox, murdered his younger brother brother to ensure his line of succession, succeeded his father when he was 17, and soon after conquered neighboring clans to unite most of northern Japan under his control."
If you ask me, this sounds pretty similar to the high drama of Game of Thrones. And it's real life! Not only that, but Date Masamune's helmet is said to have been the inspiration for Darth Vader's in Star Wars. The guy is a legend.
Article continues below advertisement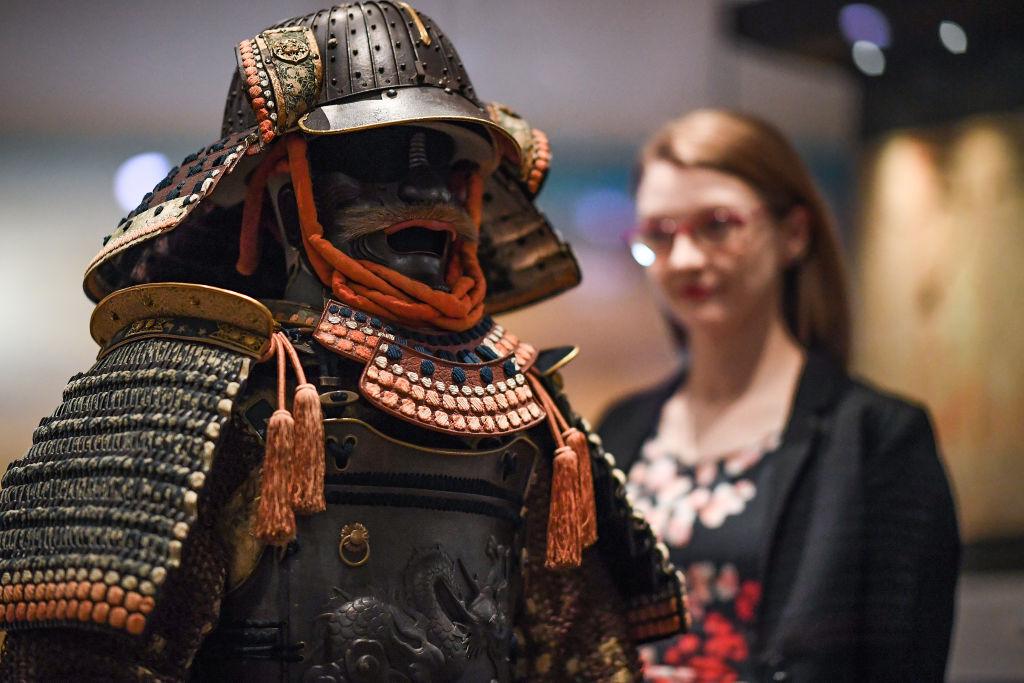 While the show is a docudrama based on real-life events, that doesn't mean it is going to be boring. "It brings to life a cast of characters in an epic struggle through stylized drama that will pay homage to the noir of graphic novels and Japanese art."
Article continues below advertisement
So you don't have to worry about zonking out during boring talking heads and Ken Burns-style slow zooms when you watch this show. Pretty sure this also means there will be blood and guts and drama and intrigue, just like in Game of Thrones.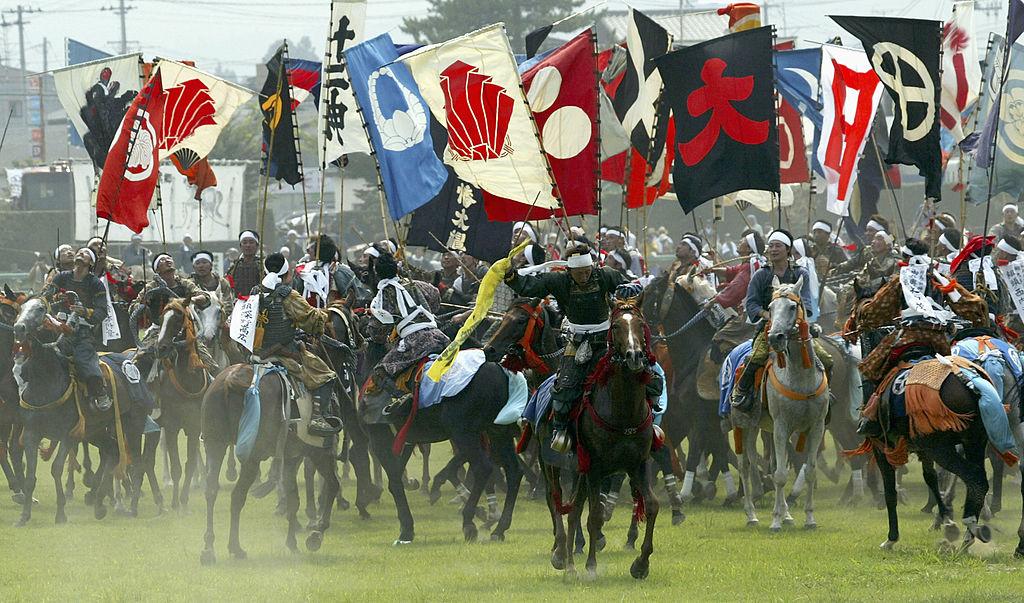 Article continues below advertisement
But while it will be stylized, that doesn't mean it won't be educational. The series is produced by Simon George, who has done a bunch of shows for channels like Nat Geo, History, and Showtime. The series is being co-produced by Smithsonian Canada and Cream Productions, which has produced several high-drama docuseries for PBS.
Age of Samurai: Battle for Japan will explore a fascinating time in history that not many people know much about, at least not in a historically accurate way. So the show will be a great chance to be able to learn about the history of Japan while still filling that void that Game of Thrones has left in our violence-loving hearts.
Article continues below advertisement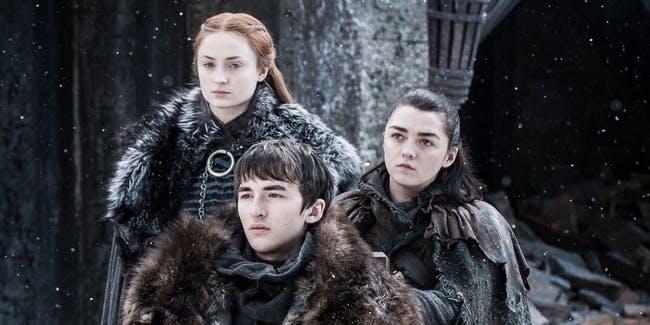 Age of Samurai: Battle for Japan is currently filming in Japan, Canada, and the U.S. and it's slated to air later this year. This quick turnaround, according to AV Club, seems to suggest the production won't be quite as expensive or large-scale as Game of Thrones was. But then again, no other show in the world has had that kind of budget. Keep an eye out later this year for Age of Samurai: Battle for Japan.