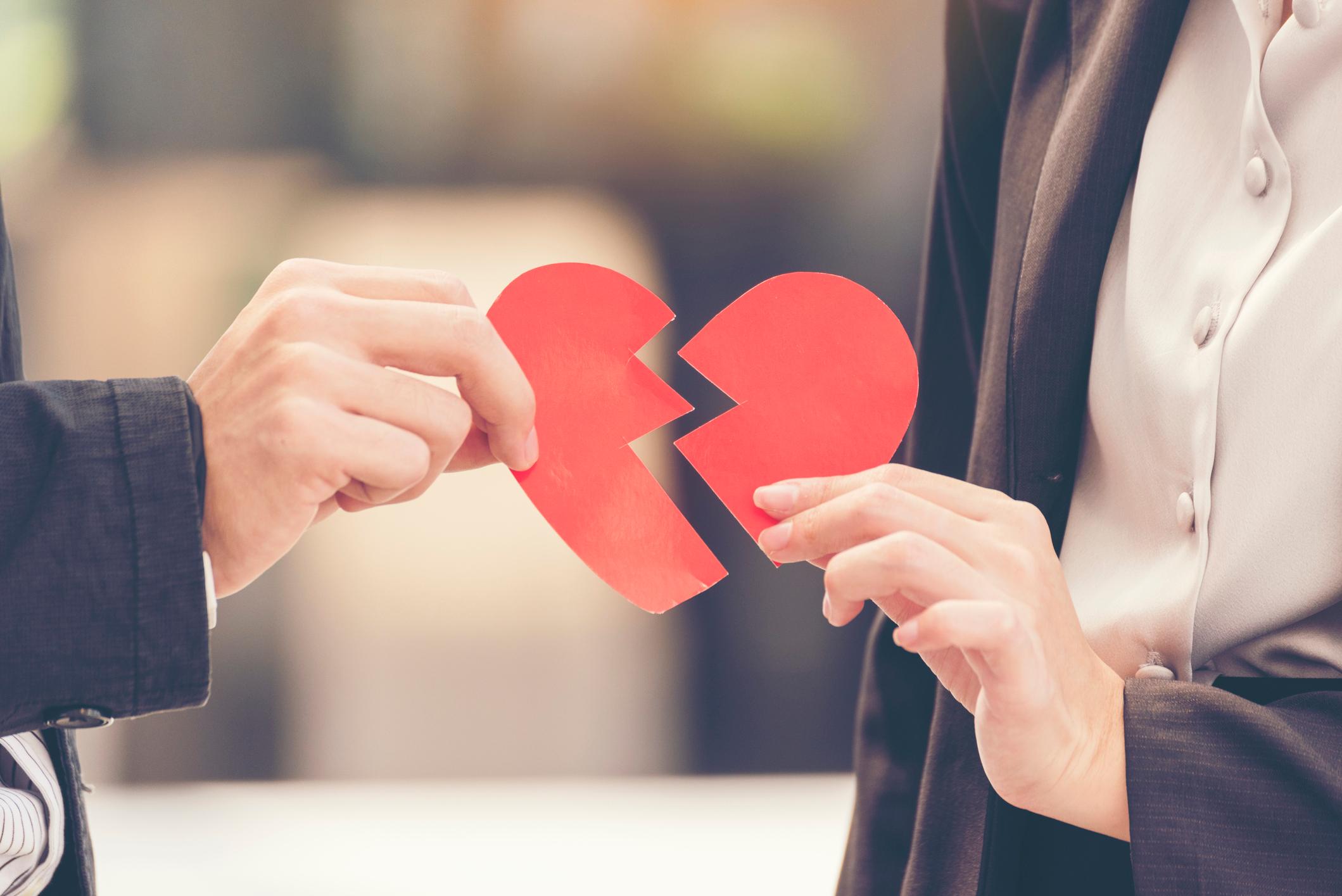 People Share the Worst Ways They've Been Dumped
Every once in a while, it's important to remember how good you have it. And one of the ways you can easily do that today is my reading these stories of the world's worst breakups. Because at least these nightmare situations didn't happen to you.
Sure, we've all had a relationship end badly here and there. But the stories on this AskReddit thread are truly next-level. This thread has everything: post-sex breakups (crazily enough, more than one!), Romeo and Juliet level misunderstandings, preteen heartbreak, and decade-long marriages dissolving instantly in one text. The drama is real, and it's right here, in this Reddit thread.
Article continues below advertisement