This Cable Girl Definitely Won't Be Returning for 'Las Chicas del Cable' Season 5
Will there be a Season 5 of 'Las Chicas del Cable' ('Cable Girls')? Everything we know and Season 4 spoilers — does Francisco die?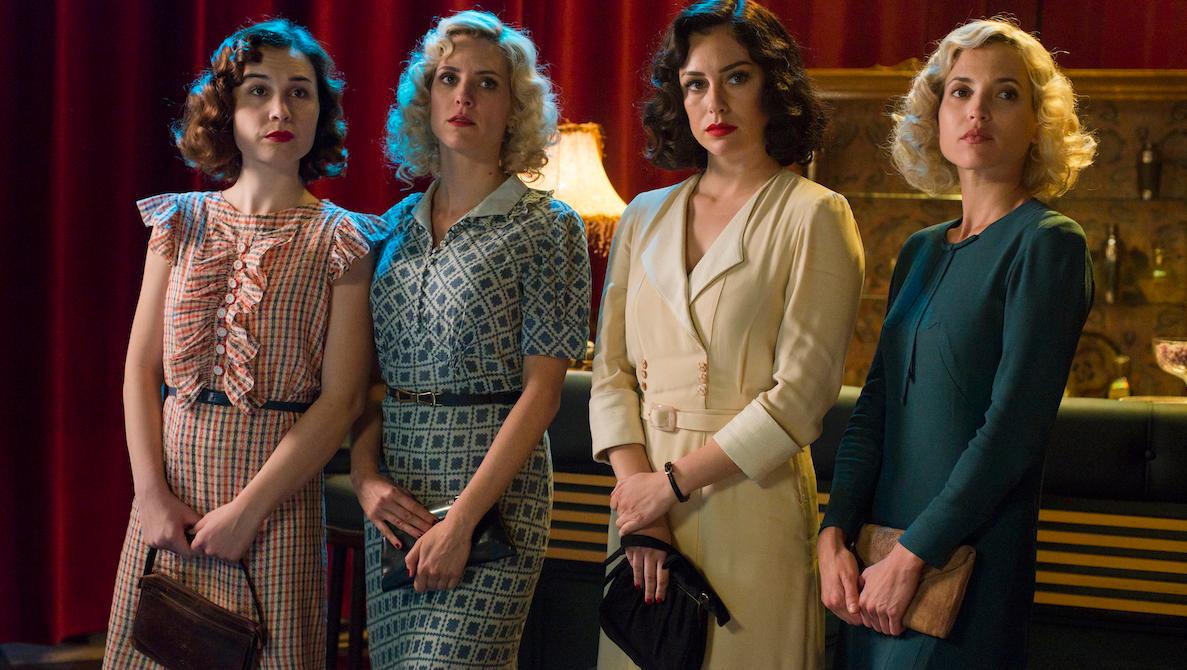 The latest season of Cable Girls dropped on Netflix, and if you're like us, you have already watched all eight episodes. Last time we saw las chicas del cable, they narrowly escaped an attack at the telephone company, and Lidia (Alba) was reunited with her daughter.
Article continues below advertisement
Season 4 picks up one year later, and viewers soon discover that Francisco has been in a coma since being shot while rescuing Eva, Lidia's daughter with Carlos, and Carlota is running for mayor of Madrid. Oh, and Ángeles took over Guzman's criminal enterprise as Mirlo while Marga is in the midst of a divorce from her husband, Pablo.
Francisco does not die in Season 4, but this character does! (Warning: spoilers ahead). 
In Episode 5, Francisco wakes up from his coma, but we soon realize that he has lost his short-term memory and only remembers one person: Alba.
Doña Carmen is released from prison and returns to try to kidnap her granddaughter Eva (again), who she needs for an experimental procedure in the United States.
Article continues below advertisement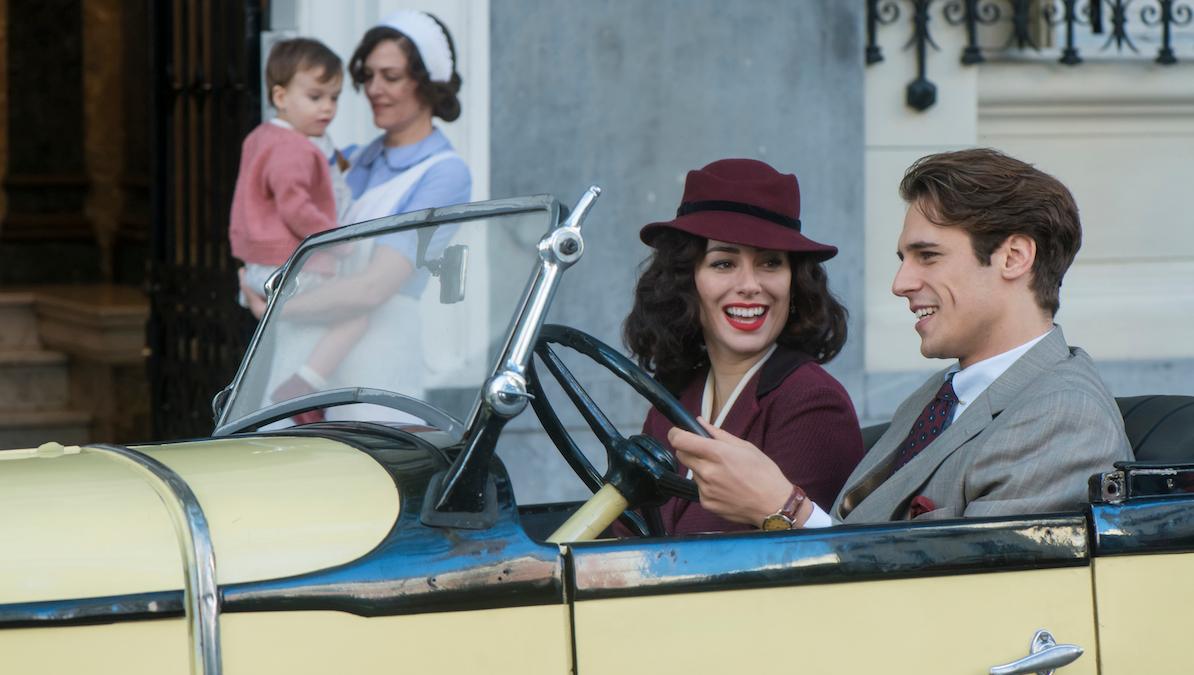 And once again, the cable girls are embroiled in a murder investigation after Carlota is framed for the murder of her political rival, Gregorio Diaz. Fast forward, and Sara (aka Oscar) takes the fall for the murder to save Carlota — and the cable girls orchestrate her escape from prison with the help of Inspector Cuevas.
Article continues below advertisement
Unfortunately, Ángeles does not the survive the prison break and is shot while escaping. Lidia, who uncovers Doña Carmen's plot to try to steal her daughter, leaves Carlos and sets out for America with Eva and Francisco. Marga starts her own accounting company with Pablo, who decides to give his marriage another shot, and Carlota and Oscar travel to Paris where they can love freely.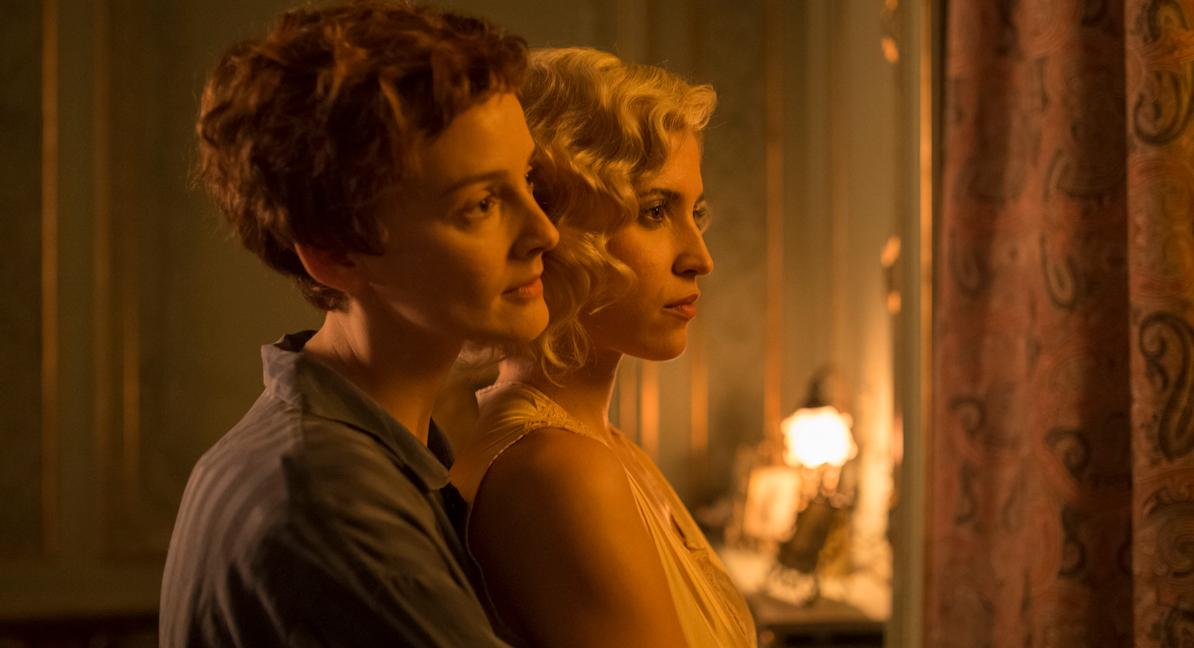 Article continues below advertisement
Season 5 will pick up during the Spanish Civil War. 
It seems like the fourth season could be the last for the cable girls who are forced to separate, but Lidia hints that they will be reunited again during the Spanish Civil War in order to help Ángeles' daughter.
For those that need a quick history lesson, the Spanish Civil War started in 1936 (so five years after the Season 4 finale) and lasted until 1939, when Francisco Franco's dictatorship began.
Netflix has yet to confirm a fifth season, but Spanish outlets such as La Razon have reported that there will be a Season 5 and quick peek at the show's IMDB page shows a Season 5 has already been listed.
Plus, fans spotted the cast filming earlier this summer, so a Season 5 is pretty much guaranteed — and fans can't wait to see what happens next for Lidia and her girl squad.
Article continues below advertisement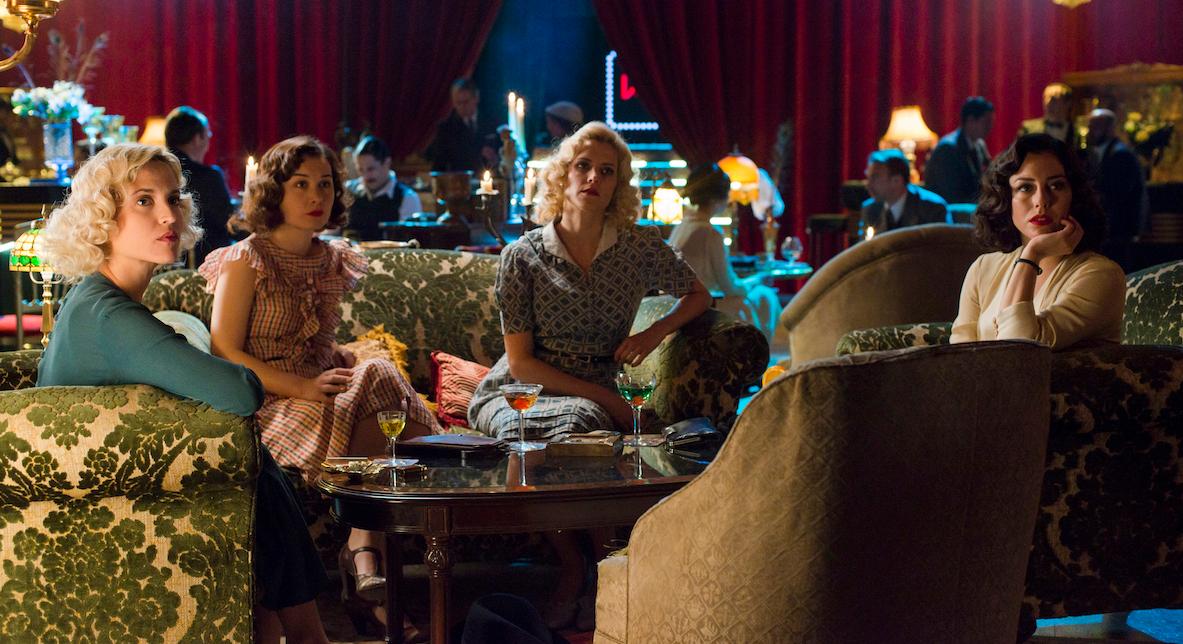 "I know Season 4 of Cable Girls just dropped but Season 5 is already filmed and Season 6 is in the works so DROP SEASON 5," one fan tweeted before another added, "Season 5 Cable Girls need to hurryyy!!"
A third chimed in, "Cable Girls ended on such a note that makes me NEED Season 5 ASAP." Same, girl. Same.
Stream Cable Girls on Netflix now.