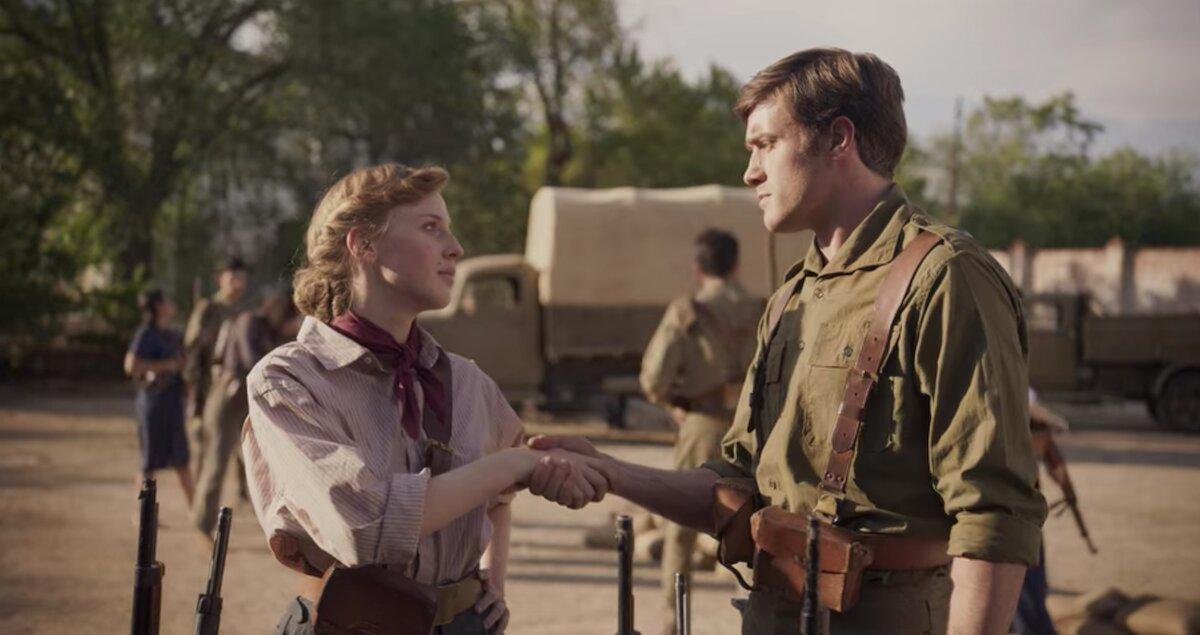 Denisse Peña Has Worked With Many of Her 'Cable Girls' Co-Stars in the Past
Part 1 of the Spanish period drama Cable Girls' final season is now on Netflix, and seven years have passed since the events in the Season 4 finale. Given the time jump, fans will notice a few new faces in the cast, including Denisse Peña, who plays Angeles' daughter Sofía.
The 20-year-old is no stranger to television. She started her career as a child actress in 2007, and has appeared in several well-known Spanish-language series, including over 250 episodes of the police soap opera Servir y proteger (Serve and Protect). She's also worked with a few of her Cable Girls co-stars before.
Article continues below advertisement
Denisse Peña acted with some of her 'Cable Girls' castmates on 'El Internado.'
Apart from a Toys "R" Us commercial, Denisse's first professional gig was the TV thriller El Internado (The Boarding School). She played Evelyn Pons on all seven seasons of the show, starring alongside future Cable Girls actors Martiño Rivas, Yon González, and Blanca Suárez.
Denisse revealed that she recently reminisced with Yon about their time on the El Internado set. "The other day, I talked to him. I said, 'Yon, I remembered you as a very big guy.' My vision as a child was totally different from what it is now," she told Fuera de Series.
Article continues below advertisement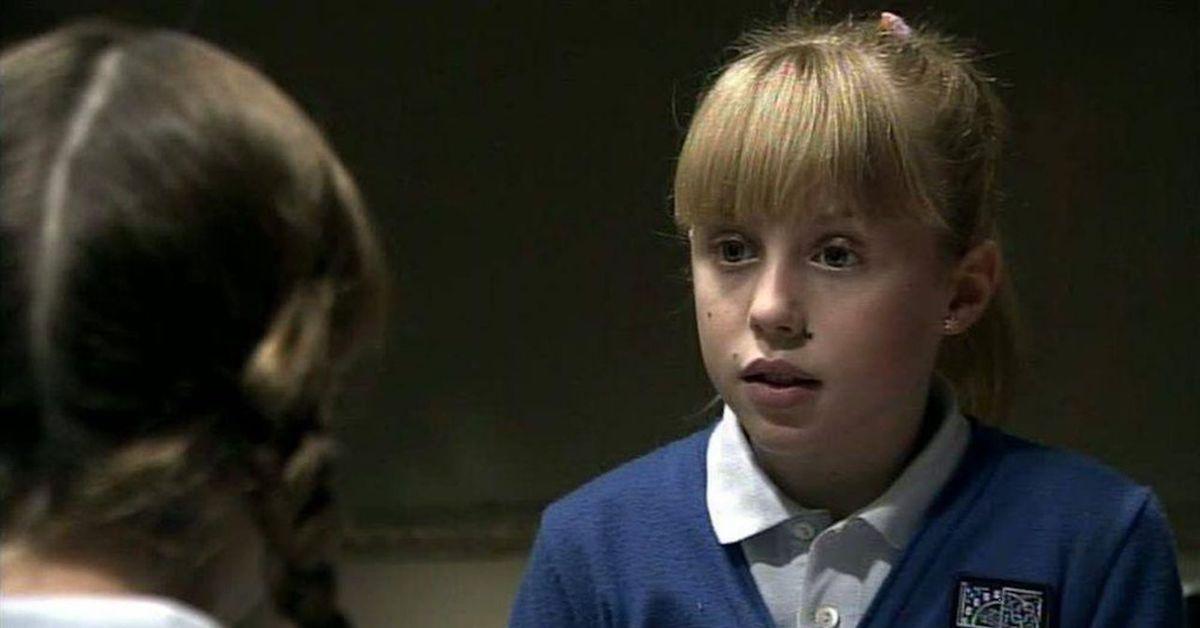 The Madrid native said she's always loved being an actress. "For me, there is not much difference [between before and now]," she shared. "It is true that when you are a girl, it is a game you enjoy, but for me it still is. You are simply more aware that it is a job and that you have a responsibility."
In an interview with The Citizen, she added, "I am convinced that I have been fortunate to have the most beautiful childhood possible, with a series of wonderful experiences. Honestly, I don't see myself doing anything else. For me, acting is a fundamental part of my life."
Article continues below advertisement
Along with 'Cable Girls,' Denisse is juggling another new series.
The blonde beauty has a unique part in the Spanish thriller Néboa (Fog). SPOILER: Her character Ana starts off dead. "You will be able to see a little more of Ana, but it will be through flashbacks or videos," Denisse explained to Fuera de Series. It's easily one of her most challenging roles to date.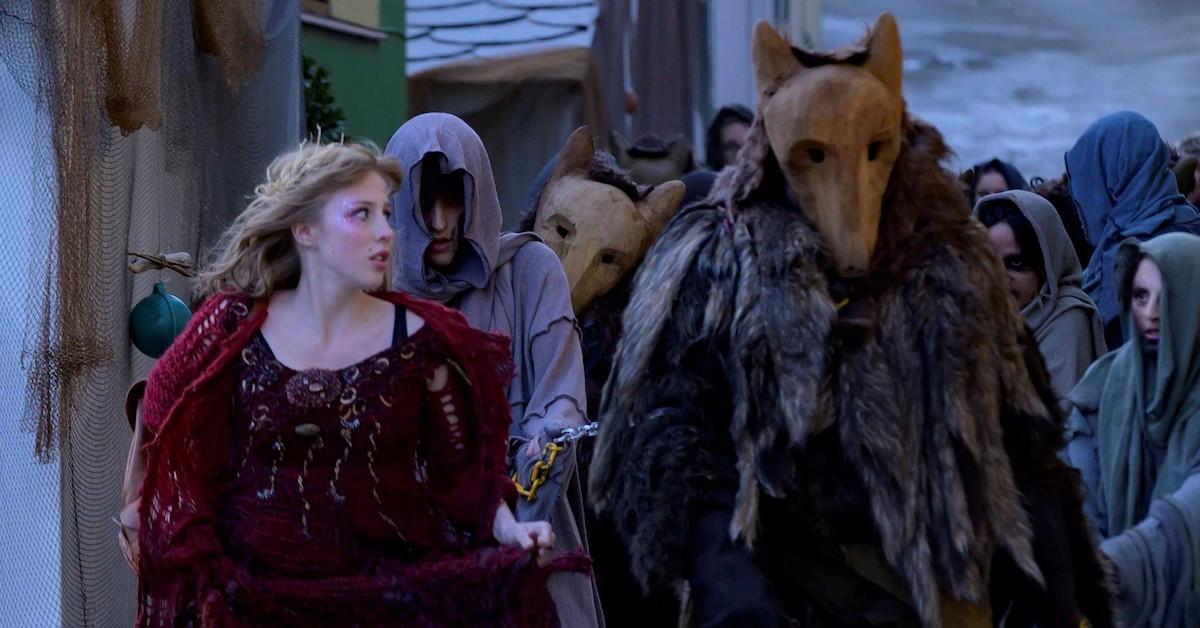 Article continues below advertisement
"It was something very cool because I had never died on television before, but it is true that it was a pretty hard shoot," she admitted. "Although we filmed in summer, this summer in Galicia [Spain] was very cold and all the sequences that I have are in forests and very humid places at dawn."
Denisse added that the dress she wears in the show didn't allow for anything thermal to be put underneath, "so I have been very, very cold, but otherwise, it has been very cool to film it and the result has been incredible," she gushed.
Season 5: Part 1 of Cable Girls is now available on Netflix. You can also stream the series' first four seasons on the platform.