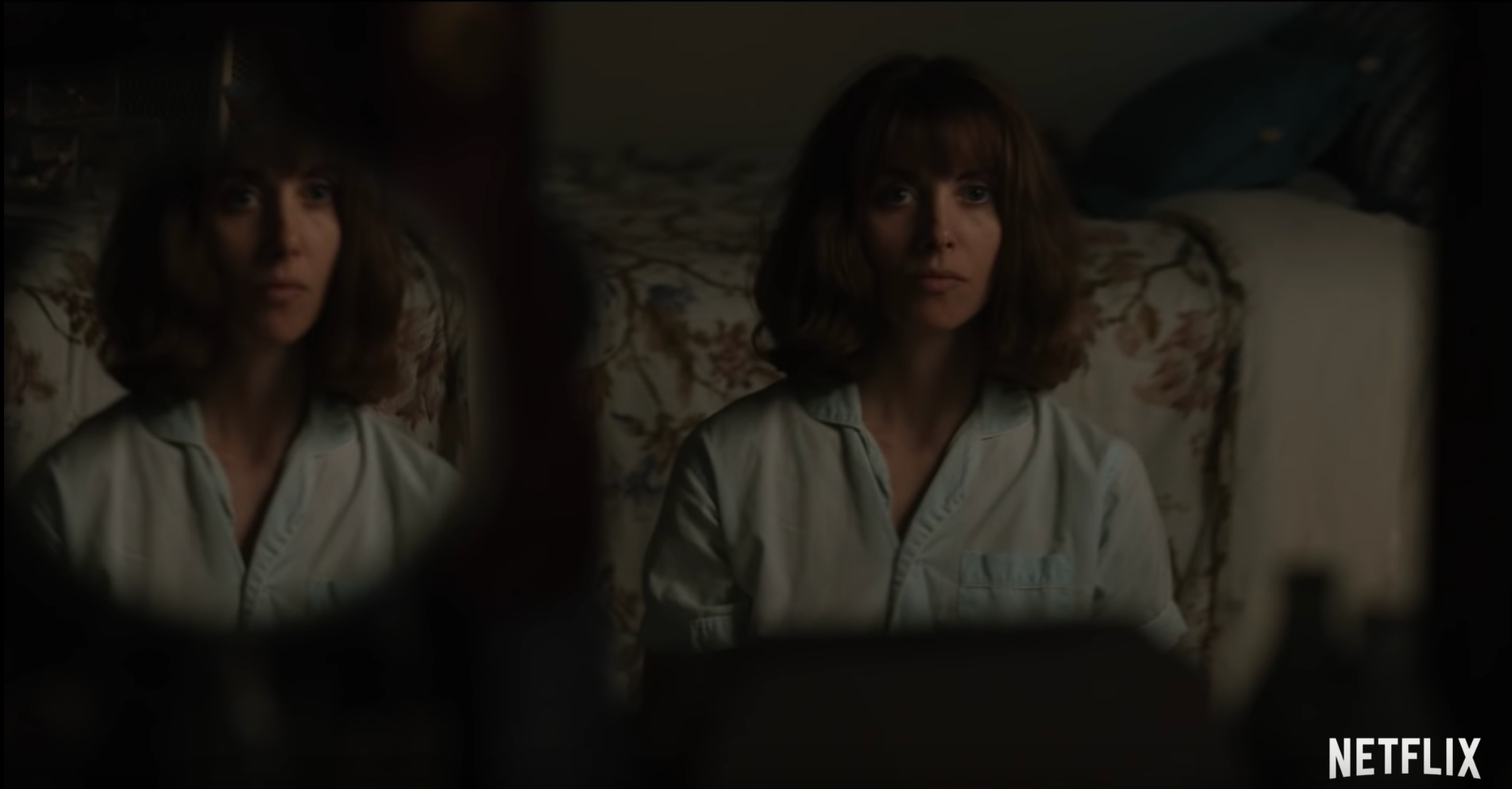 Netflix's 'Horse Girl' Is Not What You Expect
If you thought any movie made about a horse girl would be a sweet, coming-of-age film centered around a girl who loves horses, well, you'd be wrong.
Netflix has a new movie coming out, titled Horse Girl, and while it's definitely about a girl who has a horse, it takes more dramatic turns than you would expect from a movie with that name.
Article continues below advertisement
The 'Horse Girl' trailer involves aliens.
Yes, you read that right. The main character, Sarah, is described as "an awkward woman with a fondness for crafts, horses, and supernatural crime shows, [who] finds her increasingly lucid dreams trickling into her waking life," according to Netflix.
The trailer starts at Sarah's birthday; her boss at the craft store she works at reminds her that she "deserves to have fun." But Sarah doesn't have very many friends, and her main companion is her horse.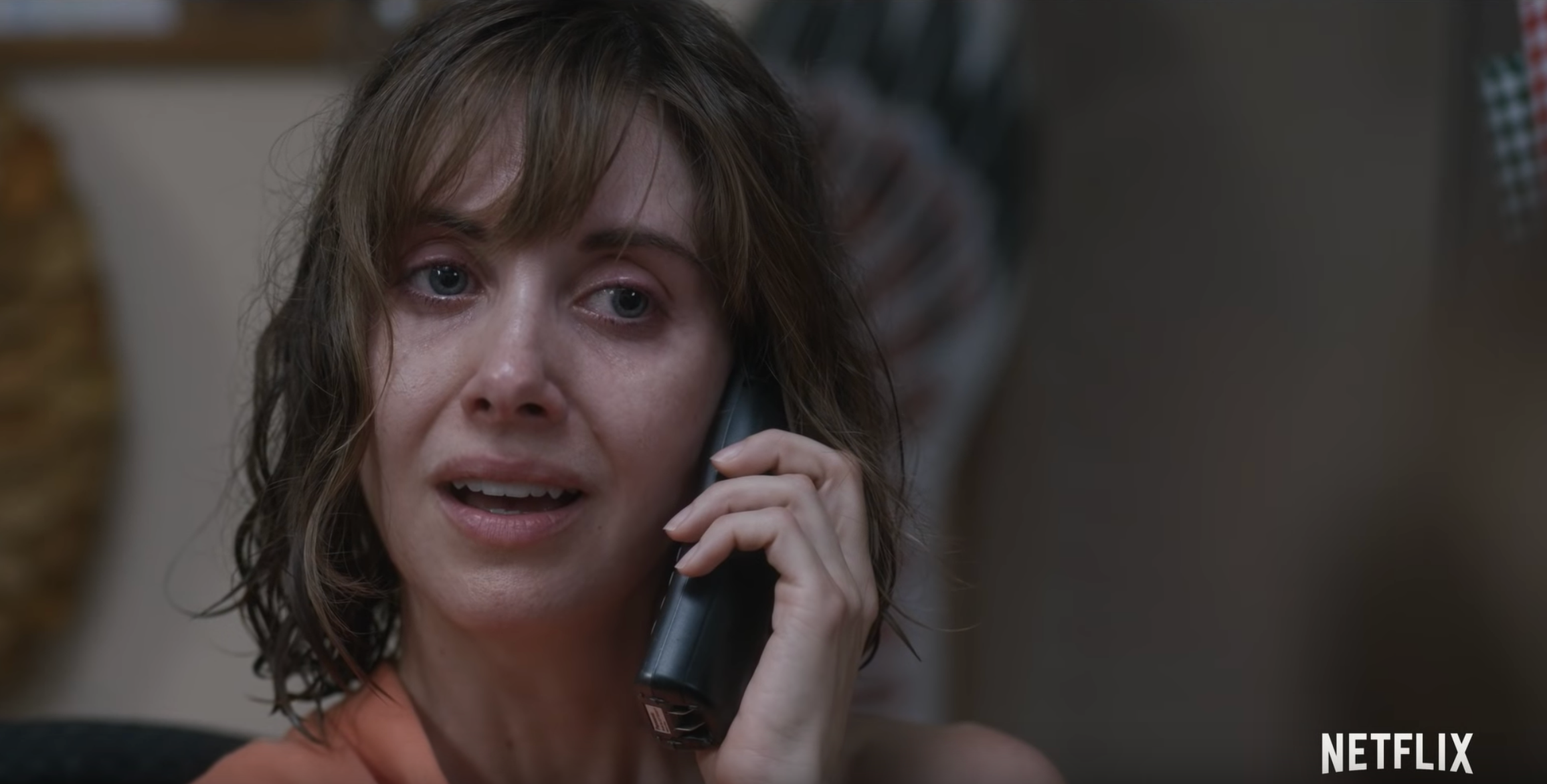 Article continues below advertisement
But it seems like things start to look up for Sarah, when her roommate introduces her to her boyfriend's (single) roommate. The two seem about to fall in love — and then Sarah gets a nosebleed.
From there, it becomes clear that Sarah is dealing with a lot more than loneliness. Cue a montage of Sarah trying to say she's OK, but eventually admitting to her therapist that she thinks aliens are real. All of this comes from her chronic sleepwalking and her trouble sleeping.
Her grandmother previously experienced mental issues, and Sarah starts to go through a similar experience — and believes aliens are behind it.
'People always said that my grandma was so crazy," she tells her therapist. "Now I think that she wasn't crazy at all, because I'm feeling it." Strange things happen to the point that her roommate starts to notice, but Sarah doesn't know what's going on.
In one clip, while she's got a landline phone to her ear, Sarah claims "I can hear the future."
Article continues below advertisement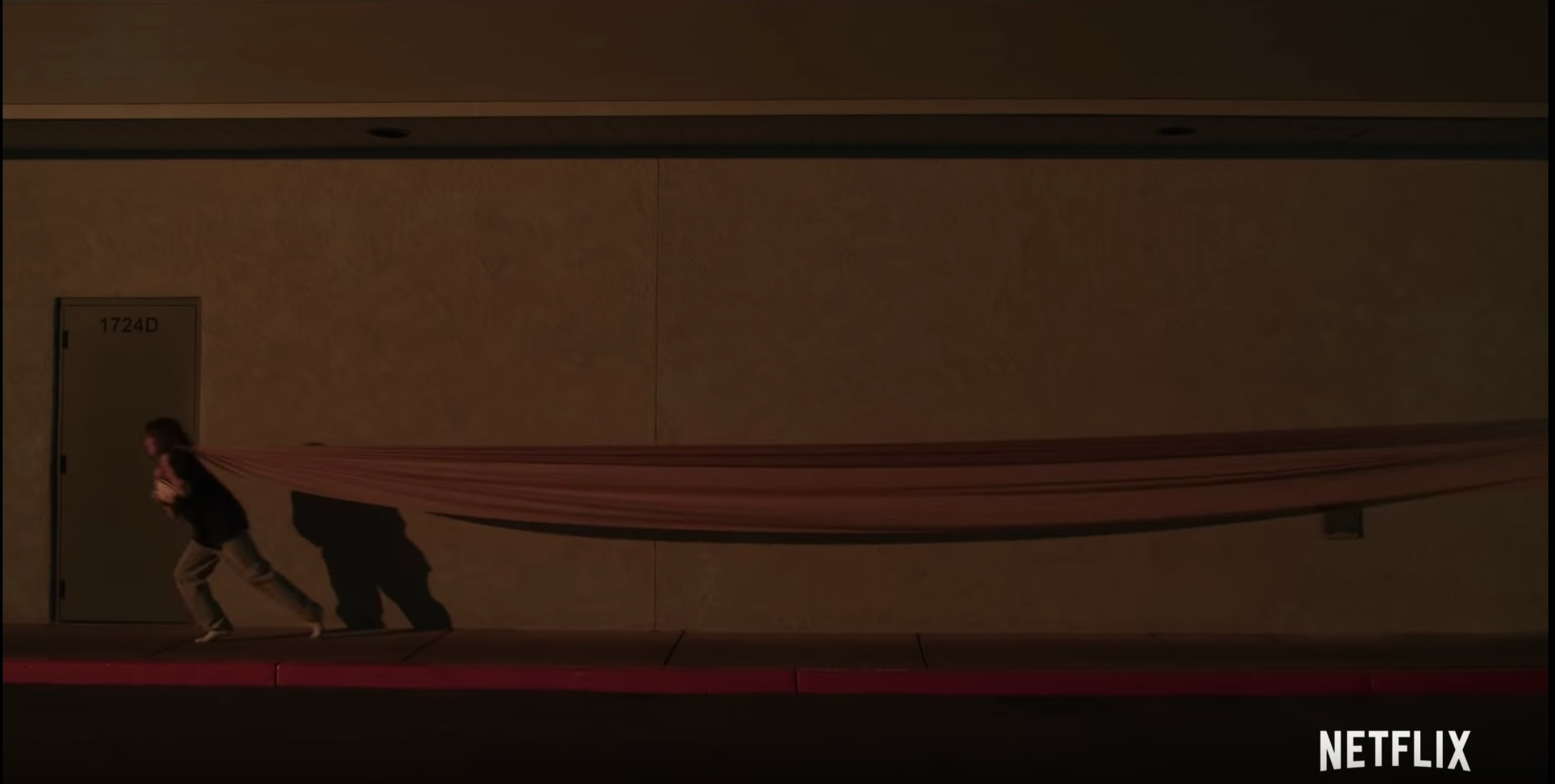 Other notable imagery from the trailer includes a coral fabric, someone wrapped up in the coral fabric, and eerie close-ups of horses.
If that wasn't what you were expecting from a movie titled Horse Girl, we weren't either. Just watch the trailer to see it for yourself.
Article continues below advertisement
No one was ready for the 'Horse Girl' trailer.
Amid the release of other streaming platforms, Netflix has found itself struggling to keep subscribers as competition grows. But a Netflix original like Horse Girl is one thing that's keeping people on the platform.
And Netflix really threw a curveball with this trailer, surprising everyone who watched it — and they're all joking about it in the comments of the trailer.
"Disney plus: "ITS OVER NETFLIX, WE HAVE THE HIGH GROUND" Netflix: (horse noise)," one user commented.
Article continues below advertisement
"Horse Girl stars Alison Brie, Alison Brie plays Diane on BoJack Horseman, he is a horse, she is a girl-- [puts on tinfoil hat] OPEN YOUR EYES PEOPLE," another commented, drawing connections between her role on Bojack Horseman and Horse Girl.
"If she doesn't transform into a horse I will riot," commented another user.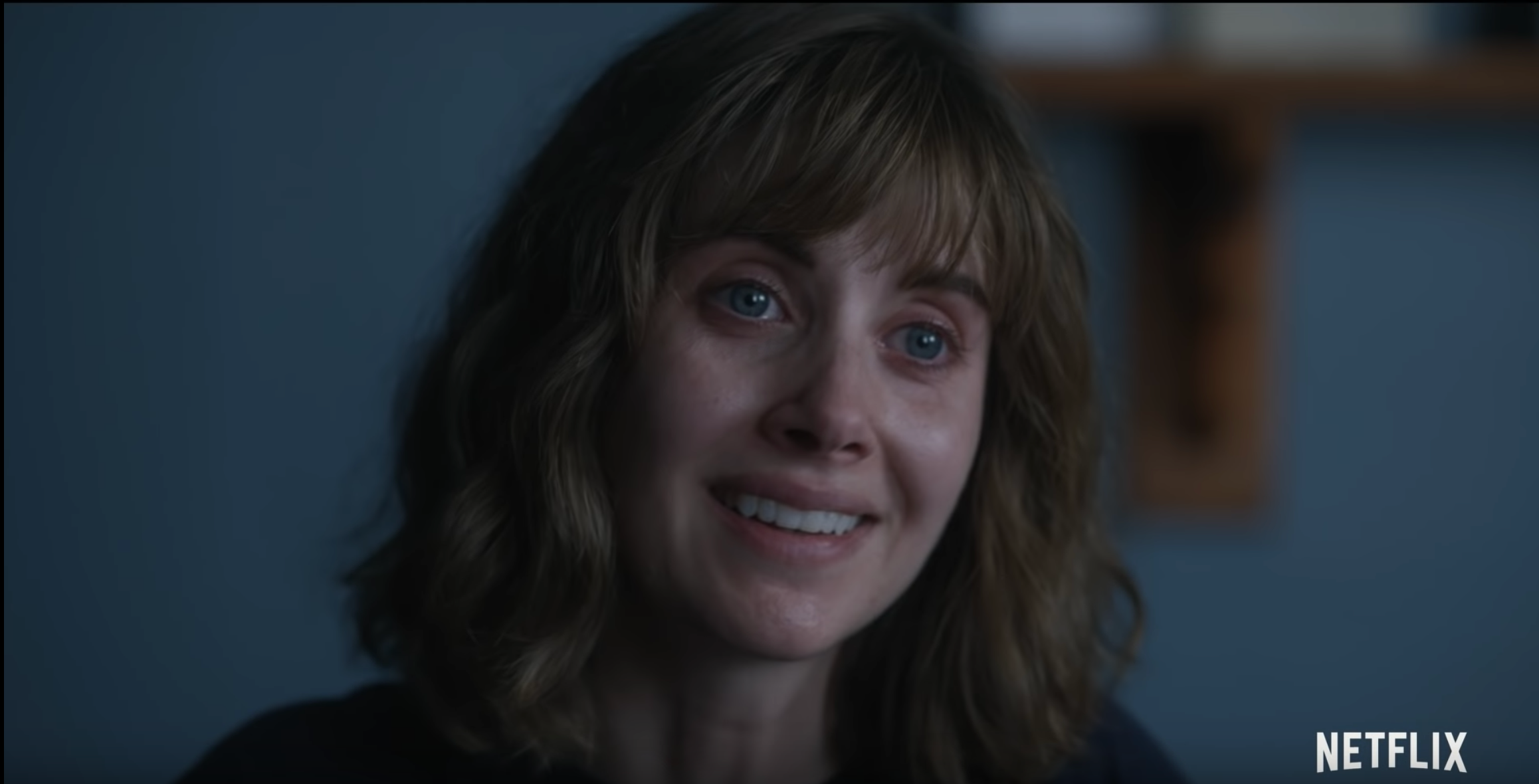 Sarah is played by Alison Brie.
Alison Brie plays the movie's leading character. Her previous credits include Ruth Wilder on GLOW, Unikitty in the Lego Movie franchise, and Diane Nguyen on Bojack Horseman.
Debby Ryan is also in Horse Girl, appearing as Sarah's roommate. Other notable actors include Robin Tunney and Matthew Gray Gubler.